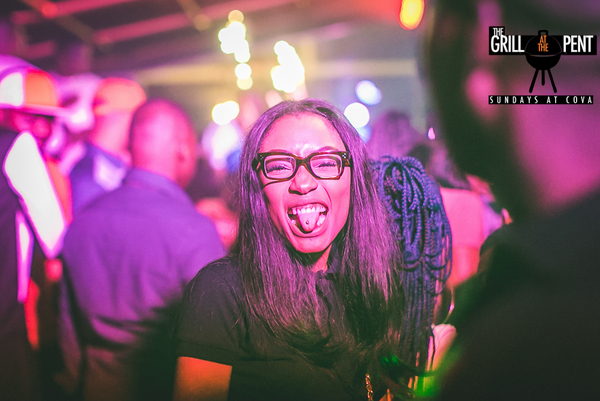 The Flight School edition of Grill at the Pent saw the only flight for the day GATP Flight M871 take off at approximately 7:15PM, with a full capacity heading from Capital Boredom to City Euphoria. With all the seats booked weeks ahead, and no one missing the flight, you could envisage the trip would be a one of a kind!
Guests upon arrival at the point of departure – Cova Rootop Mega Plaza, were welcomed by beautiful and experienced hostess clad in their neatly tailored flight uniforms, directed guests to the seating area which had the First Class Lounge and Business Class Lounge.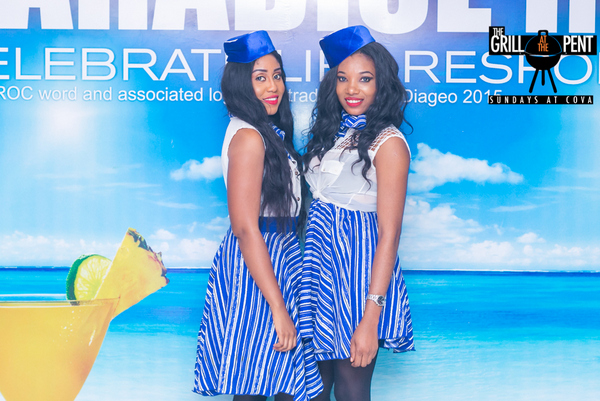 Knowing fully well that the excitement of everyone on-board rested on their shoulders, the pilots for the night,Captains Ruud, Skura and Guest Co- Pilot Captain Spinall ensured that no turbulence was felt, except that booming through the speakers in the form of massive hits back to back.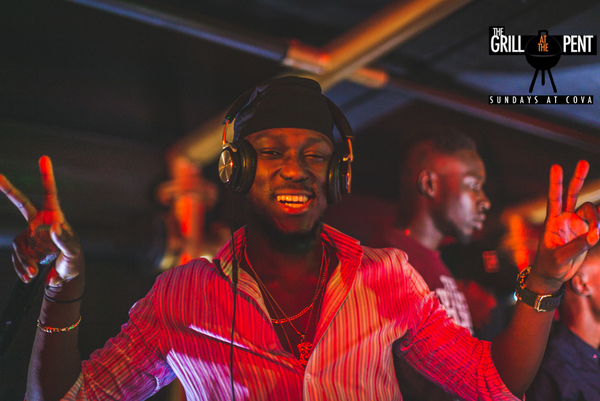 Also not forgetting the Food court serving very tasty grilled munchies was on hand to ensure everyone was well feed, and most importantly complimentary Ciroc cocktails to guarantee the flight was relaxing one.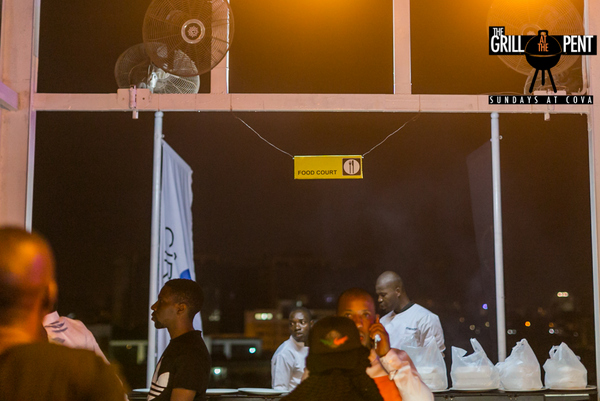 Just in case you missed GATP Flight School M871, not to worry, keep your fingers crossed as we plan an even greater trip for you in the coming weeks. The next edition of Grill at the Pent Lagos holds on Sunday, August 14th 2016.
Powered by Ciroc ultra premium vodka, Grill at the Pent is brought to you courtesy of BankHead Entertainment.
Partners – Weyworld and Bang & Kosher.
Media partners include – Bella Naija, Ono Bello, 360Nobs, Style Vitae, YNaija, Notjustok.com, The September Standard, Trace Urban, HeadphonesandMicPR, City People and Beat FM.
Instagram/ Twitter: @thegrillatdpent @BankheadEntertainment @CirocNigeria
Search the Hashtags #GATP #CirocLifeNGR #BankheadParties
Drink and Celebrate Life Responsibly with Ciroc Ultra Premium Vodka
Check out all the Photos from the exciting flight:
Photo Credit: M4L Photography