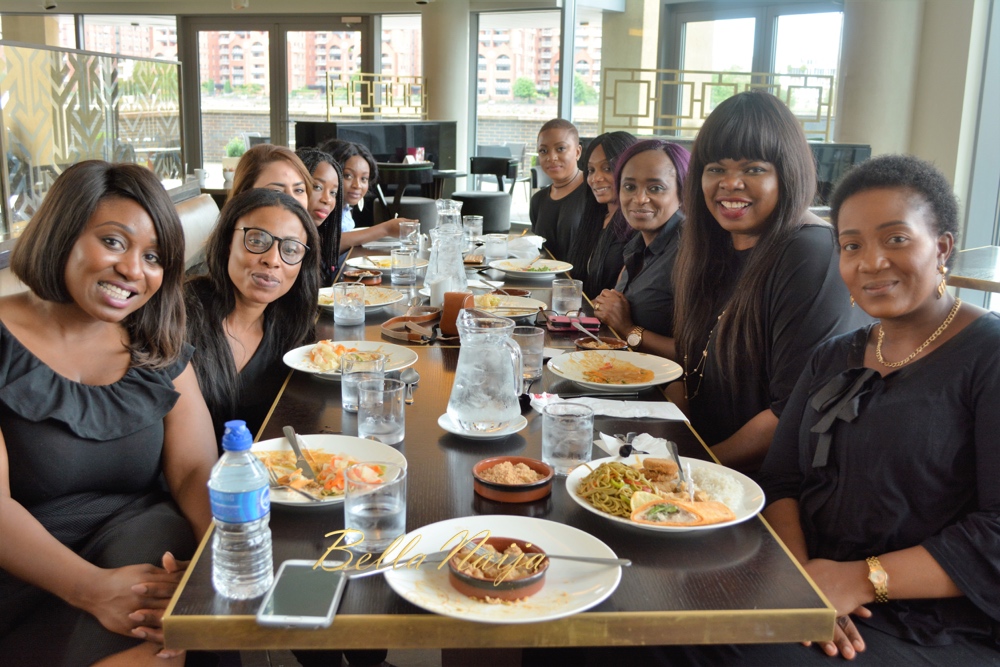 On Saturday July 30th London Beauty Pro held their summer masterclass with professional makeup artist and Artistic Director for Maybelline New York Nigeria, Bimpe Onakoya. 
The London Beauty Pro masterclass is aimed at providing makeup artists with a bespoke learning experience from some of the world's leading makeup artists. Some of the attendees came from Israel and the Netherlands for the class. It was a long day at Crowne Plaza Hotel filled with learning, fun and networking.
Here's what some of the attendees had to say:
Melissa-Rose Odigie |@melissarosebeauty
I had such an awesome time on Saturday at the London Makeup Pro Event with Bimpe Onakoya
Thank you so much for having me, I was greatly impacted by the whole experience.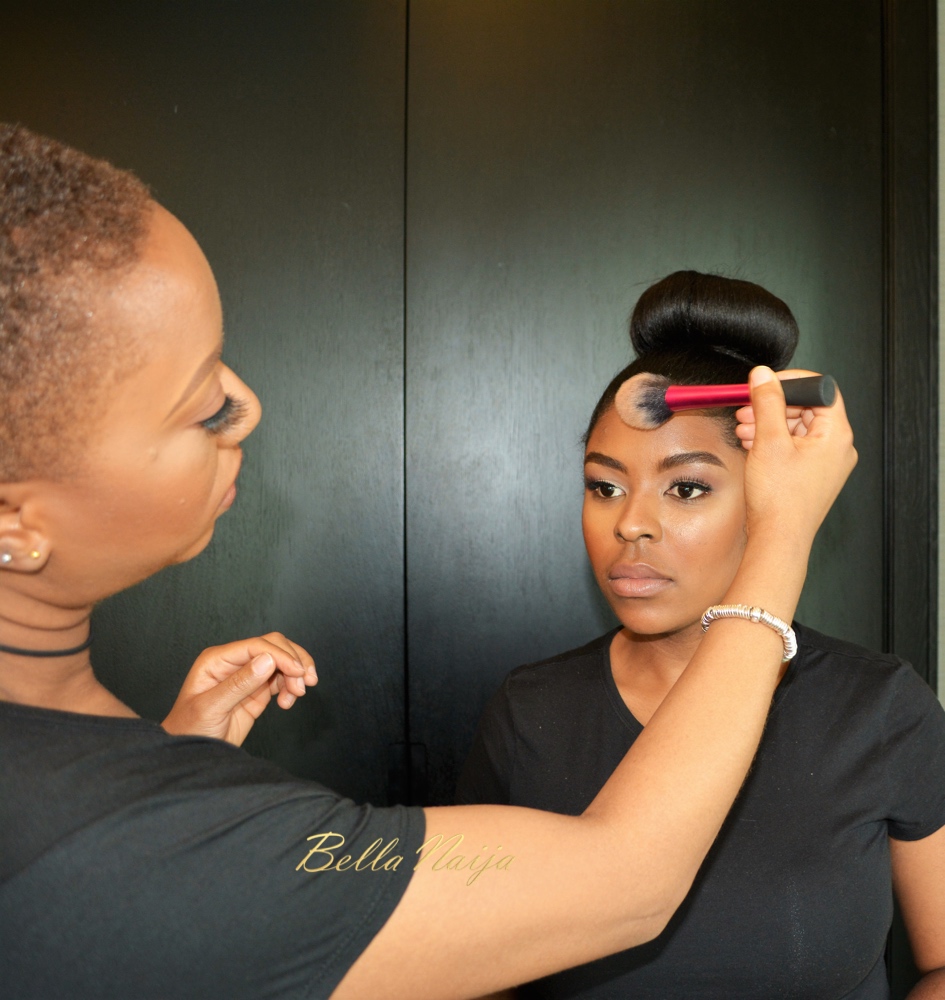 Daniella Golsha | @Daniellagolsha
This was one of the best masterclasses I have attended. I recently attended a week long course in New York and I didn't learn as much as I did in this class. The class wasn't just about applying make-up. I was pushed to think about the business and vision behind my brand also.
Julianah Bejide | @Bumsybeebeauty
I wanted to say a big thank you to Bimpe for all your help and hospitality at the event both professionally and personally. I learnt so much and really appreciated it. The tips and guide from Bimpe were priceless. She was so patient and humble with us. Bimpe is indeed one of a kind. Glad to have met her.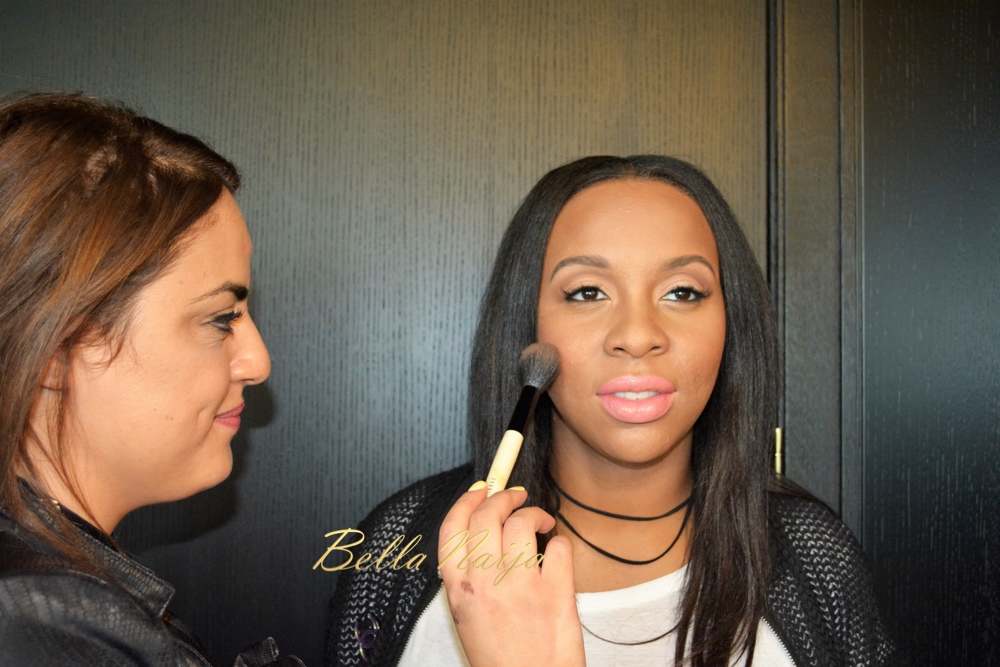 Raffinée by Lola | @Raffineelola
I learnt so much and had a fantastic time. A big thank you to Bimpe for sharing her knowledge and experience with us. It was a pleasure to meet everyone at the event.
Omotayo Odubade | @Graceful_knots
It was such an enjoyable class, so relaxing. Bimpe was so down to earth and open with us. I learnt so much. I am really glad I attended and met her. Thank You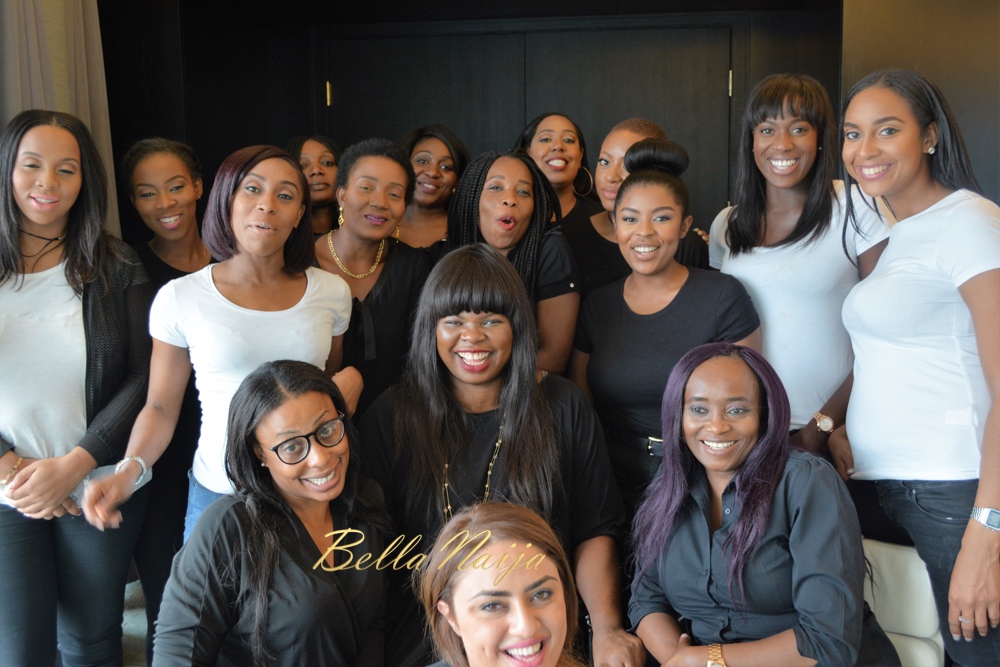 So what did Bimpe have to say about the event ?
I had an amazing time meeting my new students now friends 🙂 It is an honor to know people came far and wide to spend the day with me. I hope this is the beginning of a new journey for each student. The makeup industry may be glamorous, but it takes significant hard work to grow one's craft. I hope all the attendees will continue to work hard on their craft. Now London is over I'm looking forward to my next adventure.
See more Photos
Credits
Photography: Mink Africa | @MinkAfrica
Event: London Beauty Pro | @londonbeautypro
Cosmetics: Beauty UK Cosmetics | @beautyuk, Delilah Cosmetics | @delilahcosmetics