Yes, you read that right!
Seyi Babatope's 2014 hit movie "When Love Happens" which starred Nigeria's hottest stars like Weruche Opia, OC Ukeje, Gideon Okeke, Beverly Naya, Desmond Elliot, Oreka Godis, Wale Ojo, Bukky Wright, Bassey Keppy Ekpeyong, Helen Paul and Shaffy Bello is back with a sequel called "When Love Happens Again"
"When Love Happens" was the story of Moduroti Bankole–Smith, a twenty-eight-year-old events planner that has always been unlucky in love. She was reminded at every turn about how wonderful love was with proof to substantiate the case. Events took a bizarre turn when she was hired to plan a long time friend's upcoming wedding. This ignited a change and a chain reaction in Moduroti. She was now determined to open herself to new ways to explore dating and finding romance. This led her to a series of misadventures in finding romance. At the end of the day, she found love with Tobe.
The sequel, "When Love Happens Again" follows the story of Moduroti.
Having established stability in a relationship that took many long hard years of waiting in silence, Tobe and MO are in a good place. She has ventured out into business for herself by starting her own company, 'MBS Events Consulting' and has landed a major account with Diamond Global's billionaire Demilade Adenuga. Everyone seems to be telling Tobe he has something to worry about but confident in his relationship, he sees nothing to be concerned about.

Mo has to travel overseas for a merger she is putting together for Mr. Adenuga in Washington DC. At the same time an old college friend calls Mo and Tseju that her relationship is in dire need of an SOS. Tseju tags along to DC and Mo goes on dual business and personal obligations.

Enyinna, being out of work, has been spending a lot of time in Tobe's apartment and seems to have a lot of time on his hands surfing all through the social media chatter especially his favorite site BellaNaija. He makes it his personal mission that Tobe sees what is beneath the obvious which is that Billionaires and Pretty girls are a combination that every man must be weary of.

Enyina must convince Tobe that the truth is best uncovered when it is discovered and Trust is not a commodity Pretty girls understand when an Option as dangerous as Demilade Adenuga is around. This leads us on an adventure into a little bit of chaos or much ado about nothing but love is the underlining motivator.
Written by Diche Enuwa, Temitope Bolade and Seyi Babatope, the sequel stars Weruche Opia (as Moduroti), Enyinna Nwigwe, Oreka Godis, Udoka Oyeka, Funnybone, Diana Yekini, Marie Humbert-Droz and more.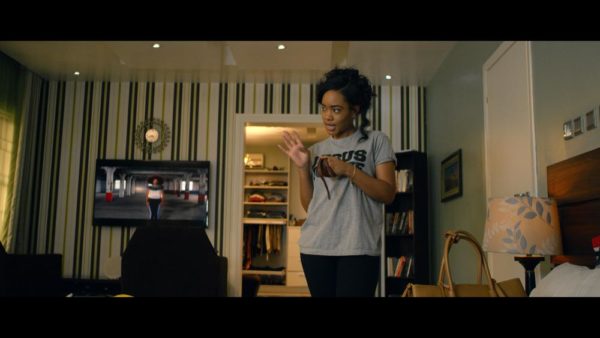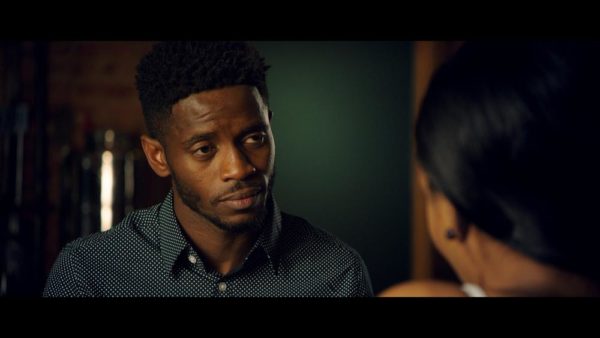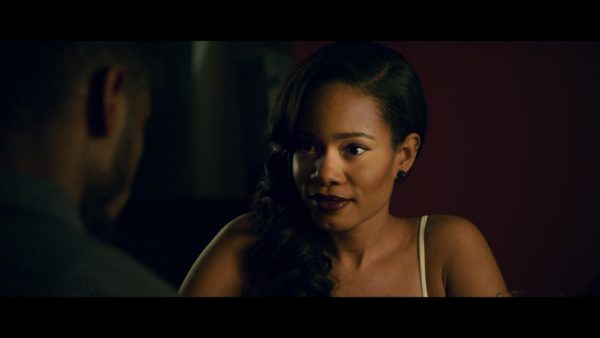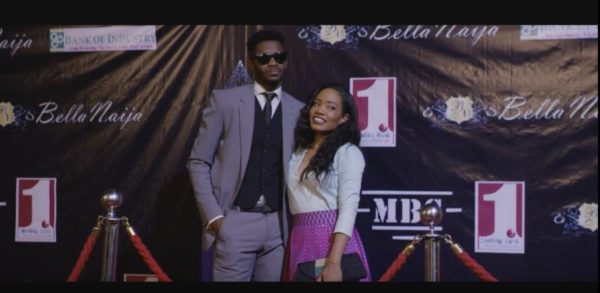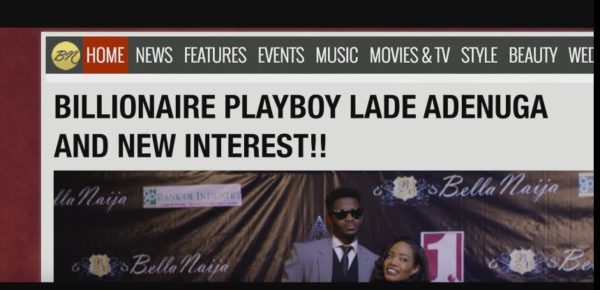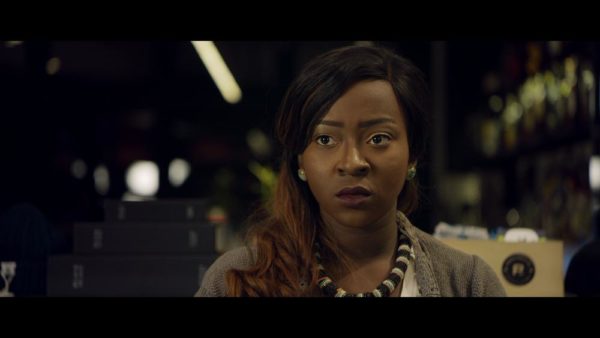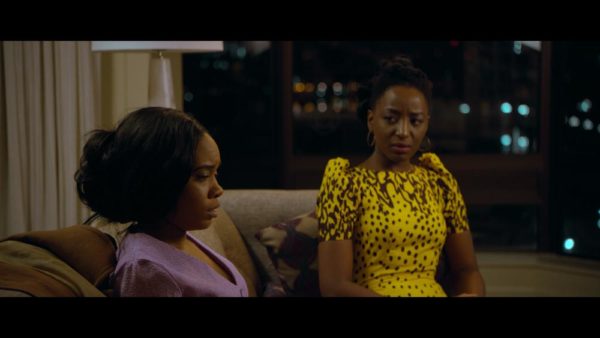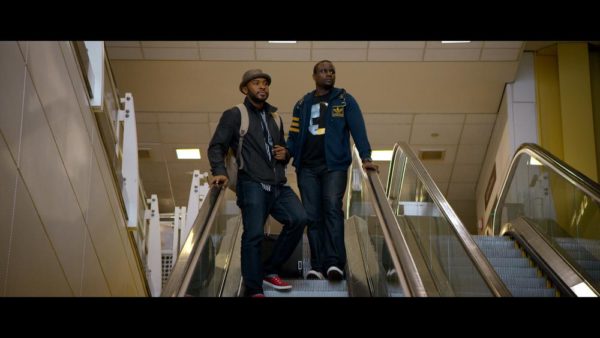 Watch the trailer below.