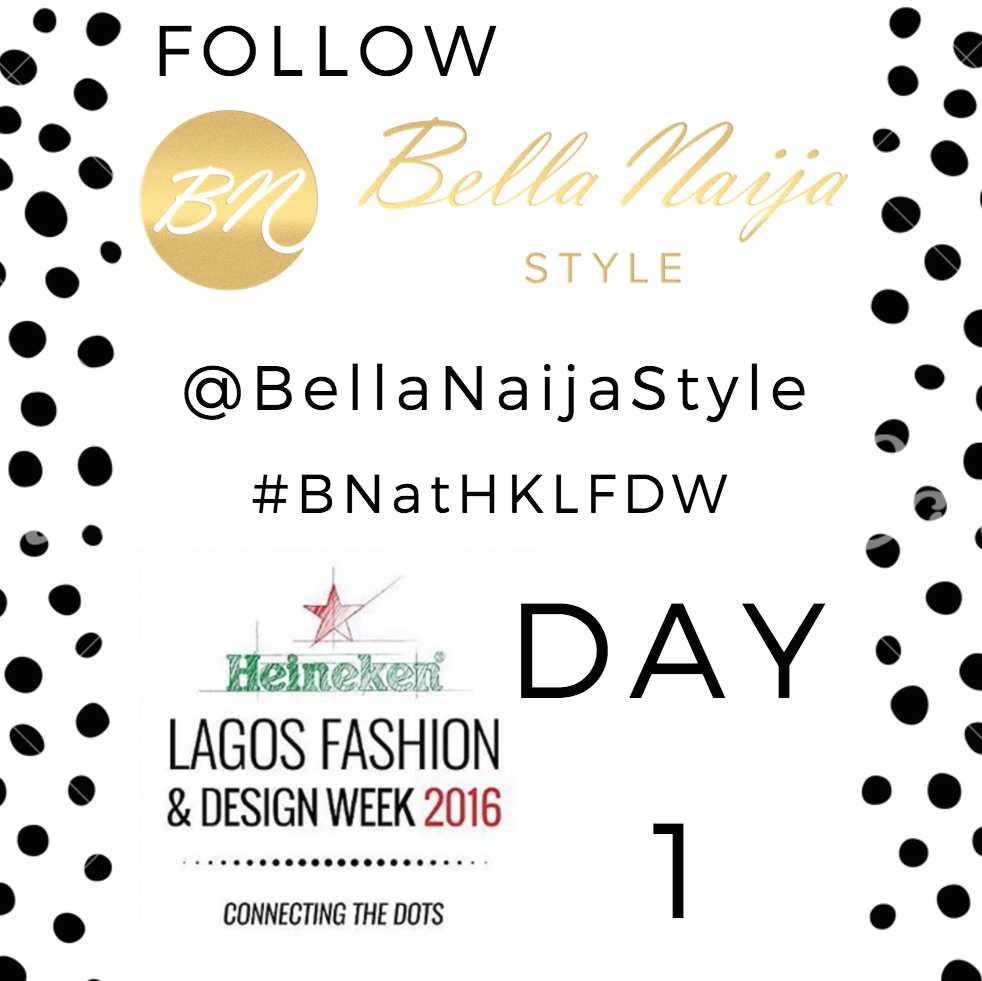 It's day 1 of the Heineken Lagos Fashion and Design Week and the hive is buzzing as the busy bees in the fashion industry get ready for the first day of fashion week here in Lagos.
The #HKLFDW will last for 4 days, 26th – 29th of October, we published the schedule earlier here.
Today for the opening shows, we're looking forward to designers like Onalaja – who made it's #HKLFDW debut last year and Sisiano, another notable womenswear designer that never fails to impress.
Tokyo James, who has made his rounds at South African Menswear Week and Glitz Africa Fashion Week will also be on the runway today. He showed similar collections at both fashion weeks earlier this year so we're eager to see if he'll change things up. Whichever the choice, it'll be great to see the collection in person.
BellaNaija Style did a little snooping, hoping to find sneaks peeks and mood boards for hints on what's to come on day 1 of Heineken Lagos Fashion and Design Week and here's what these designers have shared with us!
Onalaja
We're expecting lots a neutrals from the colour palette the brand posted via it's official Instagram account.
Sisiano
Desert Rose, the name of the collection and the photo hints heavily on the colour palette so we're betting on pinks and purples from the designer. Can't wait to see!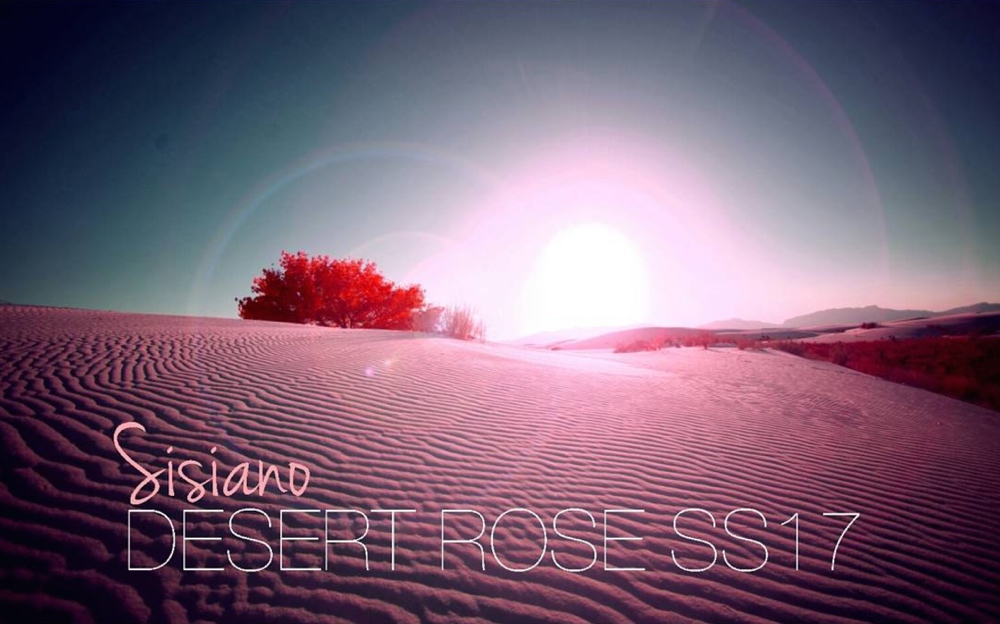 Another brand showing today is About That Curvy Life with the ATCL Collective, a runway show featuring four plus size fashion brands for the first time of the #HKLFDW runway! The ATCL Collective will feature designs from Mabello Clothiers, Makioba, Assian and Tosfa. Read more about it here.
Follow @bellanaijastyle and #BNatHKLFDW for more updates!
Photo Credits: @aboutthatcurvylife, @sisiano, @onalajaofficial,