Socially Africa Presents the 4th Edition of 'Art For A Cause' | Tomorrow, December 8th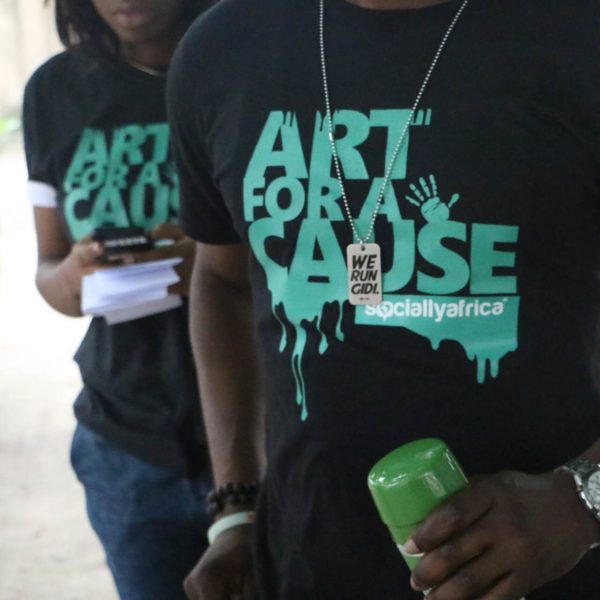 The place of Art in nation building and education is very vital. Overtime, Art has contributed to the development of young minds and the orientation that they have towards life. It presents a creative and entertaining aspect of human experience. Thus, there have been different mechanisms towards encouraging arts in Nigeria.
 One of such is the 'Art for a cause', an initiative of 'Socially Africa'. It is one of the CSR Projects that has propped up in line with showing the essence of Arts and the ways it can be further used to educate kids thereby bringing development. It is another opportunity for kids to learn, interact, and play while using art as a medium of communication. Art for a cause brings together volunteers, graffiti artiste, and art enthusiasts to beautify the walls of selected primary schools in a fun like atmosphere. During its previous editions, the excitement of the students can be seen as they contributed to painting and beautifying their school walls. After holding three previous editions during the year, one in Sri Lanka and two others in Nigeria, the fourth edition is set to hold on December 8th, 2016.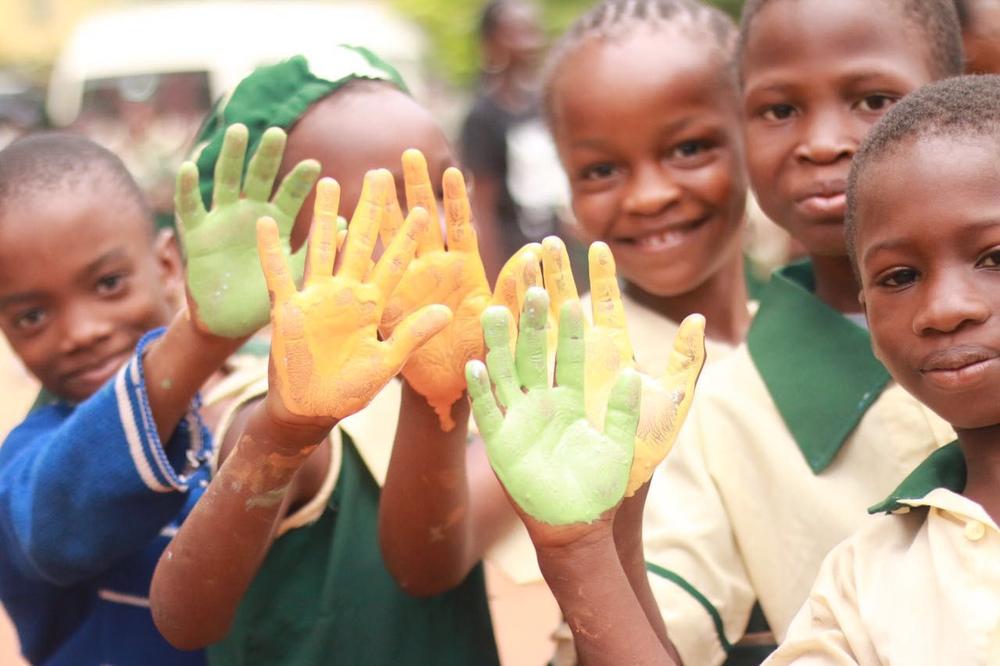 Art for a cause is living up to expectations and keeps getting support from well meaning individuals, companies and agencies that believe in the future of Nigerian children. They include BellaNaija, Guardian, Zebra Stripes Networks, Olorisupergal, Shola Animashaun, Kuma, PlanenTekad and Tri Standard Paints
With Art for a cause, the paradigm of learning is expanded among children and future artists can also discovered thus Art for a cause by imbibing these activities enhances the development of Individuals and the country. The fourth edition of Art for a cause promises to be fun, exciting and educational.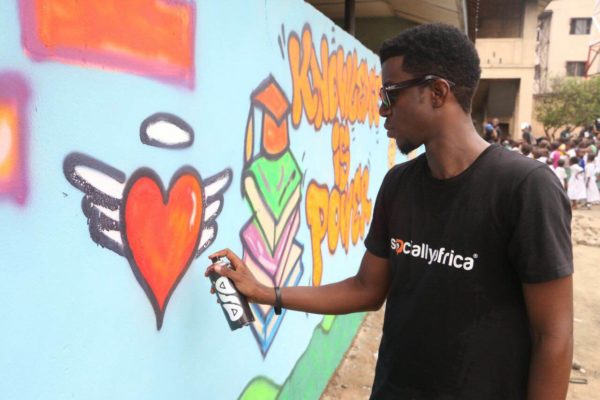 You can join the team as a Volunteer, Donor, or simply by spreading the word. You can follow the journey @SociallyAfrica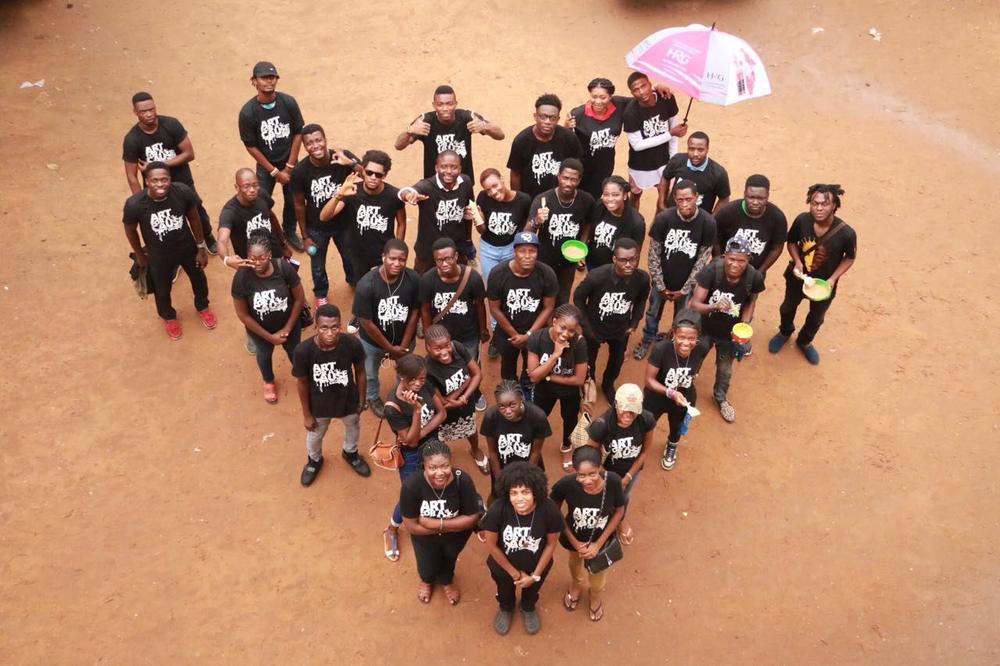 _______________________________________________________________________
BellaNaija is a media partner for Art for a Cause