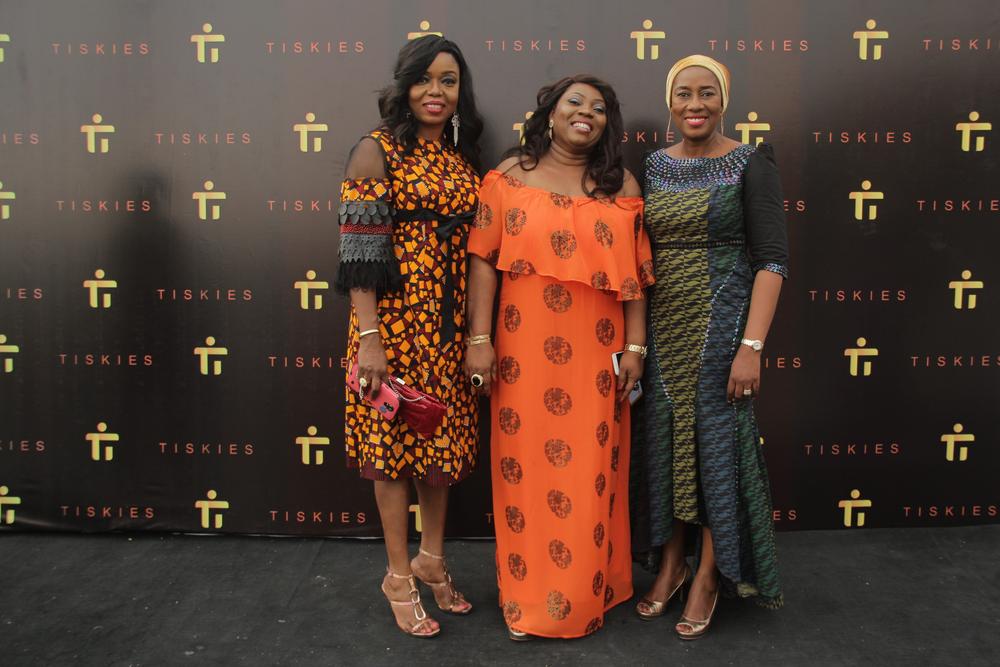 With Lagos being the centre for Fashion excellence, Tiskies has come with one aim; to dress Nigeria back to greatness. To begin this journey, the Tiskies fashion showroom was open to Nigeria on Sunday, 11th December, 2016.
The Tiskies business outfit deals with the production of garment of African prints is set to redefine the fashion industry as it is determined to serve as boost to Nigeria's economic development. Abiola Aluko, The Chief Executive Officer of Tiskies spoke at the launch, describing it as a dream come true having gone through several months, nurturing the dream before realization. She therefore urged Nigerians to play their role by ensuring that they wear and patronize locally made materials.
Further backing the aim of her brand, she emphasised on her support of naijacentricity saying" We want to be part of a new birth of Nigeria. That is why Tiskies came to life. As we set up for business, we will be having fabrics in different sizes which ranges from extra small to extra-large. We want to make the country again. We are going to be naijacentric".
The President of Fashion Designers Association of Nigeria, FADAN, Funmi Ajila-Ladipo also graced the occasion, commending the Mrs Abiola Aluko for the exceptional execution of her dream despite challenges of growth and support in the Fashion Industry.
Dignitaries, family and friends were also present to join the brand in opening its doors as they were treated to a runway show, displaying pieces from the brand; music by Aramide and DJ Sose. Also present was Dance reHub and Dodos Uvieghara of IamDodos.
To see more pieces and tap into the naijacentric dream that is Tiskies, see the Instagram page @Tiskiesbrand and visit the showroom at Plot 10, Block 64B, Hakeem Dickson Street, Lekki Phase 1, Lagos, Nigeria.
Opening time: 10am to 6pm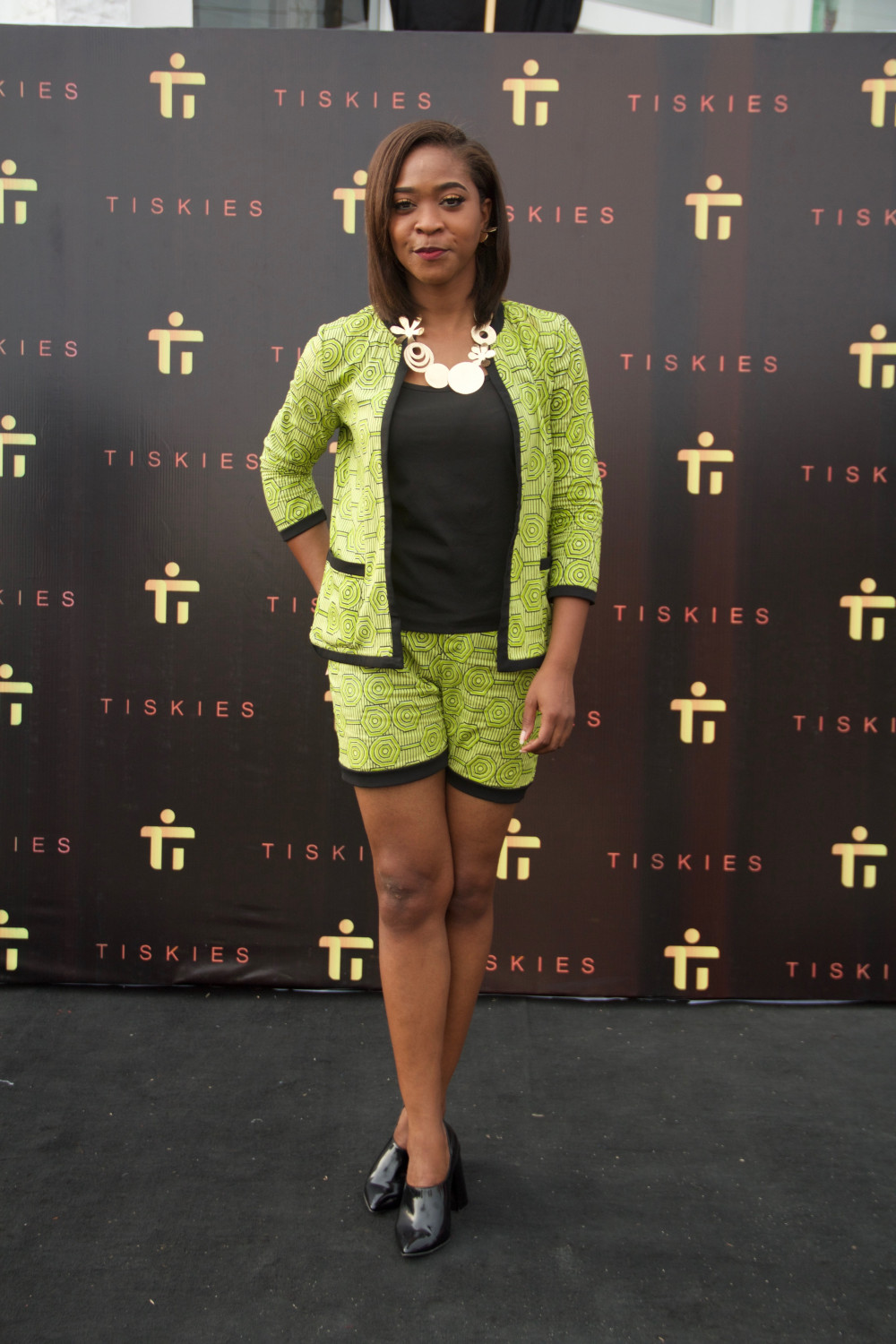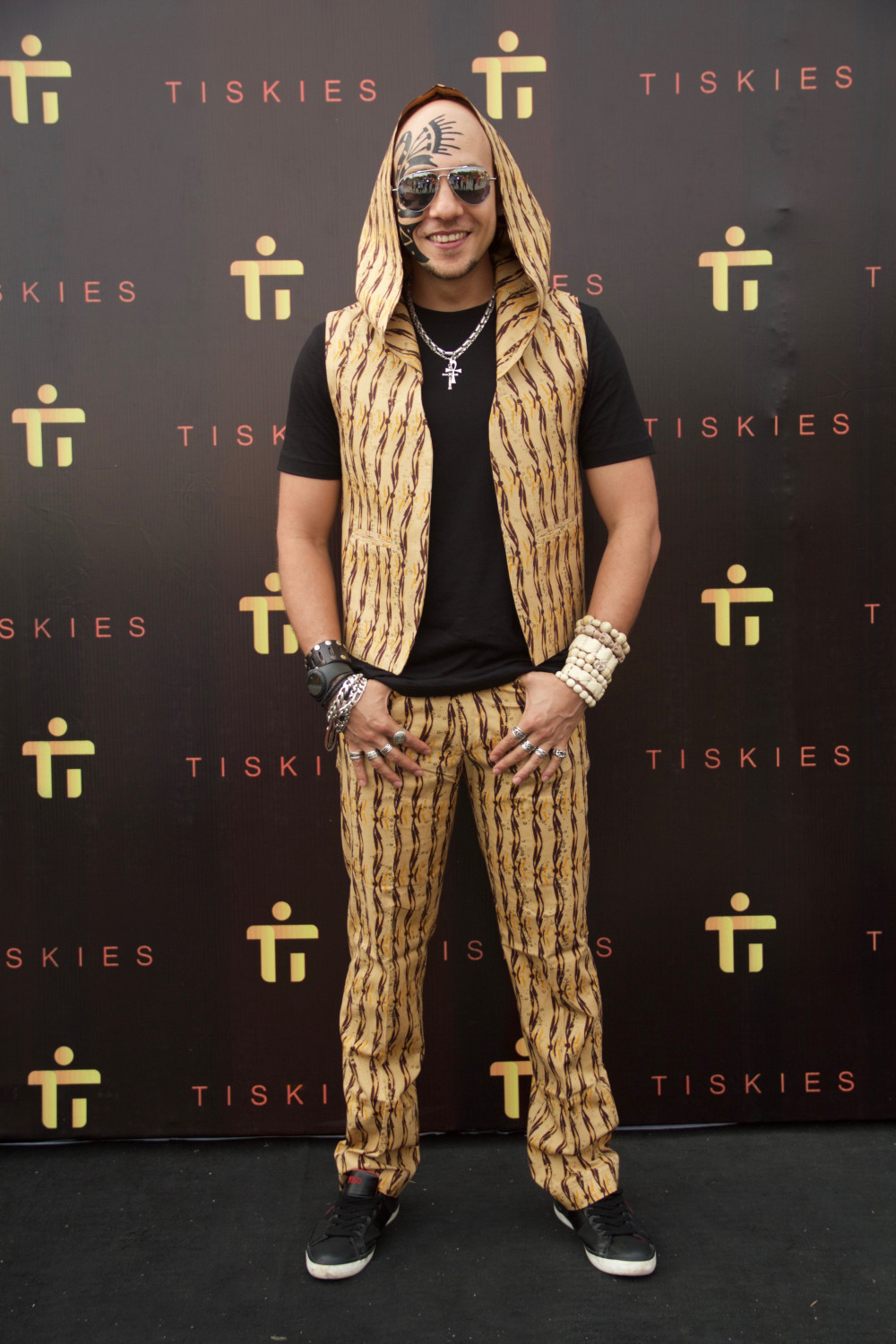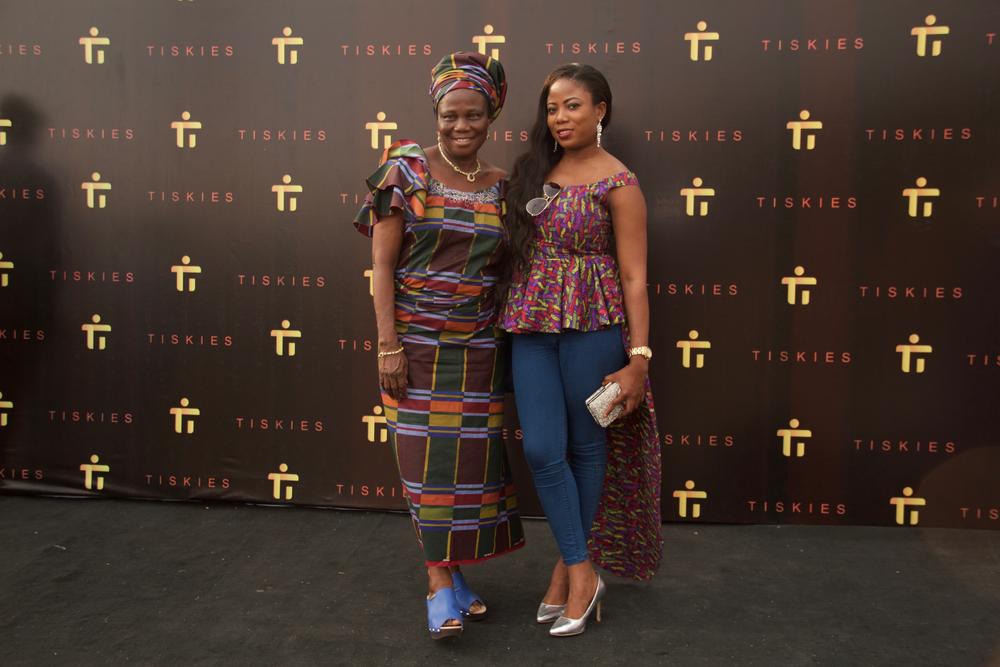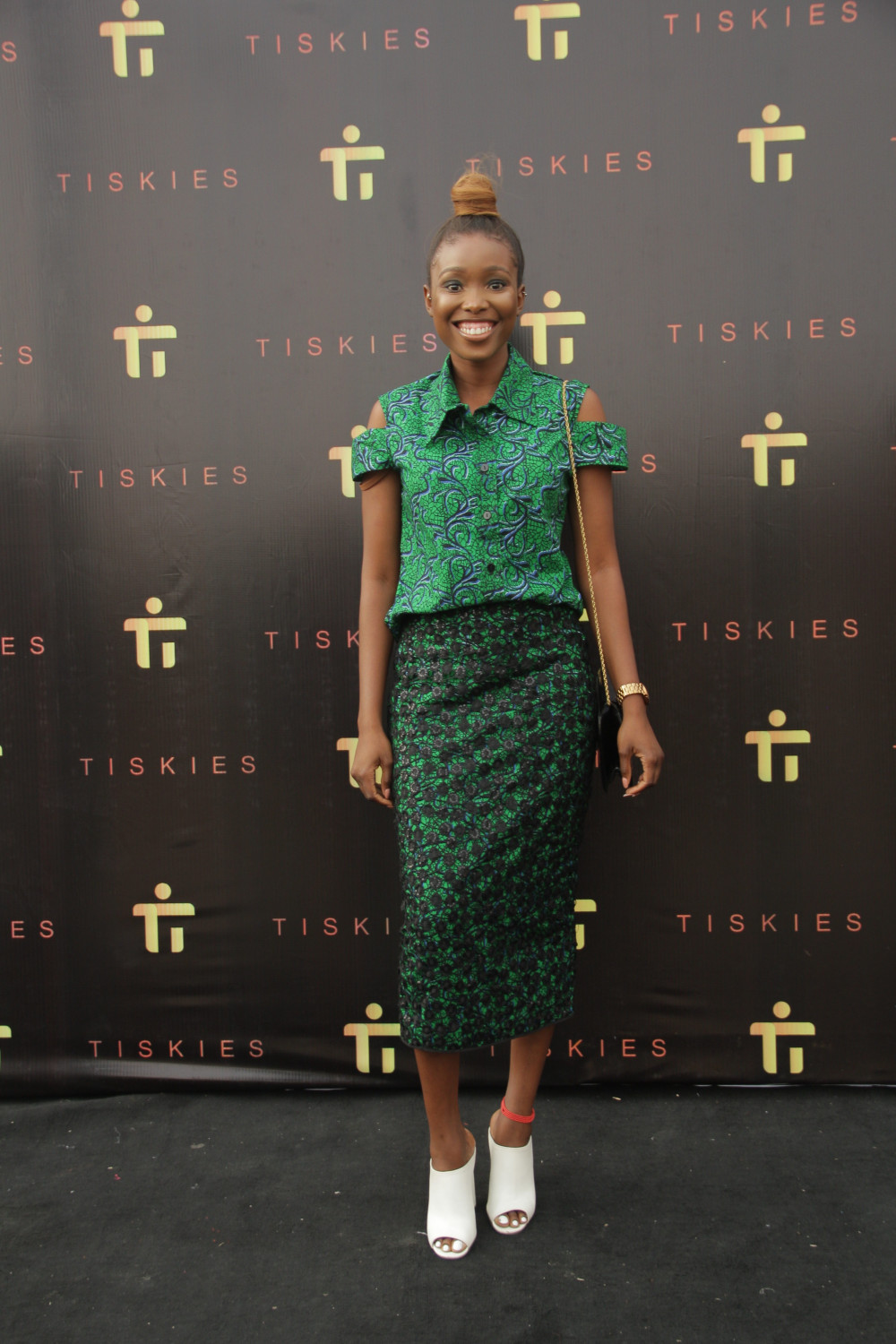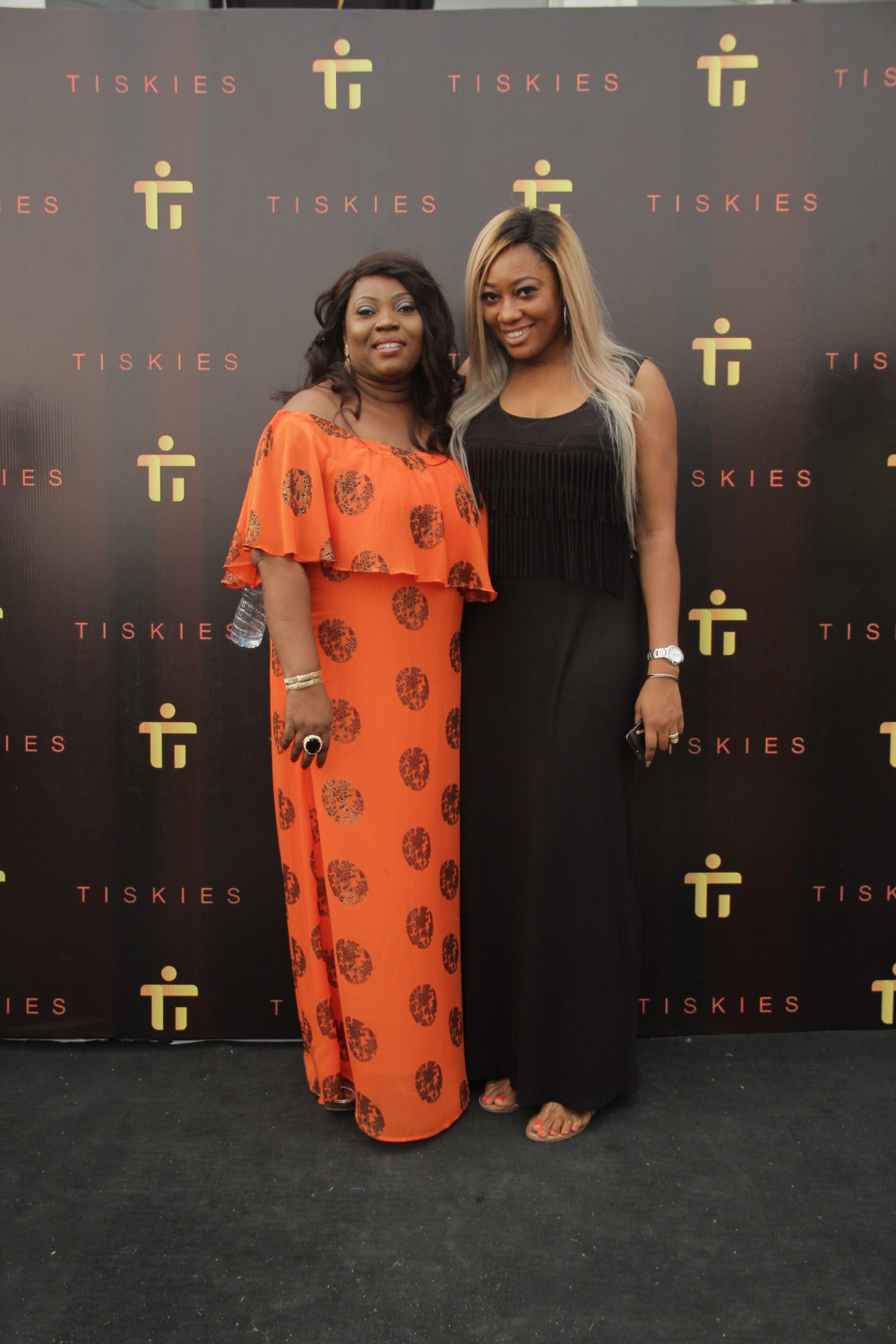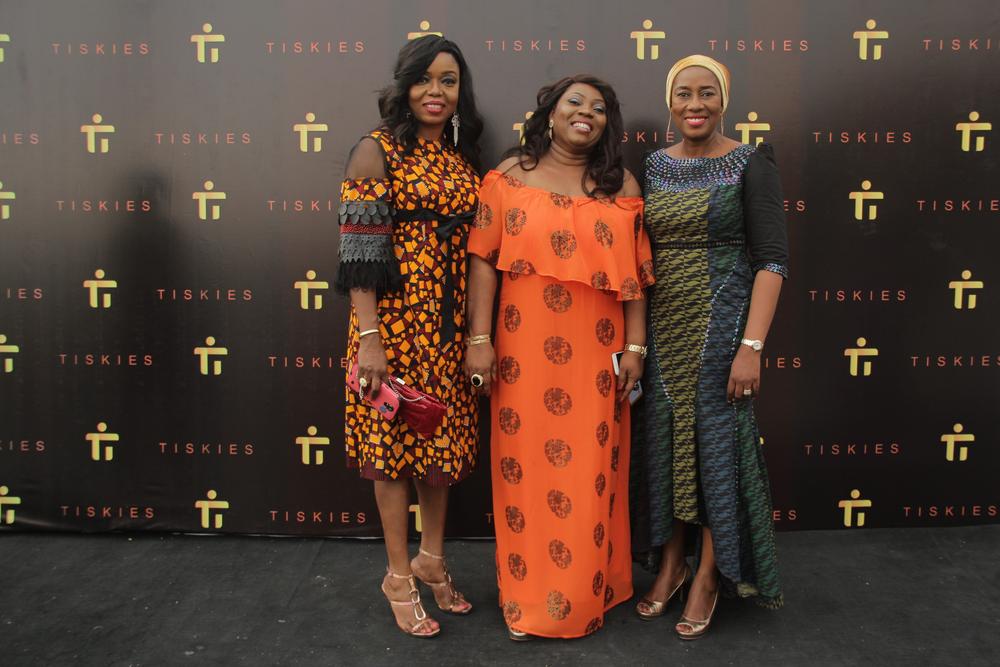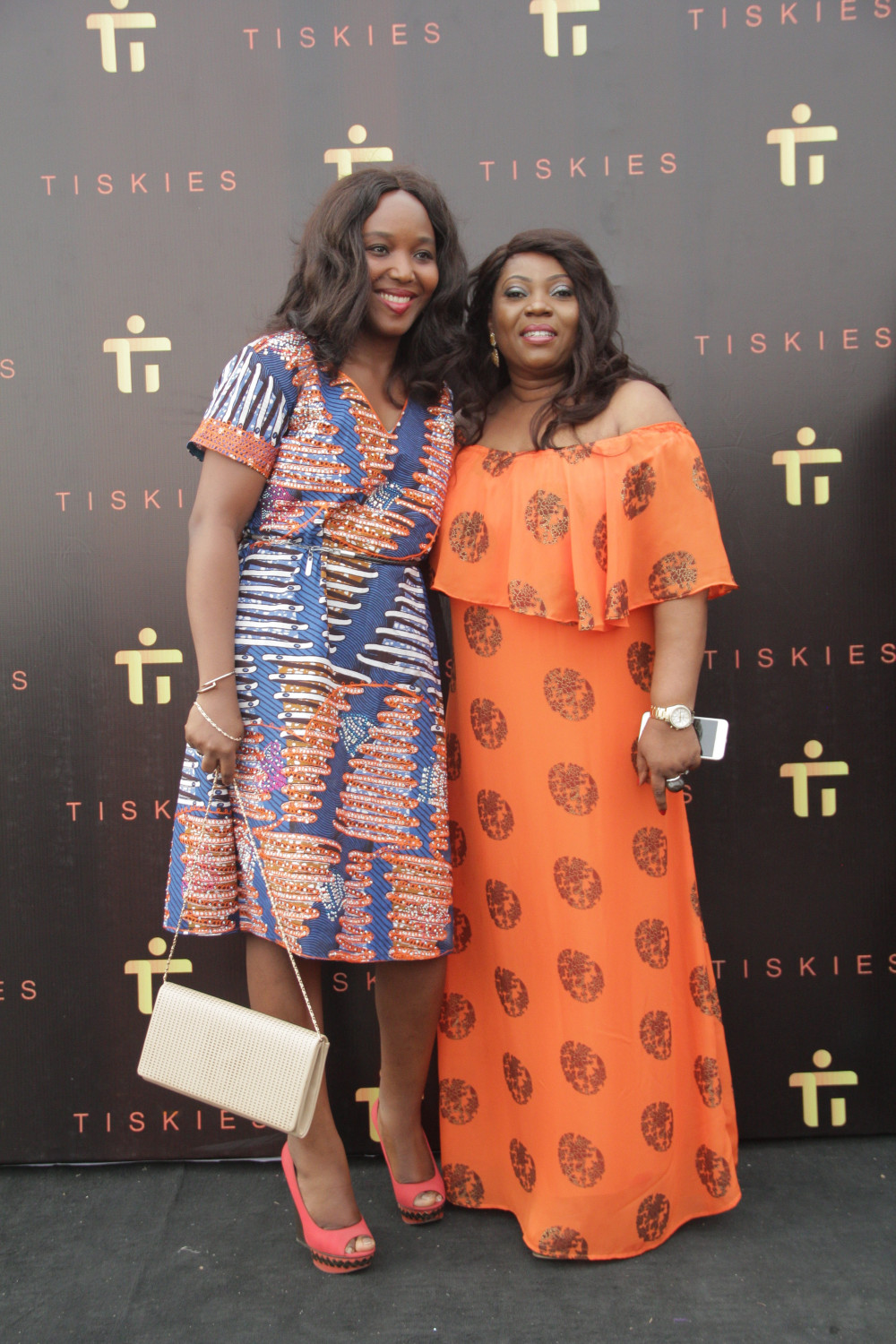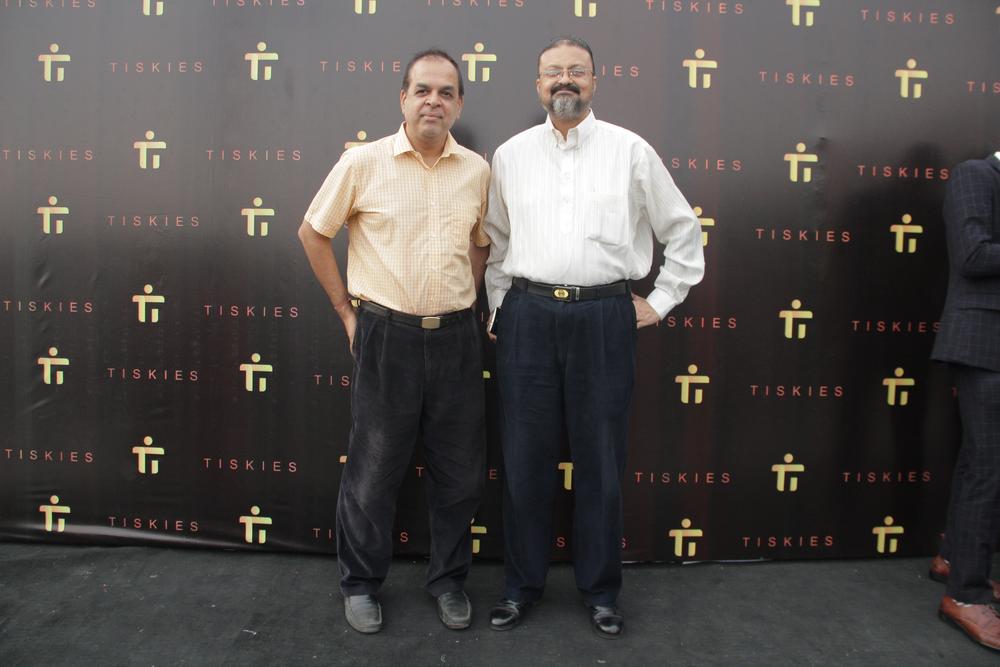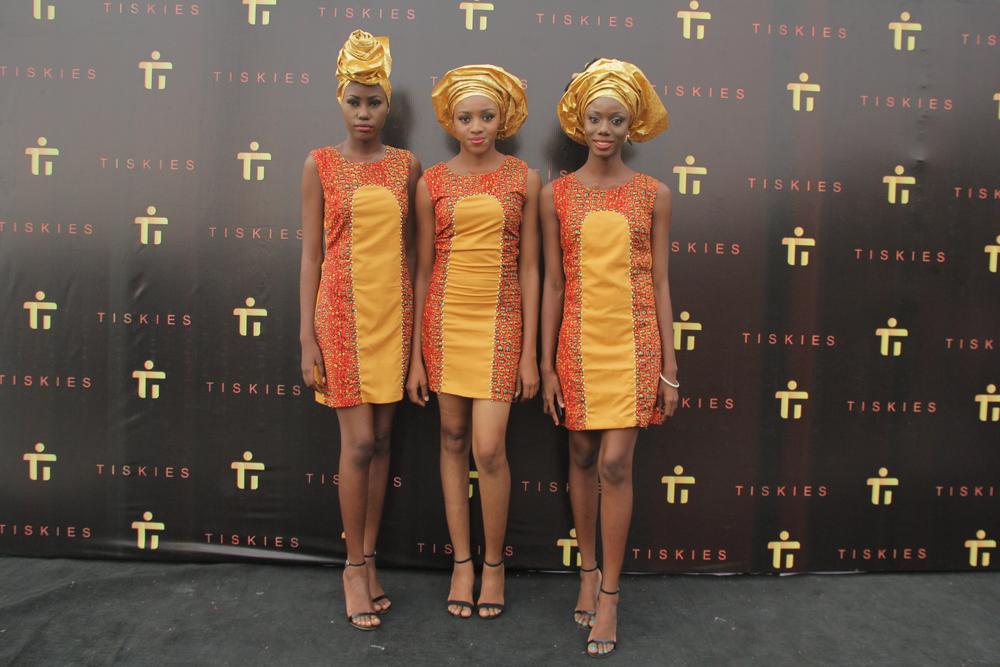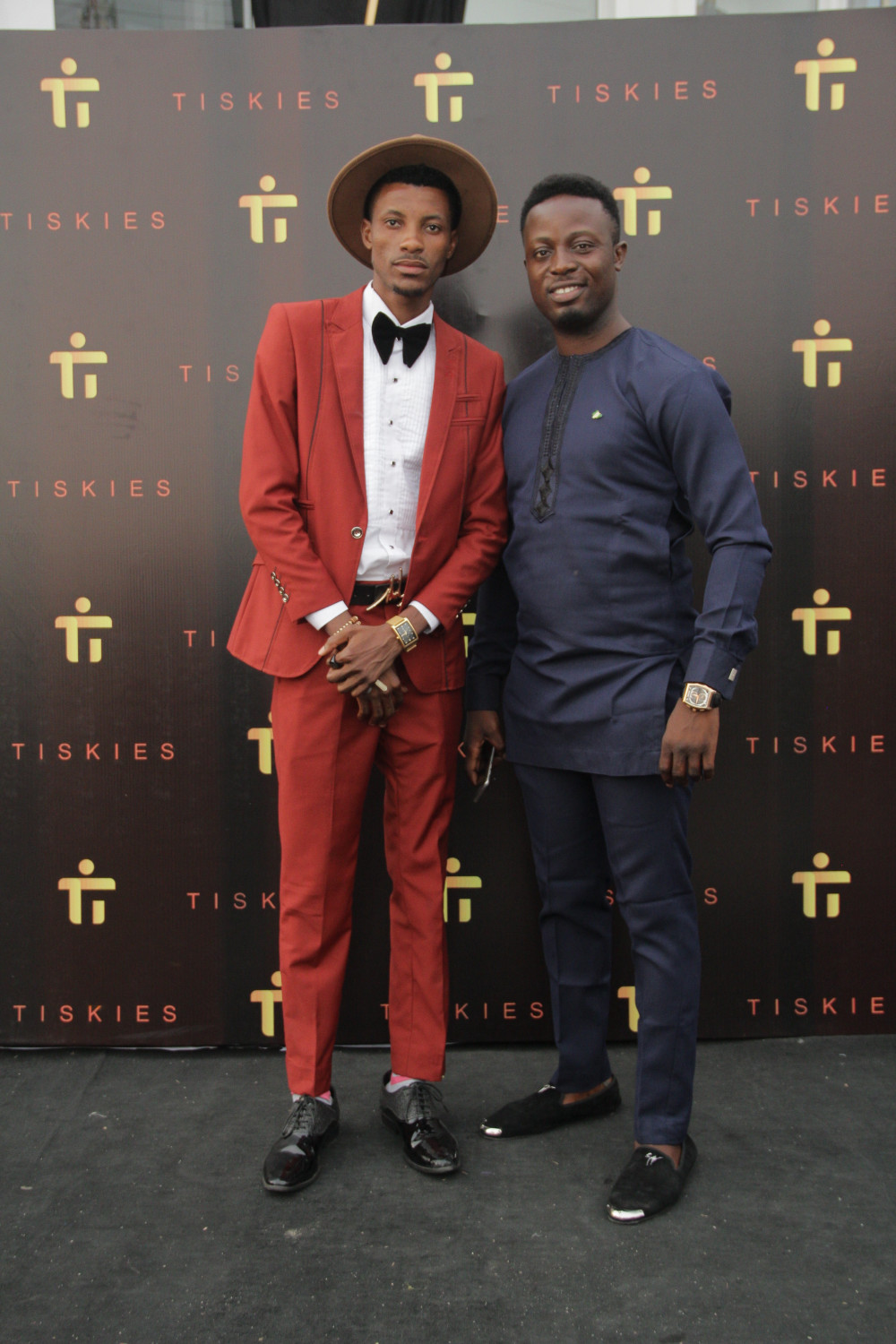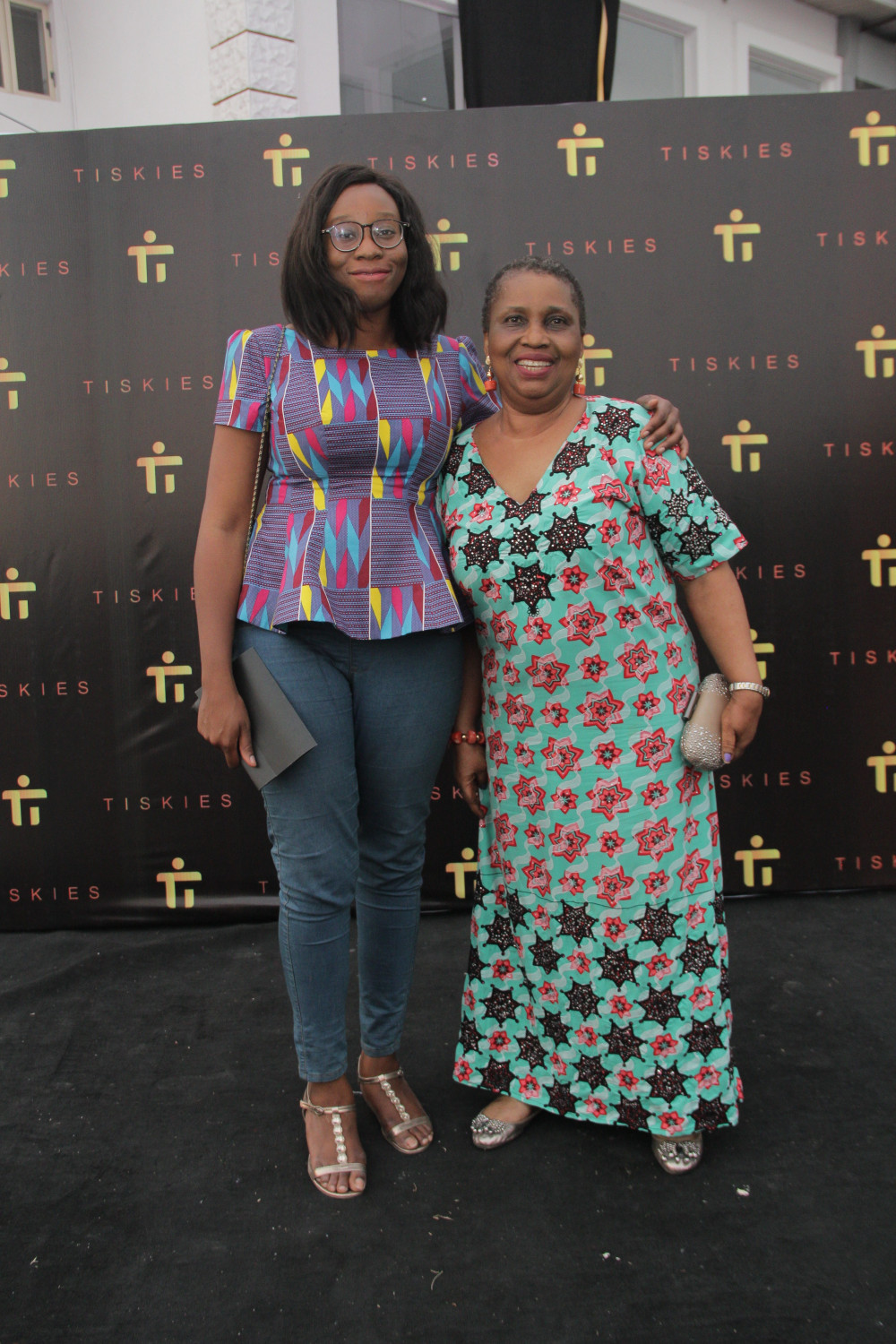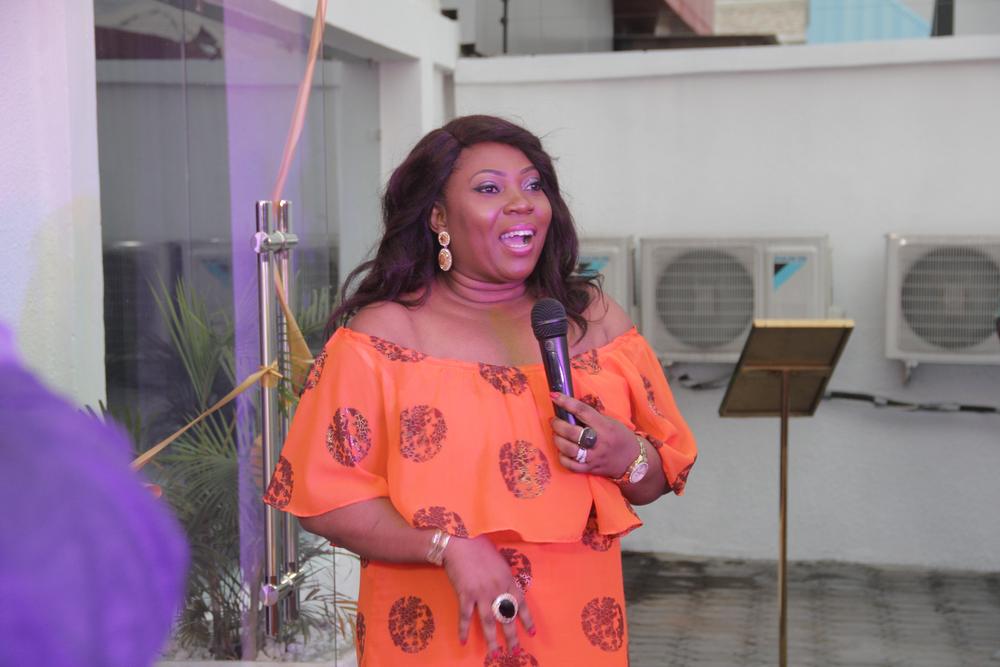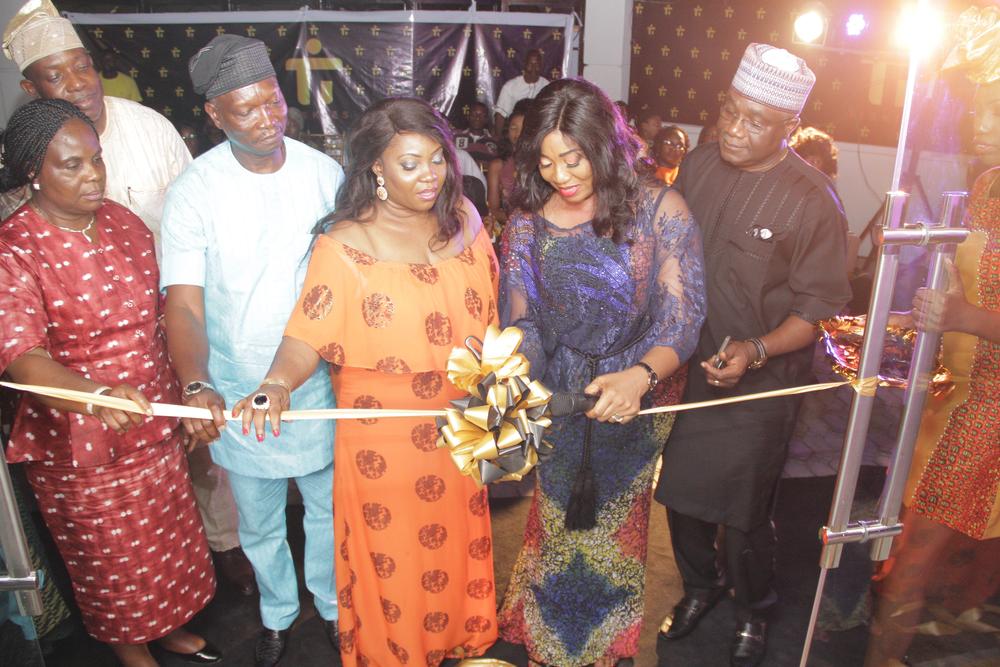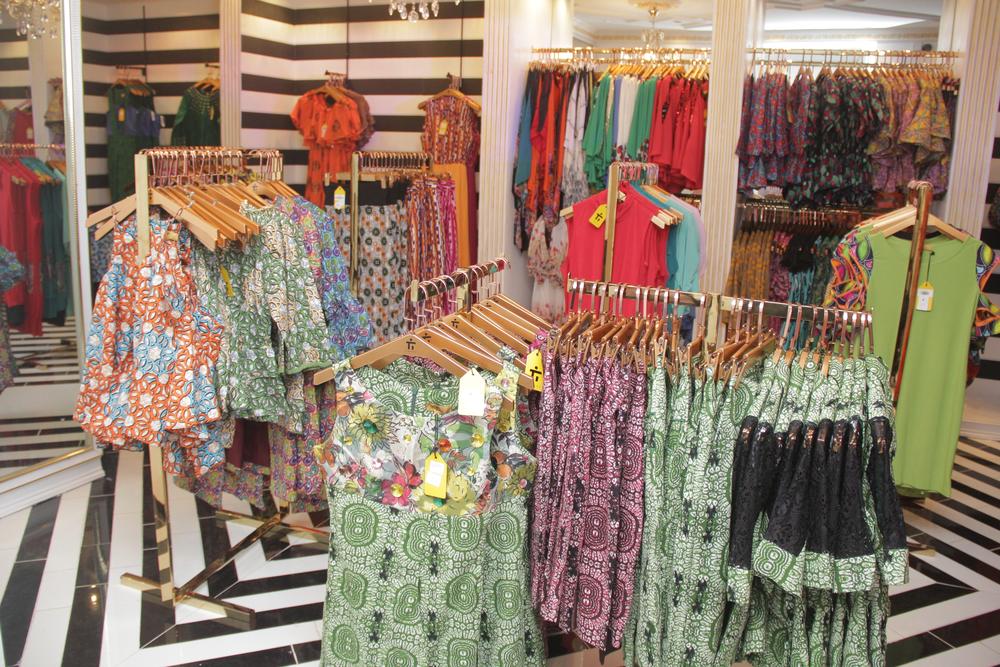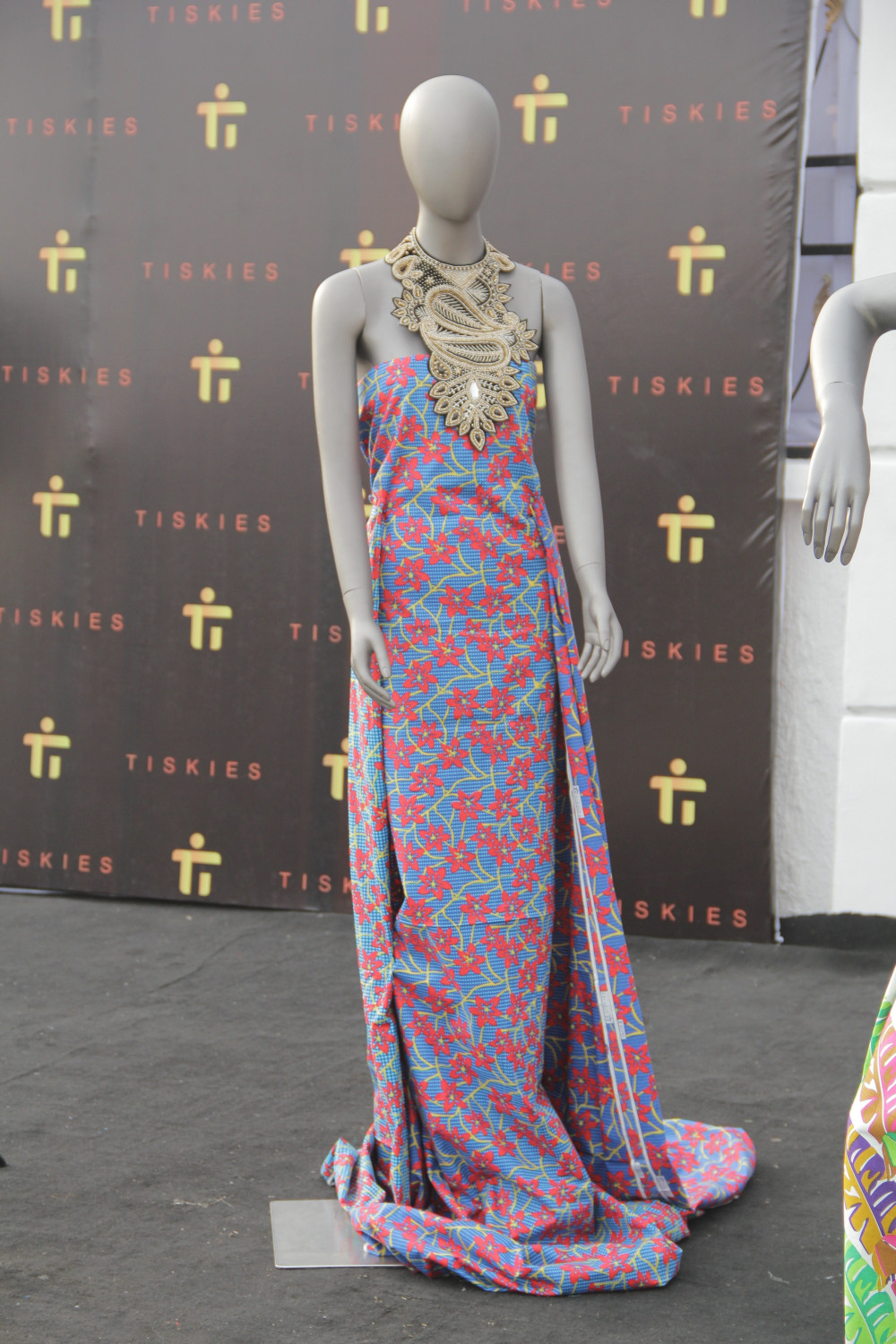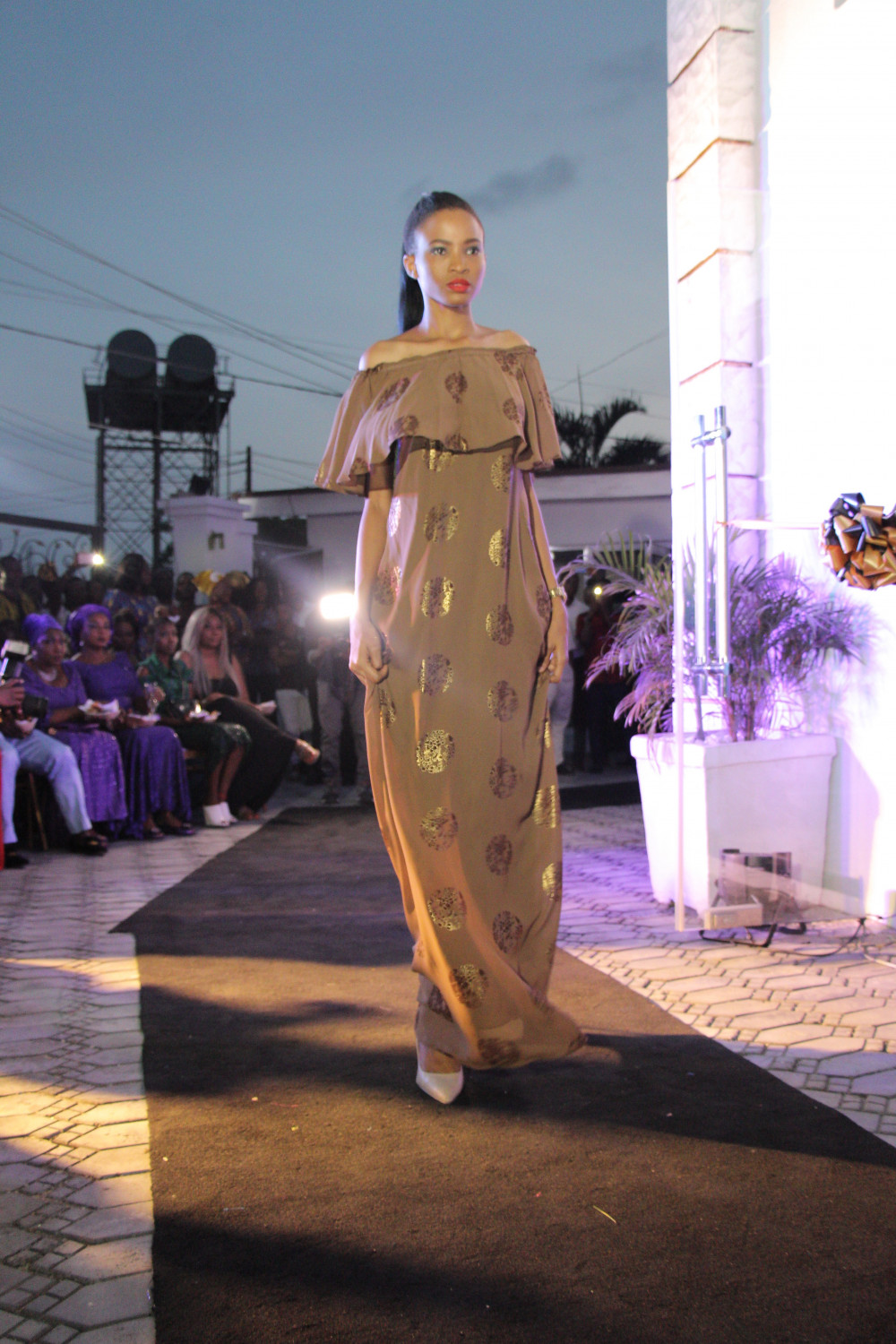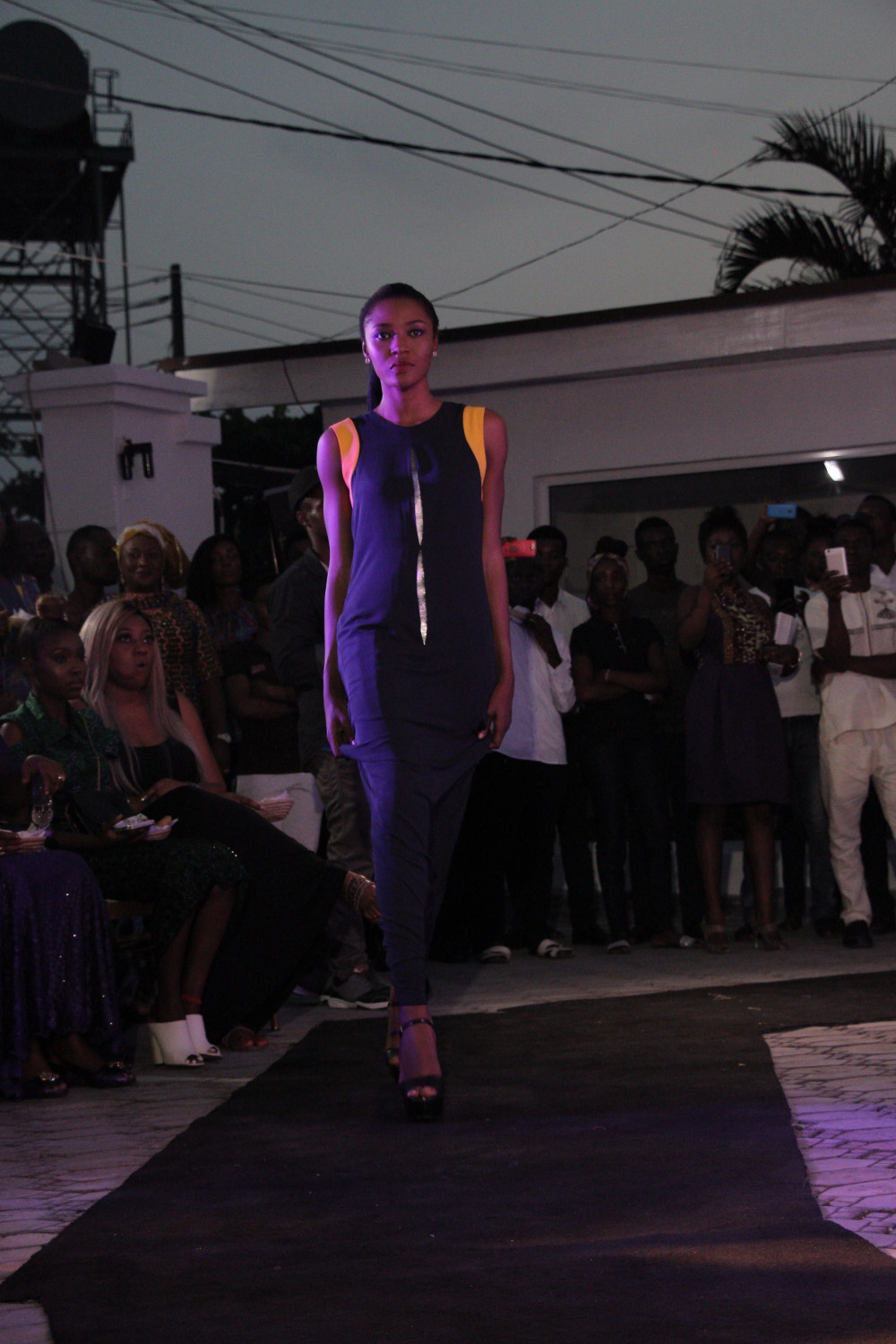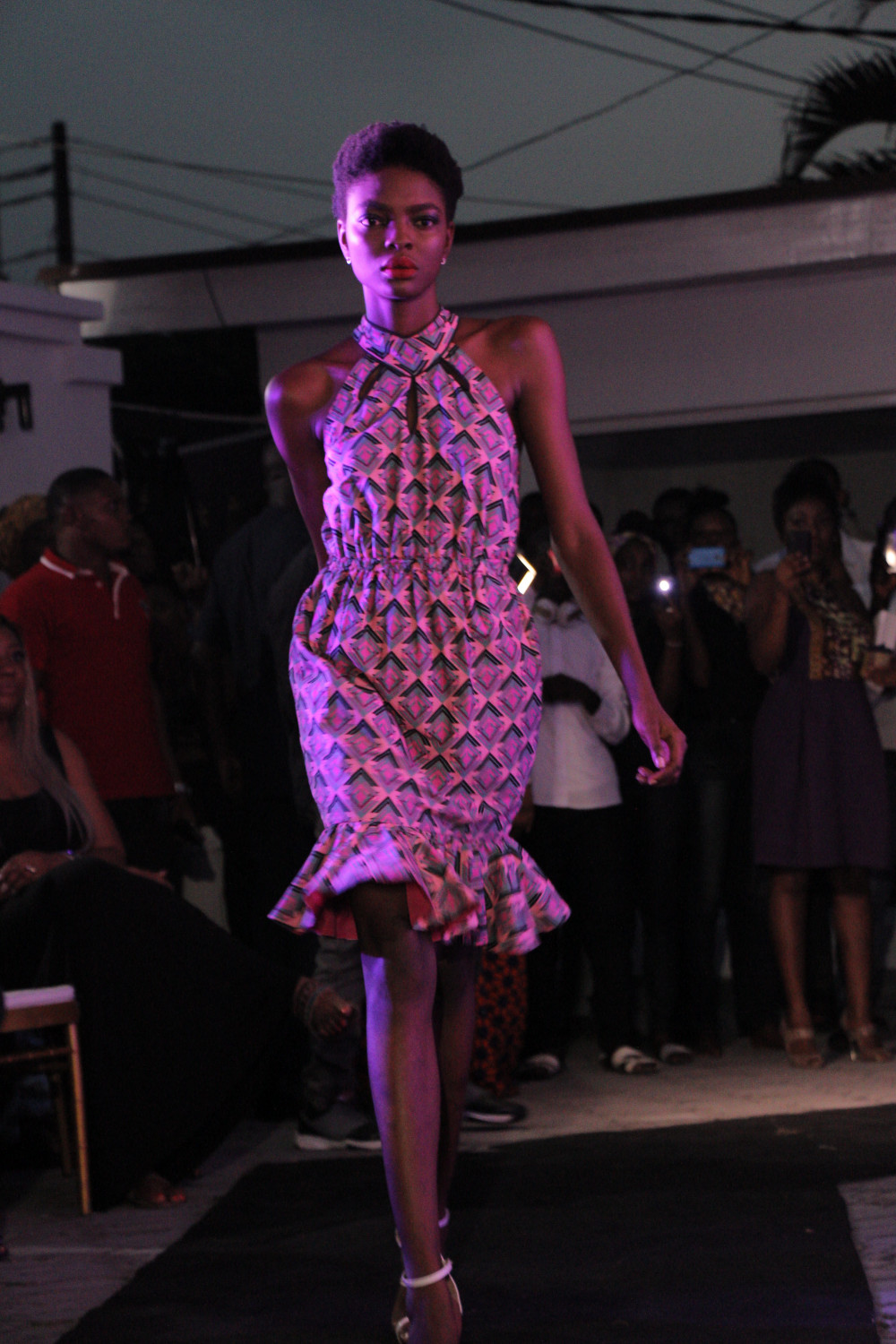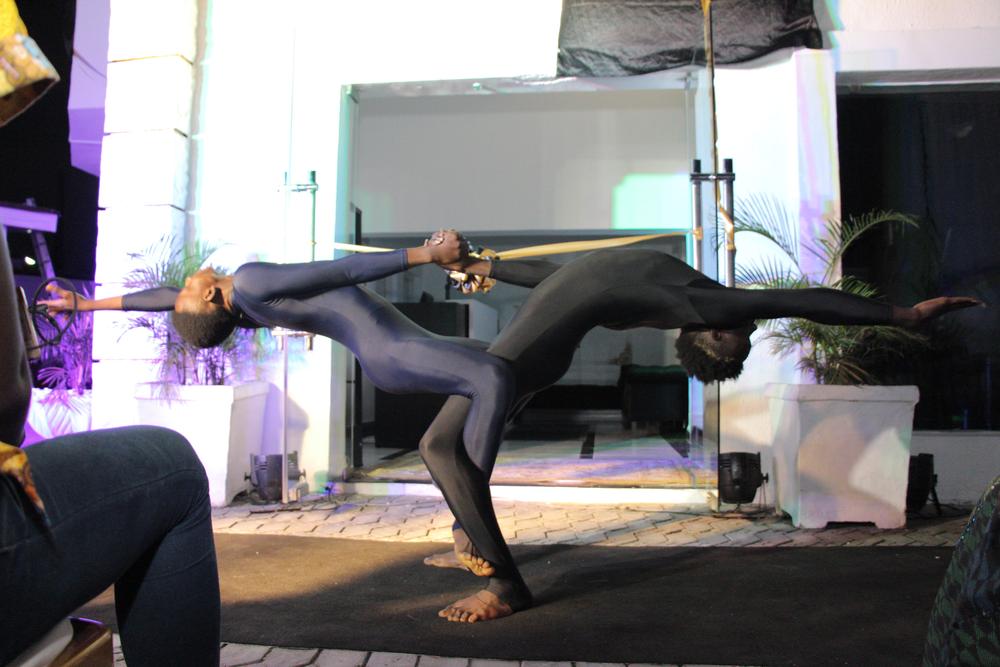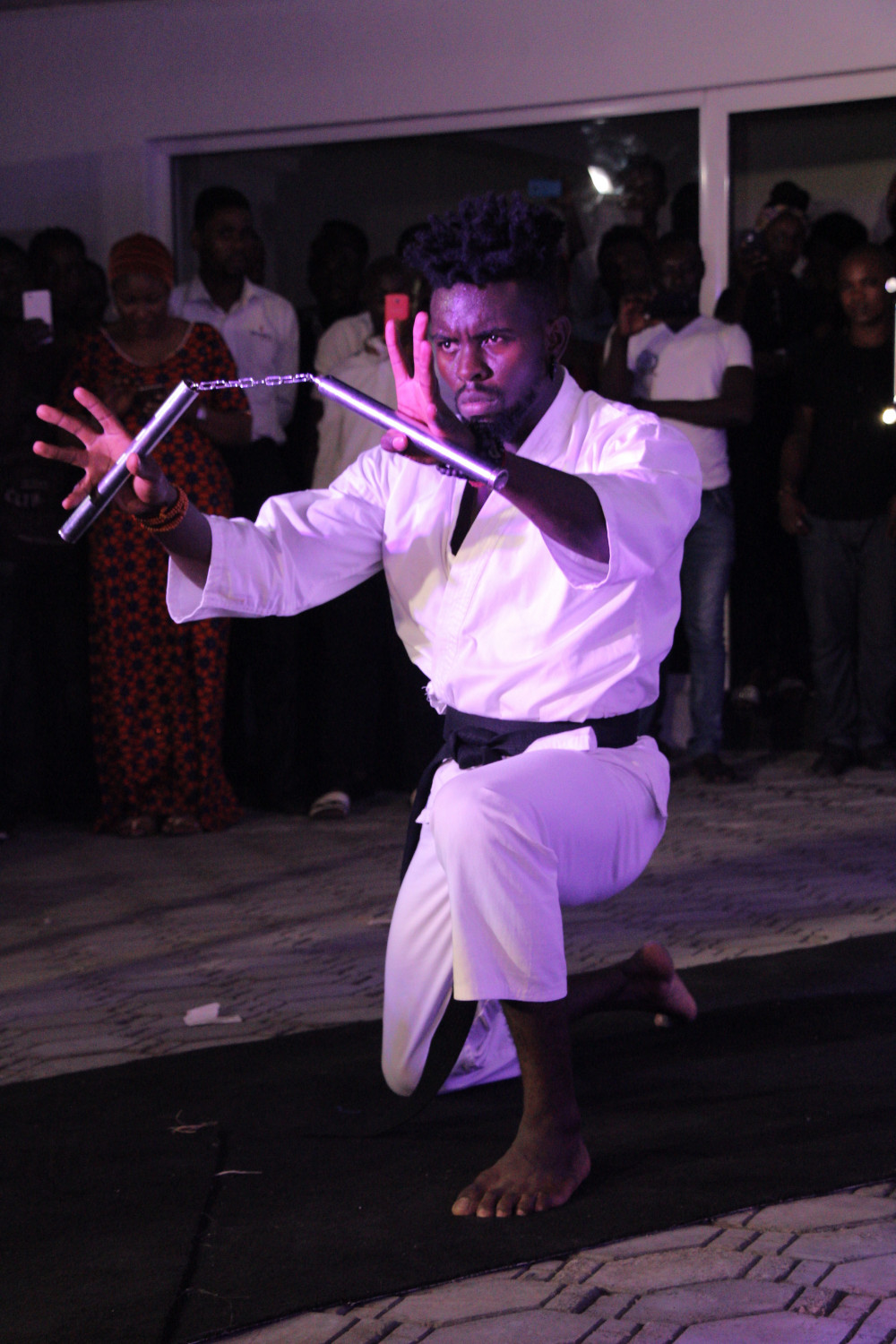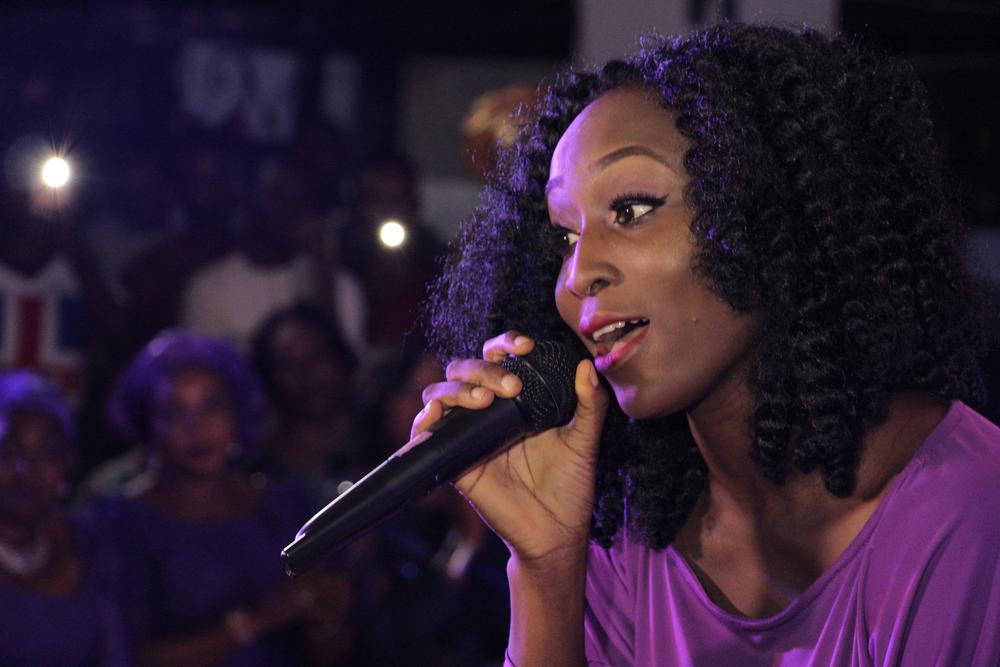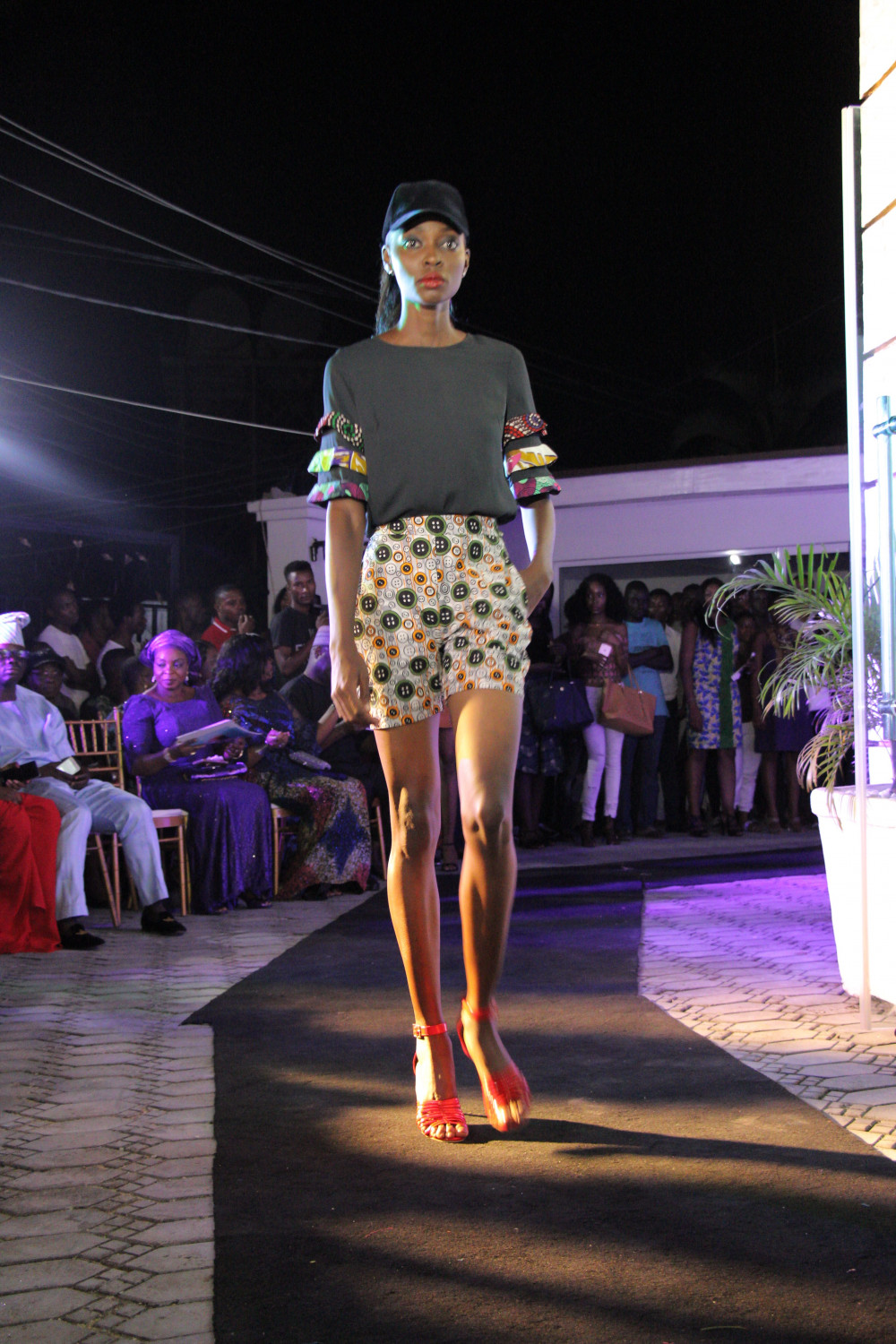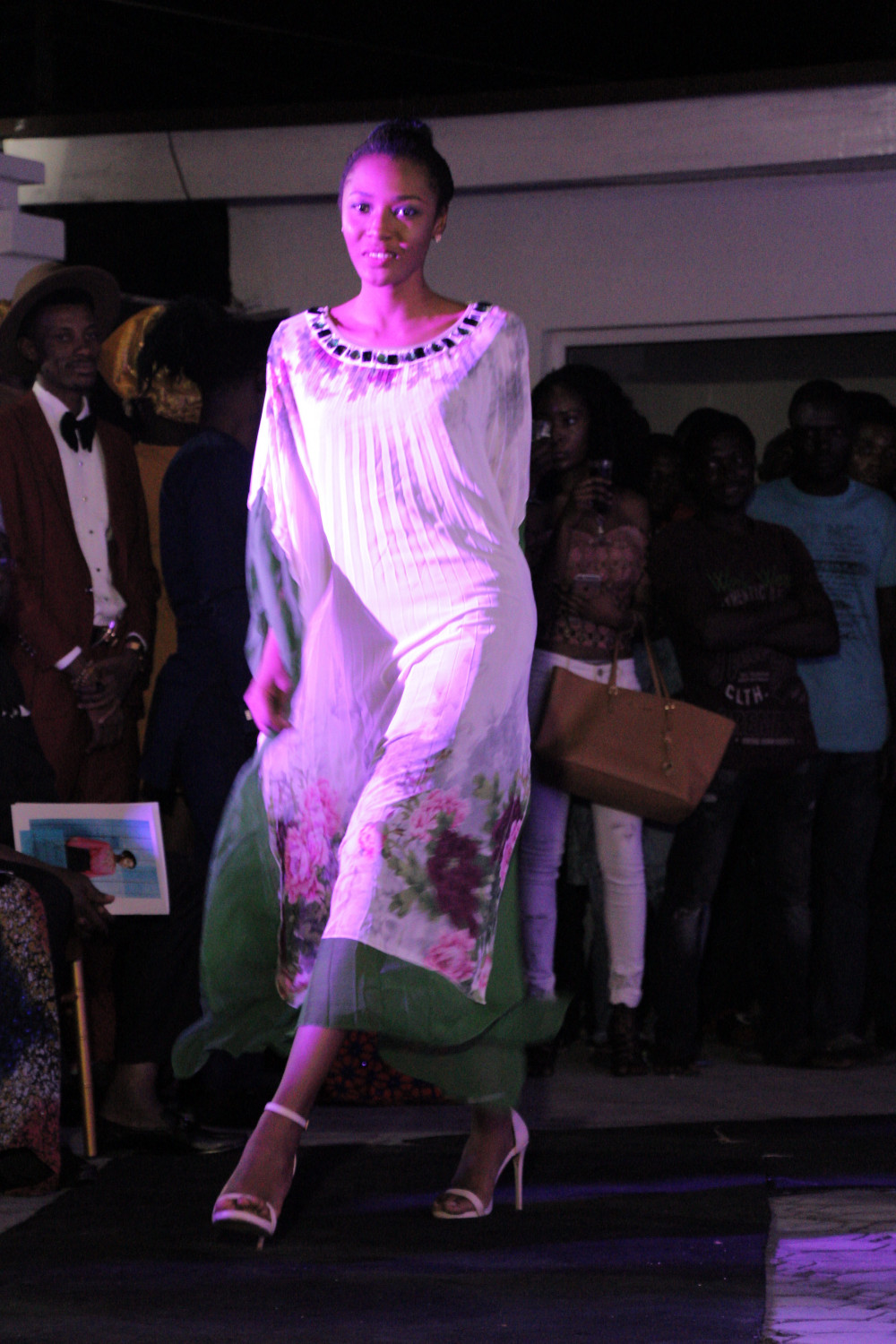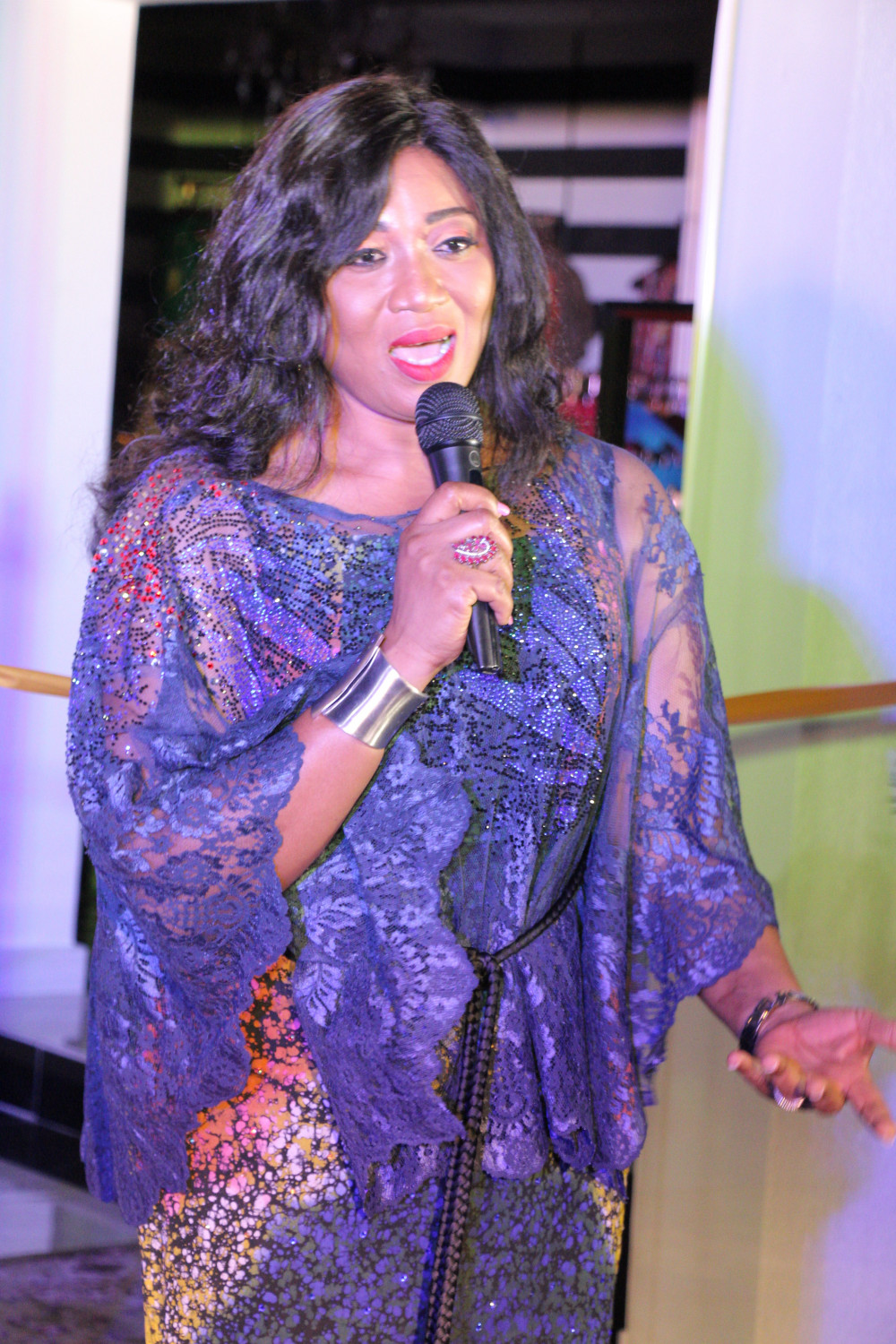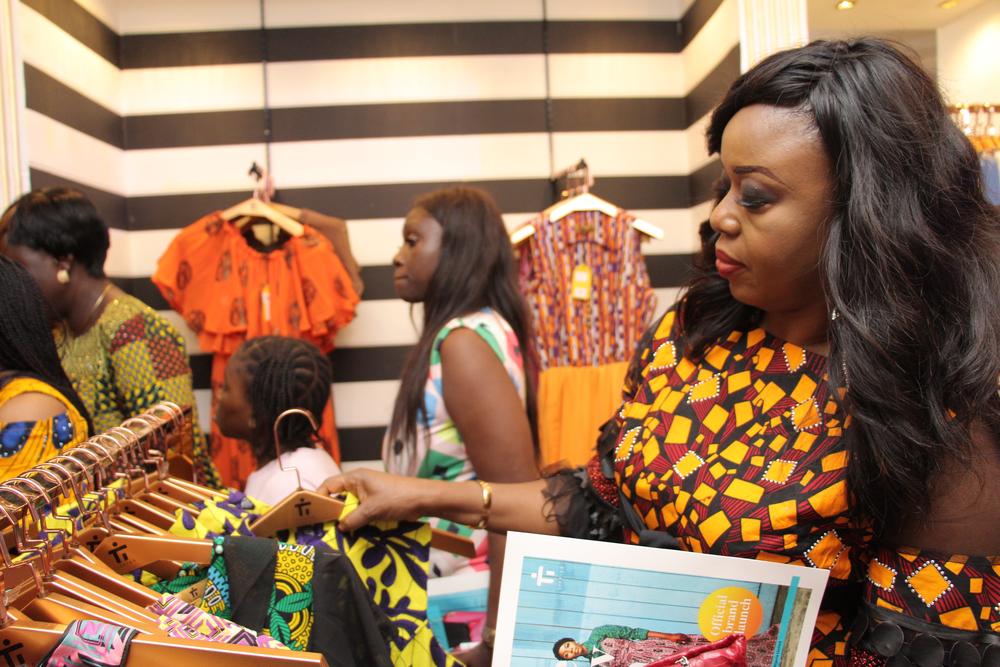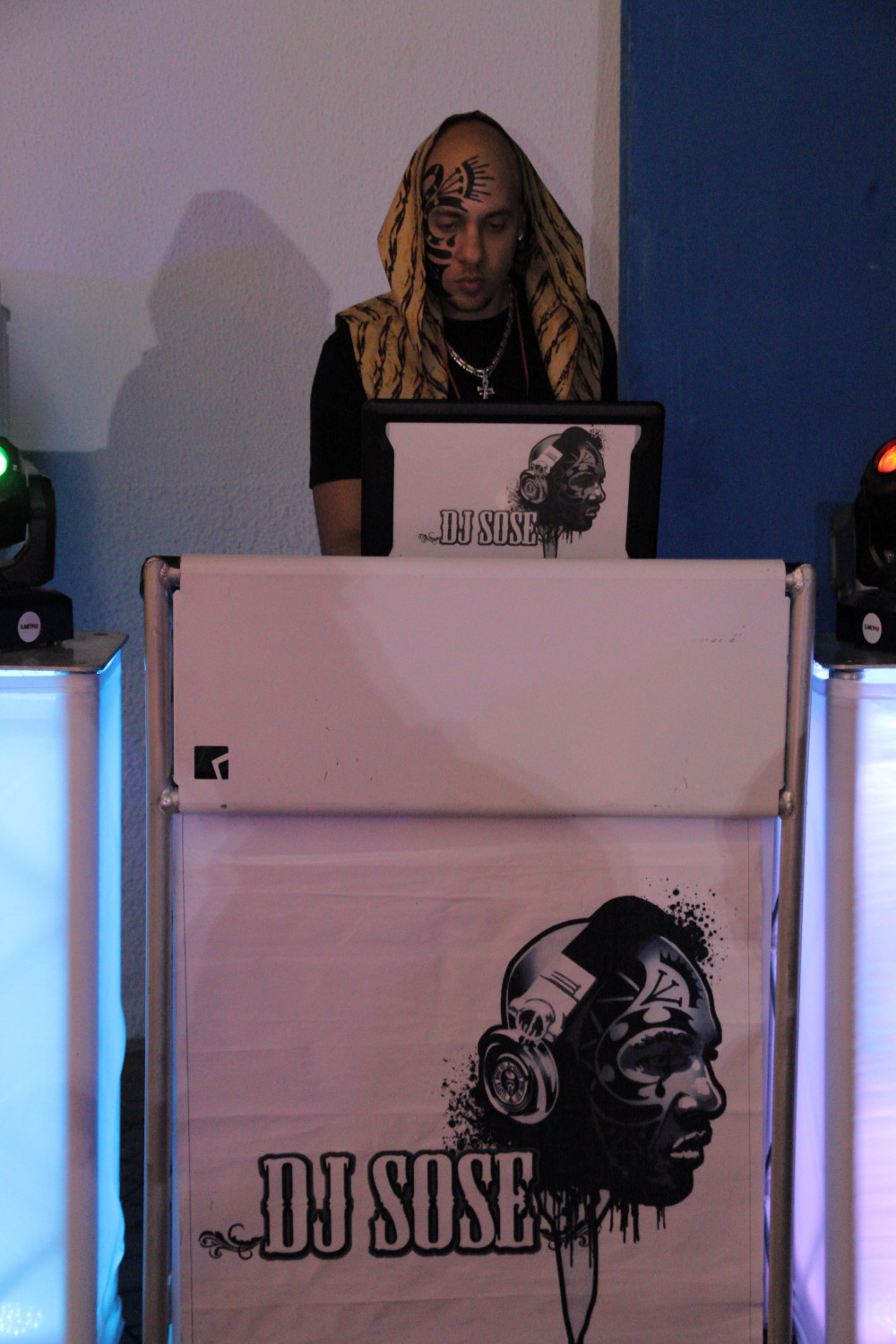 ___________________________________________________________________
Sponsored Content