TV presenter and actress Dorcas Shola Fapson, fondly called DSF, is ready for 2017.
She celebrated her birthday yesterday and released new photos to enter the year with a stylish bang!
We reached out to her for her plans for 2017 and she says:
"2016 I was really trying to focus on launching my hosting career and exploring that, which Thank God was successful. This 2017 it's full speed back to my first love – acting. I will still host but focus more on acting as opposed to last year. I'll also be launching my mentoring programme, working with 5 girls in Nigeria and 5 in London. The aim isn't just for me to grow, it's to help others people grow too…I had hoped to launch it on my birthday but had to push it back to February."
How exciting!
See her new photos below.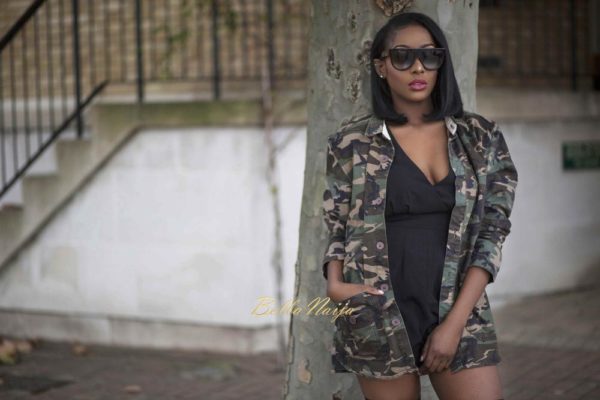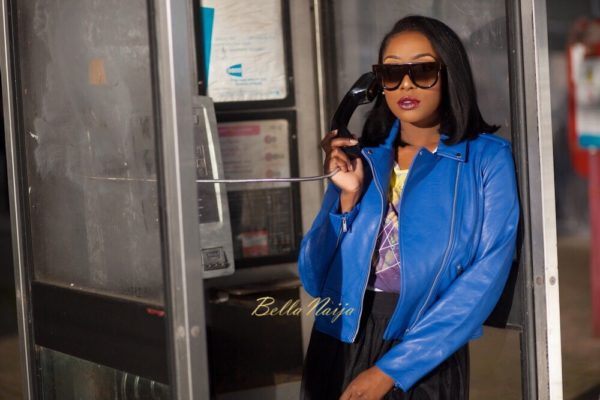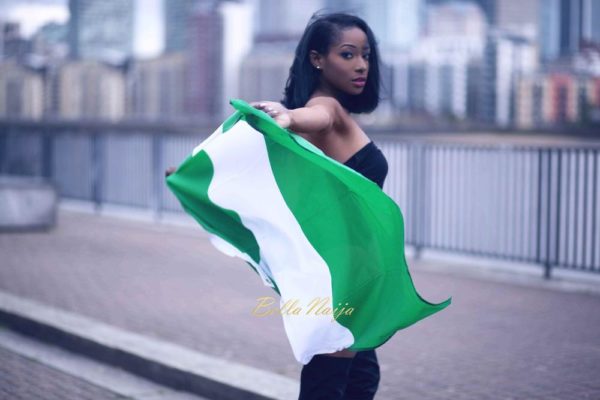 Credits:
Photography – @Fireshone
MUA – @Ots_beauty
Stylist – @Aidstylin