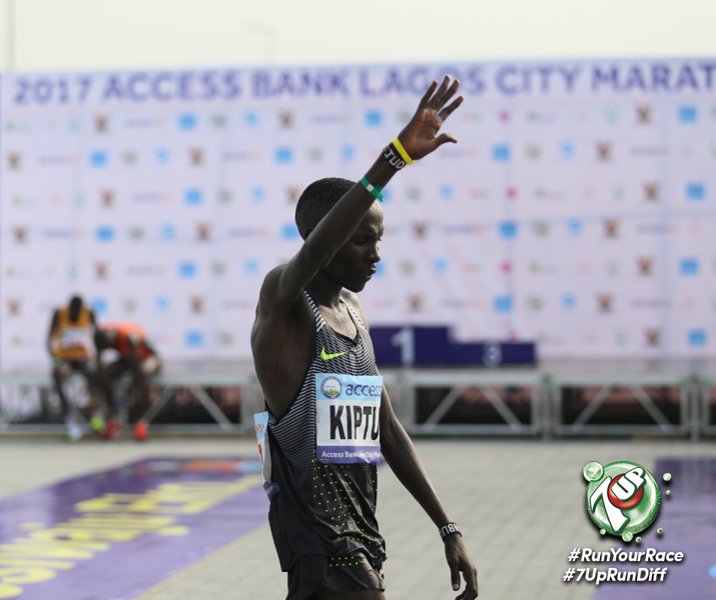 He won in 2016 and today, he crossed the finish line first once again.
Kenyan Abraham Kiptum won the Lagos City Marathon this morning with a time of 2:15:20.
The first woman to cross the finish line was Rodah Tanuyi.
The first Nigerian man to finish the race was Pam Mwanta. He will receive a N1 Million prize.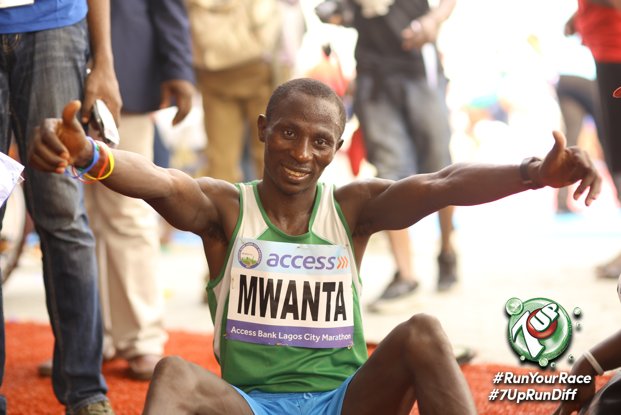 Nigeria's Hannah Babalola also became a two-time winner as she won the Women's Wheelchair category.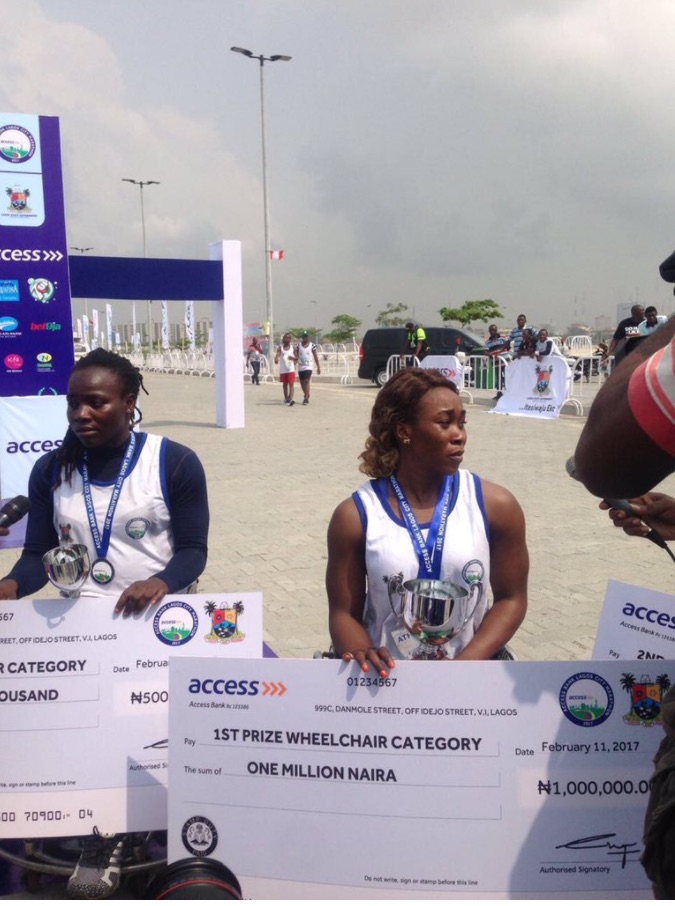 Congrats to the champs.
More updates soon.