#Oscars2017: BN Beauty presents 10 Stunning Beauty Looks from The 89th Annual Academy Awards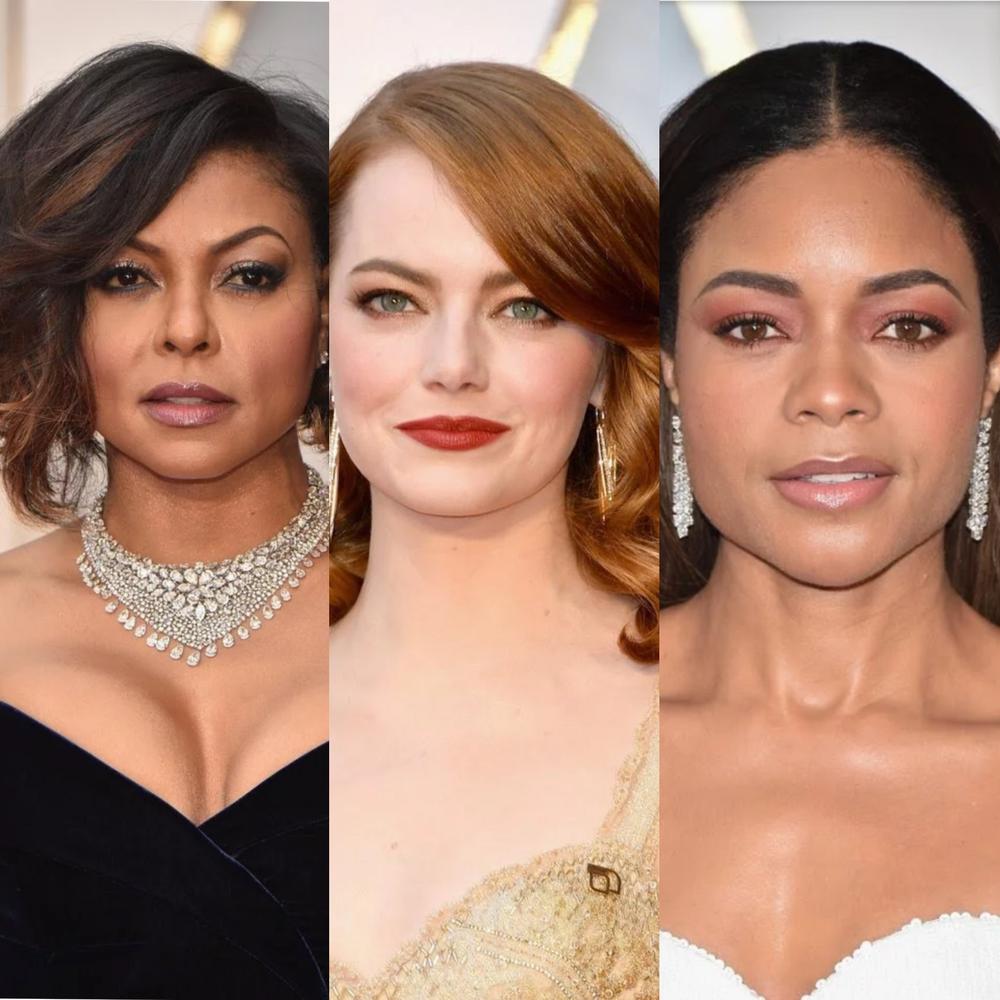 All the stunning beauty looks of awards season have led up to the biggest night of the year for movies The 89th Annual Academy Awards. Stars have saved their most jaw-dropping up-dos, sultry smoky eyes, just for the Oscars. Check out all the looks we thought deserved their own awards this year.
Janelle Monae
The singer and actress definitely came to slay and in all the sense of it, she did! From her headband to that subtle eye make up, Janelle's look was very simple and we love it.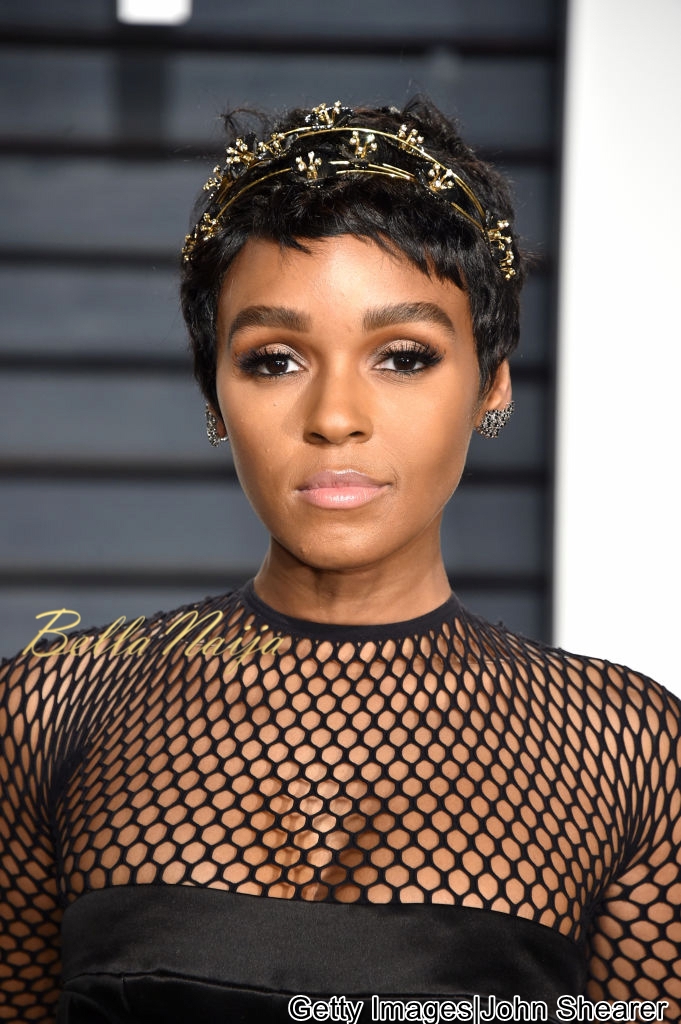 Emma Stone
The Oscar winner was a vision to behold with that gold eye shadow and red lips. Her red hair added an extra touch to her glam look. Judging from this look, it should be no surprise why Emma effortlessly tops the beauty charts always.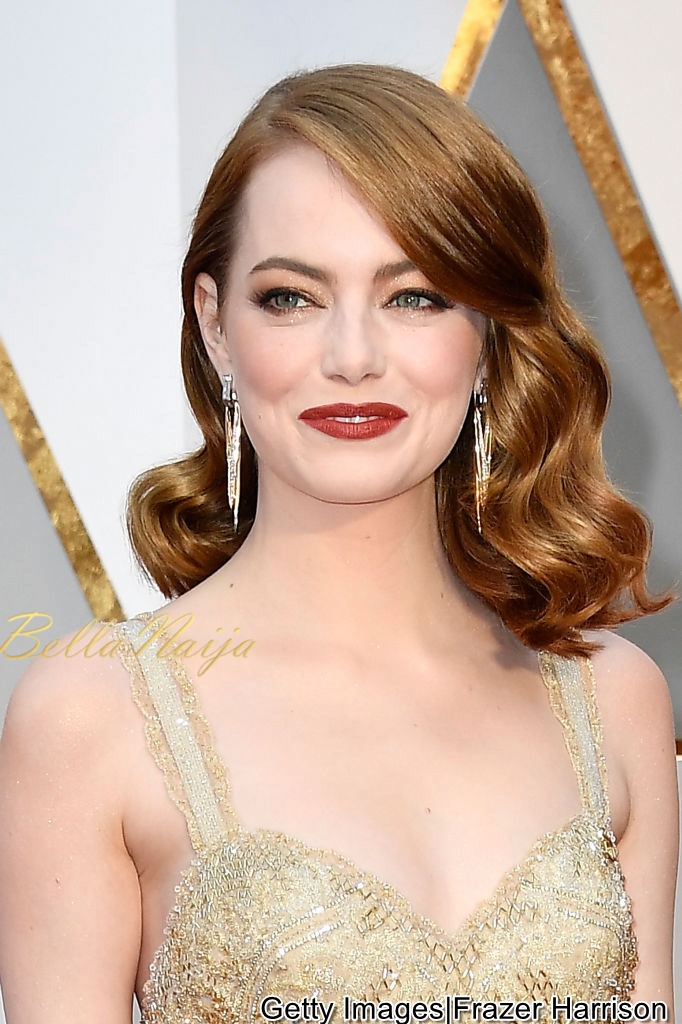 Taraji P. Henson
Dear Taraji, that perfectly tousled hair, the lips and that look, those are some of the few of our favorite things about your look. Stunning as always.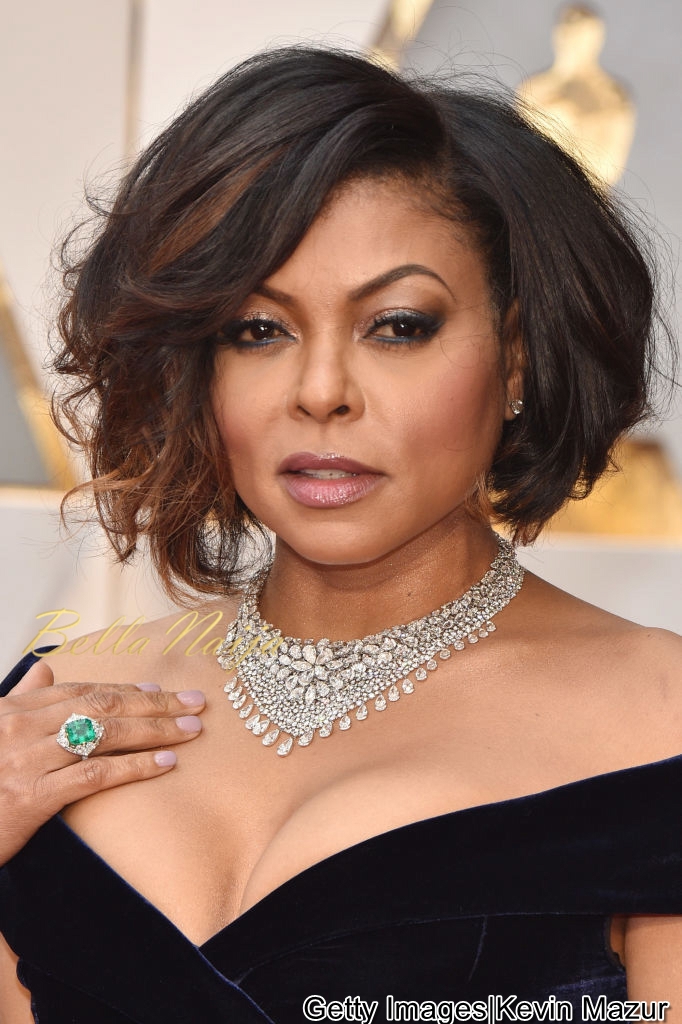 Emma Roberts
That old Hollywood glam, flawless skin and red hair. Emma should run for beauty president because this look was everything and more.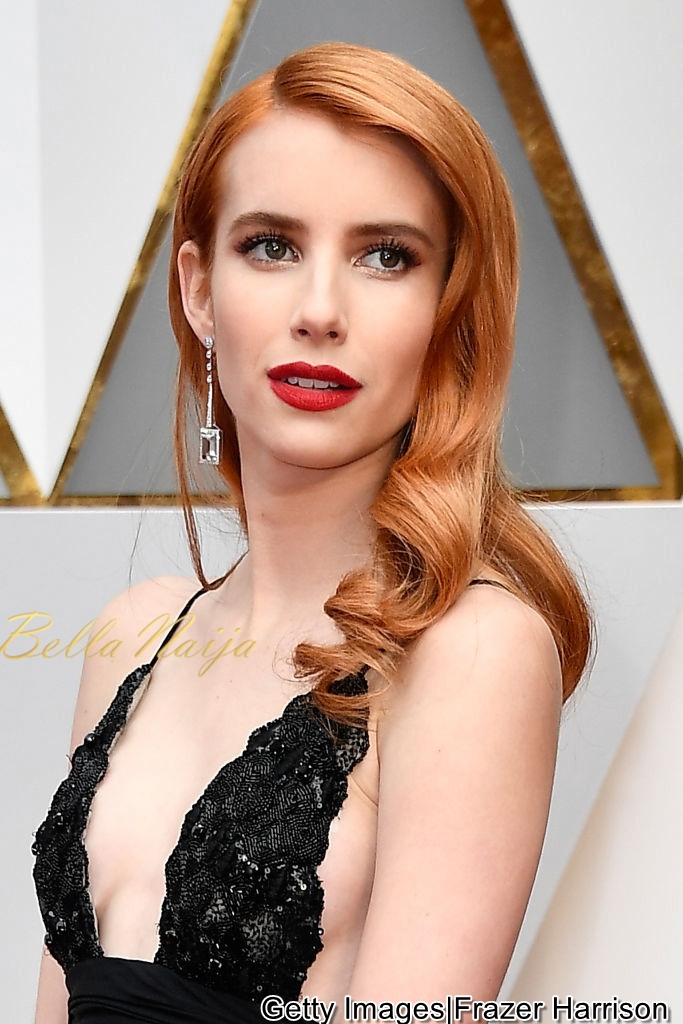 Kerry Washington
From hair to eyes to lips and skin, Kerry owned the beauty game effortlessly.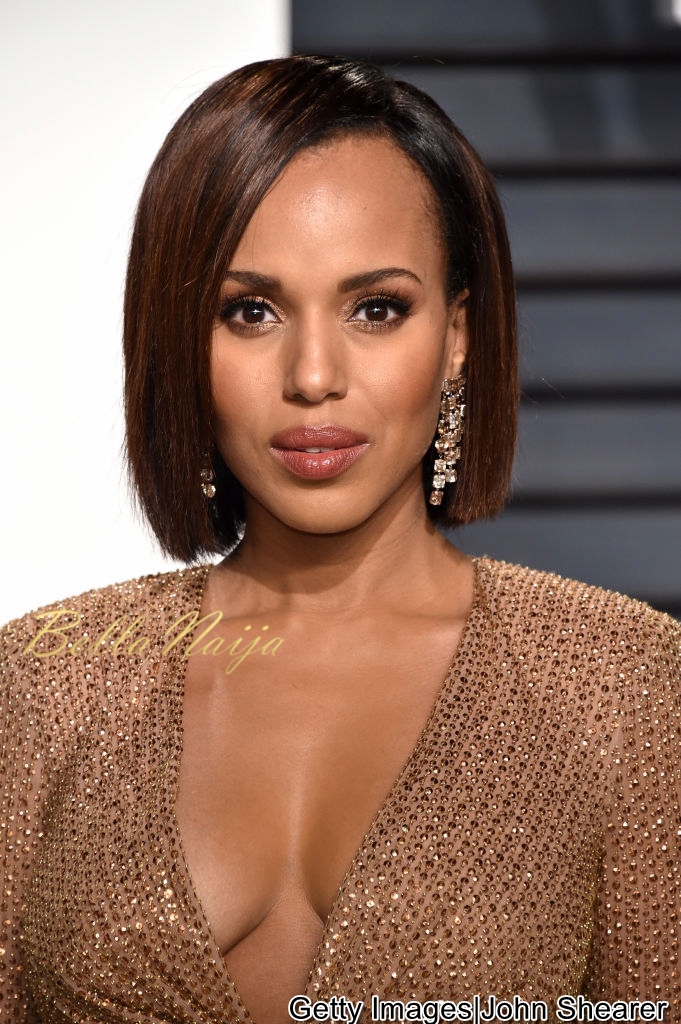 Jessica Biel 
Trying to avoid competition for most attention seeking, with her collar necklace and her face, Jessica went for a simple coral lip and a sleek black liner with a nice center part to keep it classy and clean for her beauty look.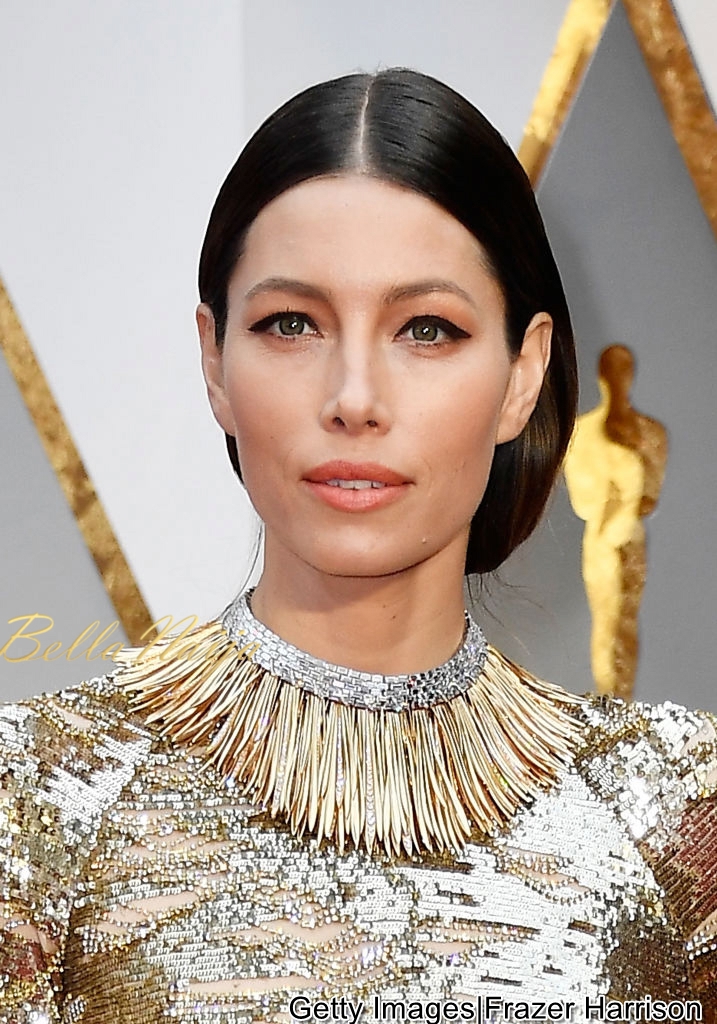 Naomie Harris
The Oscar nominee did not come to play. She kept her look simple and elegant, trying to avoid too much attention to her face but it seems her effort was void because we notice the simplicity and we adore it.  Naomie was definitely one of the best beauty looks at last night's Oscars.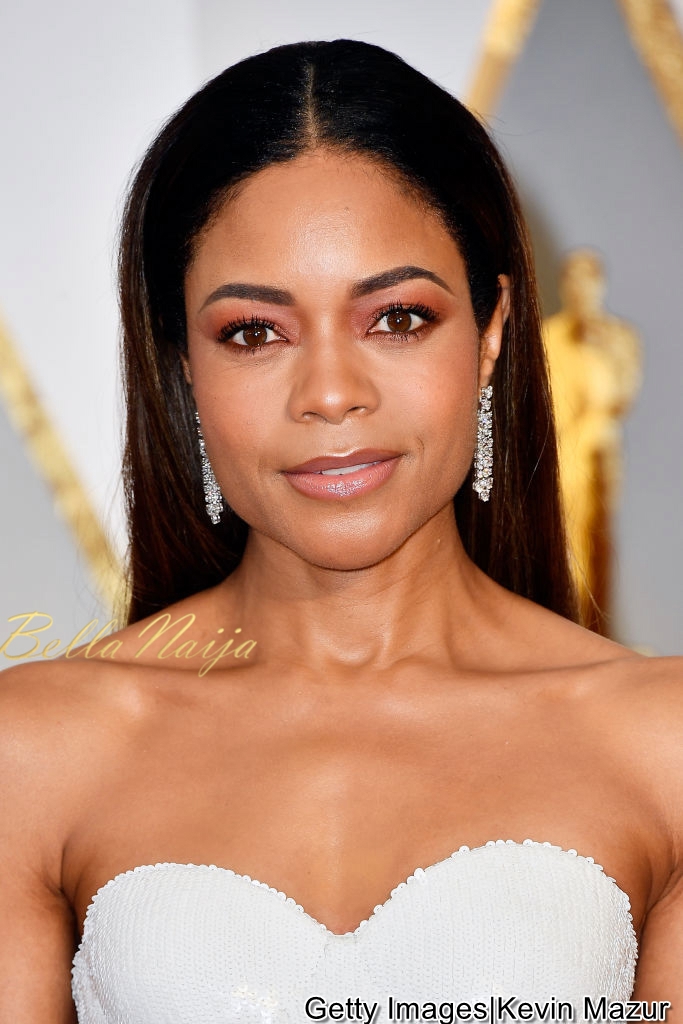 Hailee Steinfeld
Hailee nailed it! The gorgeous actress sure gave us something to live for when she walked that red carpet. Everything was perfection at its peak. Kudos Hailee!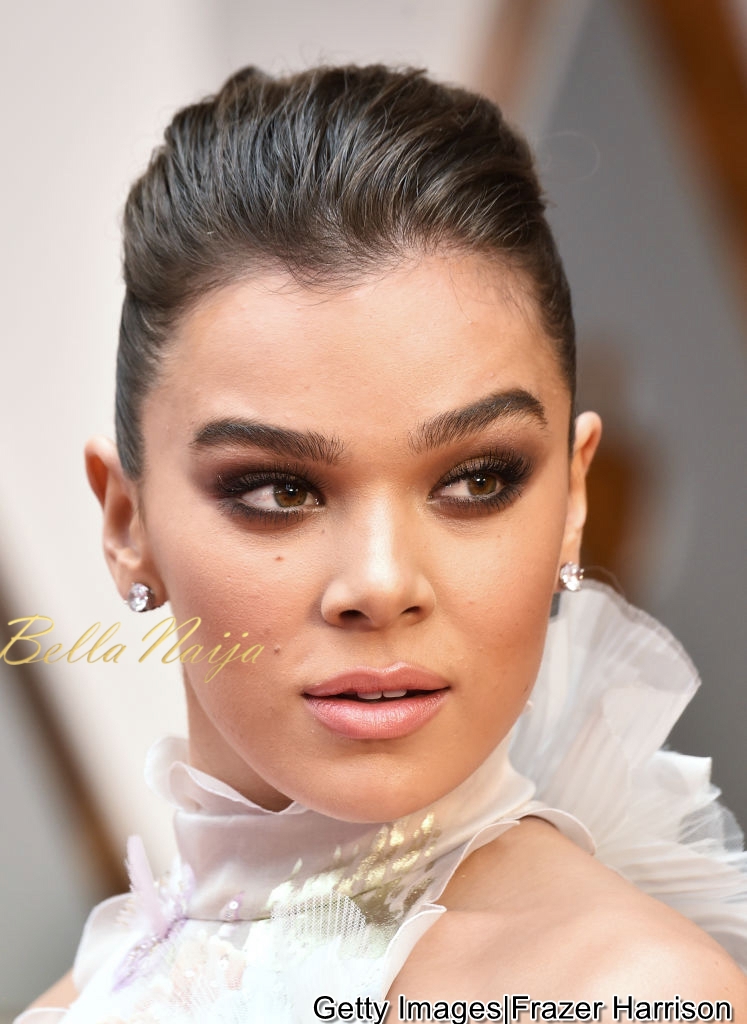 Priyanka Chopra
Sleek side part, grey liner, big brown eyes. We honestly can not get over Priyanka's look. She is just so beautiful.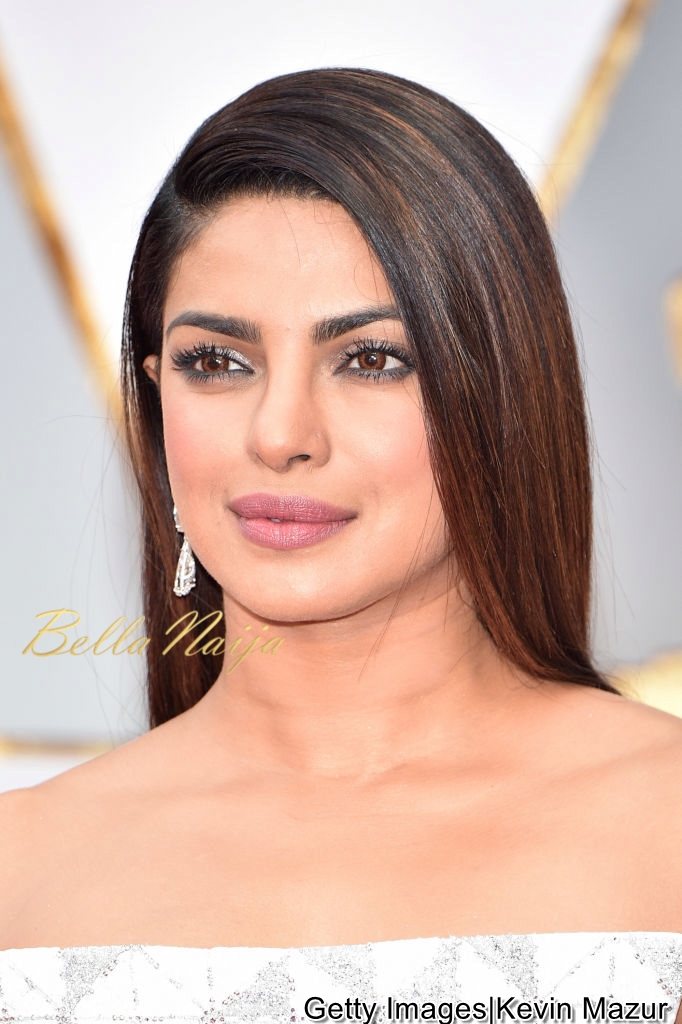 Charlize Theron
That up-do, clear face and mascara was all Charlize needed to be a beauty goddess at the Oscars.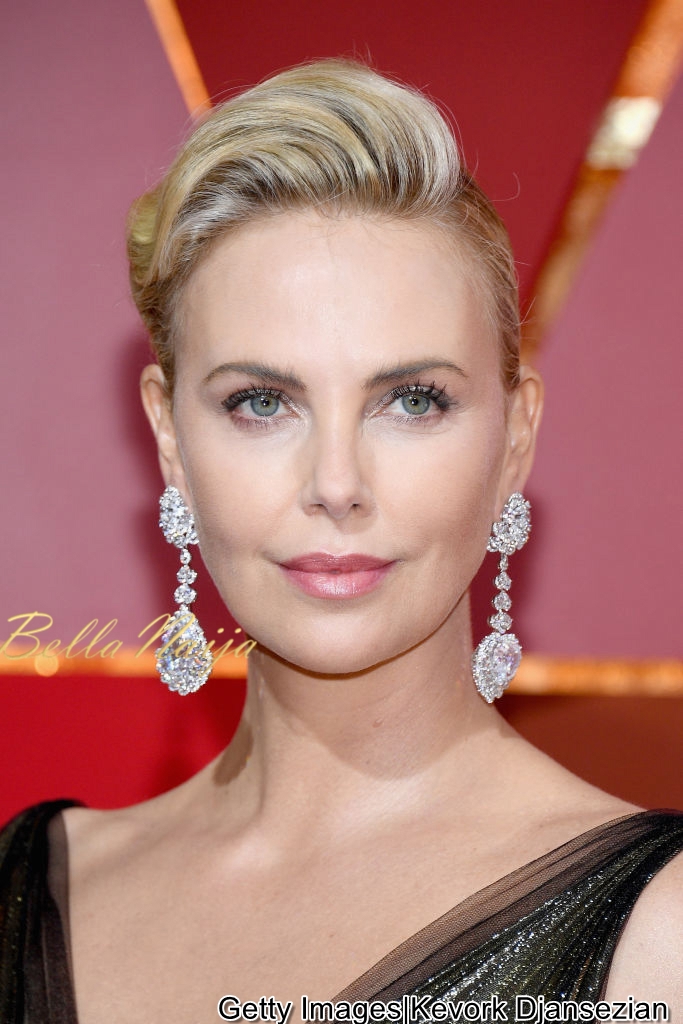 Other Looks to See
These looks got us talking at BN HQ, so share your thoughts with us. What do you think of these beauty looks?
Halle Berry
We were really looking forward to Halle "bringing it" at the red carpet. This look did not do the ageless beauty justice. Those curls didn't compliment her look.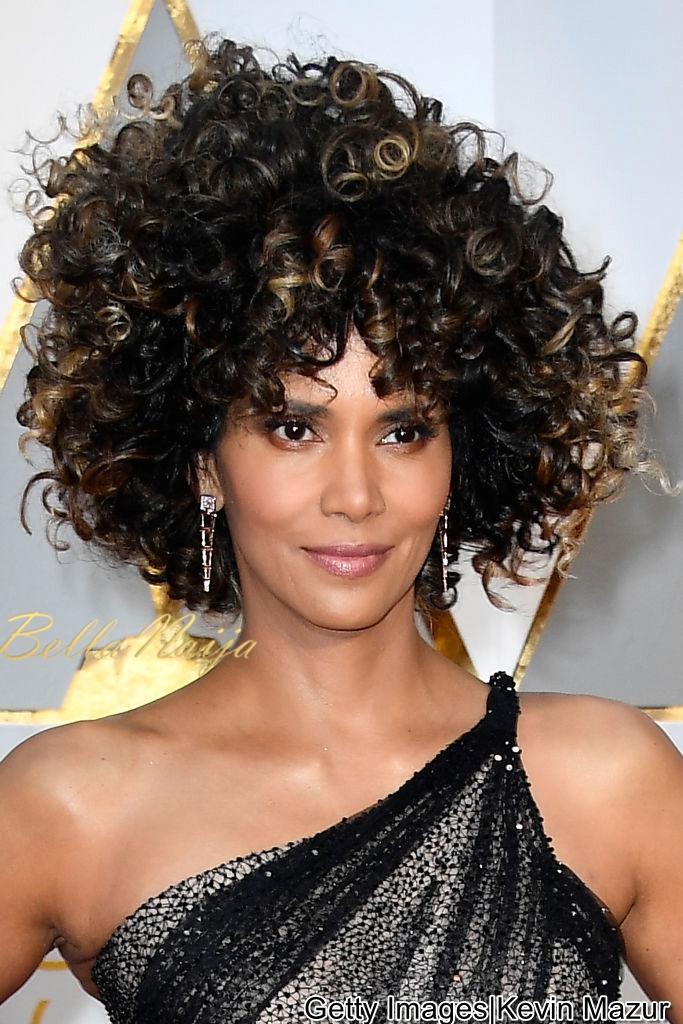 Dakota Johnson
We expected a lot more than what she brought to the red carpet. That hair choice did nothing for the actress. Better luck next year!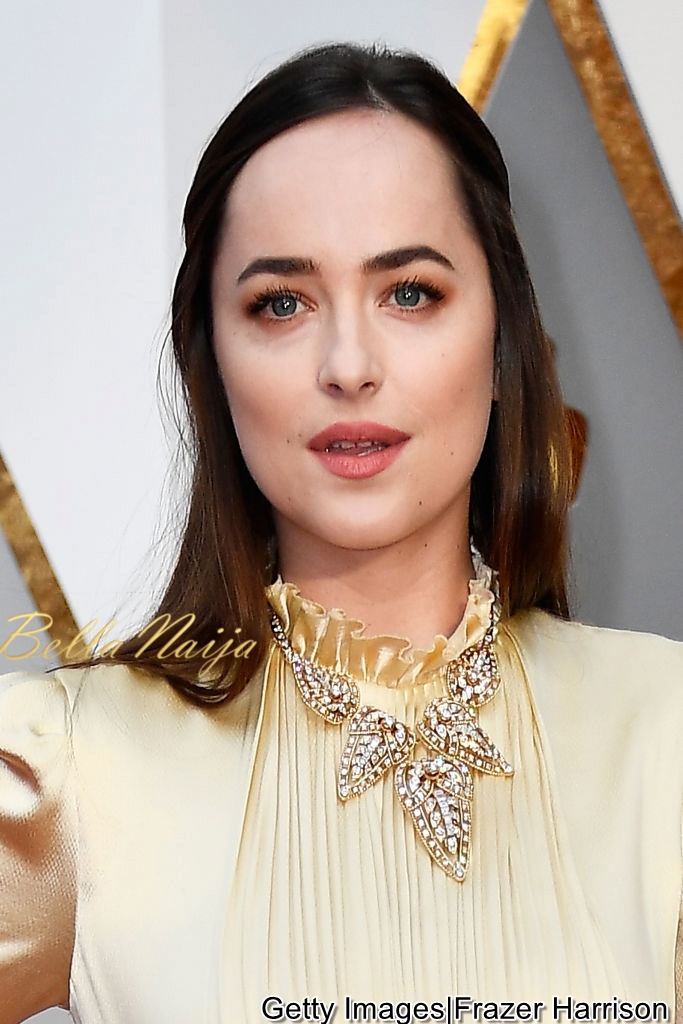 Photo Credit: Gettyimage/kevin mazur, Gettyimage/John Shearer, GettyImages/kevork Djansezain, Gettyimages/frazer harrison.