#AMVCA2017: BN Beauty presents 12 of Our All-Time Best Beauty Moments from the AMVCAs
At every award, everyone focuses on the perfect dress with the perfect cut and the best designer to help bring your expectations to reality. But history has shown that the beauty look of an actress carries equal importance, it is that finishing touch that can take a look from beautiful to unforgettable, overworked to effortlessness.
As the big day for the 2017 AMVCAs draws closer, going through the beauty looks from 2013 to 2016, we can't help but appreciate the extra effort our screen divas have put in their beauty game.
BN Beauty is counting down the most unforgettable beauty looks at the AMVCAs since 2013. Those looks that prove you don't have to take home an award to go down in red carpet history.
Here are our faves!
2013
Joselyn Dumas
The gorgeous actress stepped on the red carpet with a pixie cut and boy, did she do justice to the look. For an award show where most women opt for a long weave and a bridal style, Joselyn was effortless and stood out in more ways than one.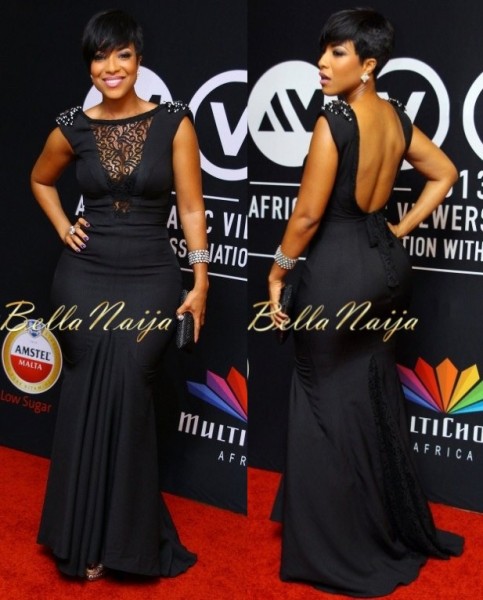 Omotola Jalade Ekehinde
For the first ever AMVCA, Omotola opted for a red lipstick and a smokey eye to go with her sequin dress.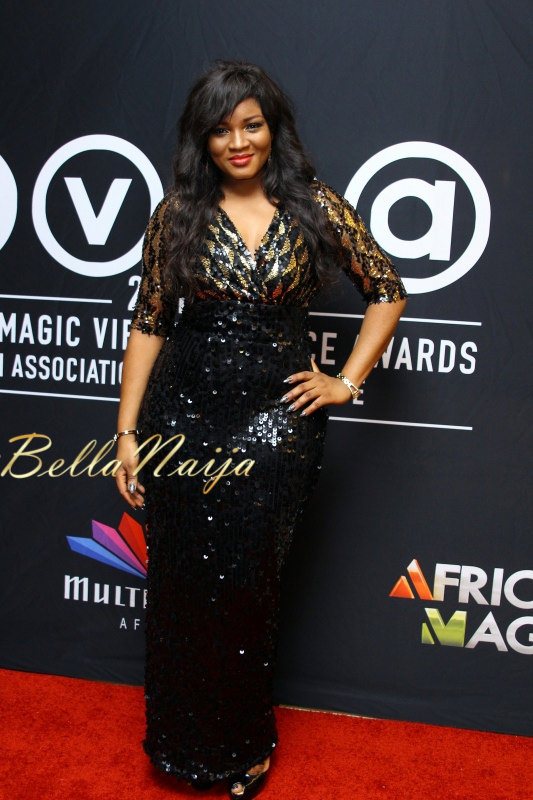 Toolz
Also on the smokey eye and red lip train, Toolz added a twist with her braided hairdo and a statement necklace to stand out in the crowd.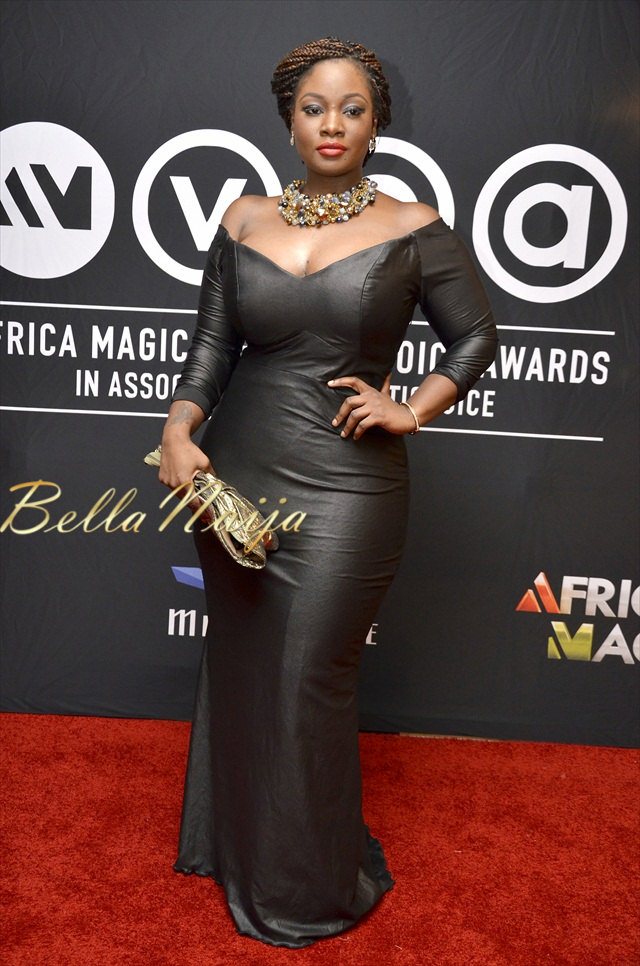 2014
Rita Dominic
That beautiful hair wrapped at the side, a smokey eye and a classic red lip, Rita was as beautiful as ever rocking her red dress with this beauty moment she was having. She always serves the right dosage, we can always count on her.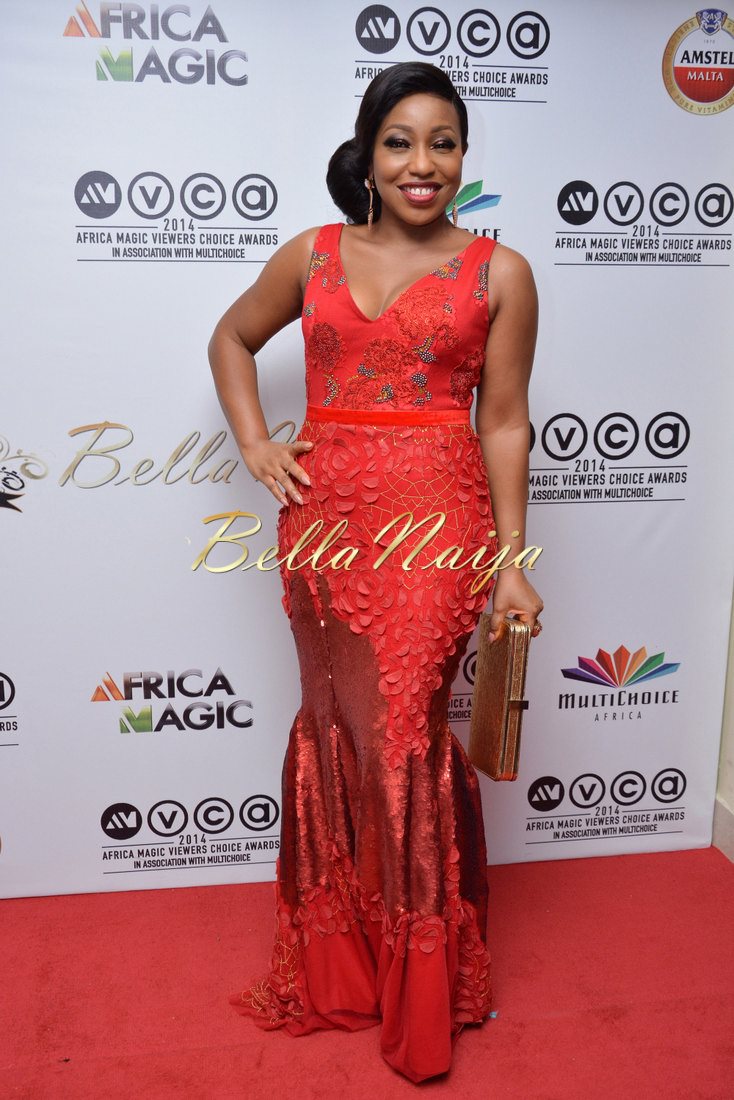 Yemi Alade
Amidst all the attendees of the 2014 AMVCAs, it was very easy to spotlight Yemi Alade with that statement hairdo and her glossy red lip, she didn't need so much of an effort for her to stand out. This look was a memorable one for the singer.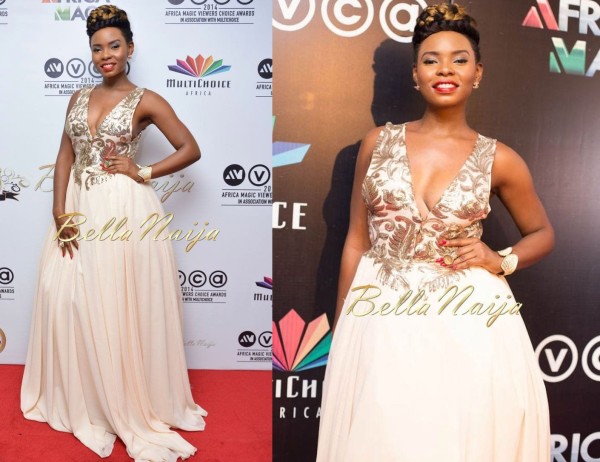 Monalisa Chinda-Coker
Color block, hair slid to the side, Monalisa was breathtakingly beautiful as she dared to rock two bold colors at the 2014 AMVCAs.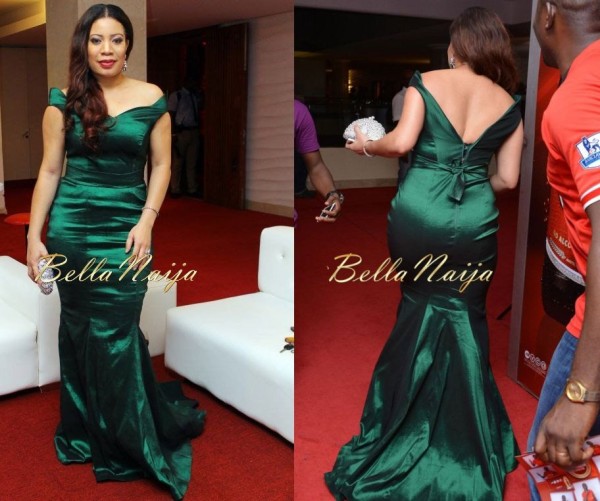 2015
Genevieve Nnaji
Looking polish in those curls and that makeup that accentuates her facial features, Genevieve stunned effortlessly. Those pink earrings slightly contrasted her dress in a way that made this look perfection. This was definitely a great beauty moment for the actress.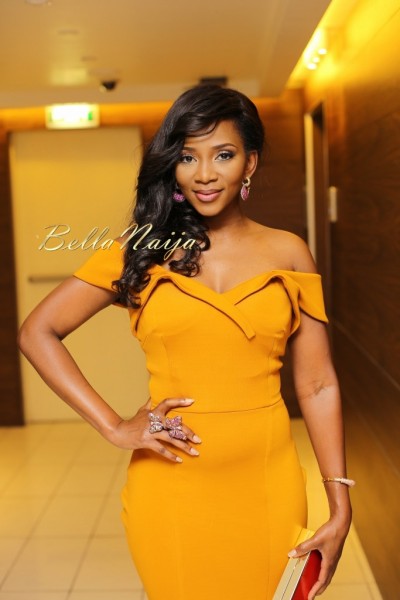 Andrea Giaccaglia
Stunning in Burgundy, Andrea perfectly packed side part weave with those lashes made this beauty look a memorable one.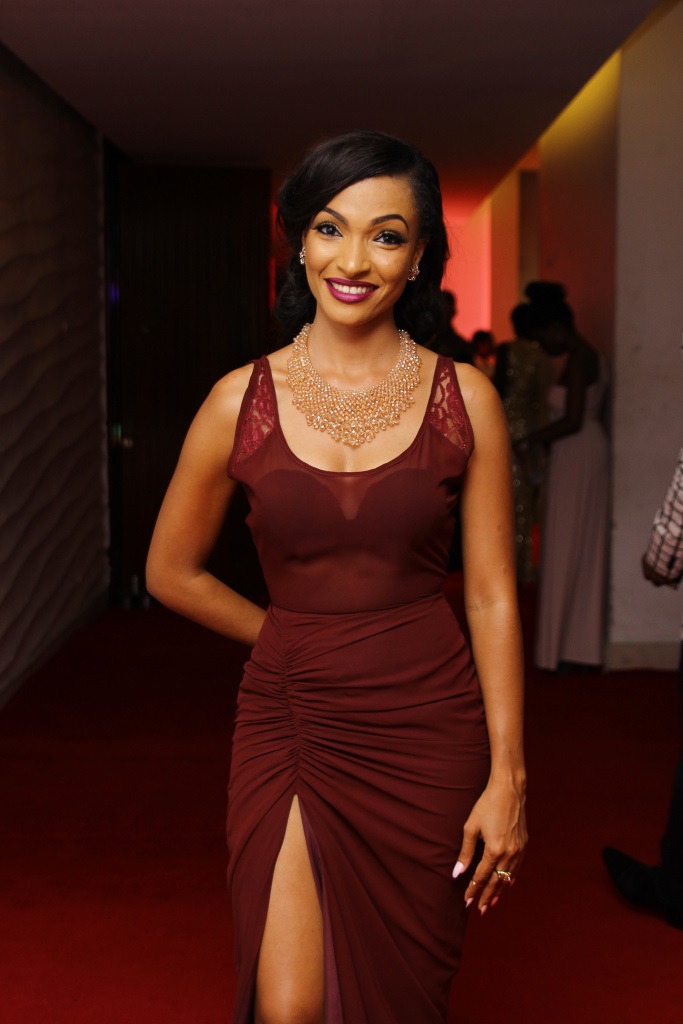 Dakore Egbuson-Akande
The gorgeous actress stood out with this look, that carved eyebrow with that lip color to go with her smile, Dakore's beauty look sure gave us the chills at the 2015 AMVCA.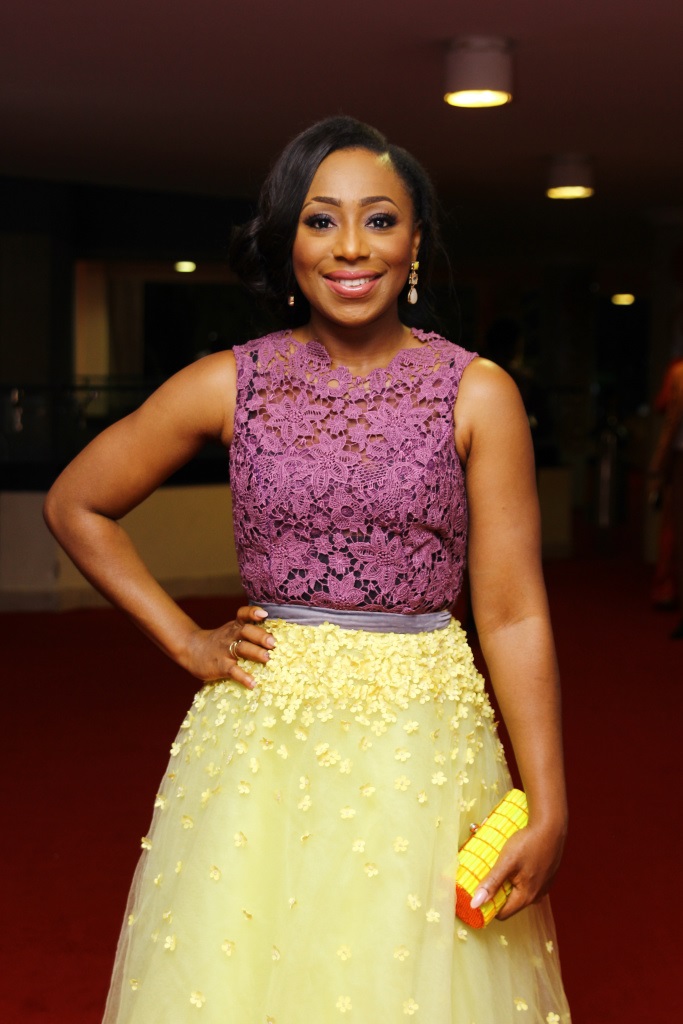 2016
Eku Edewor
That weave braid wrapped around her center part, a little mess on both sides and a classic dark red lip with fringe earrings and a black dress. Eku brought Hollywood to Nollwood and we can't get over this look. We honestly think that this year's attendee should take cue from this timeless beauty look. It is sure one for the book.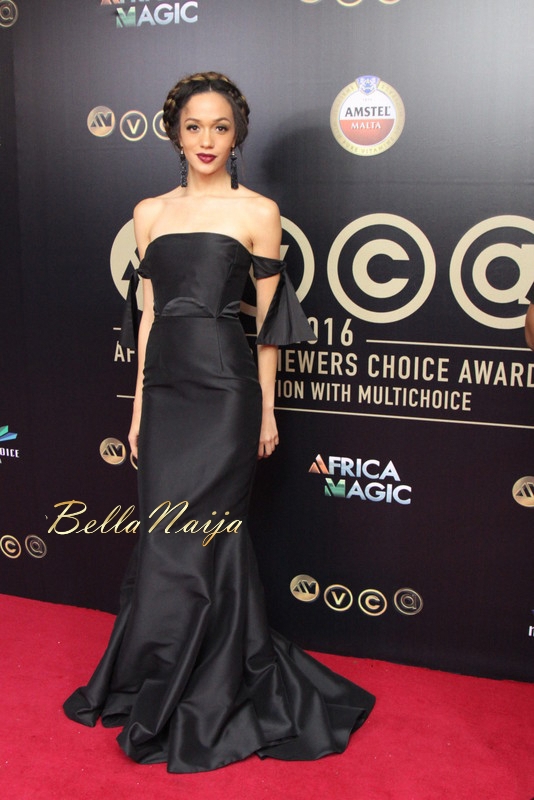 Adesua Etomi
Ever so Angelic, Adesua's look was as sleek as you'd expect. Glowy and Feminine, this beauty look from the stunning actress was one of our favorite from last year.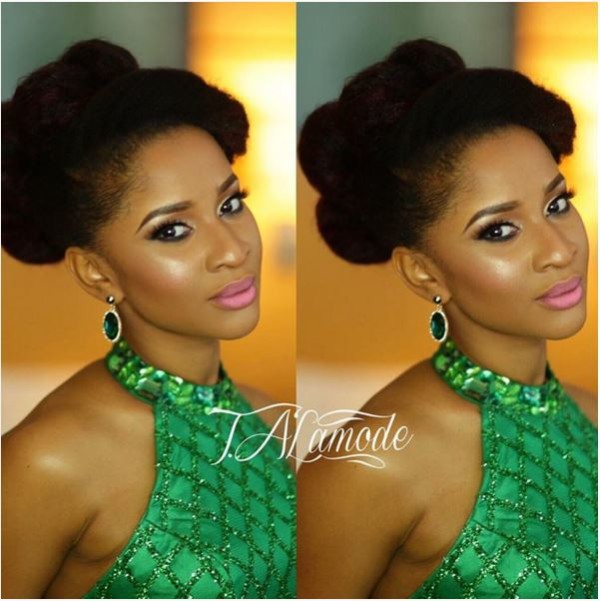 Mercy Aigbe Gentry
This look was one of the most talked about looks from last year so it's no surprise the actress made our list. The hair, the makeup, Mercy came to slay! She looked impeccable in every sense of the word. She most definitely brought her A-game to the red carpet in a way that left us in awe. We can't wait to see what she brings to this year's AMVCA.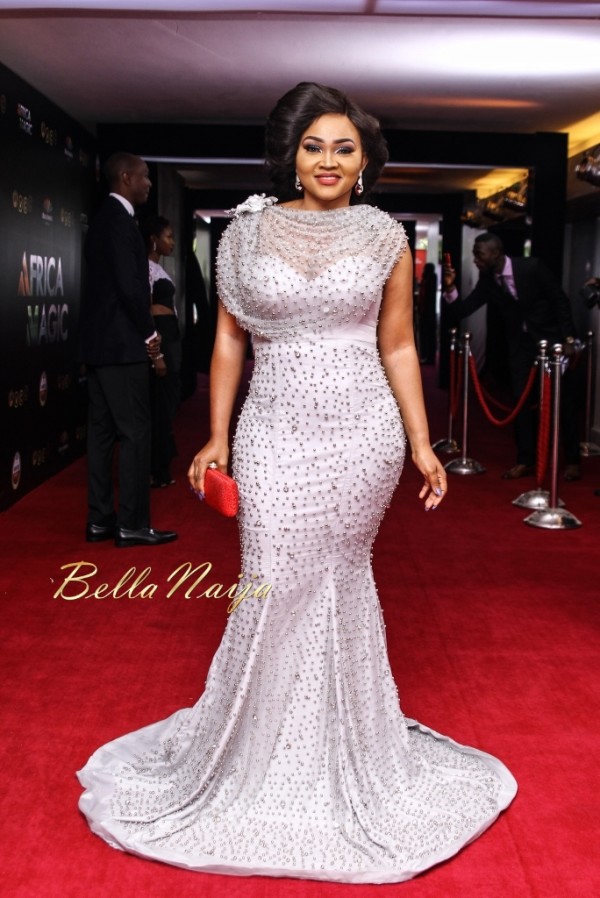 We honestly can't wait to see who makes the list and if the women on this list out does themselves this year.
Which actresses are you looking forward to seeing on the red carpet this year?