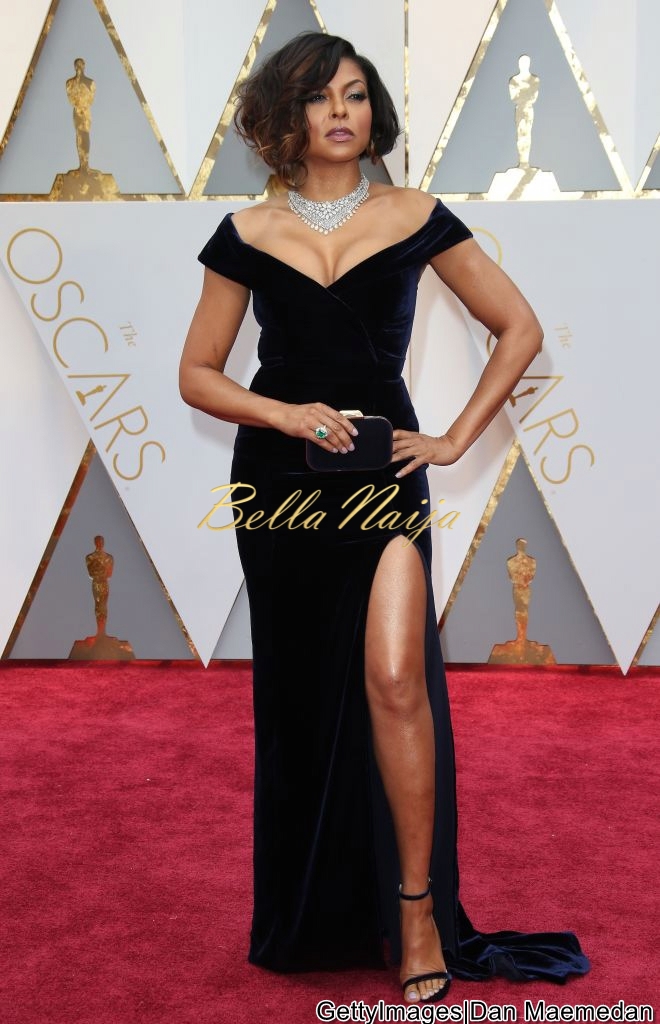 Taraji P. Henson is an artist to the bone and she hates repeating characters. The Hidden Figures star in an Interview she granted New York Times whilst she filmed her hit TV show in New York was very open about the other characters she would love to explore.
Taraji said " I am an artist to the bone. I'm dying to get into some comedy, i think i'm a stronger comedic actress than a dramatic actress. You guys just fell for the drama side."
"I haven't played a superhero yet, I haven't played a psycho character yet, i want to play a man, like I want to really disappear. I have so much to do." Henson explained.
The star also talked about how long she plans to play matriarch Cookie Lyon on the TV music drama series Empire.
Photo Credit: GettyImages|Dan Maemedan