Are you Ready for the Long wait? Frozen 2 Gets a Release Date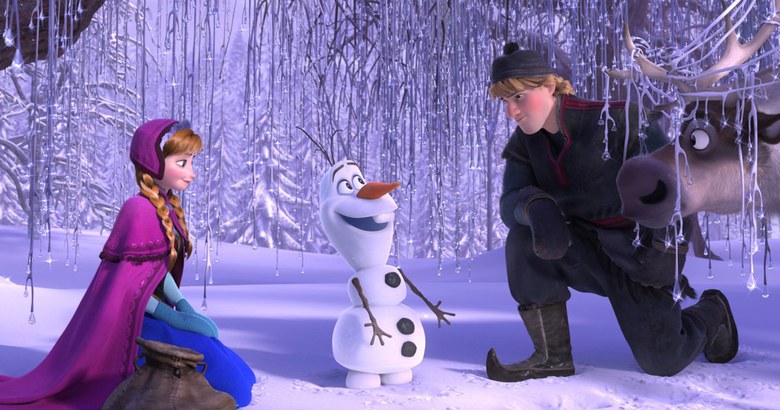 All Frozen fans, there is an important news, Frozen 2 finally has a release date. Disney announced yesterday that the animated movie sequel will be released on November 27, 2019.
The original Frozen which is the highest-grossing animated film will drop 6 years after the first release, as Disney and several Frozen cast members have noted, there is a serious commitment to getting it right. "They're really putting a lot of energy into perfecting it," Kristen Bell (Anna) said. "That whole team at Disney . . . talk about striving for perfection. . . . They don't just pump out movies."
The plot of the much-anticipated sequel remains a mystery, but we do know the original cast will be back and better than ever, including Idina Menzel (Elsa)
Although 2019 is so far away, we can wait, as long as it is happening.