Banky W, Dorcas Shola Fapson & More Turn Up at The Grill at the Pent Party as the Gang Storm Accra | See All the Photos on BN
What happens when a party rocks 3 cities in 1 day? The city of Abuja, Lagos and Accra can testify to that.
For every city the grill gang storms, words don't cease to leave the mouths of the people. On the 8th of April, the city of Accra felt the wave as the coolest rocks party took over what is said to be the best of the best club spot. It was completely a movie as a lot of people could not contain their excitement and kept asking the next city the grill gang was storming. Champagne was flowing and glasses were clinging while Ciroc was on the ice, not to talk of the bright lights and the beautiful hostesses.
The hosts were Banky W and Dorcas Shola Fapson, it wasn't surprising to see the turn out of pretty women and handsome men troop in and enjoy the true meaning of a partying experience. The party was held at the Carbon Night Club and all guests at the party were fully thrilled to be a part of the unique experience as they danced to music by Dj Shawty and Dj Sam.
The photos can tell the story better and be informed that the party never stops when it comes to the Grill Gang.
The Grill Gang World Tour is powered by Bankhead Entertainment. The Grill at the Pent Ghana was powered by Ciroc Ghana and Moet Ghana.
See photos below!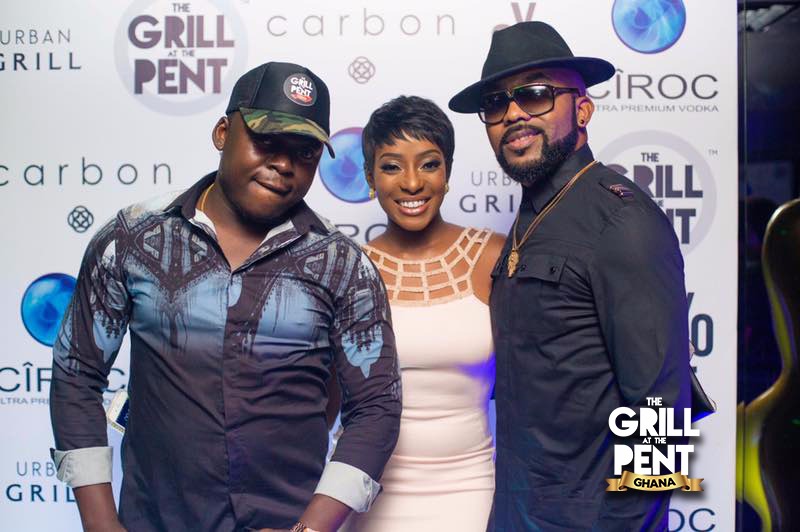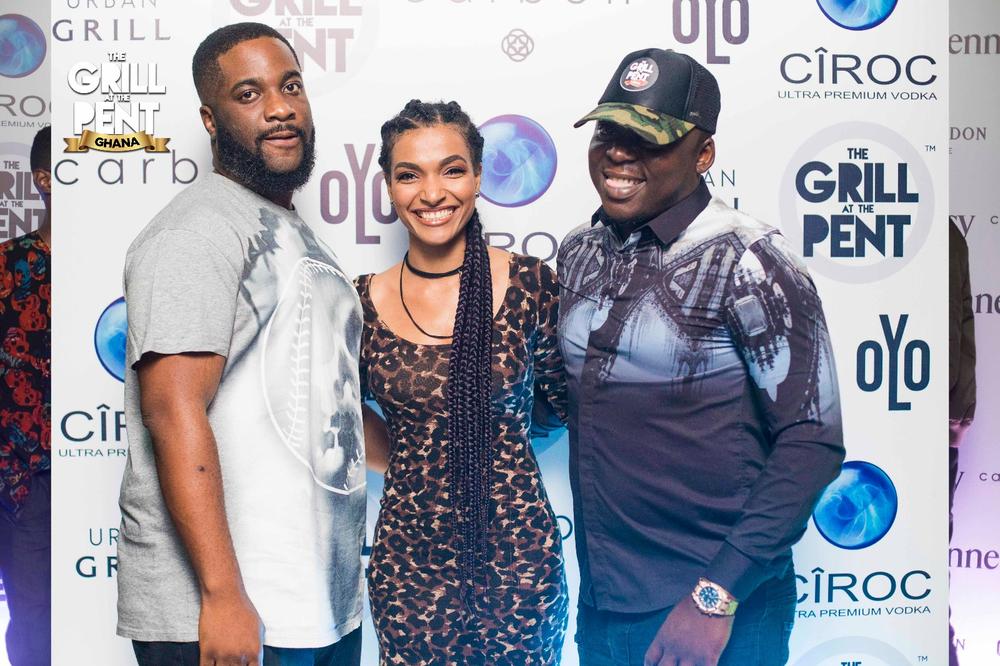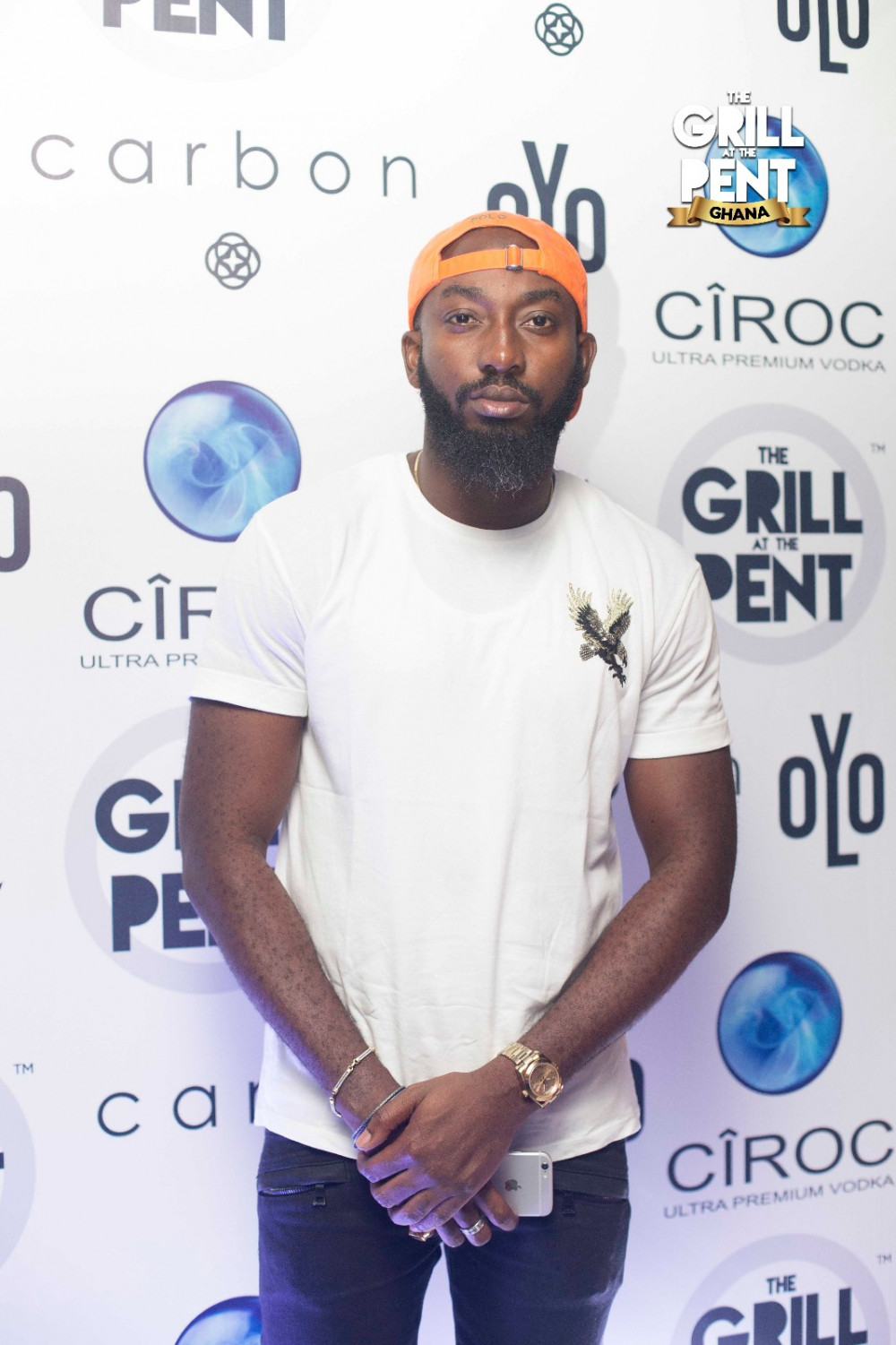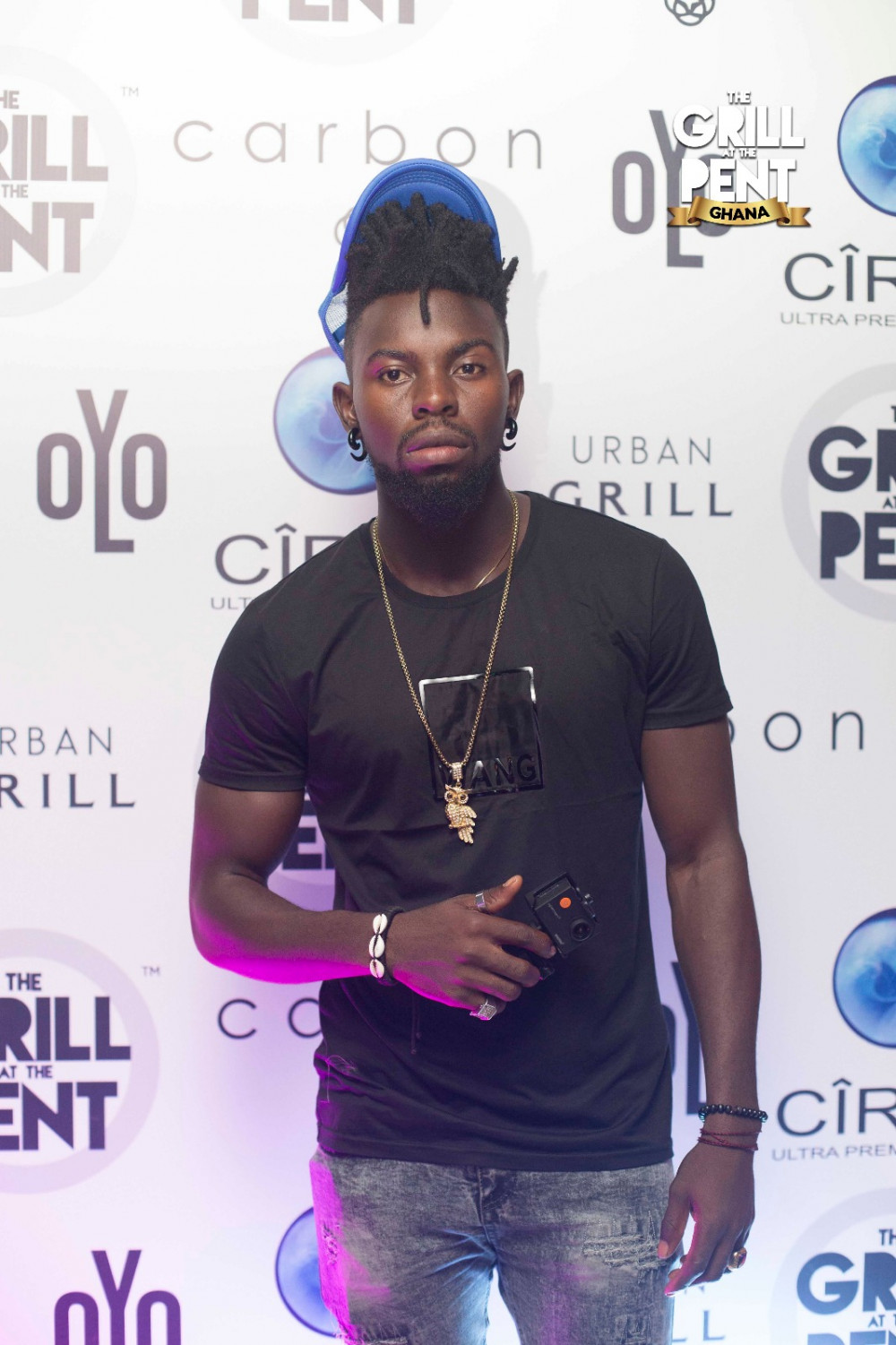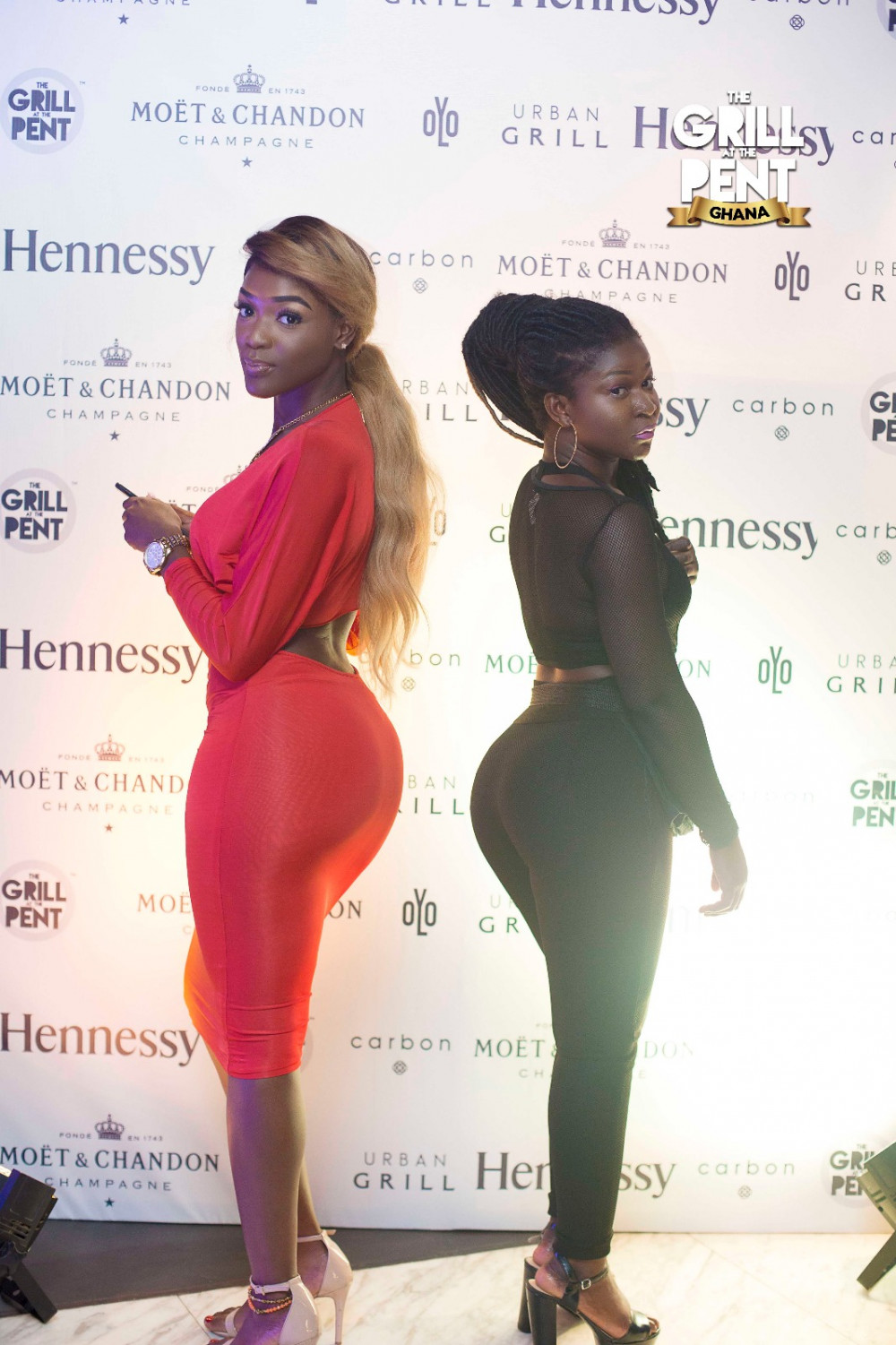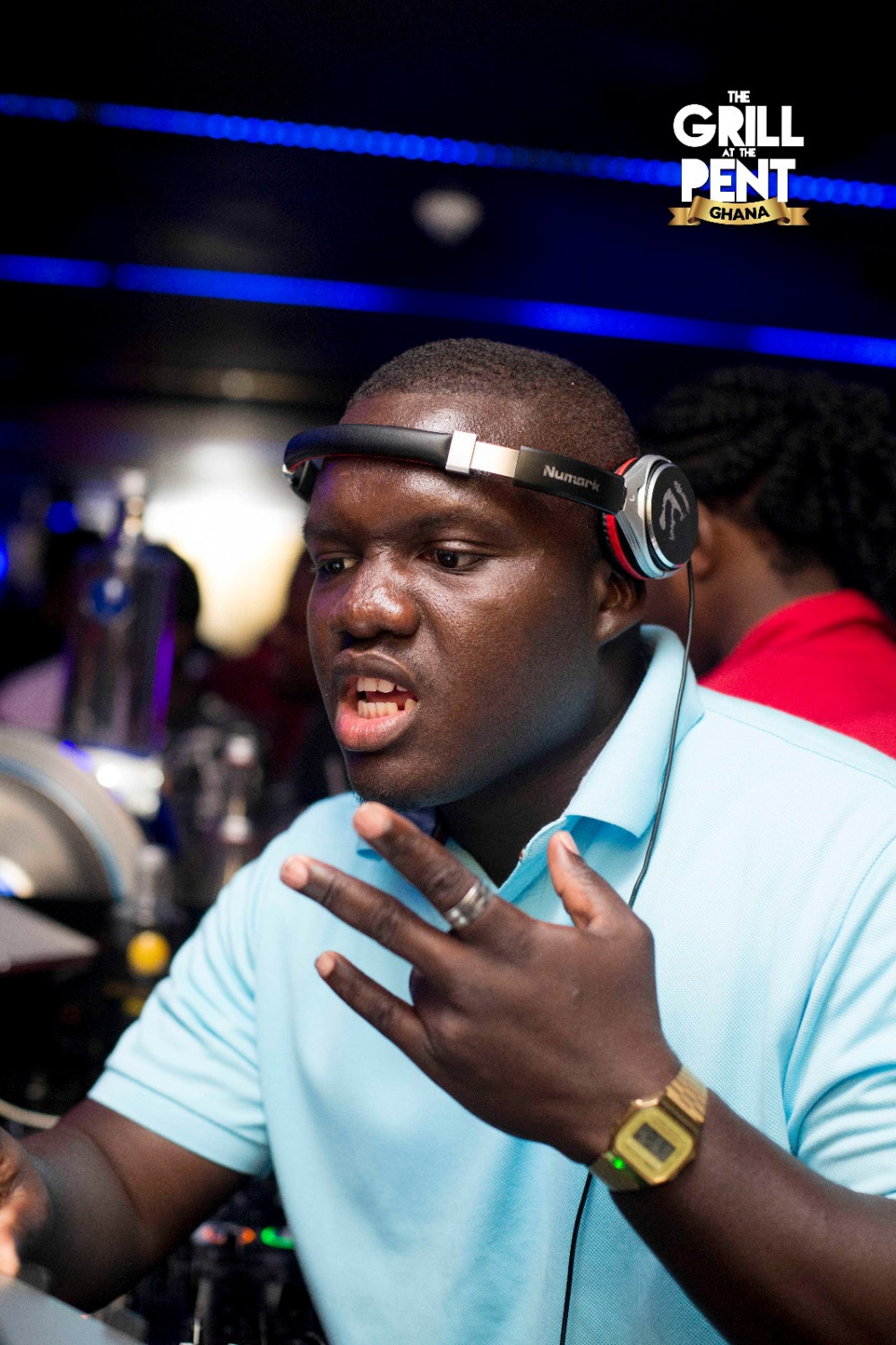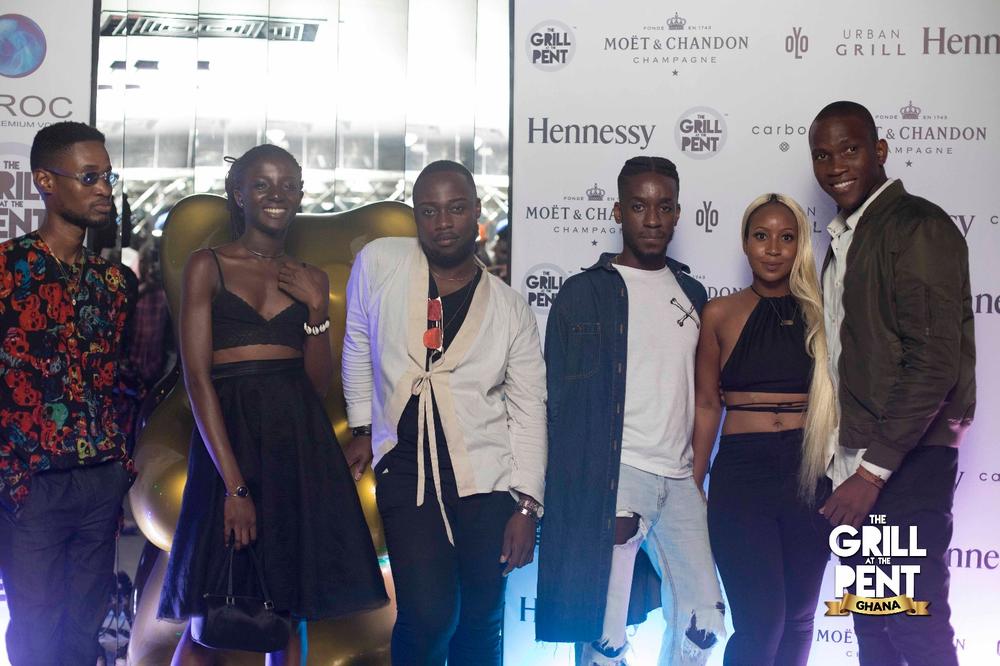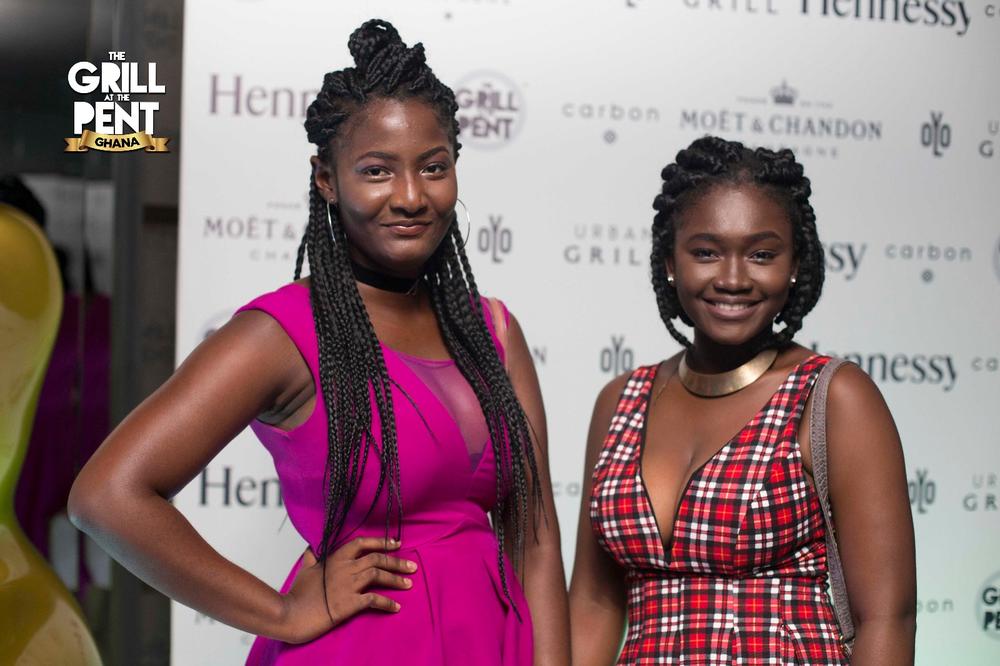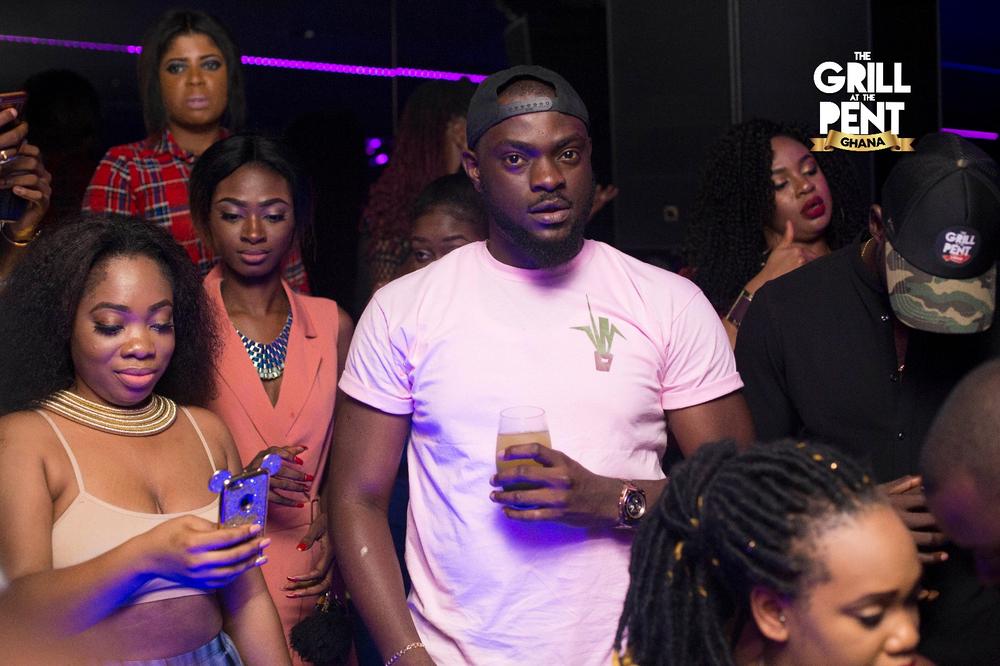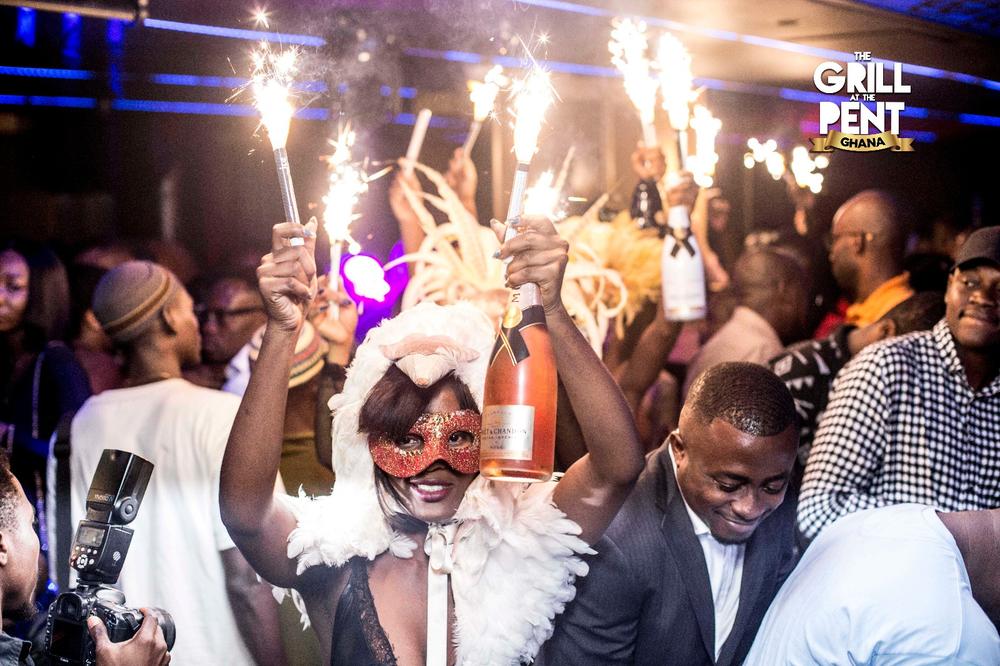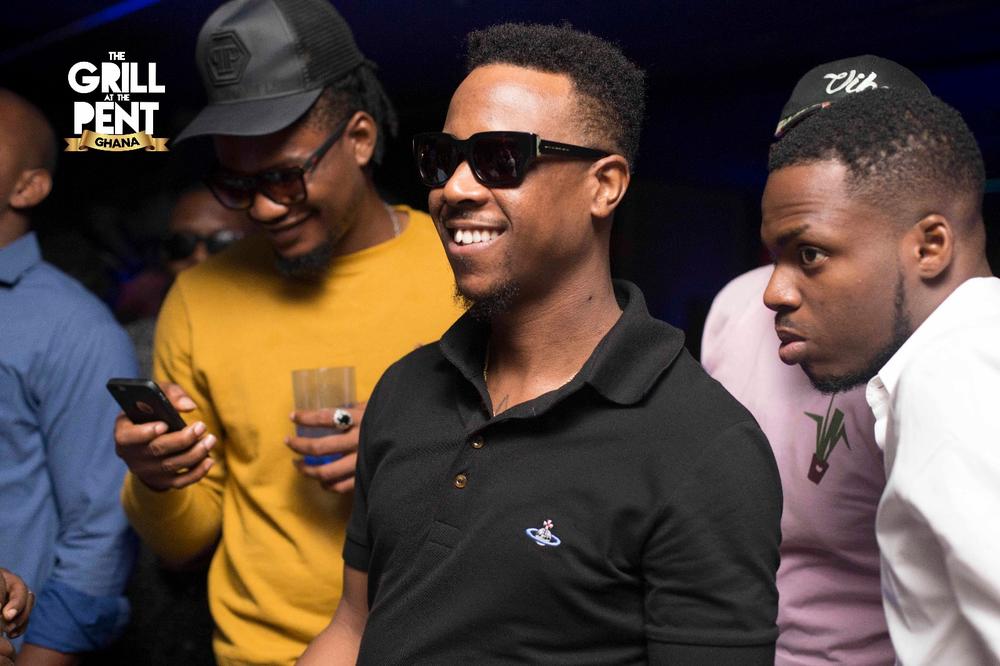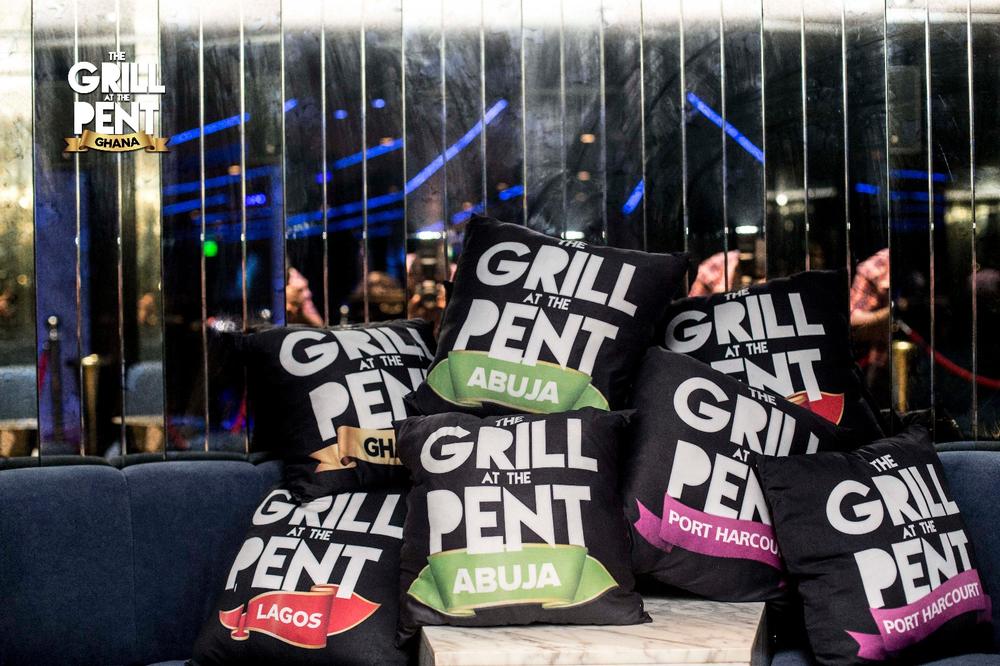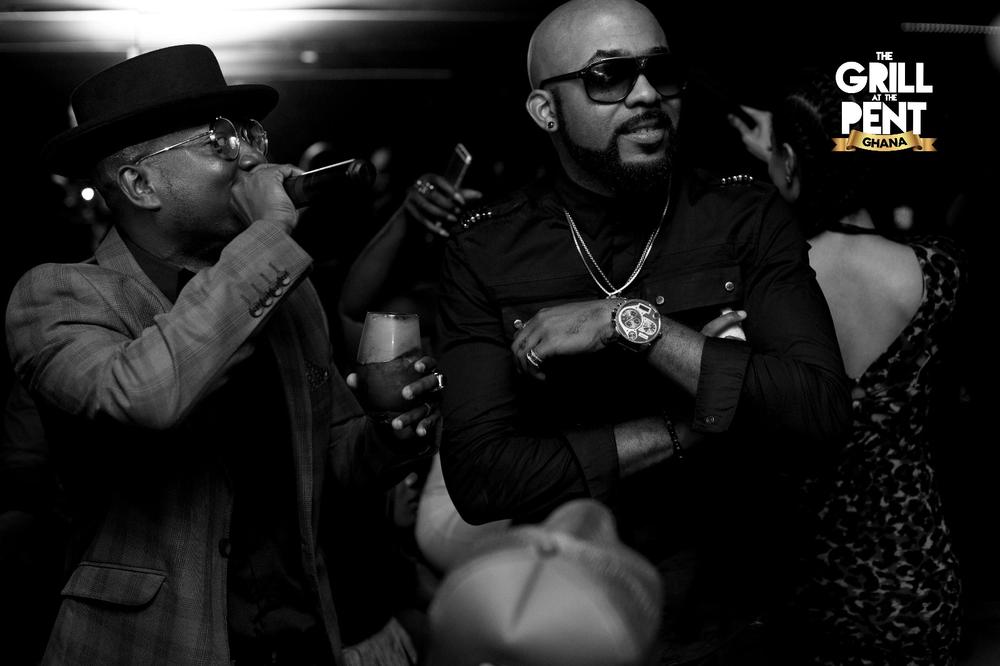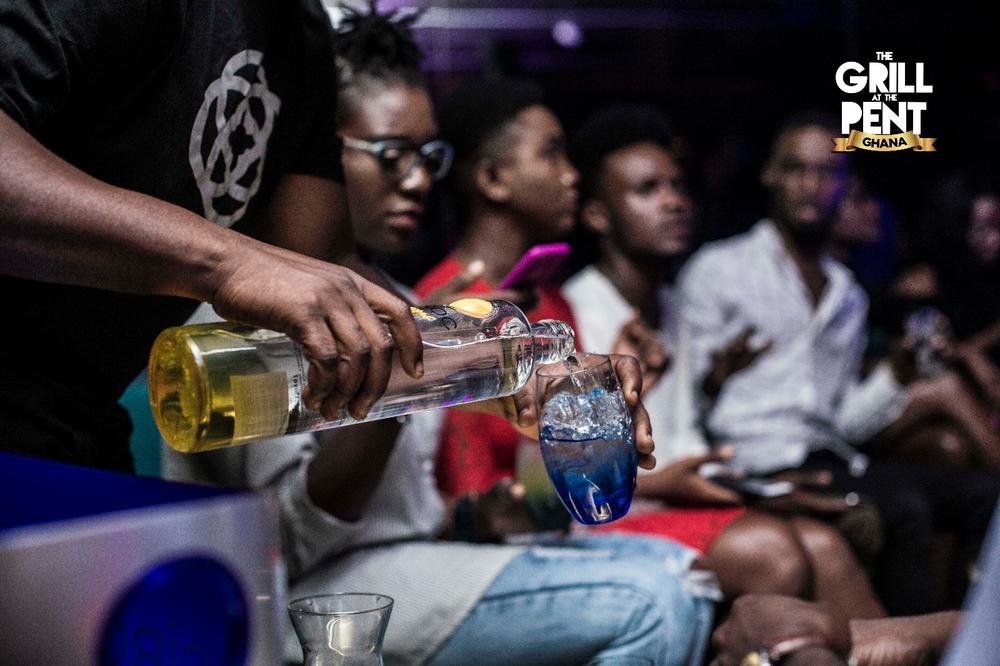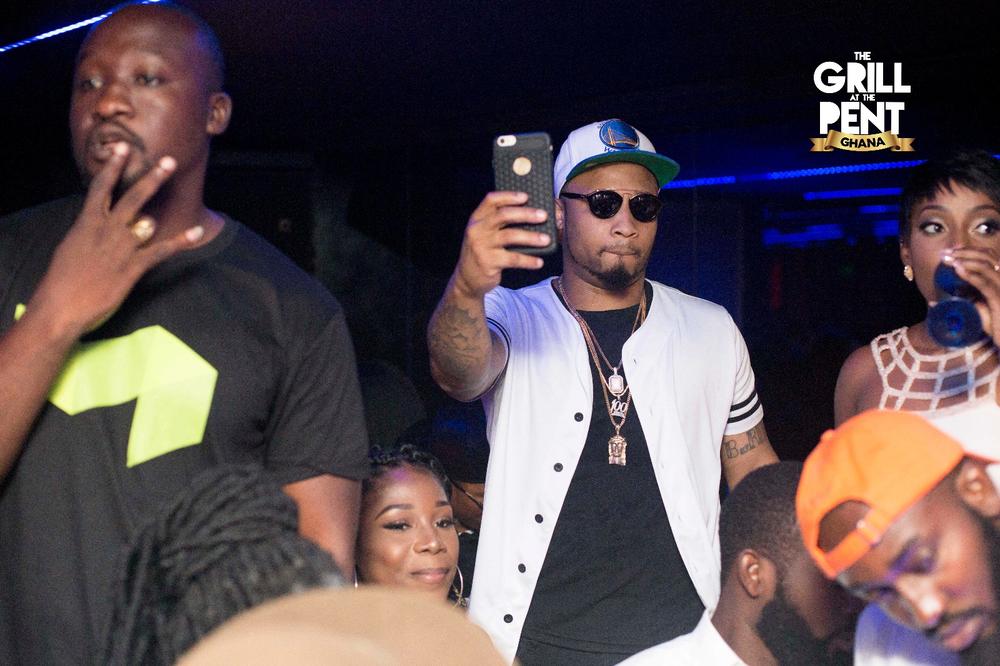 Partners are Wey World and Bang and Kosher and media Partners are Ono Bello, Bella Naija, 360 Nobs, City People Magazine, Trace Tv, The Beat Fm, Y Naija, Style Vitae and Olisa Tv.