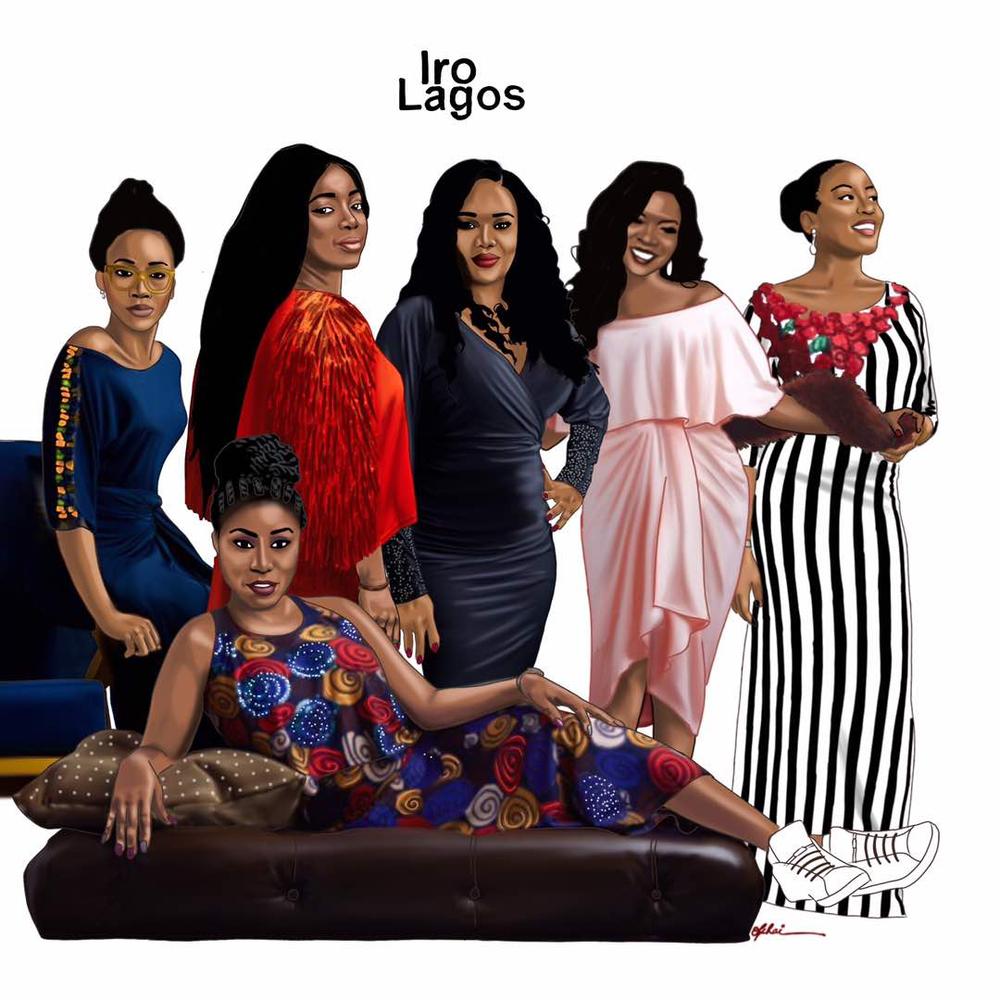 Iro Lagos in collaboration with Eleanor Goodey Photography releases its second series of the "Everyday Achiever Woman" Campaign (EAW). Iro Lagos is a fashion retail brand that deals in contemporary/traditional pieces.
In its second year running, the EAW campaign strives to continually inspire women all over the world and show off strong successful African women across generations. The Iro Lagos Everyday Achiever Woman is a stylish role model to women of all races across the globe.
Photographed by the talented Eleanor Goodey, the following six women were chosen for the second production: Kaylah Oniwo, Kemi Adetiba, Tosin Oshinowo, Lara Rawa, Bimbo Akintola and Foluso Gbadamosi.
Each woman was styled in Iro Lagos pieces according to their personalities and preferences.
Foluso Gbadamosi
ED at IGI Insurance. Motivational speaker | @folusog
Tosin Oshinowo
Architect | @tosin.oshinowo
Lara Rawa
Head Bartender at EVENTI Cocktails | @eventicocktails
Bimbo Akintola
Actor | @bimboakintola
Kemi Adetiba
Media Personality & Producer | @kemiadetiba
Kaylah Oniwo
Media Personality/OAP | @kaylahoniwo
Credits
Brand: Iro Lagos | @irolagos
Illustrations: Lean Kid | @leankid
Photography: Eleanor Goodey Photography | @eleanorgoodeyphotography
Hair: TaslaHQ | @tasalahq
Makeup: Adella | @adella_makeup & Igwe Princess | @princess.signature
Refreshments and Logistic: Gourmet Bake House | @cupydpatisserie