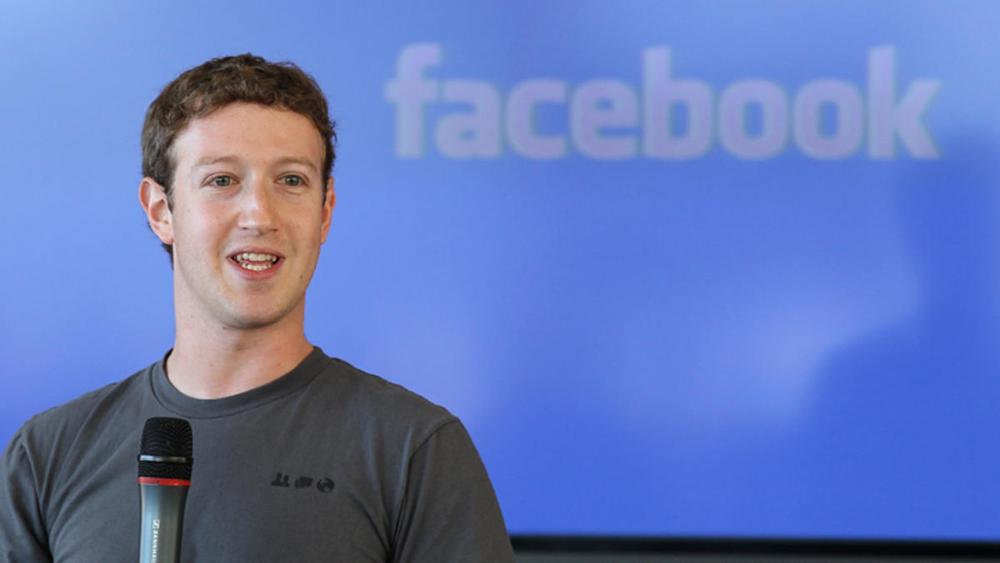 Mark Zuckerberg very briefly spoke about the man who killed 74-year-old Robert Godwin Sr. in a Facebook video over the weekend.
Mark spoke to the crowd at his annual F8 Facebook Developers' Conference on Tuesday (April 18) in San Jose, California. He said, "Our hearts go out to the family and friends of Robert Godwin Sr., and we have a lot of work — and we will keep doing all we can to prevent tragedies like this from happening."
The killer has since been found after he committed suicide today when he was being pursued by police.