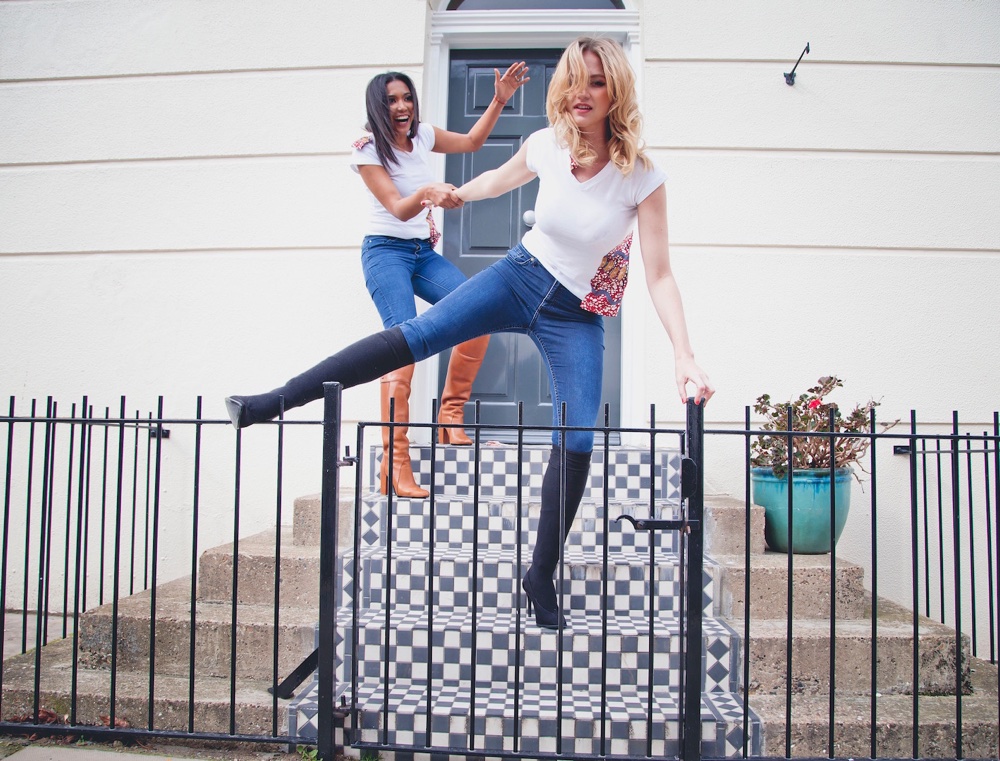 Womenswear fashion brand, Eki Orleans paints an eclectic portrait of street style in it's most recent project. Here's what the brand told us;
Our vision was to capture the edgy, eclectic mood on the vibrant streets of London in our luxurious prints.
We selected models who captivated the true essence of Eki Orleans and oozed a fun, relaxed and earthy personality.

The images portray a mood and tells a visual story of an 'Eki girl' who is reflective in her thoughts, yet commands the centre of attraction when she owns her stage. She is fun, loving and always ignited around people. Her romantic evenings with her partner are gentle and sophisticated, yet always with a spark of mischief in her eyes. She's fierce and sexy. She's Eki!

Being an Eki girl is about being strong within yourself no matter what life throws at you. An Eki girl commands the centre of attraction. Some may choose to do this quietly, whilst others are bolder but always with grace.
See the photos
To find out more visit their site www.ekiorleans.com
Photo Credits: Sanaa Abstrakt