#BNCelebratesChildren: D'Banj, Tiwa Savage, Omoni Oboli & More of Your Fave Celebs Celebrate their Kids
It's Children's Day today and we've done a quick round-up of what some of your favourite celebs wrote about their beautiful kids to celebrate the day
From D'Banj's son Daniel's first children's day to Tiwa Savage's cute boy Jam Jam singing All Over, here are the cute photos and videos shared by some of your favourite celebrities:
Tiwa Savage
So one day I was singing my song and out of nowhere my son started singing along. I was so shocked and emotional and happy and teary. My tiny baby of just yesterday is growing so fast. Every development I witness is like a miracle just like when he started walking or when he started school. Didn't even mean to write this much but my little man is everything to me. I love him sooooo much, my ?, my lil jam jam. Na because of you wey I get goosebumps …. ❤
My baby is quite shy as well ?
Video courtesy of @Anita_head
D'banj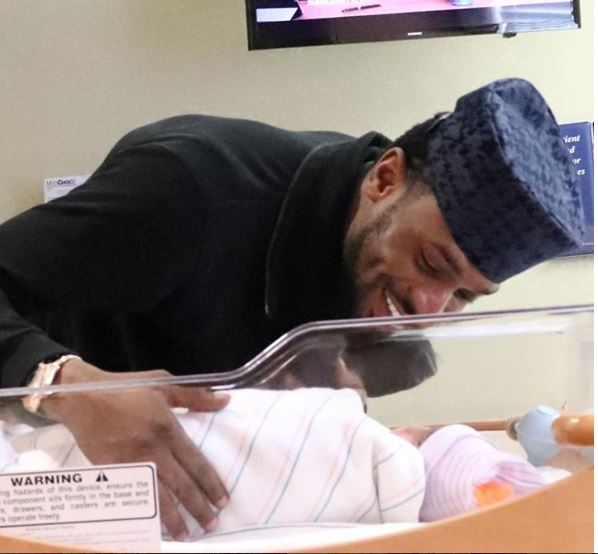 Happy first #ChildrensDay @danieldthird … I can't really explain this feeling, but I'm so blessed to have you.
Also Happy #ChildrensDay to all the beautiful Children Across Nigeria and the world. God Bless you all.
#kingdoncome
Anna Banner
HAPPY CHILDREN'S DAY!!!!! ❤️❤️❤️❤️ I LOVE YOU!!??
Omoni Oboli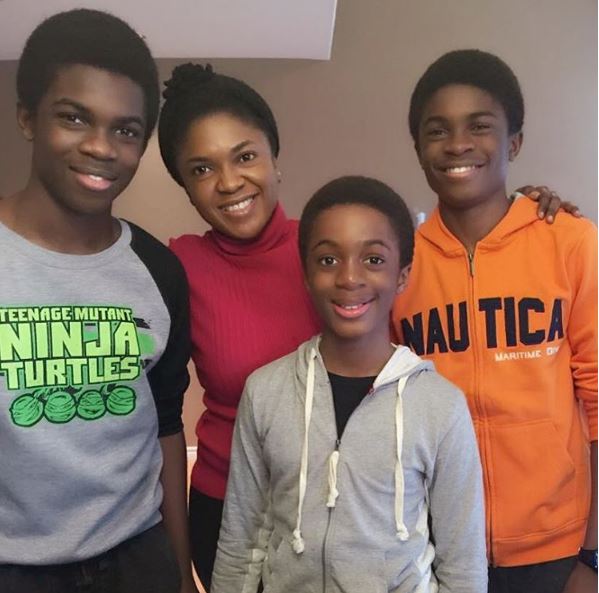 The future is here! ???May we remain committed to leaving a legacy for them, being good examples and showing them the right path. May they be better people than we ever hoped to be in Jesus name! People that will impact their generation for good! Happy children's day! ❤❤❤ #BlessedAndHighlyFavoured #OboliBoys
Peter Okoye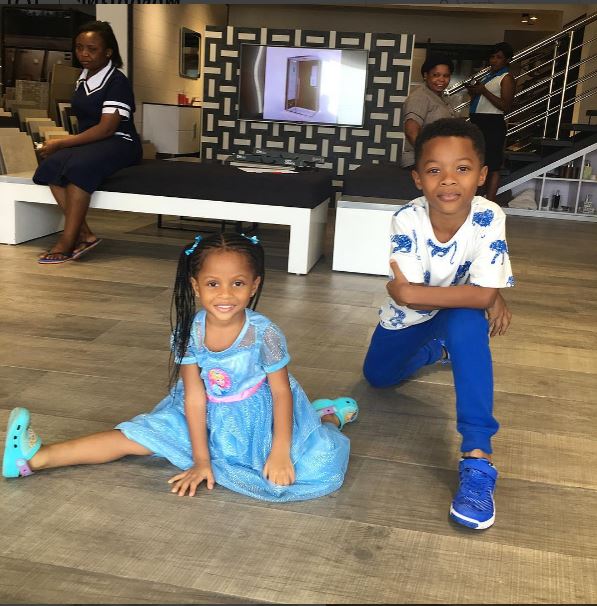 Happy Children's day???????????? #KoolestKids
Mercy Aigbe
Proud of so many achievements in my life but nothing beats being a MOTHER!…….Happy children's day to all our beautiful kids, may we eat the fruits of our labour ……
Tonto Dikeh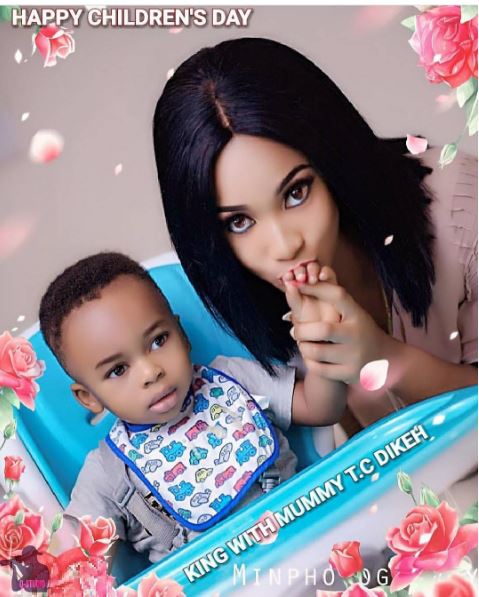 Happy children's day to My Life(KINGY aka juicy man) And every other child out in the ? my love and prayers with you ALL???????????????????????? #Mamaking #JUICYMAN #proudMom #KINGTONTO #KINGY
Credit: Instagram