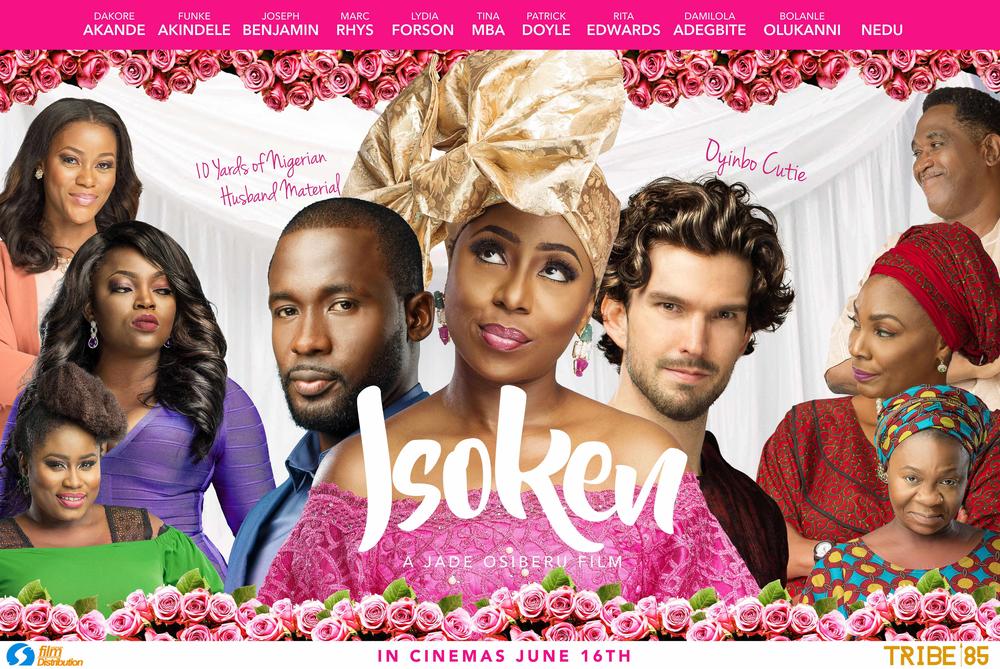 We are so excited for our BNers in London because there is such an exciting opportunity for you guys!
Do you live in London?
Do you love Nollywood?
Are you as excited about the anticipated movie #IsokenTheMovie as we are?
Great!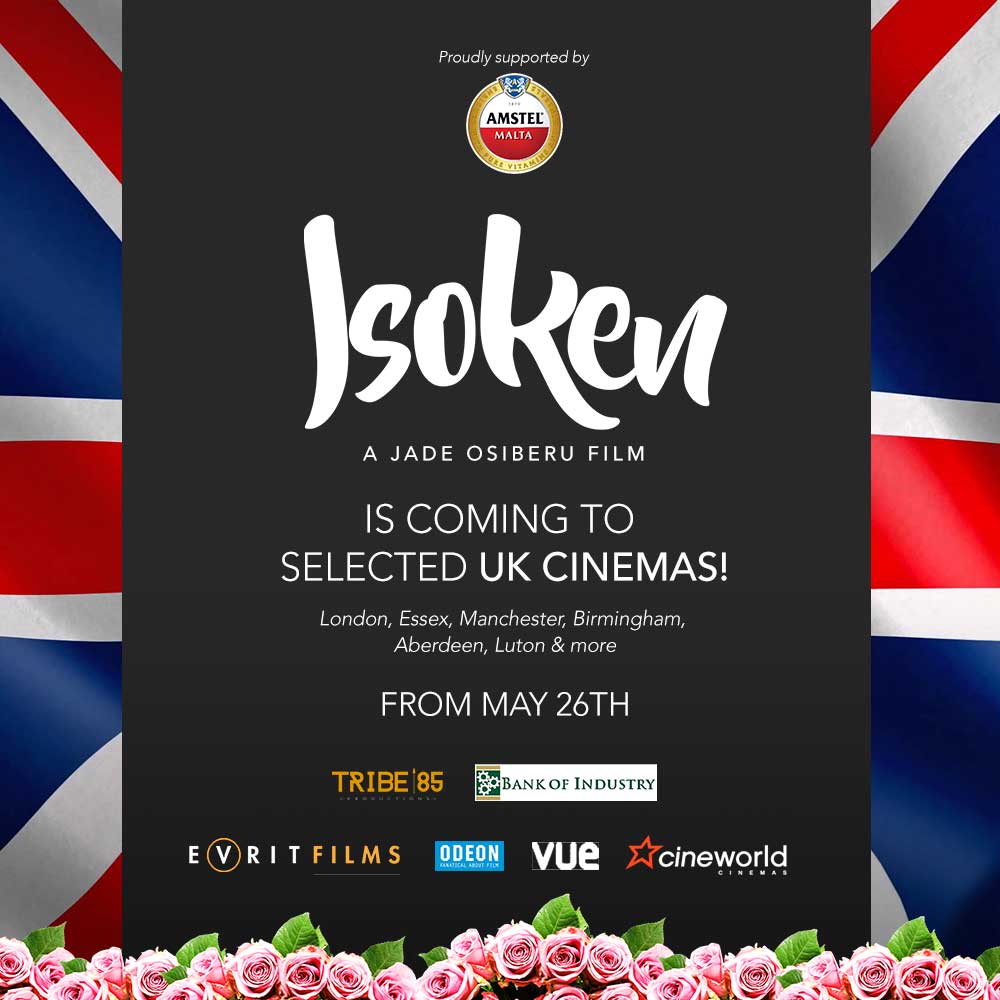 There will be a premiere for Isoken in London next Wednesday , 24th of May, 2017 at the Cineworld Cinema in Leicester Square, and we have an exciting opportunity for a BNer to attend the premiere as well as hang out with with the star-studded cast of the show including Funke Akindele Bello, Dakore Egbuson Akande, Lydia Forson, Damilola Adegbite Attoh, Bolanle Olukanni, Joseph Benjamin and more.
Even more exciting is the fact that YOU, the BNer, gets to bring ONE friend along for the exciting experience!
Here's all you need to do:
– Note that the competition is only open to active BNers – therefore, you must have submitted 1 article or a minimum of 5 comments (excluding competition posts) in the last 18 months.
– Comment on this post why you should be selected to attend the premiere. Also add your social media handles if available.
The winner will be announced by 9AM on Sunday, 21st of May, 2017.
Are you excited? We are.
Watch the trailer for Isoken below and get the scoop on the movie here.
***
Terms & Conditions
Interested participants MUST live in London
Interested participants MUST be willing to document the day's experience on @bellanaijaonline and www.bellanaija.com
Other T&Cs apply!
UPDATE – 9AM Sunday 21st May 2017
WINNER is….Drumroll
@MsKennedyKwofie
Expect an email from us soon.