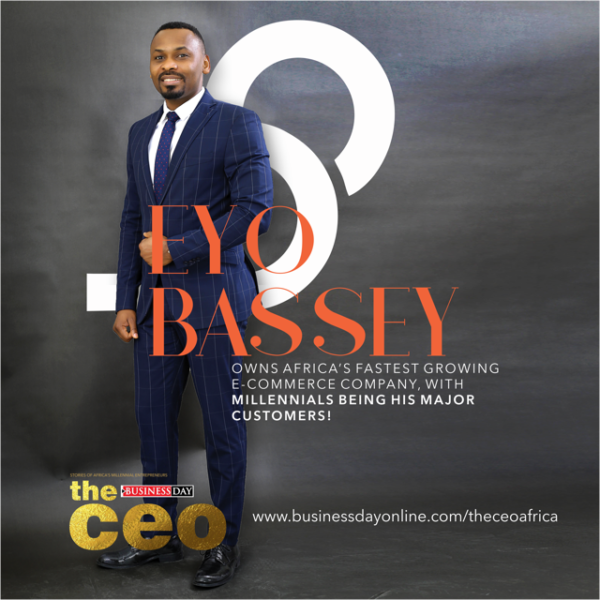 The May edition of The CEO Magazine features Eyo Bassey, a man who conviction means everything to.
The founder of Africa's fastest rising e-commerce company, Payporte earlier in 2017, connected with Nigerians via MultiChoice Big Brother Nigeria as the show's core sponsor and their somewhat disruptive approach has forced itself into the consciousness of millions of Nigerians.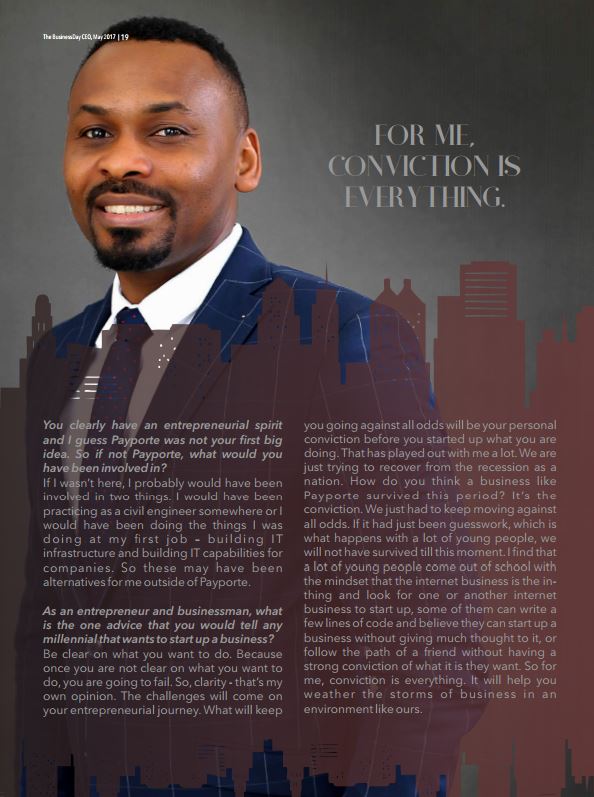 The millennial magazine also spotlights Mark Essien who in his interview shares his top three techs must haves!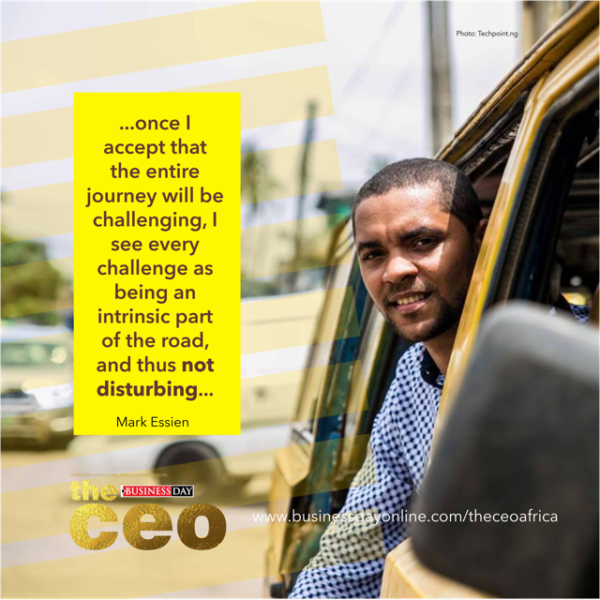 This edition also highlights a day in the life of talented songstress Omawunmi Megbele Yussuf; Music Video Director, Filmmaker & Television Director.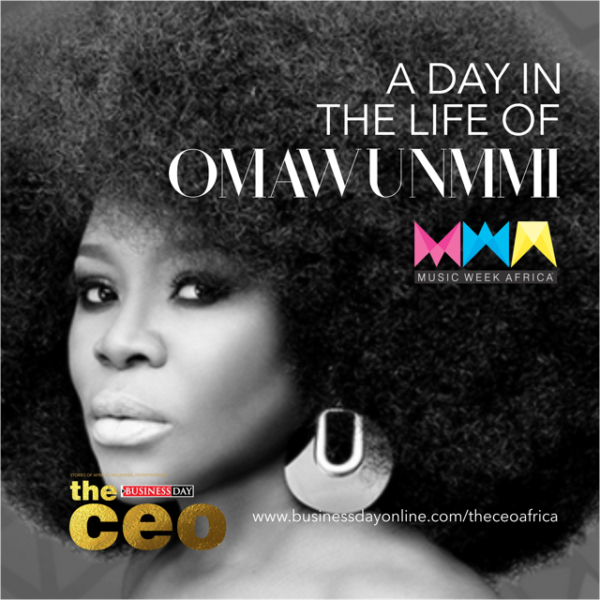 Download the latest issue here