Hollywood actress Issa Rae is bae and one shade of gorgeous – pink – as she poses for THR's latest issue.
In the latest issue, the actress and #InsecureHBO producer sits with other actresses known for comedy in Hollywood like America Ferrera, Emmy Rossum, Minnie Driver, Pamela Adlon and Kathryn Hahn as they discuss, candidly, the difficulty in getting treated with as much respect as their male counterparts in the entertainment industry.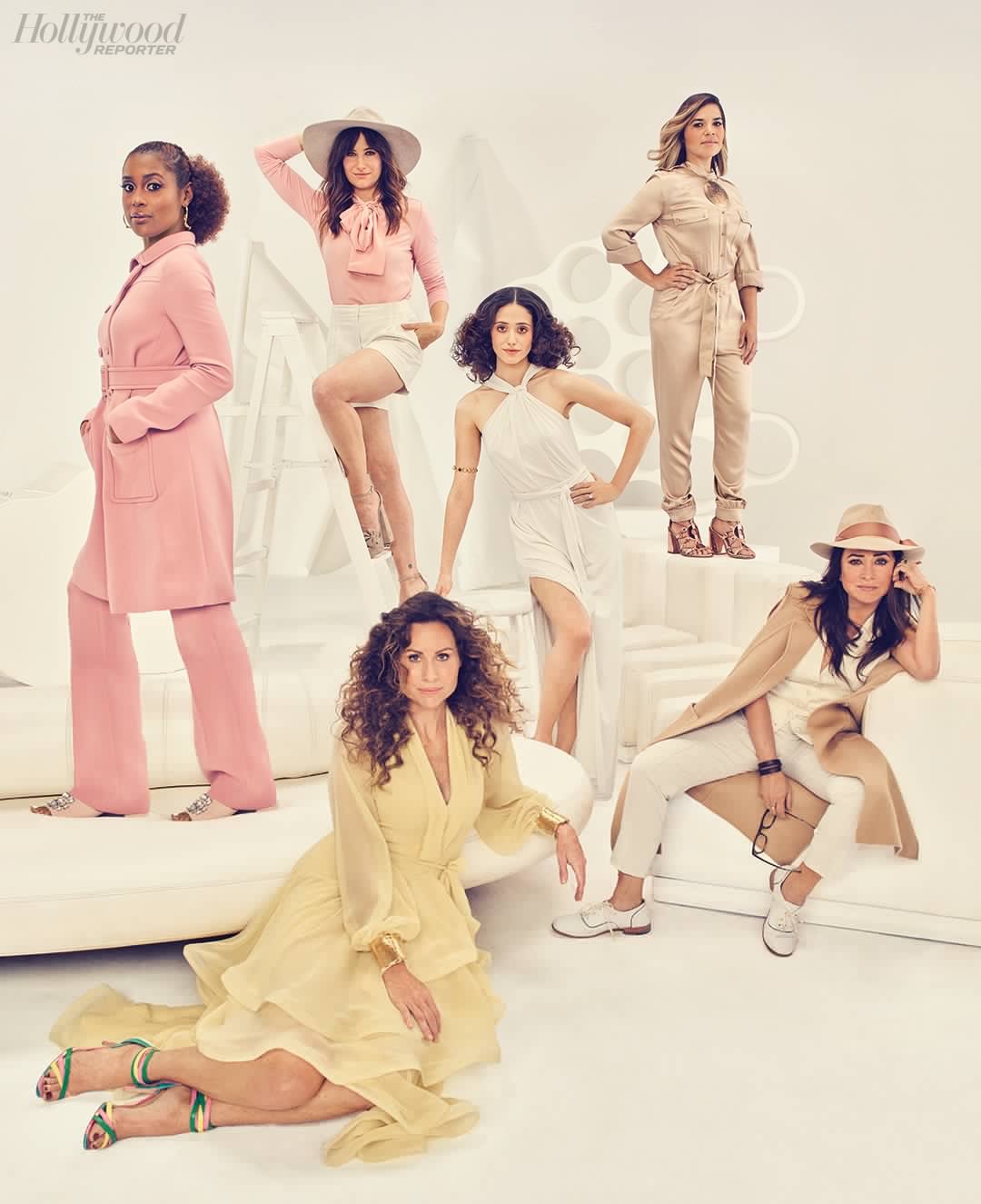 Their roundtable discussion was quite an eye-opener and you can read it here  but we are so here for Issa Rae's fashion forward outfit.
Check on it!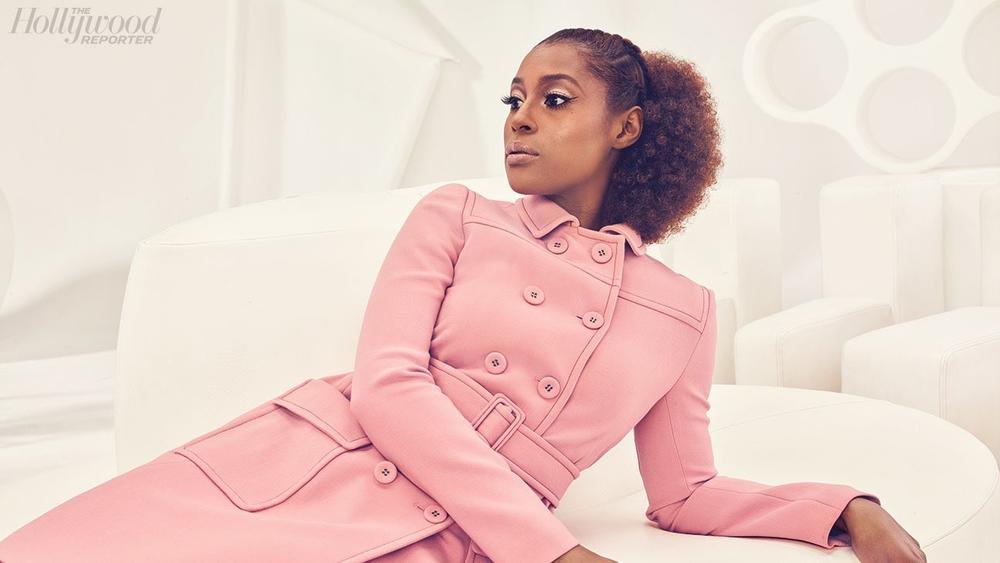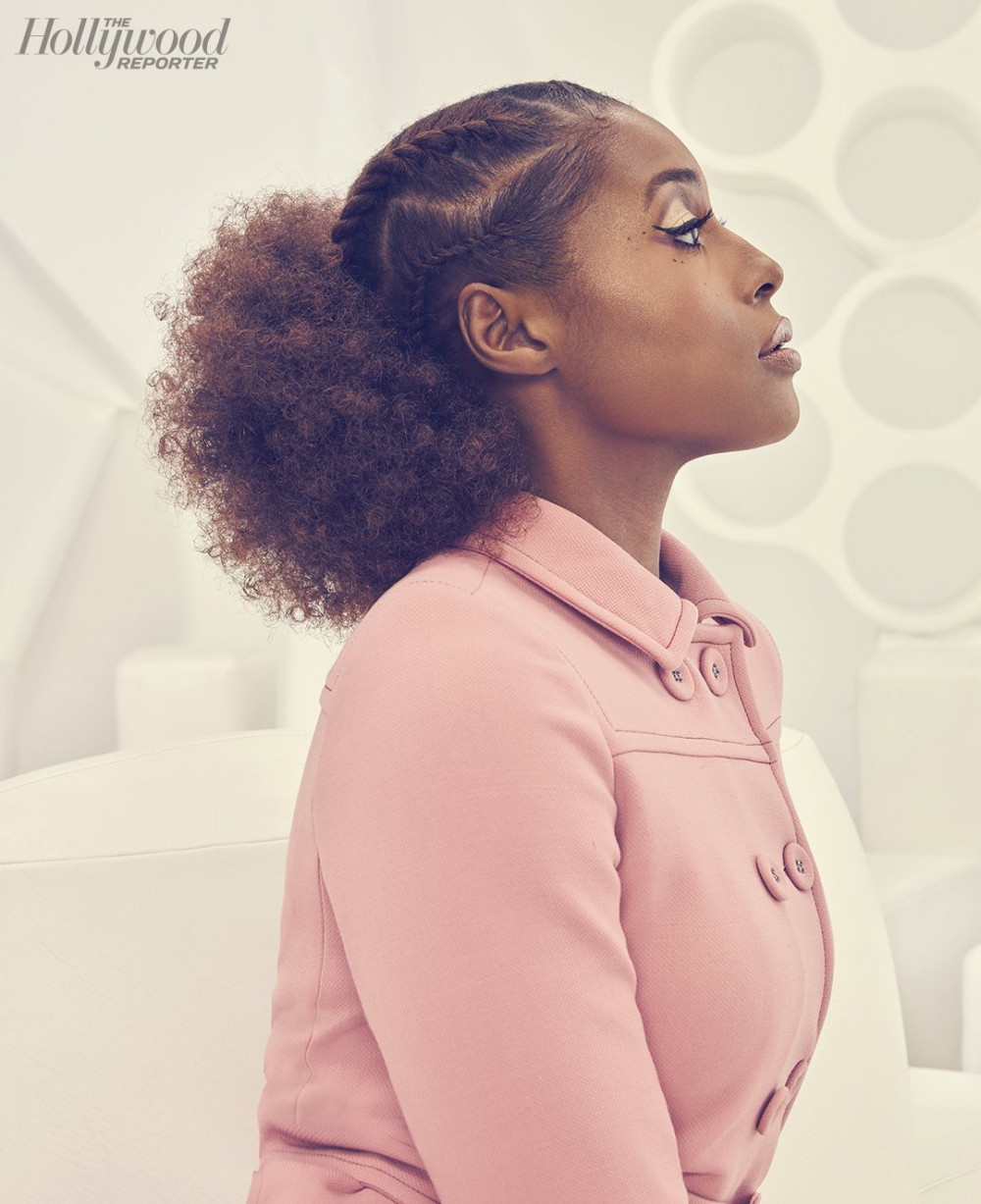 Photo Credit: THR