Star actress Susan Peters held her birthday a few days ago and to mark the special day she hosted her friends and colleagues to a birthday bash in Lagos.
The event was attended by Bovi, Funnybone, Zaaki Azzay and a number of other people.
The birthday girl first had a photo shoot session wearing different outfits from Eunice Efole and Ayo Van Elmar before going out to join her friends at the party.
See the photos below.
Birthday Ready
The Party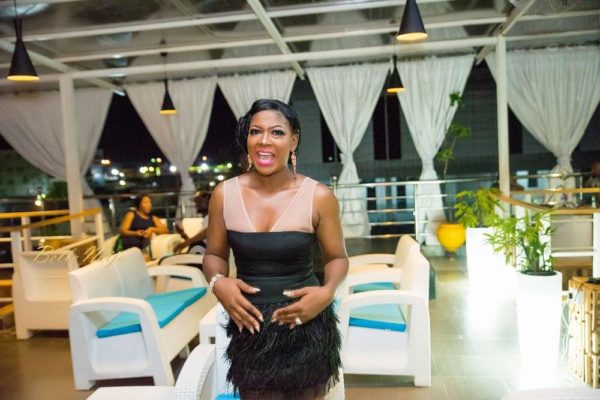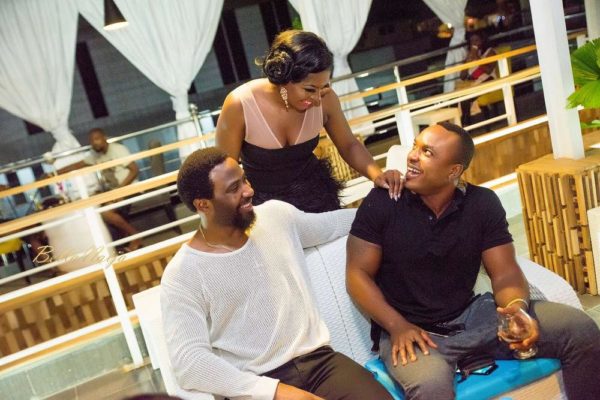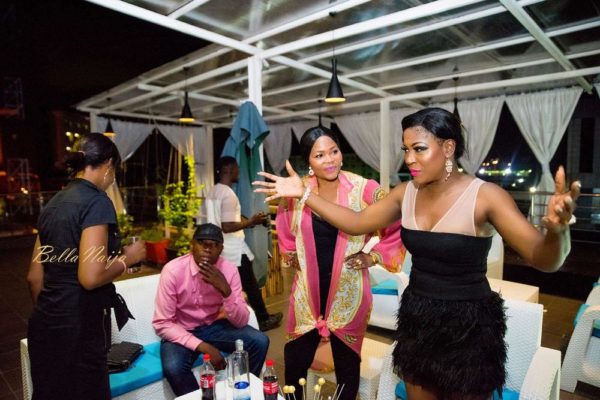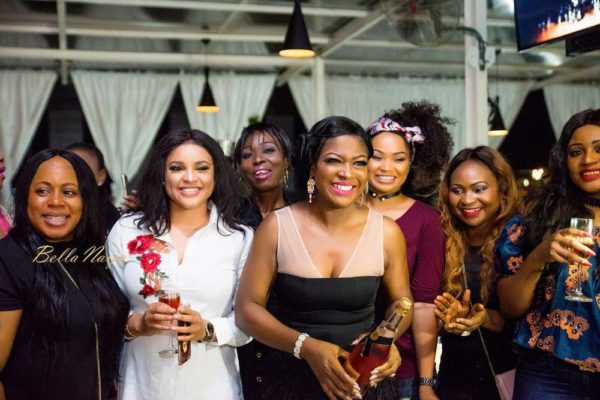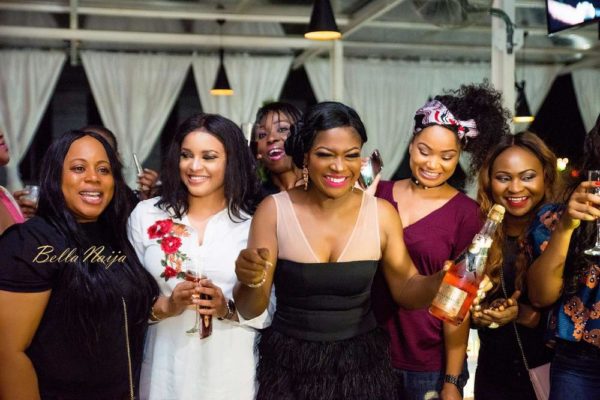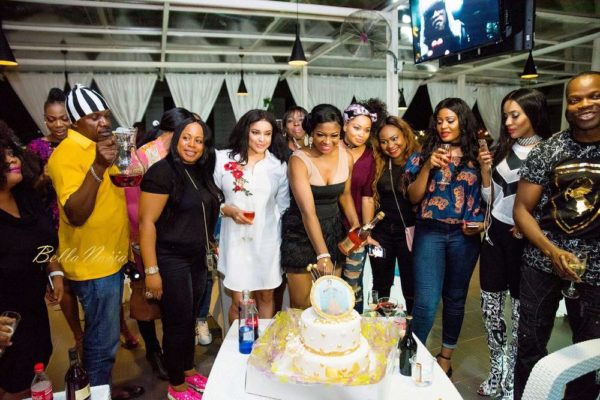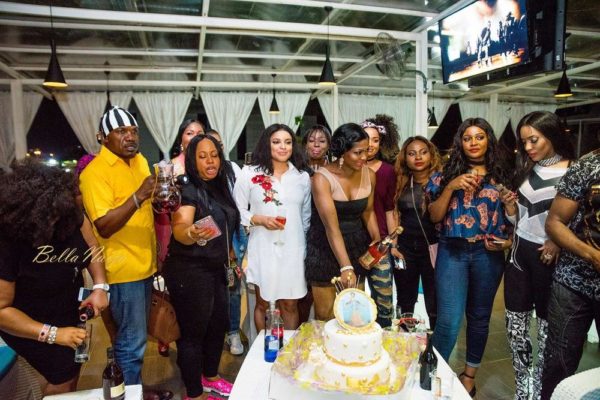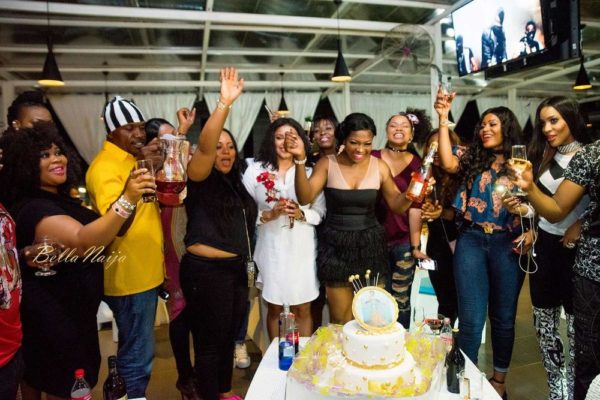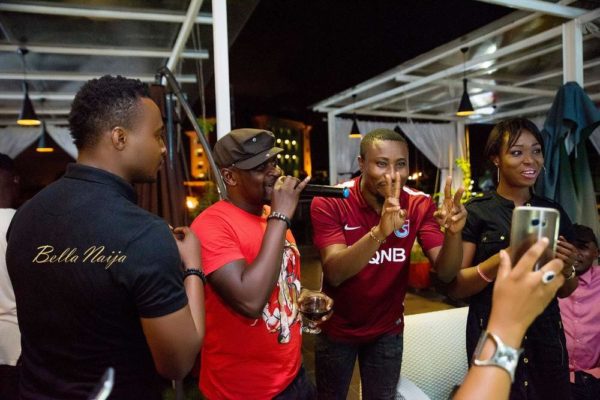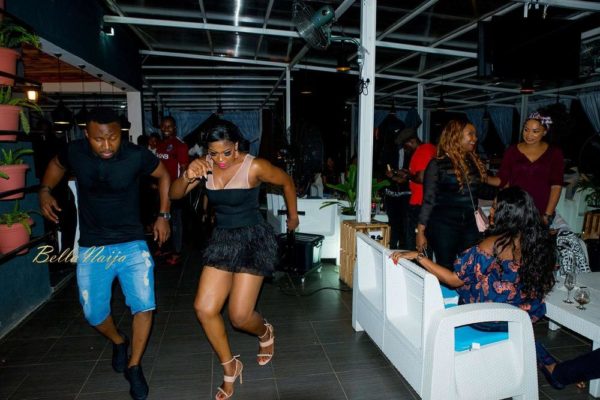 Credits:
Creative Design: Eunice Efole and Ayo Van Elmar
MUA: Prettifiers
Photo: @studio52creations
Location: E mansion
Styled by Suez Place