Essence Magazine in partnership with Toyota had the Essence and Toyota Future 15 Event at Root NYC on June 22, 2017, in New York City.
The event was introduced to spotlight black millennial disruptors who are creating a new definition for success i.e tomorrow's greatest influencers.
The Shade Room's founder, Angelica Nwandu, top celebrity stylist, Ade Samuel, artist, Laolu Senbanjo and actress Logan Browning were some of the celebrities of the new school who were honoured.
Jennifer Lambert, Tanyka Renee Henry, Nigerians, Cornelia O'dwyer and Remi Fagbohun were some of the talented women who attended.
We can't help but be super proud of the Nigerians doing it big and staying on top. Either on screen or off, these women and men stay awoke and continue to change the game.
Check out photos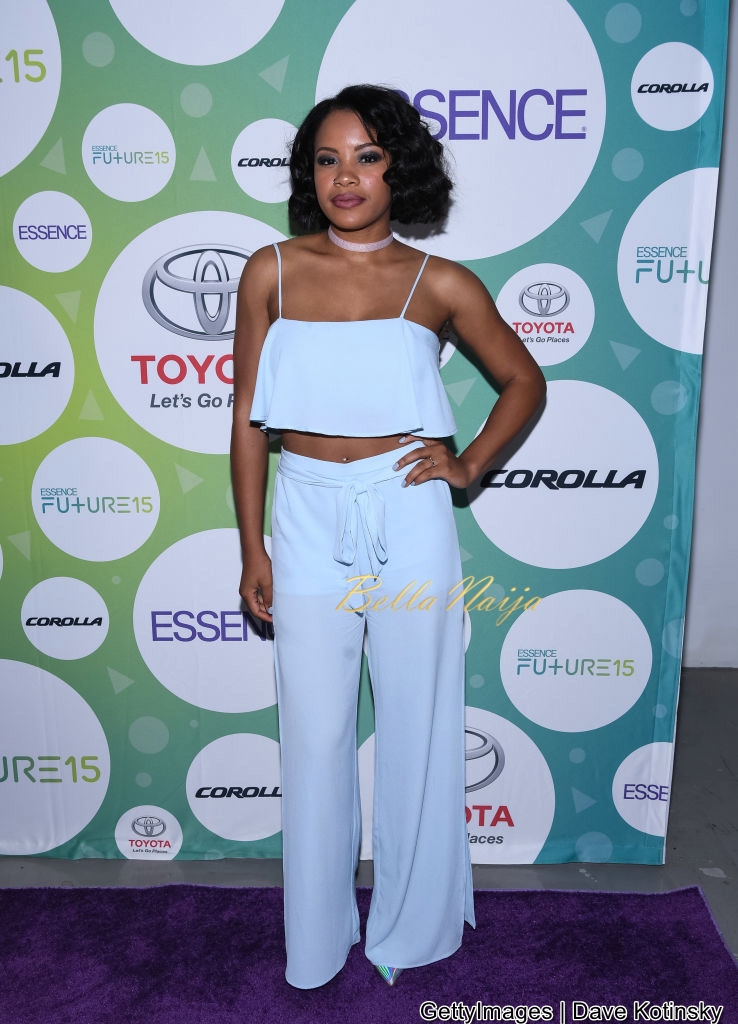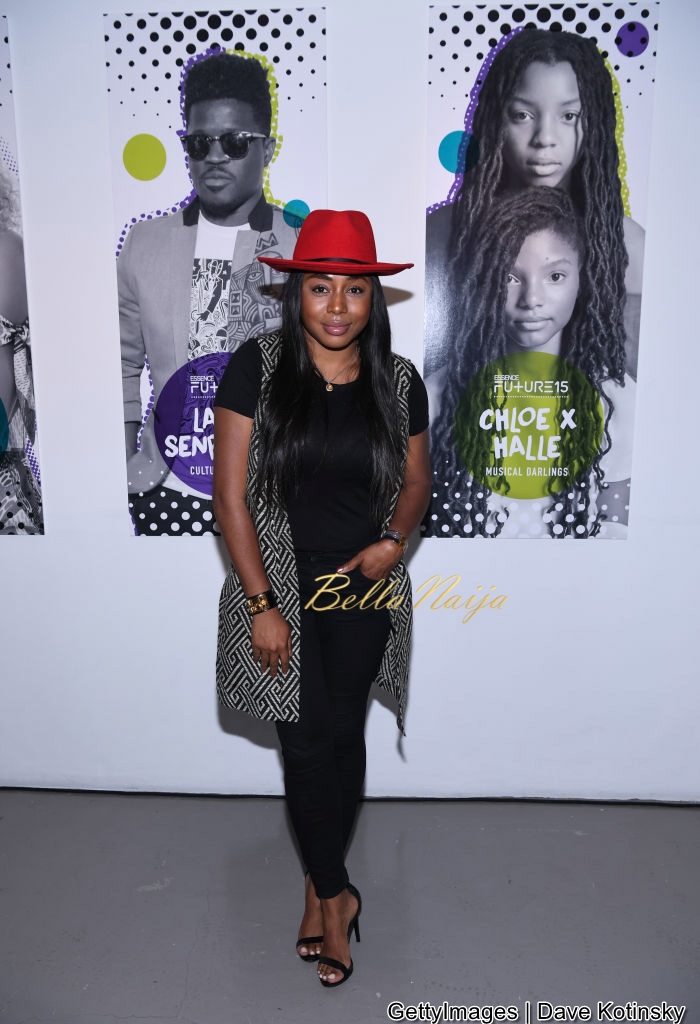 Honourees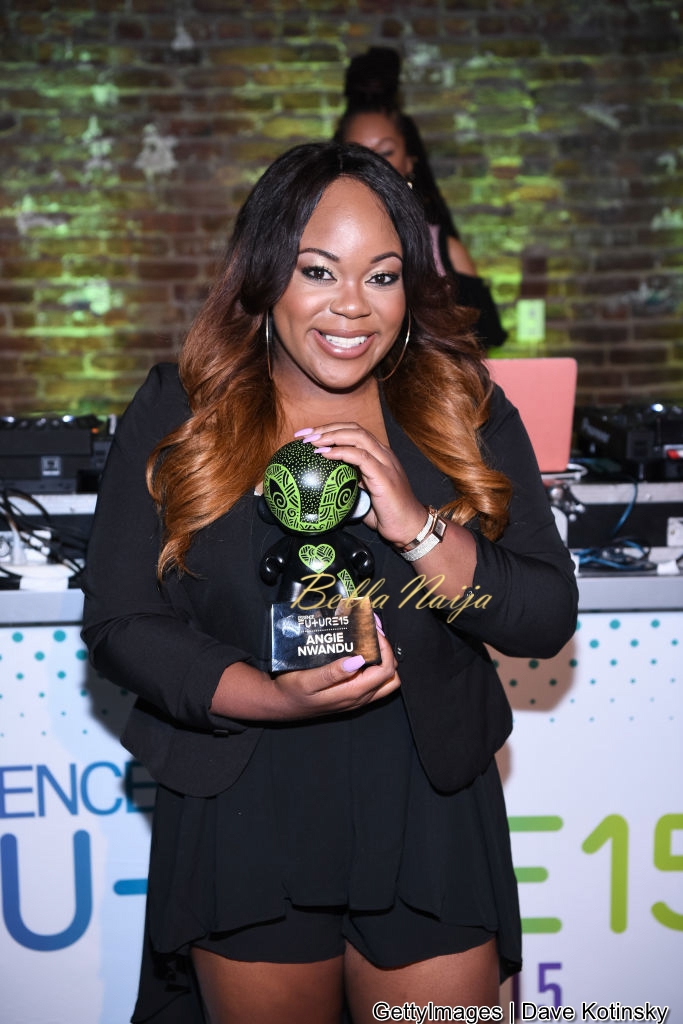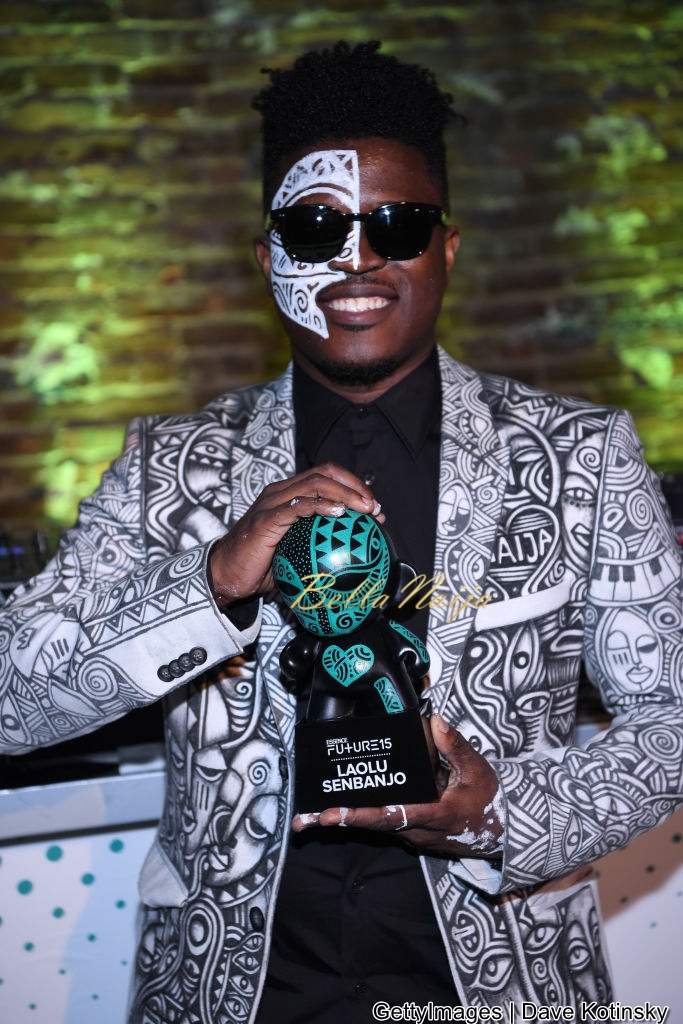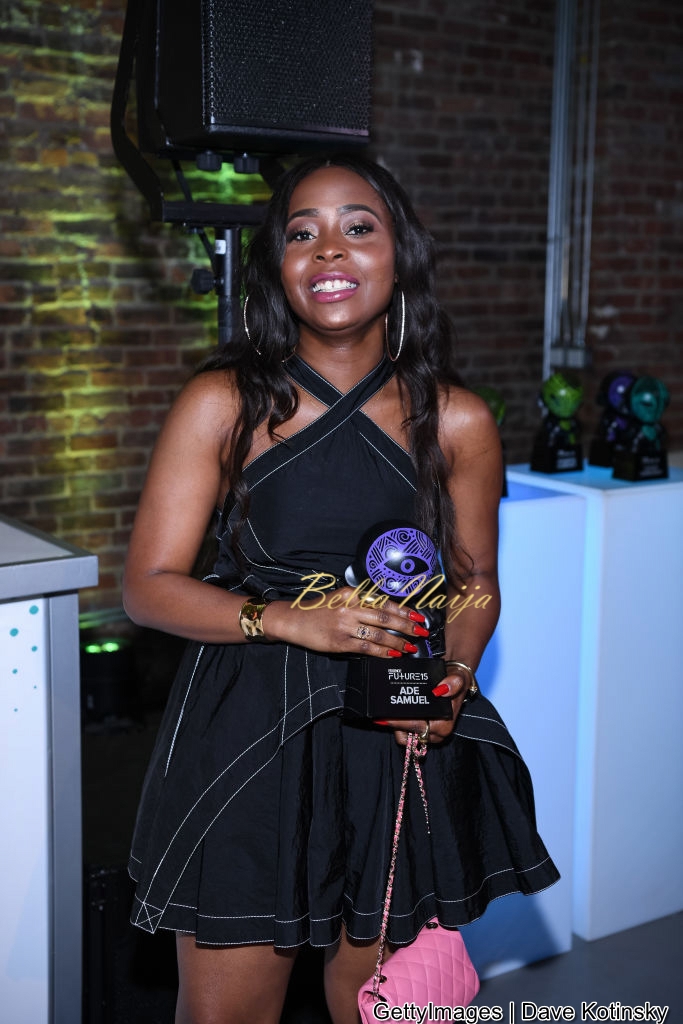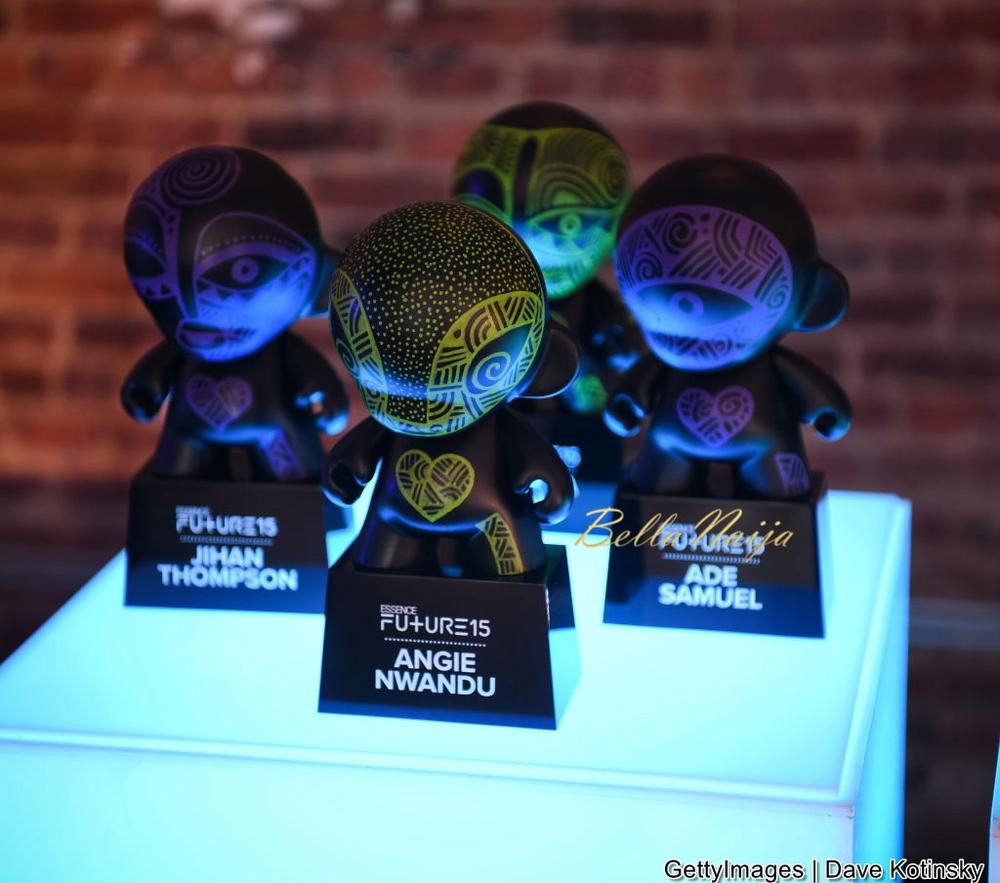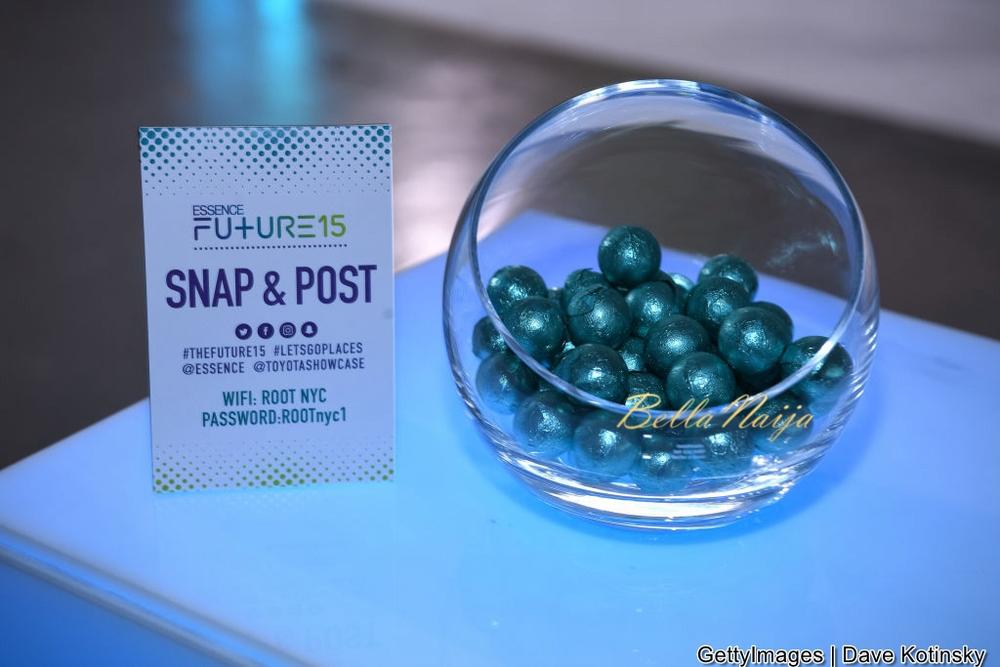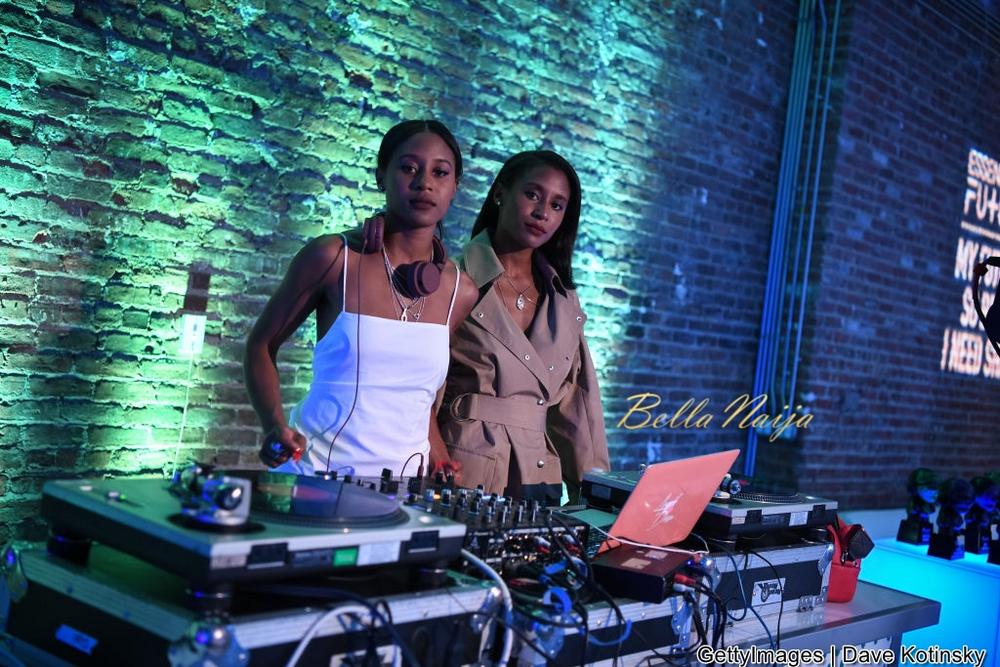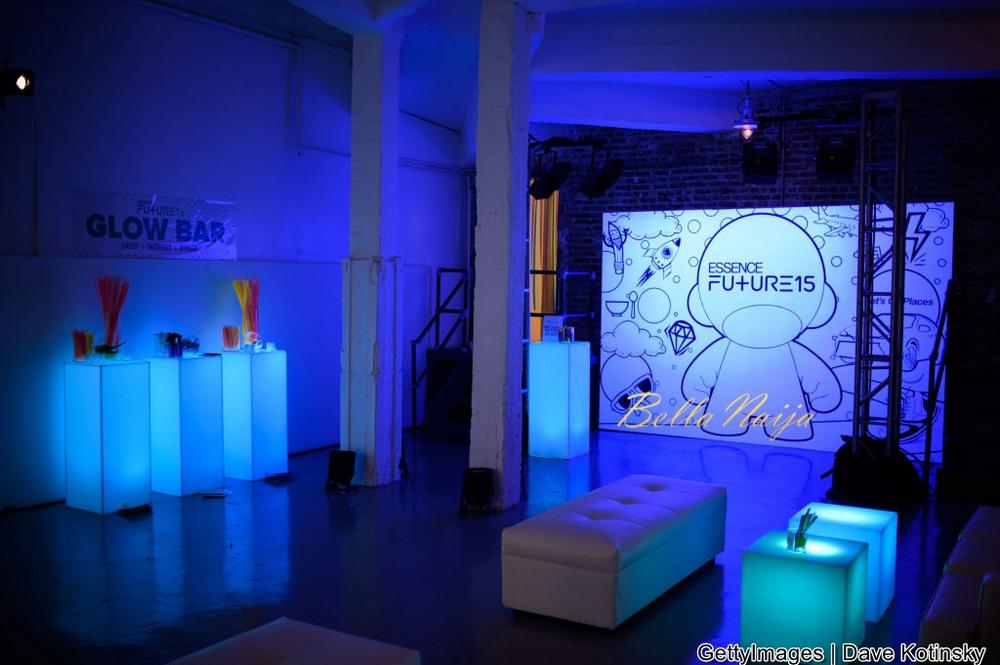 Photo Credit: GettyImages | Dave Kotinsky – Instagram|@Corneliaodwyer, @Remifagbohun