The 3-part Open series launched to a sold out audience at the intimate artist hub and gallery 16by16, one of Victoria Islands best-kept secrets. At the centre of it all was Nigeria's leading performance poet and Ndani TV's Gidi Up actor, Titilope Sonuga.
She was underscored by a gifted three-piece band of Ayodele David on base guitar, Afolabi Adekoima on the drums, Obinna Nwere on the keyboard and accompanied by Nigeria Idol finalist and powerhouse vocalist, Naomi Mac.
Titilope rendered a spellbinding performance, with a remarkable elegance of craft and a quality of rootedness that filled the night with powerful emotion, applause, and ovation.
Open is a 3-part performance series, a meditation on surrender through poetry and music by Titilope Sonuga. The series will continue on July 16, with a grand finale on July 30.
See photos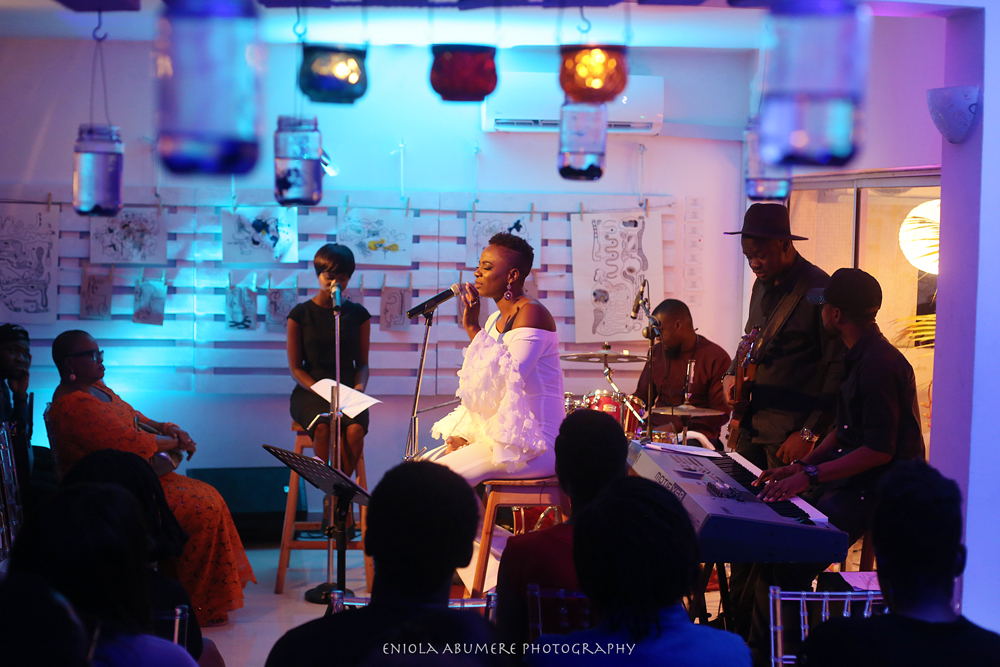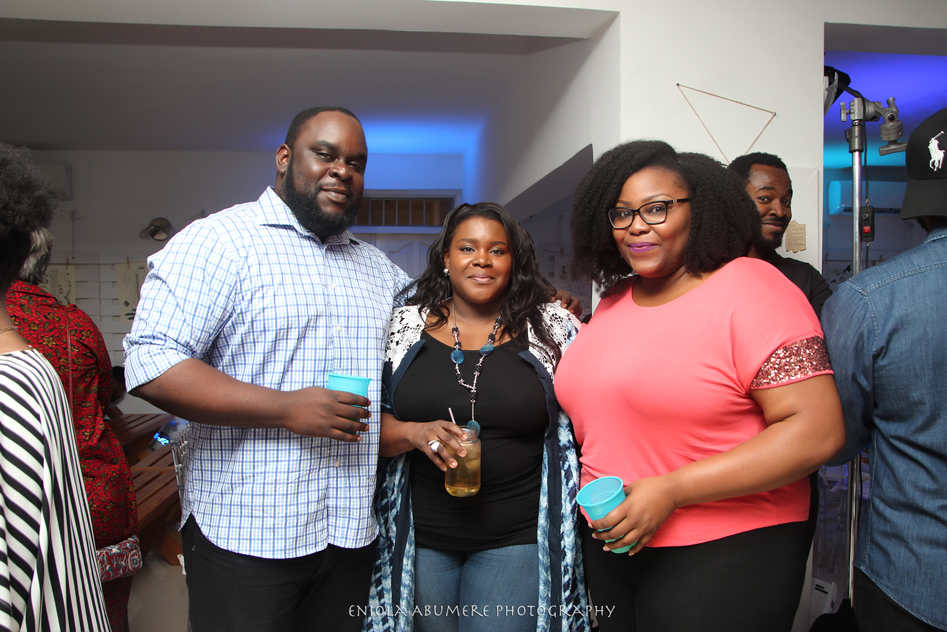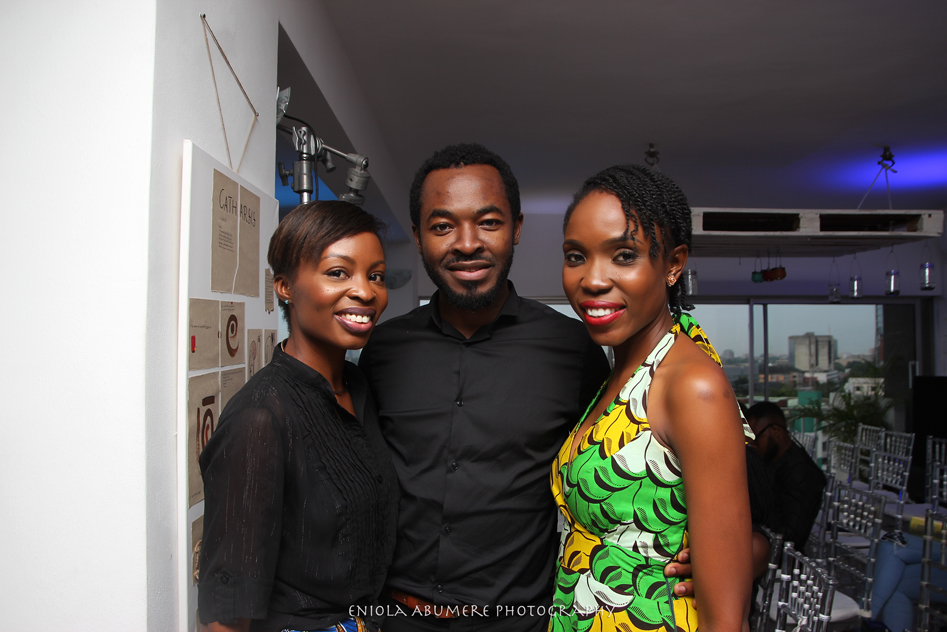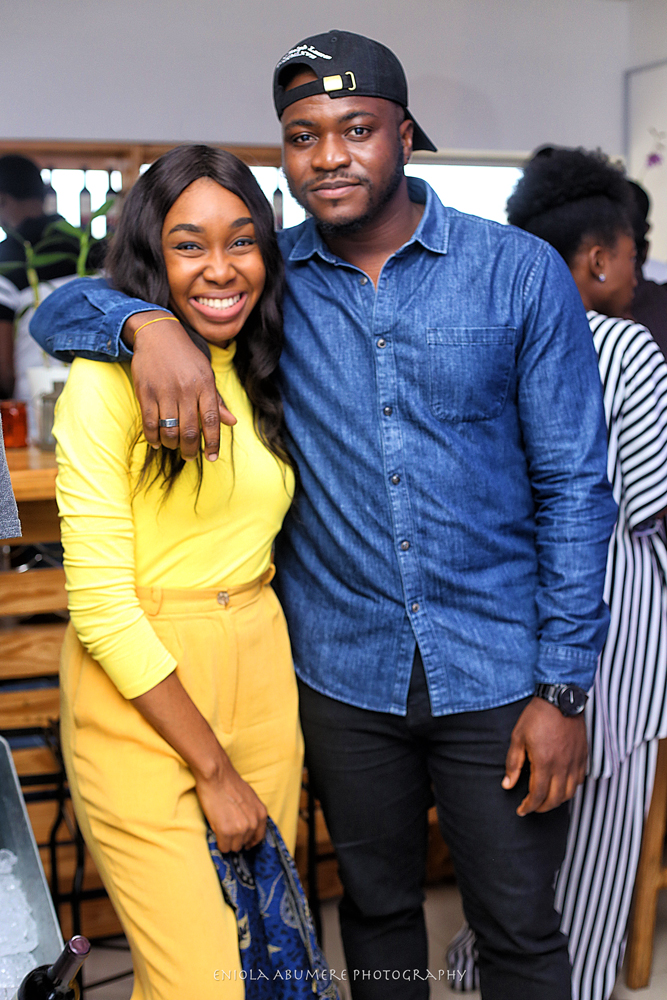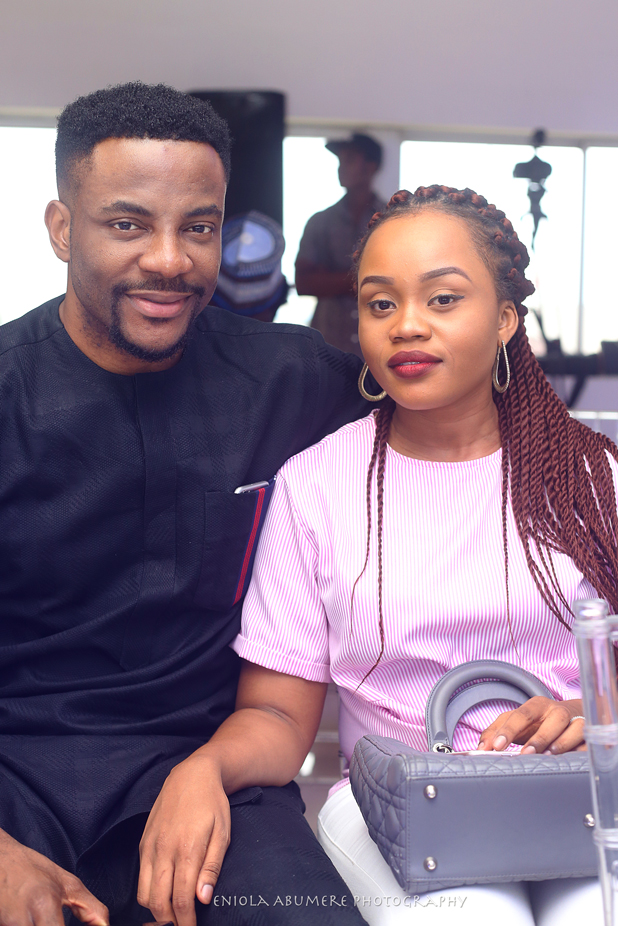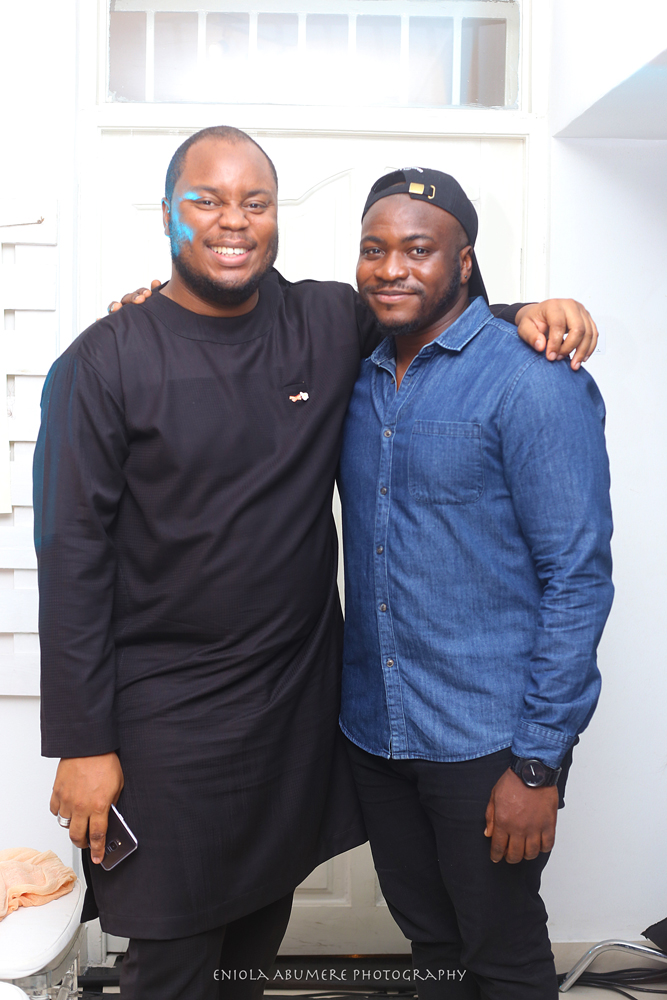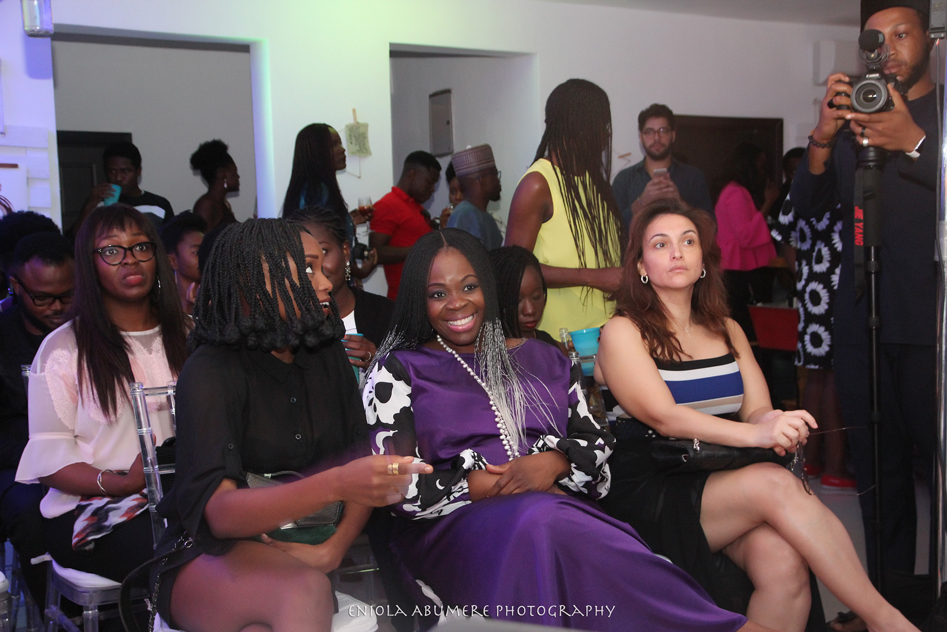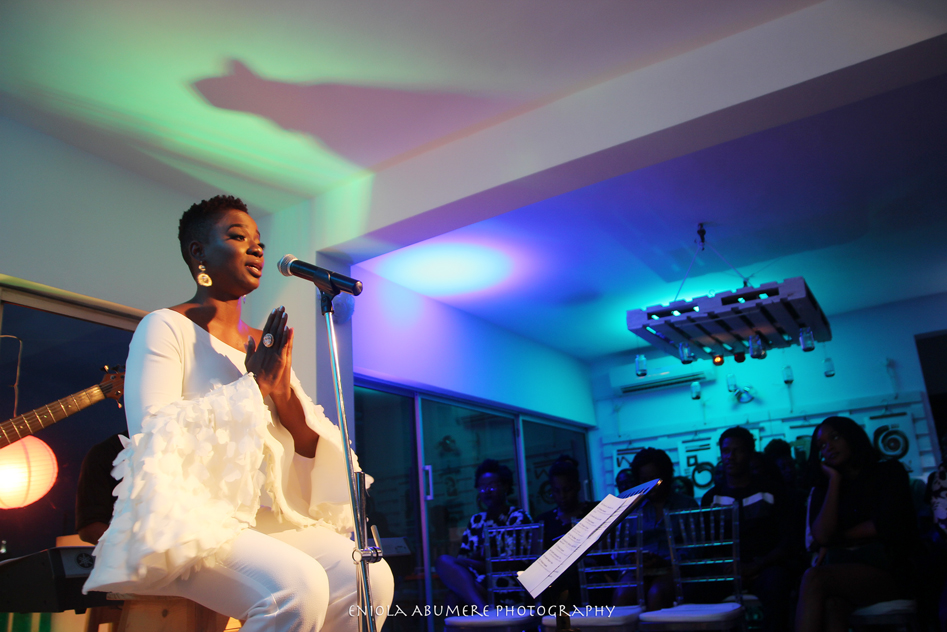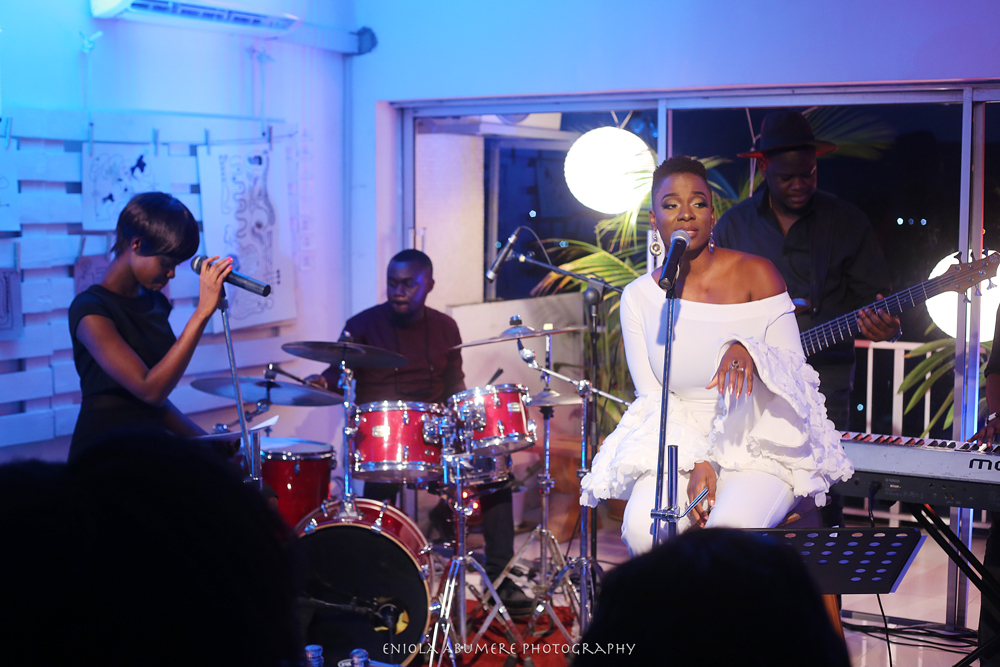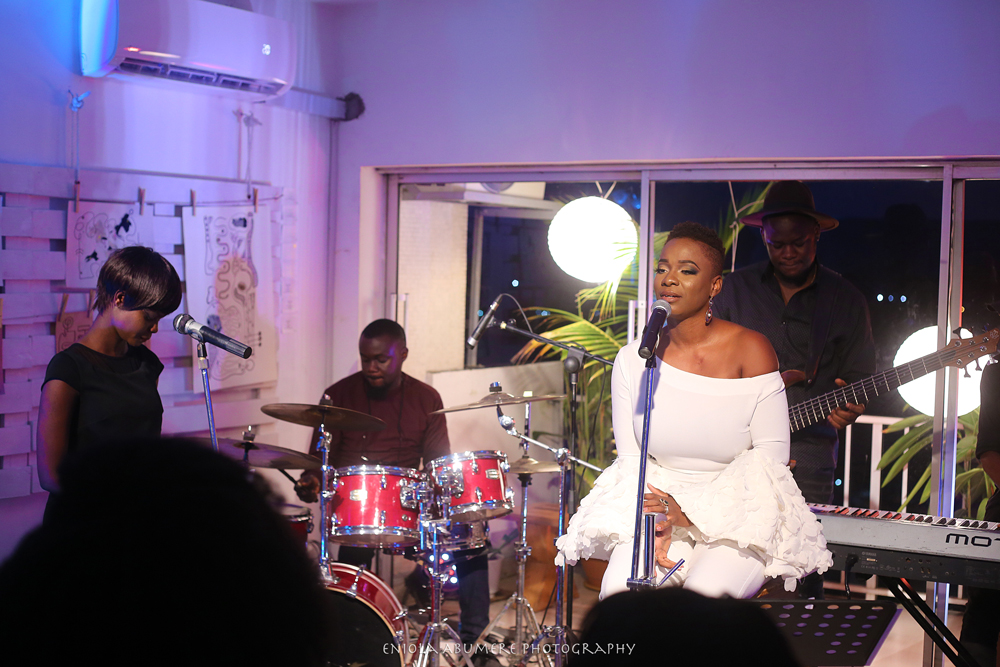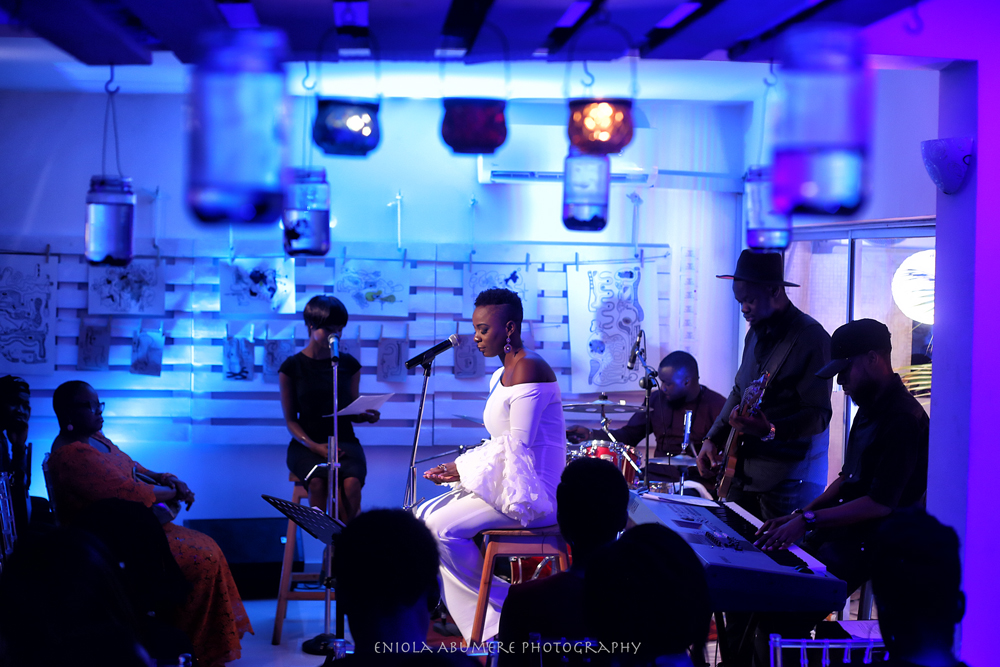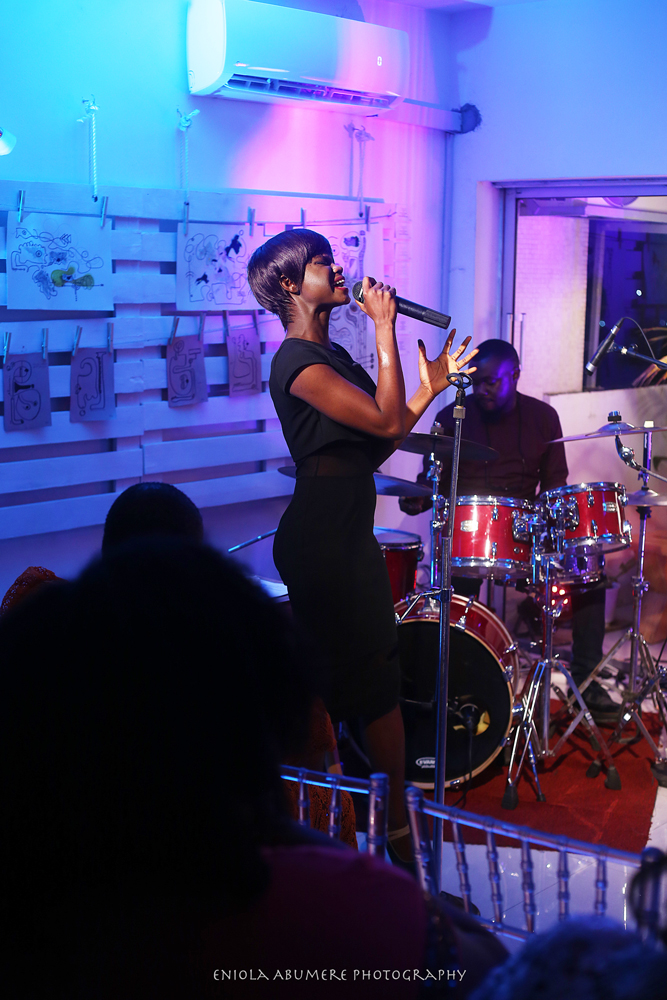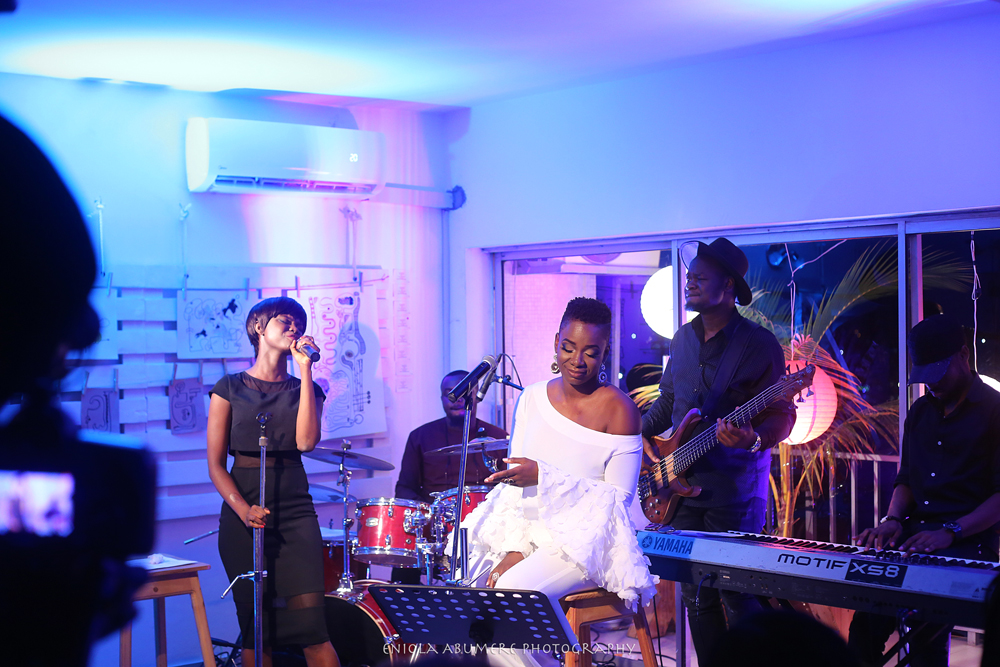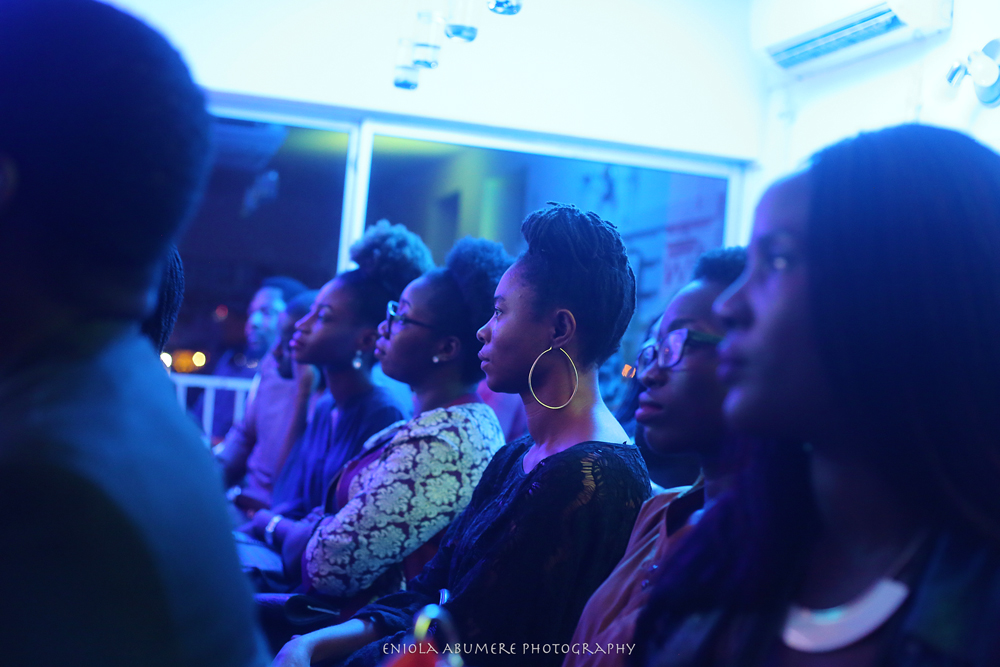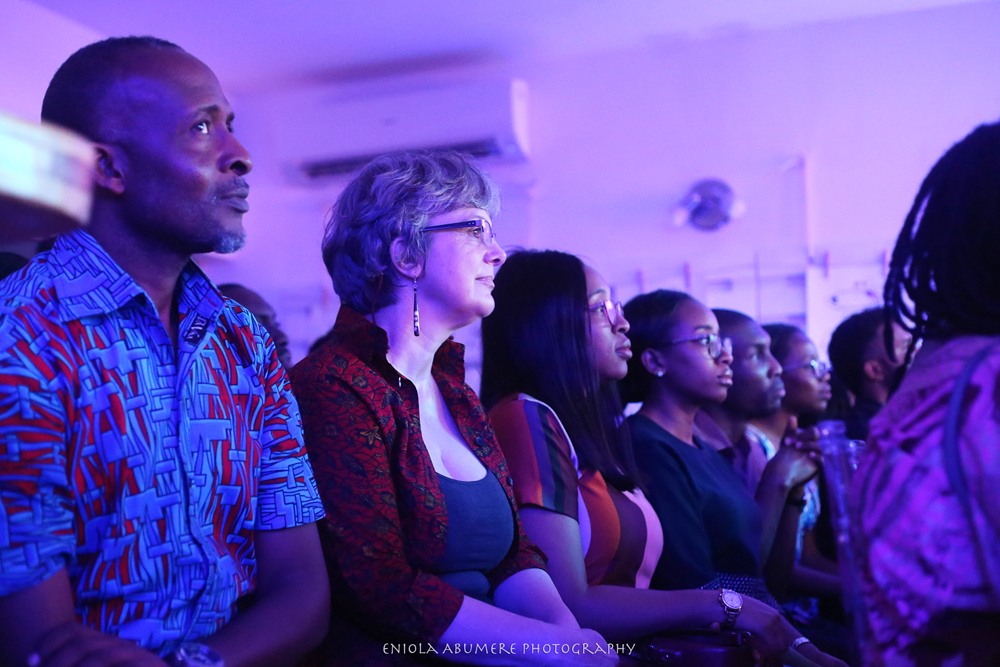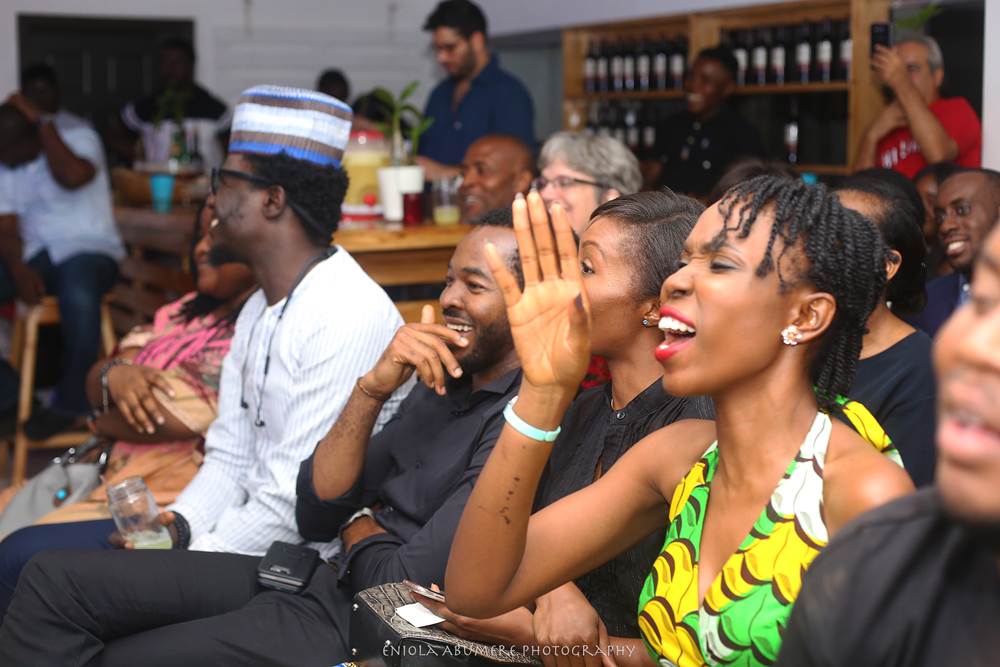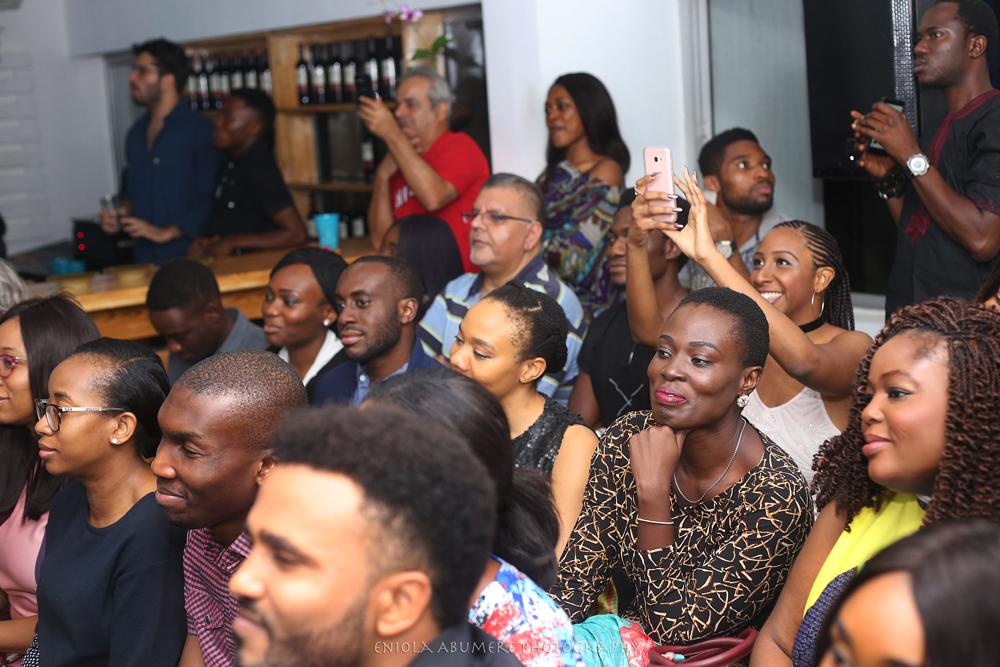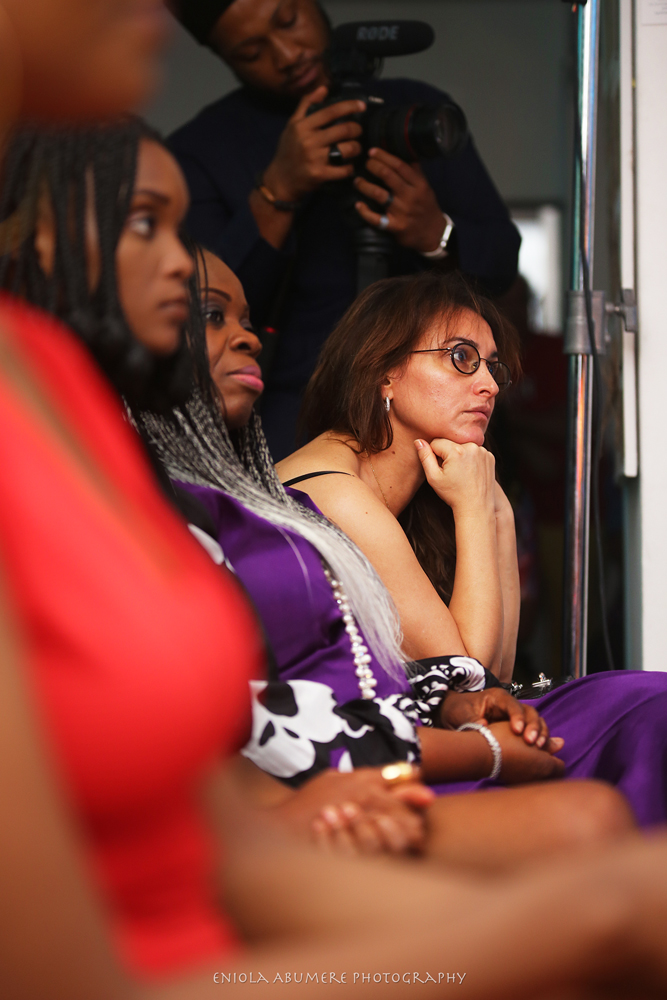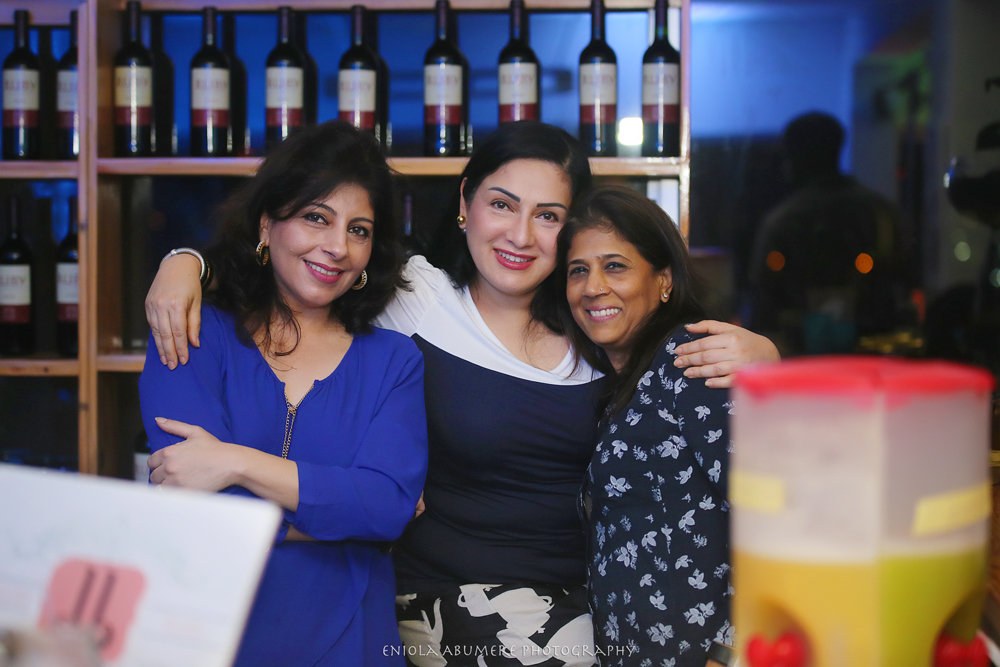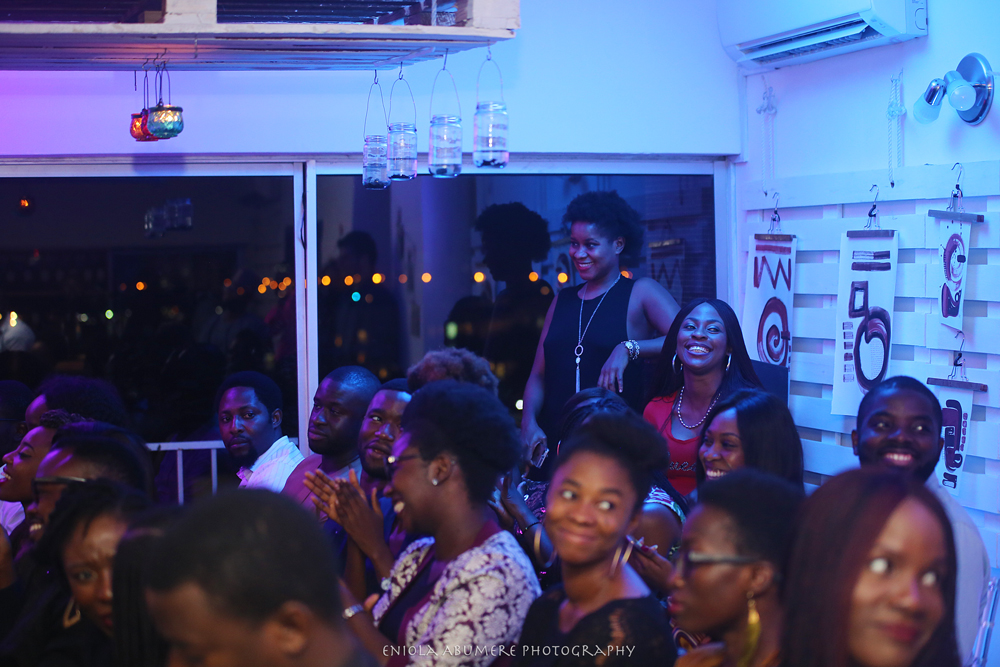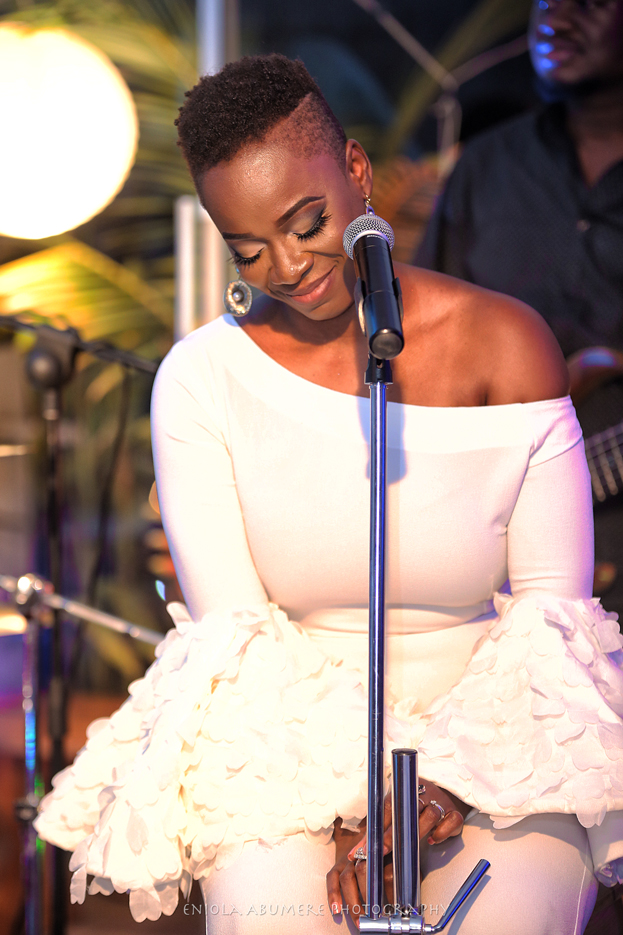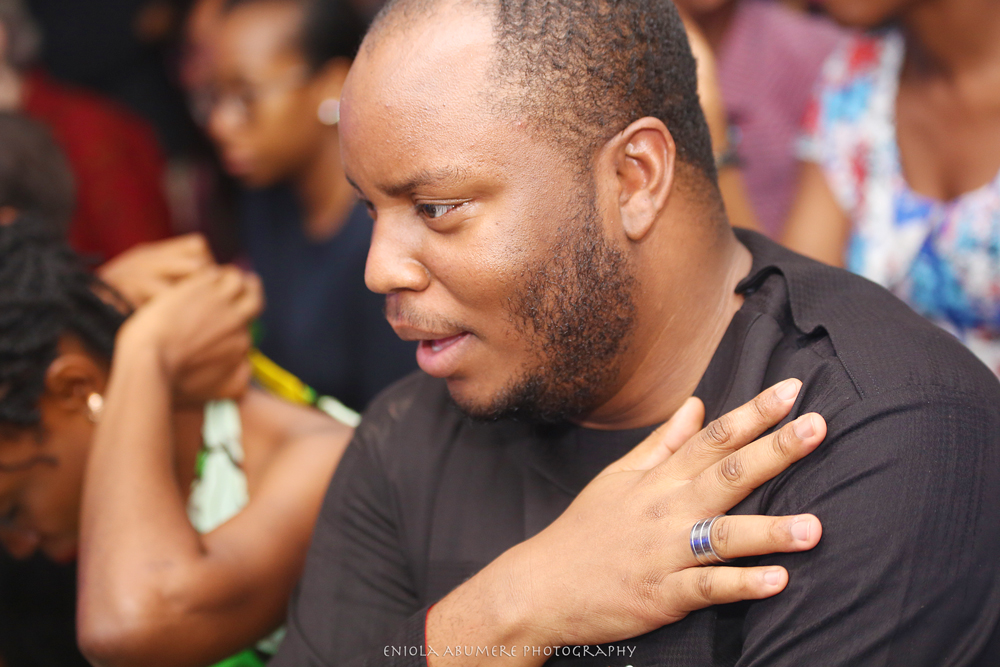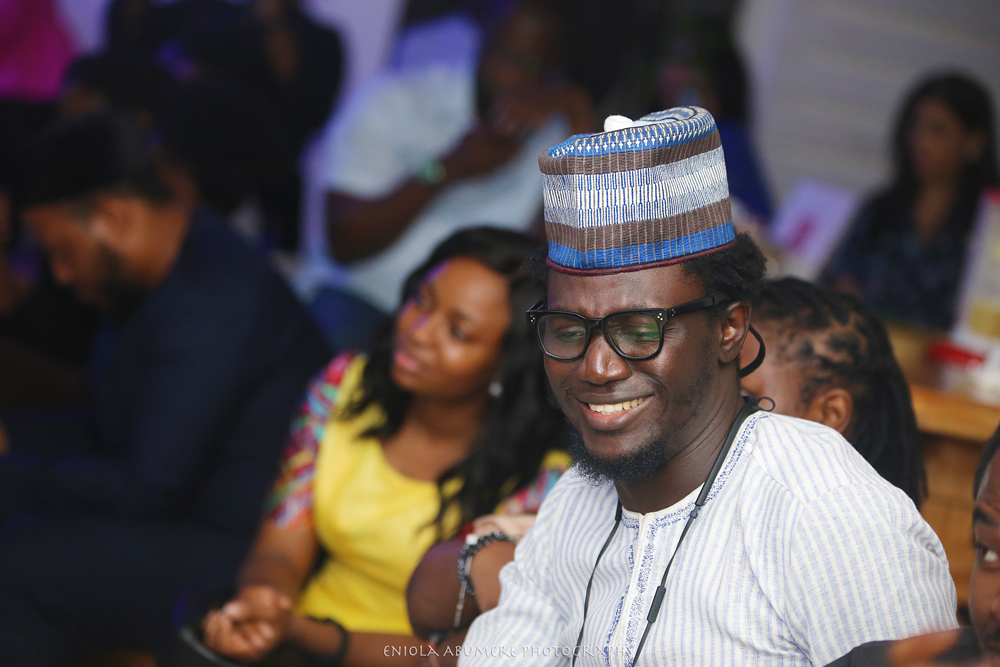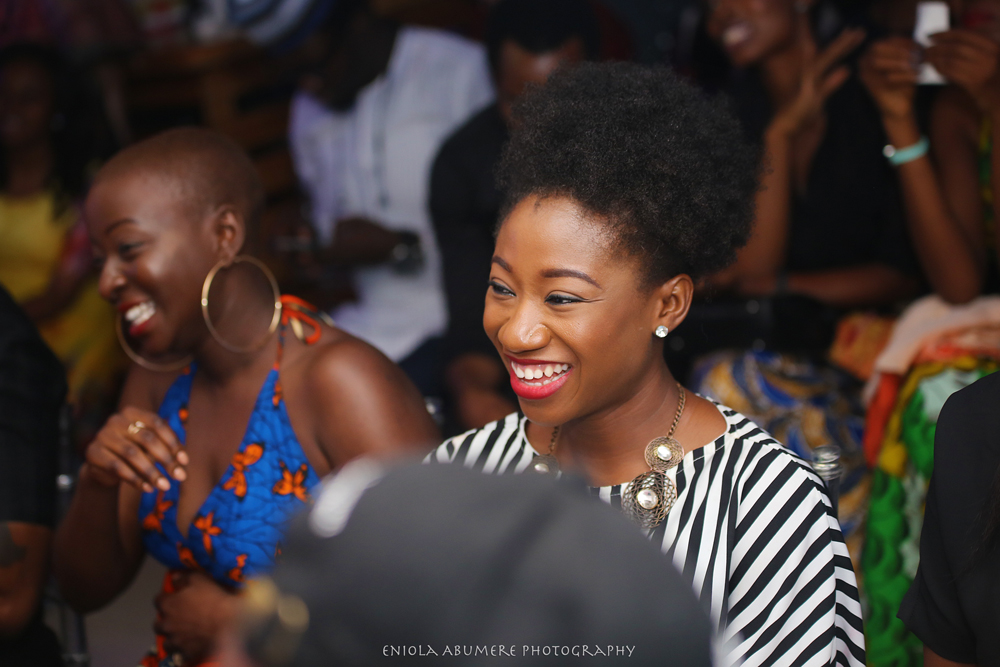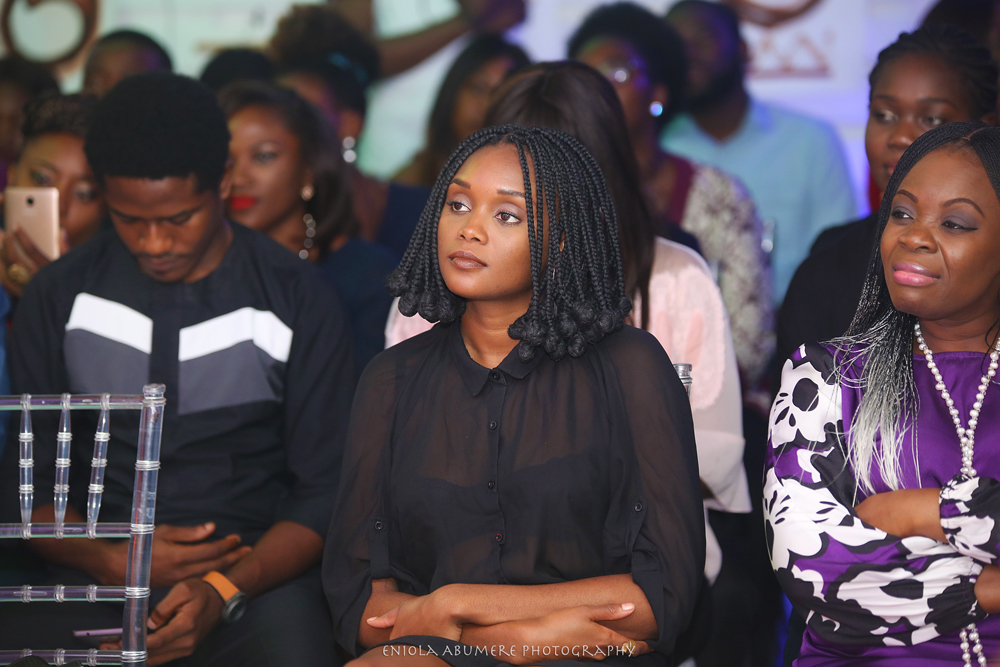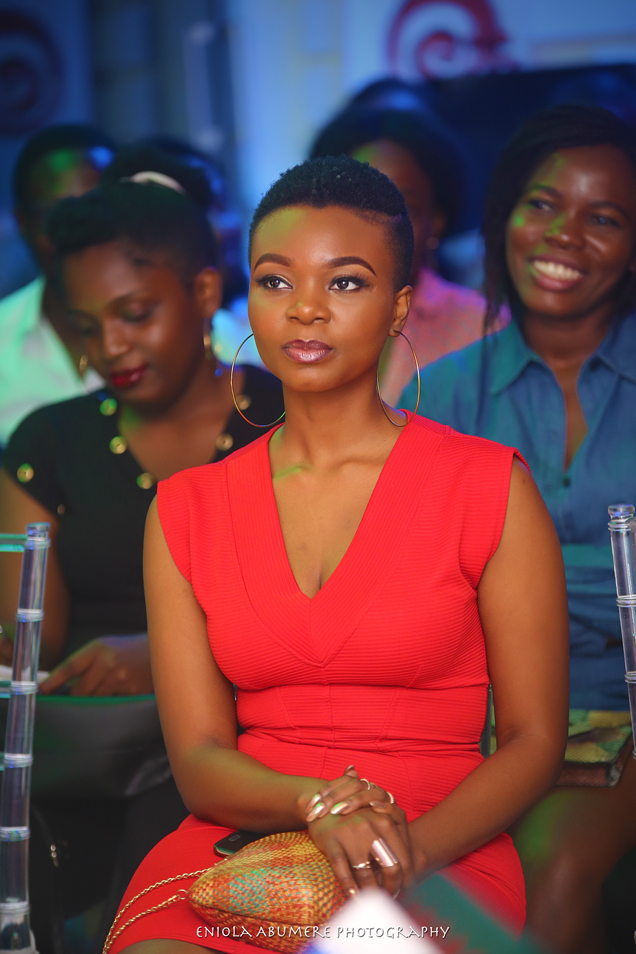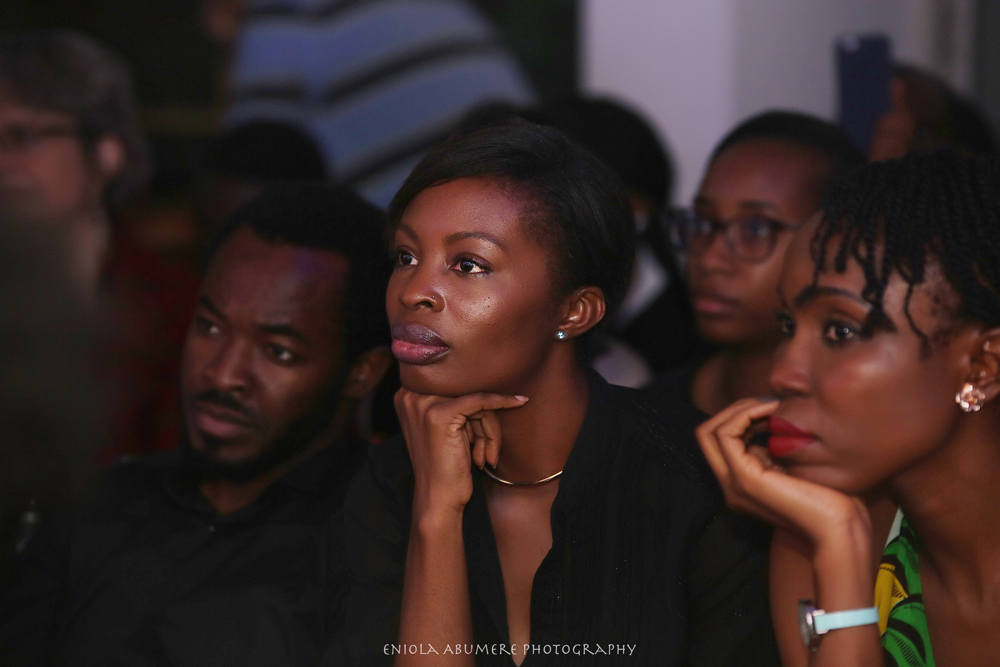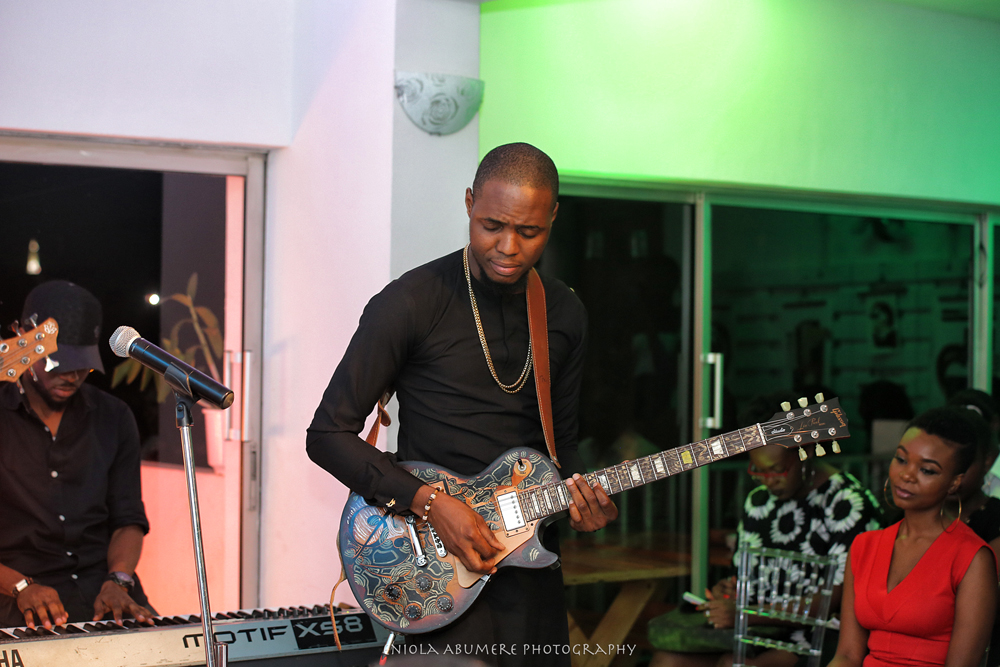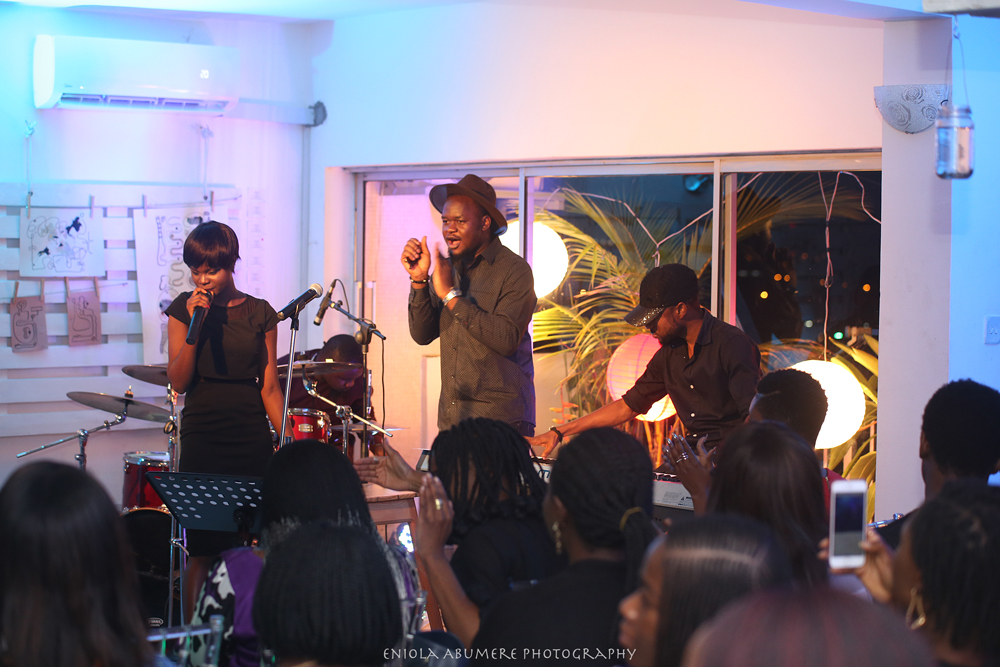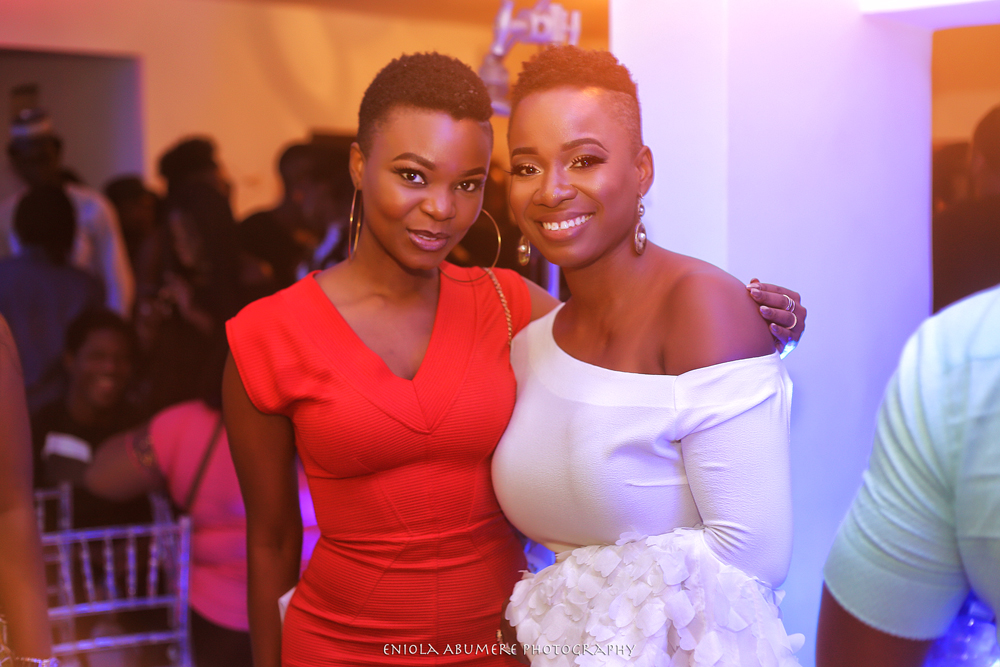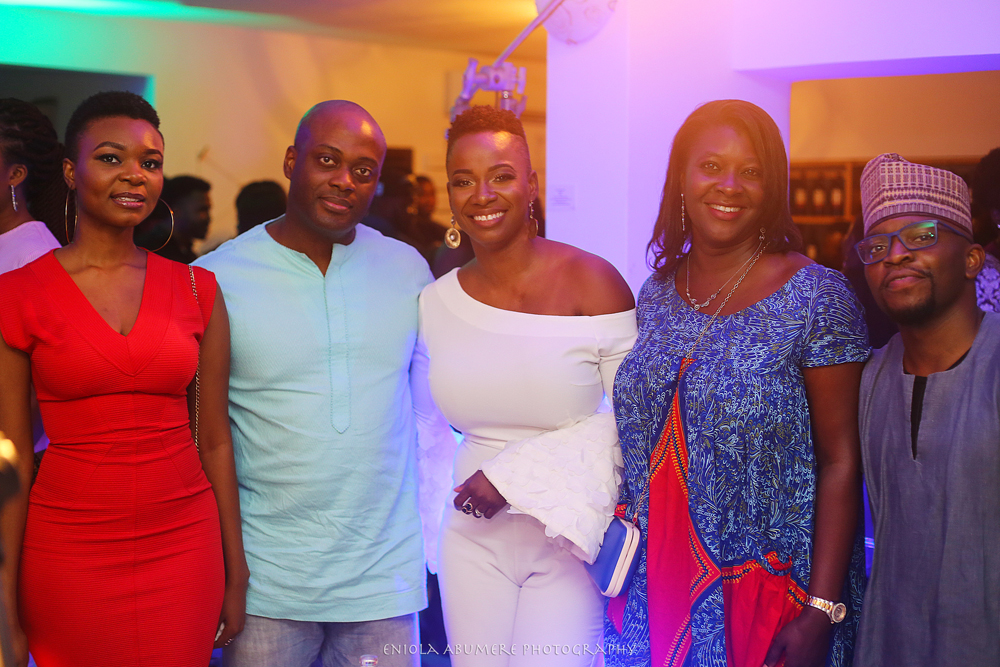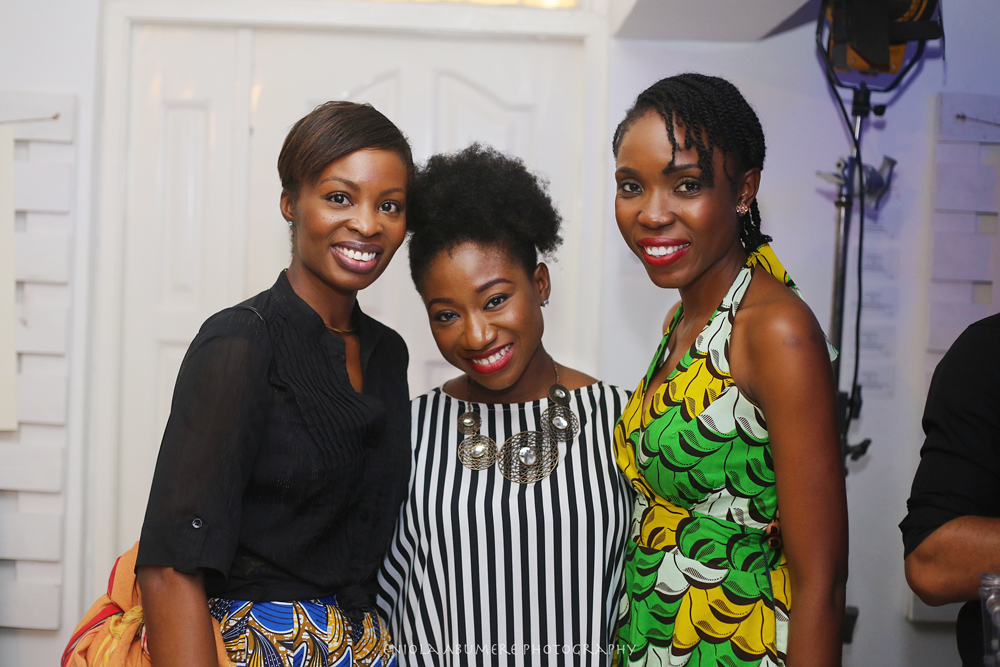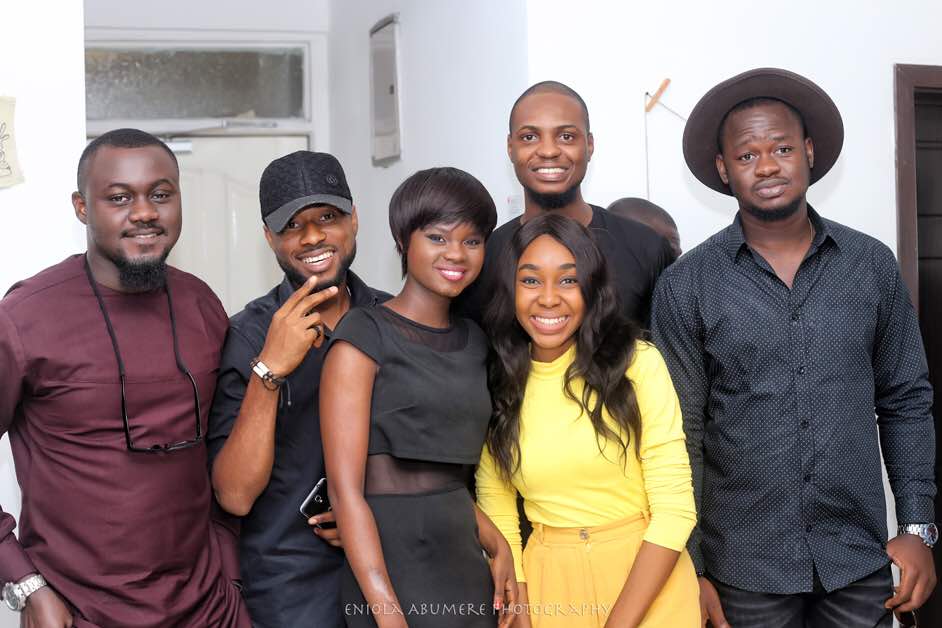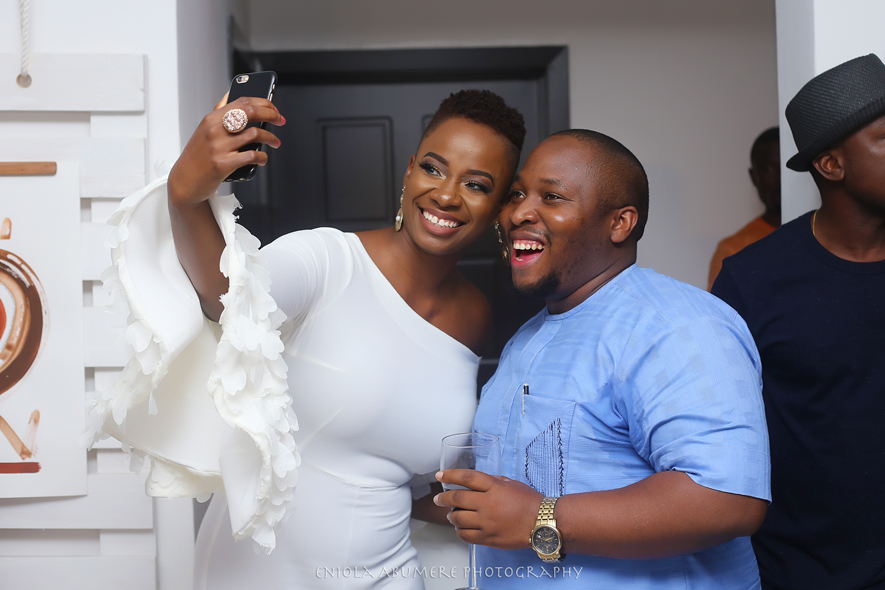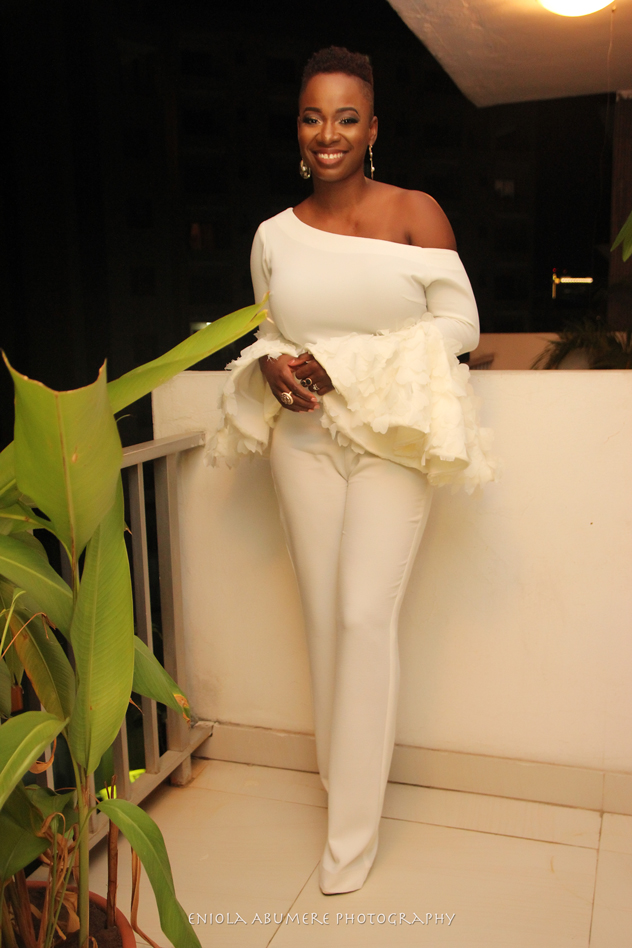 Credits
Event Photography: Eniola Abumere (@abumeredotcom)
Makeup: Book of Glam Stories (@bookofglamstories)
Costume: DT Factory (@dtclothings)
Jewellery: Donna Tyler Jewelry (@donnatylerjewellery)
Lighting & Design: One House Lighting Crew