Sarah Stage has just three months to go before she gives birth to her second child, but she is still as trim and slim as ever from the photos she put up on her Instagram.
The pregnant model with a very toned physique, has become an internet sensation after photos of her almost invisible baby bump went viral.
In 2015, she caused a similar stir during her first pregnancy. And shutdown all negative comments by affirming that her baby was healthy and nothing else mattered.
Sarah shared how she maintains her highly talked about fitness body before, during and after pregnancy in her fitness ebook.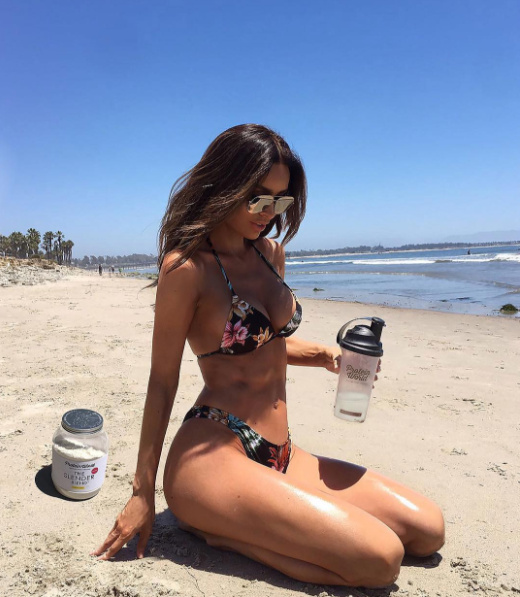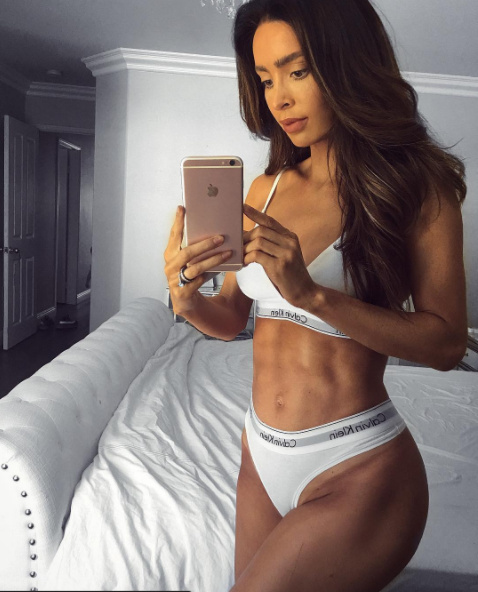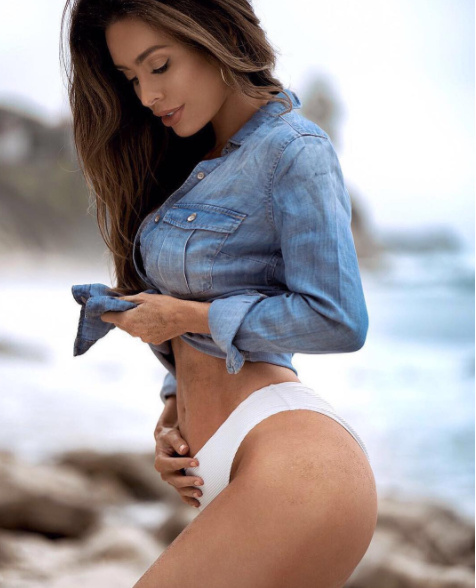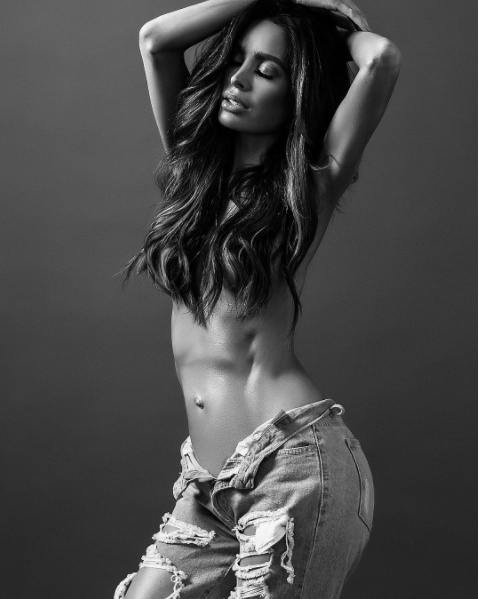 We can't help but keep gushing over her amazing pregnant bod!
Photo credit: Sarah Stage | @sarahstage