Gifted photographer Shola Ajisegbede teamed up with lifestyle magazine Fruk to create this amazing beauty editorial titled "It's A Wrap"
The dramatic effects of handmade flower crowns blending perfectly with bold accessories showcase bright hues and a playful aesthetic. The focus is not just on the models, or their makeup despite the fact that they are wearing some of the brightest summer shades, but the rich color of the background flows easily with the striking tones of makeup.
According to the brand, It's a Wrap celebrates the richness of nature as an infusion to timeless fashion.
This editorial is a sight for sore eyes. It is everything you're looking for in a summer beauty tutorial.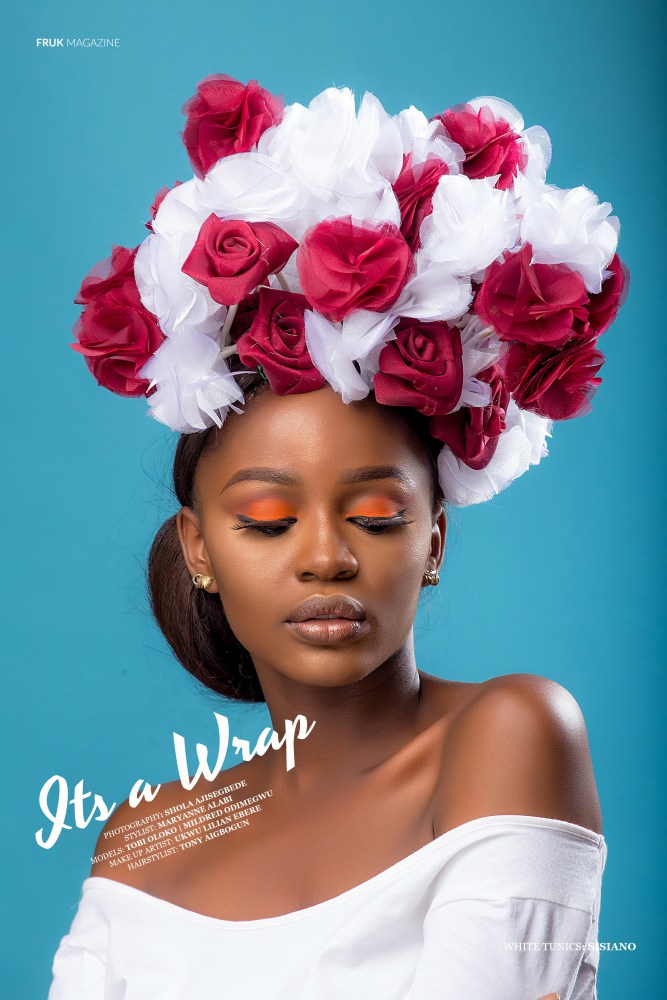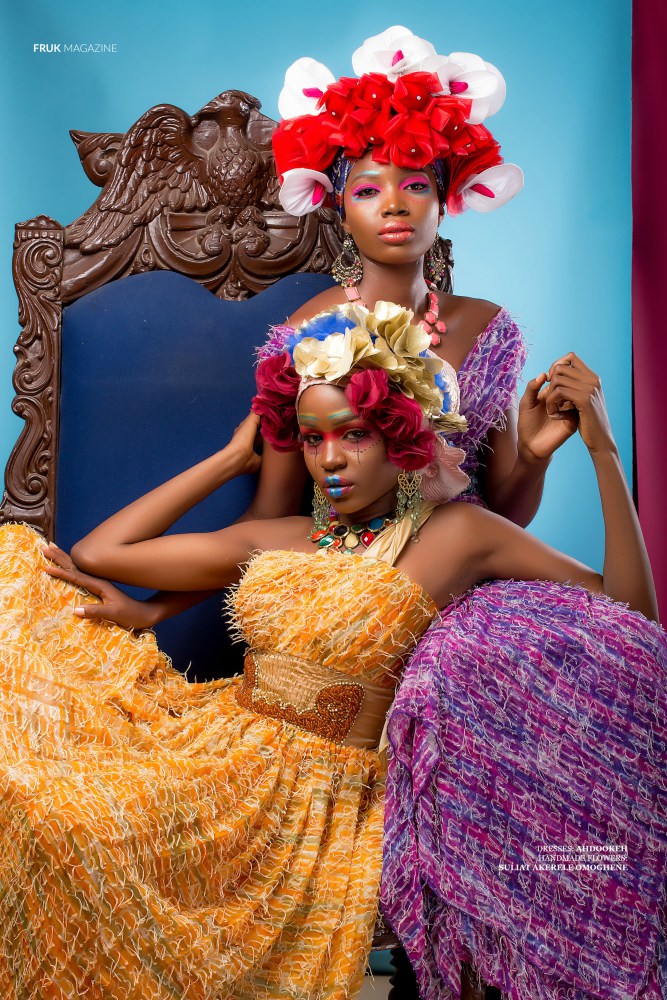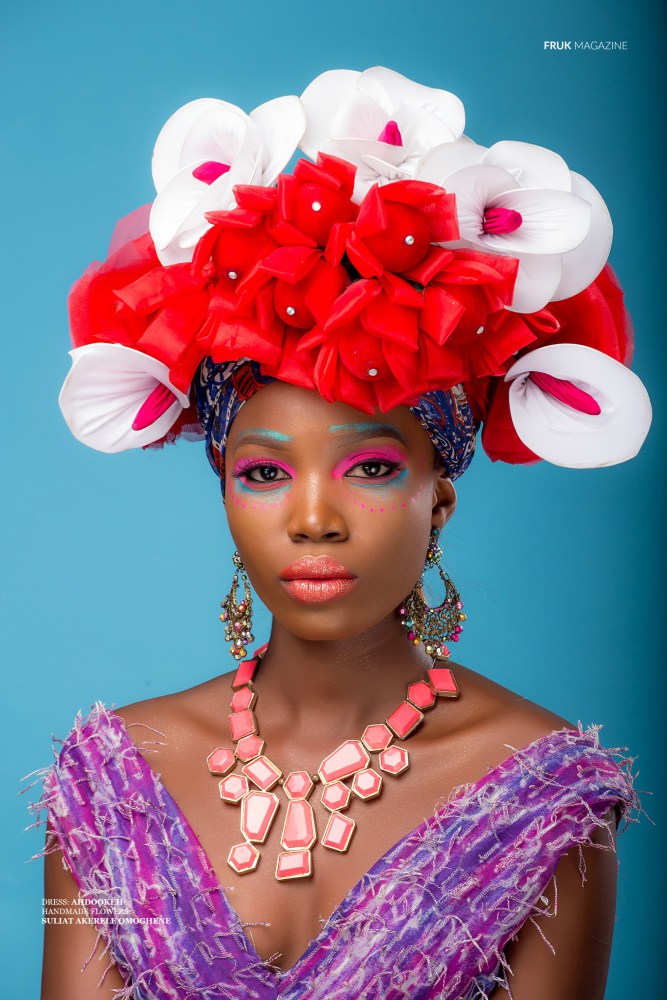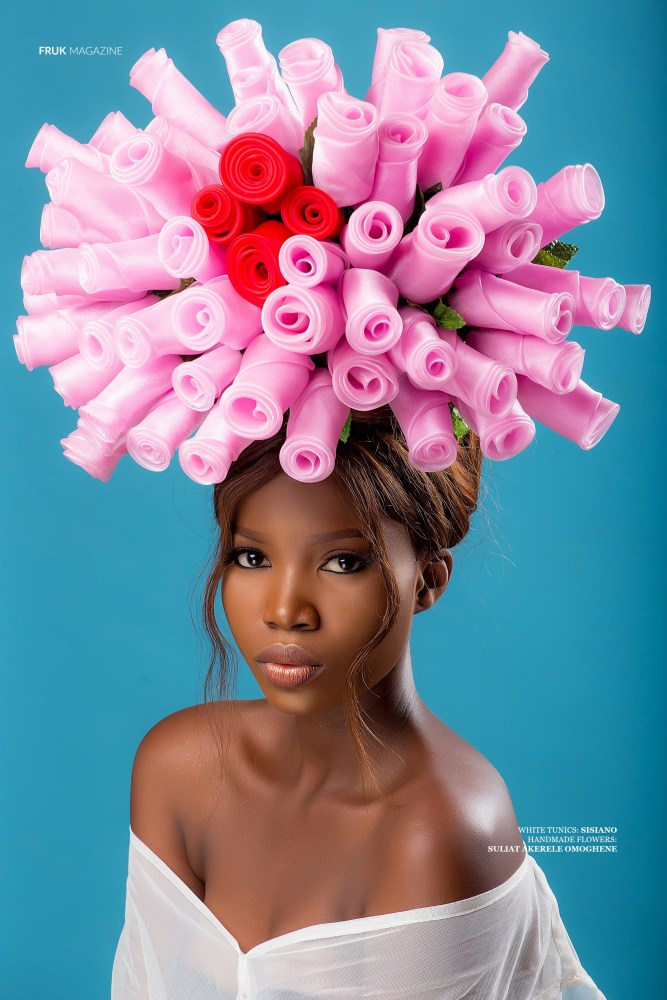 Credits
Brand: Fruk Magazine |  www.frukmagazine.com
Photography: Shola Ajisegbede | @sniper_ajix
Stylist: Maryanne Alabi | @mayreejay
Models: Tobi Oloko | @imforevertobi and Mildred Odimegwu | @mildredodimegwu 
Makeup Artist: Ukwu Lilian Ebere | @lillybeauty_makeover
Hairstylist: Tony Aigbogun | @beautyace7