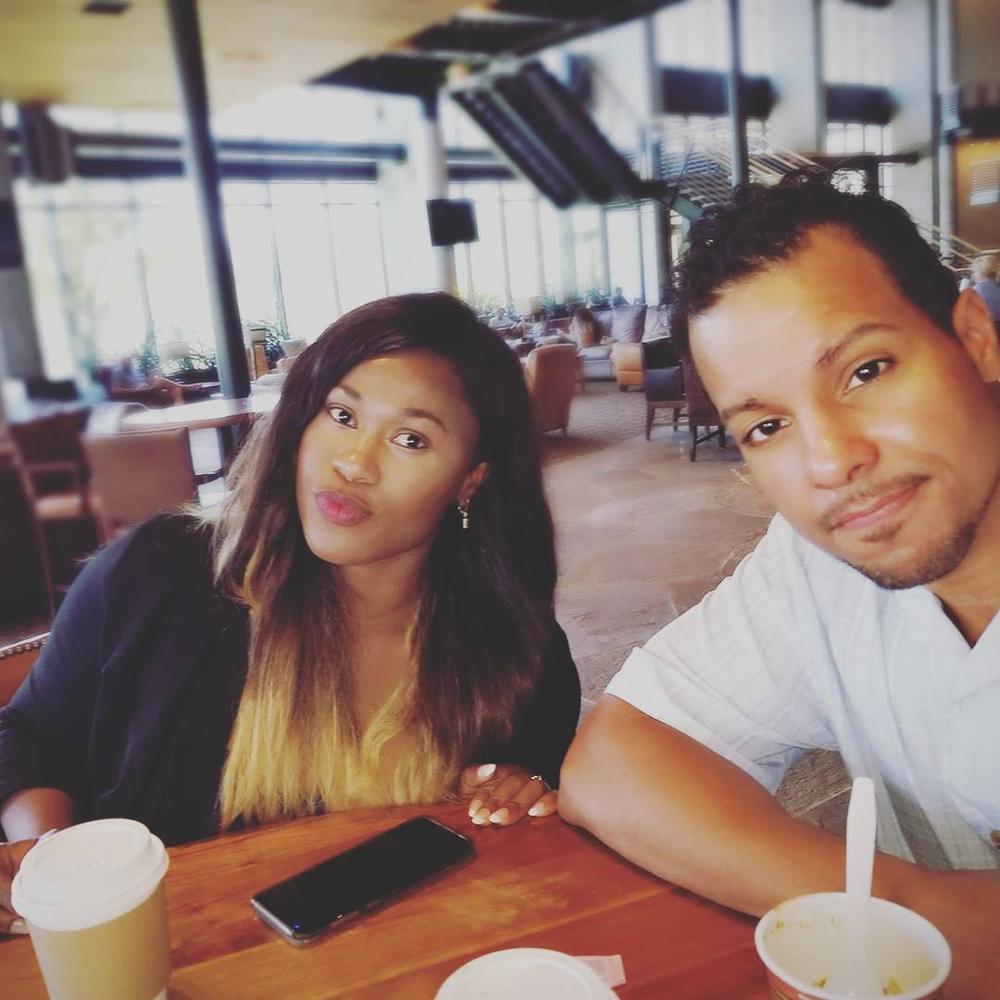 Nollywood actress Uche Jombo Rodriguez' husband Kenney Rodriguez took to his Instagram page this evening to apologize to her over reports of a breakup between them which was making the rounds recently. Pictures surfaced earlier this month of Kenney with another woman but he has finally come out to dispel the rumors. While apologizing to his wife for the negative press she has received since the incident, he revealed that he as taken legal steps to control the situation. He wrote:
I would like to publicly apologize to my wonderful wife Uche Jombo for the foolishness that has been speculating the internet.
I've already taken legal action however I would like to take this opportunity to formally say 'I'M SORRY' to my wife because she's undeserving of this negative inaccurate press that no one will wish upon their loved one.
Photo Credit: Instagram – @kenneykrodroriguez