Chef Tiyan Alile and Temple Muse host Friends & Guests to a Book Reading Session from New Book 'Tale in a Pie'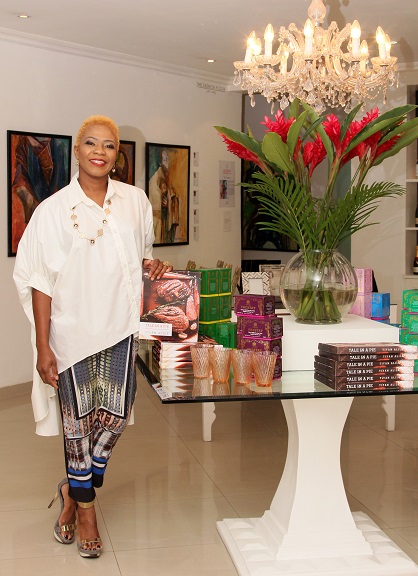 Last week, Chef Tiyan Alile, Chef Patron, Tarragon Restaurant and founder Culinary Academy and the African Young Chefs' Competition spent an afternoon reading favorite stories from her newly published book- Tale in a Pie, at Temple Muse.
Tale in a pie is a collection of short stories Chef Tiyan has picked up over the years during her culinary and social journey of life. Some regard the book as scandalous but Chef Tiyan believes its about keeping it real. The afternoon was attended by friends and guests of Chef Tiyan and Temple Muse who had the opportunity to taste some of her recipes, drink fine wine and listen to excerpts of the book.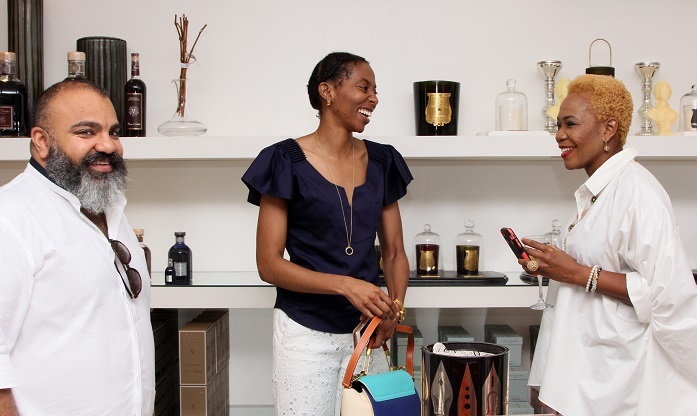 Book Reviews for Tale in a Pie.
"A naked account of self whilst sharing honest recipes for life", Mosun Ogunbanjo.
"Written with the same passionate abandon with which she engages with the world, this book confirms Tiyan's reputation as a polymath, rare being in this clime". Leke Oshunniyi.
"The beauty of this book is that while reading these deeply personal pieces of her truly exceptional life, you have space to think about yours and come to your own conclusions", Gbolly Balogun.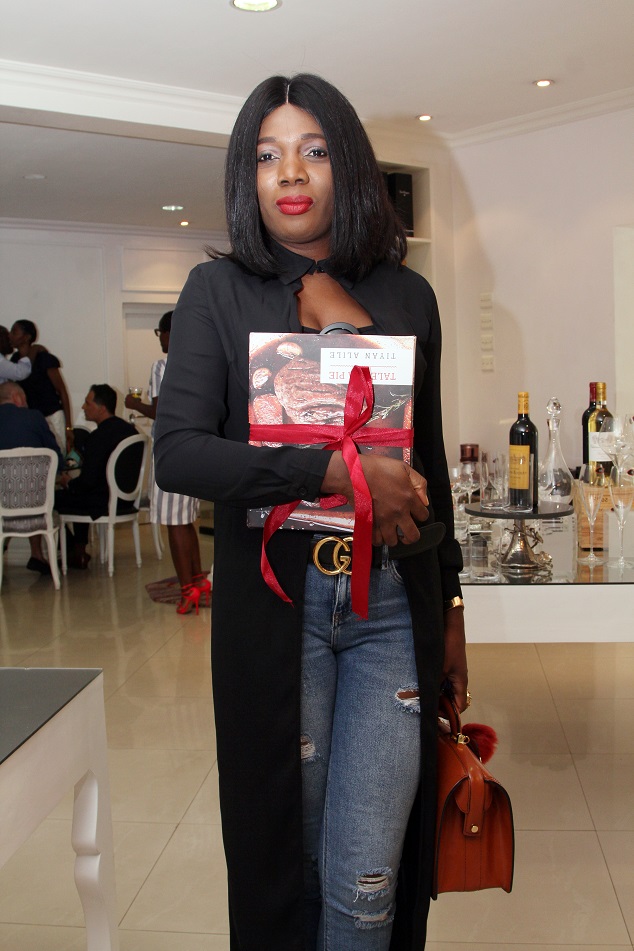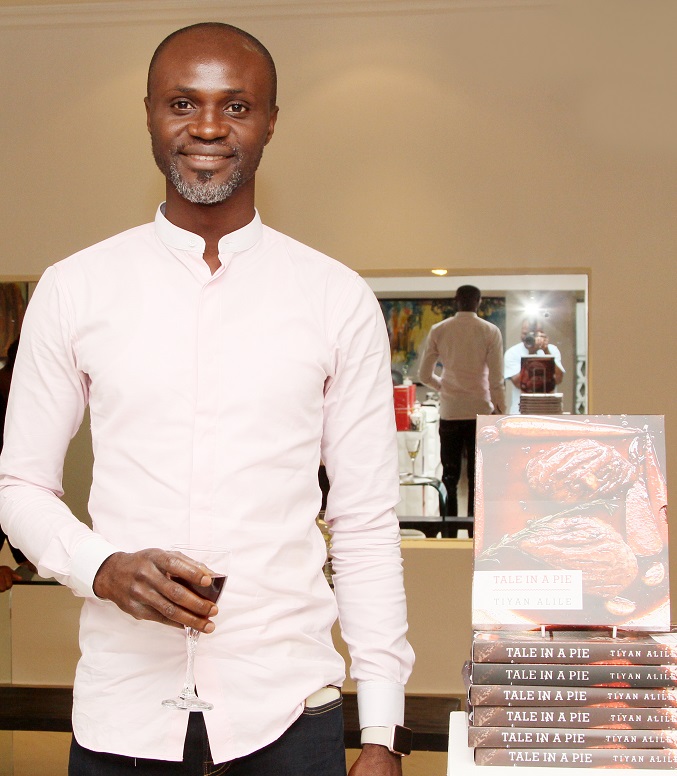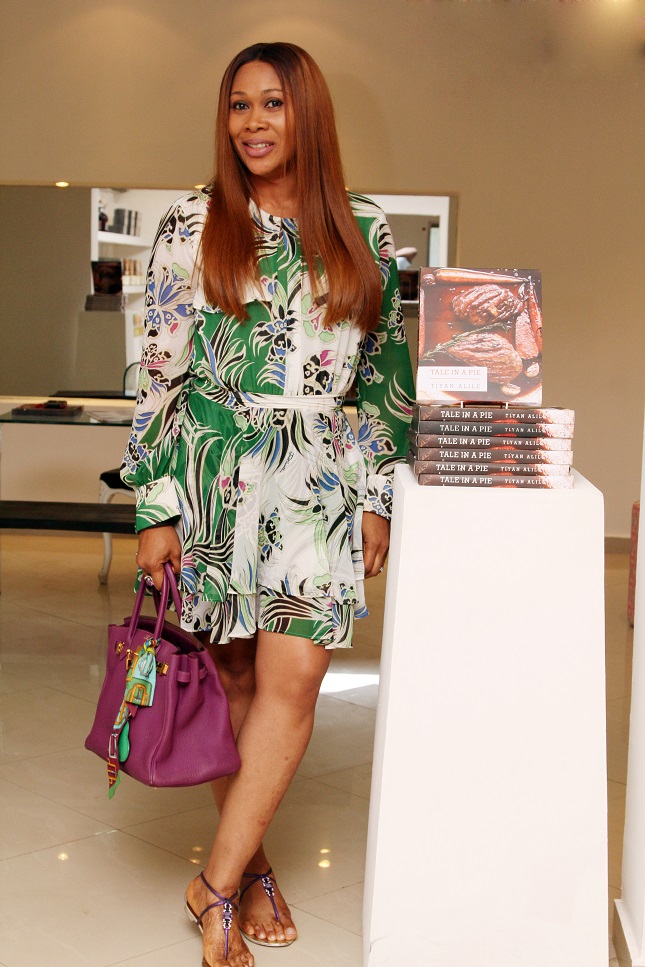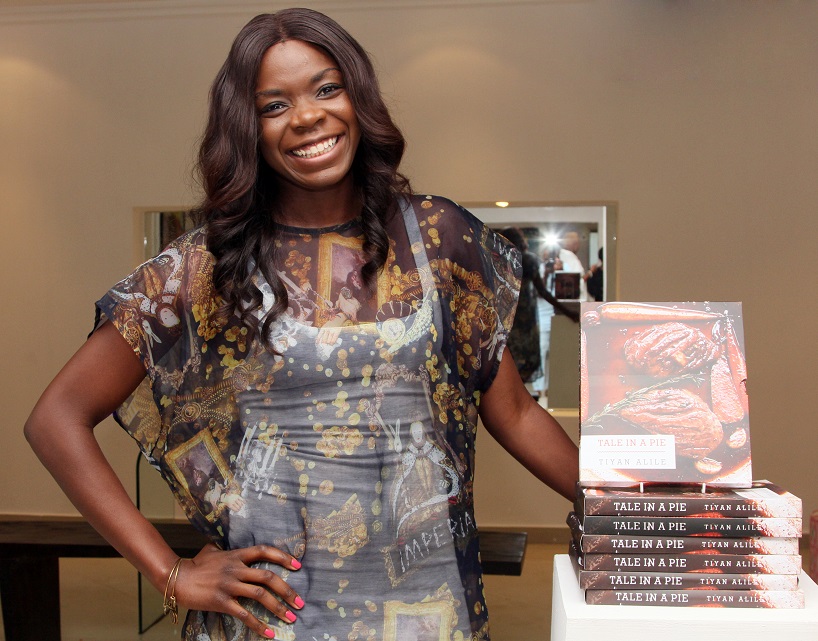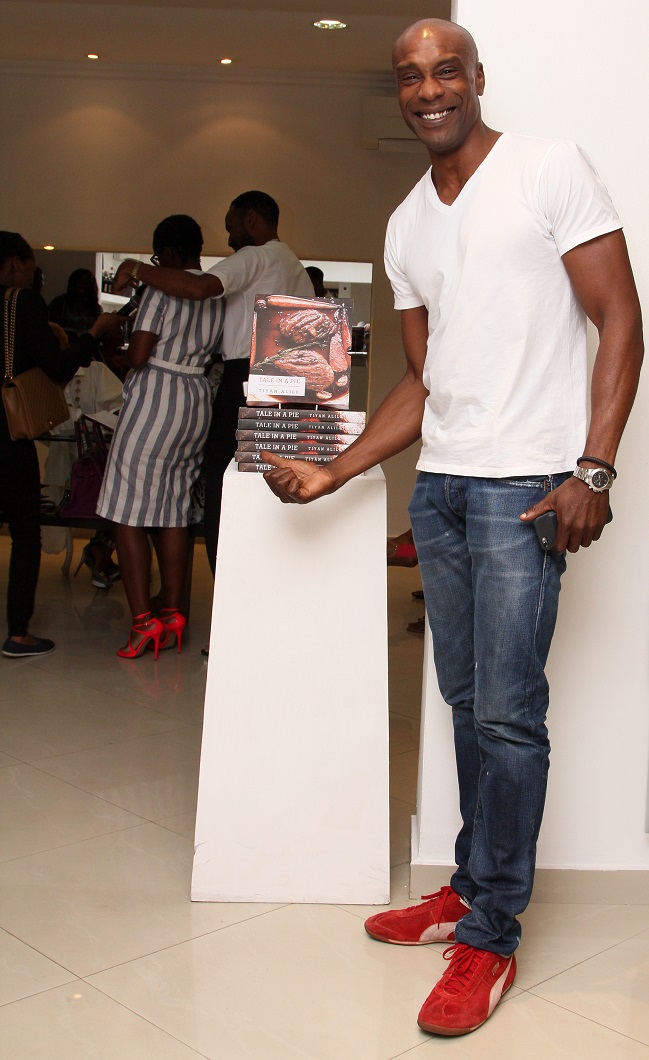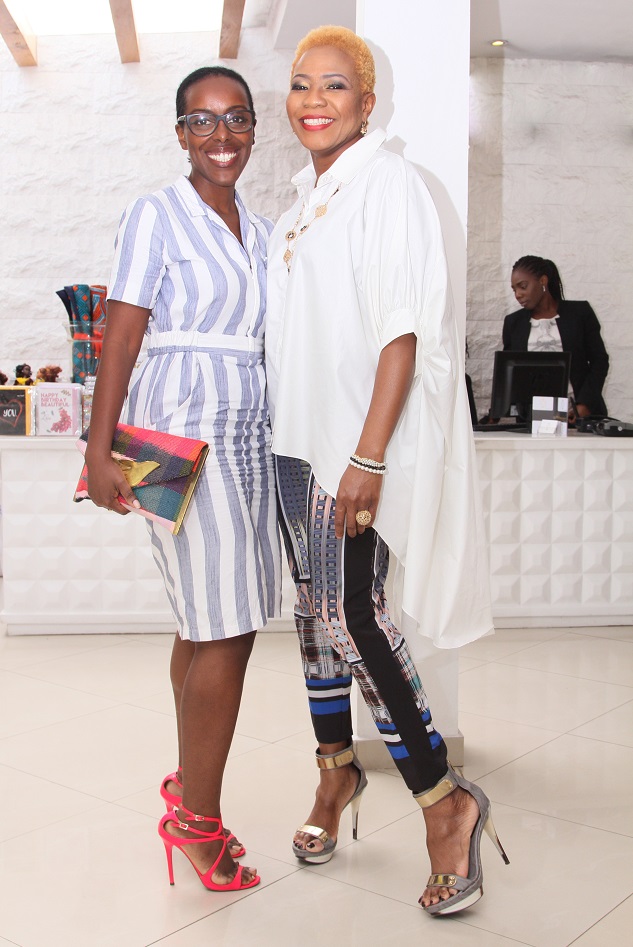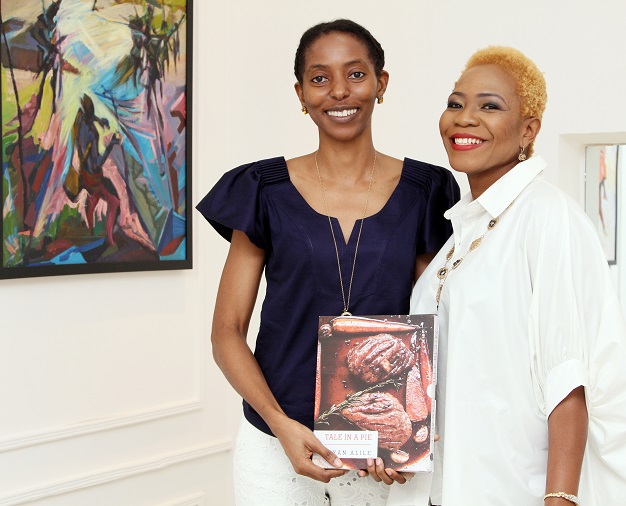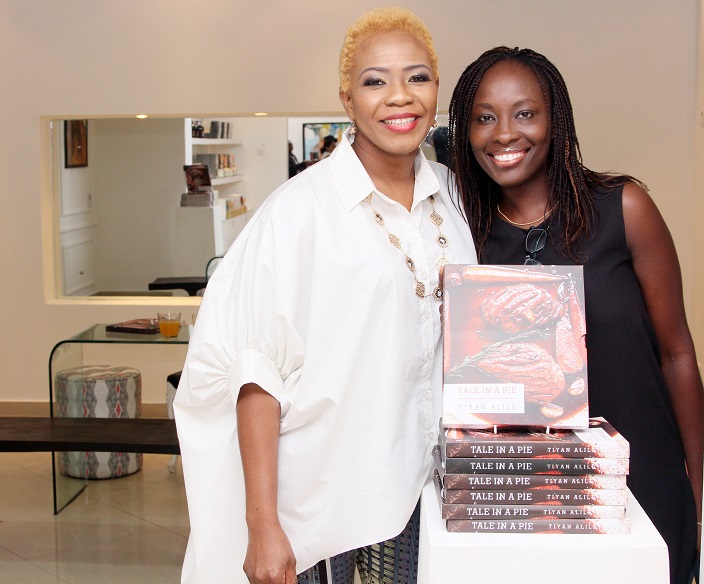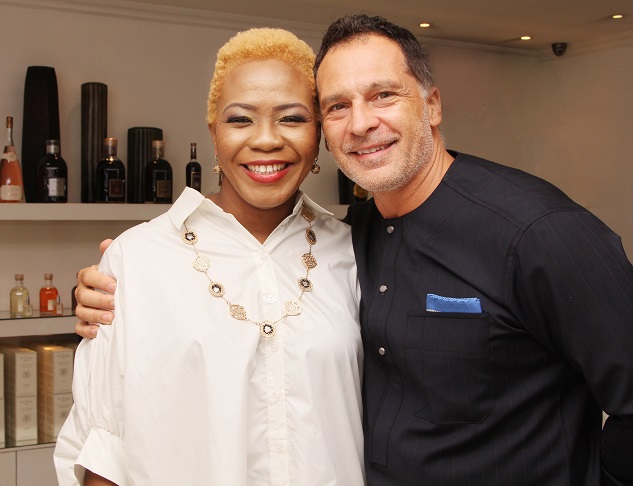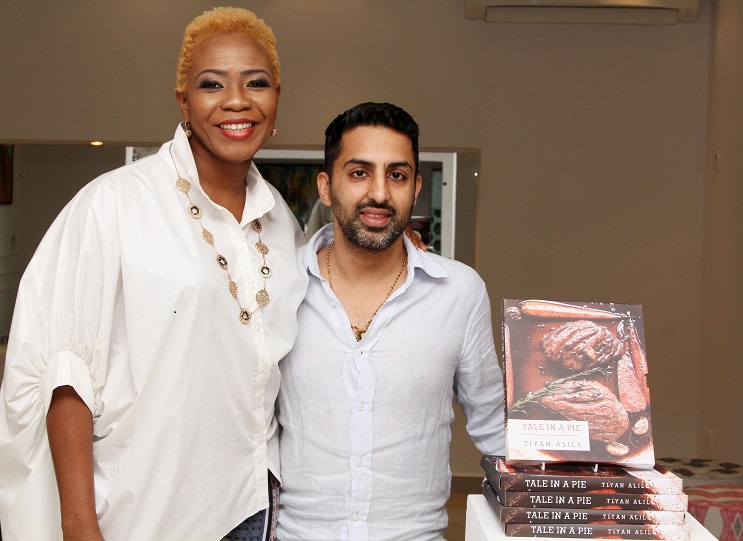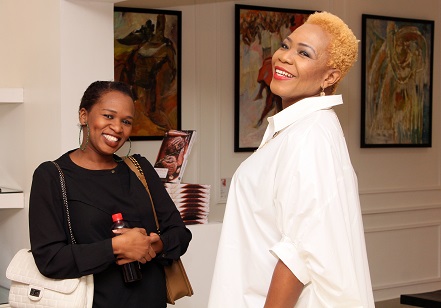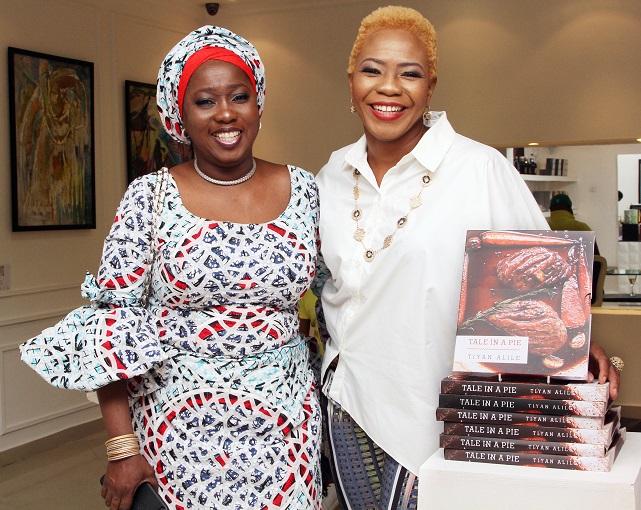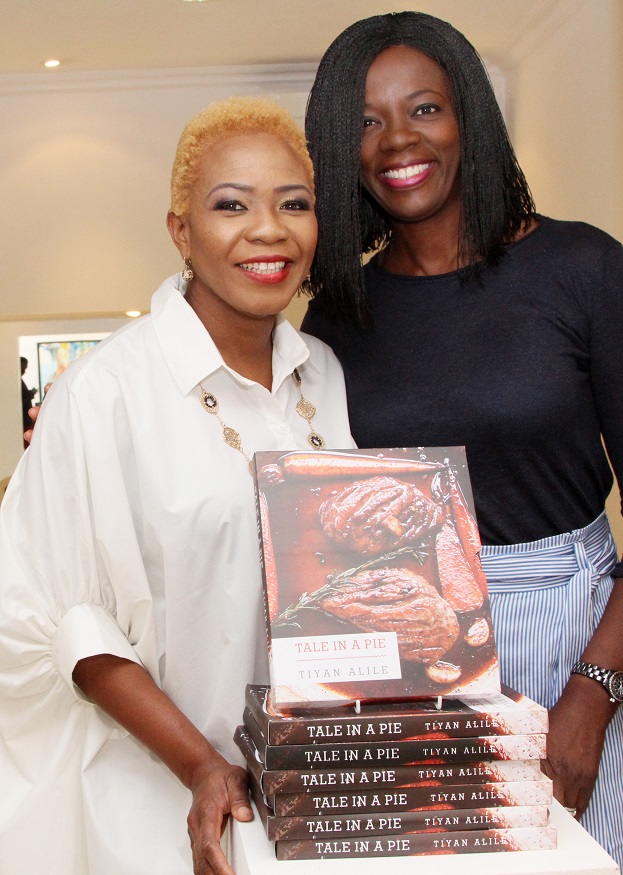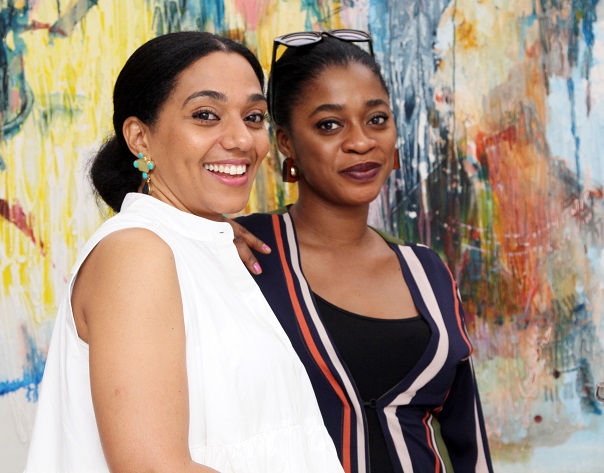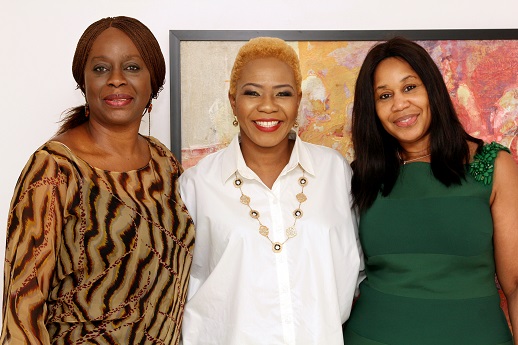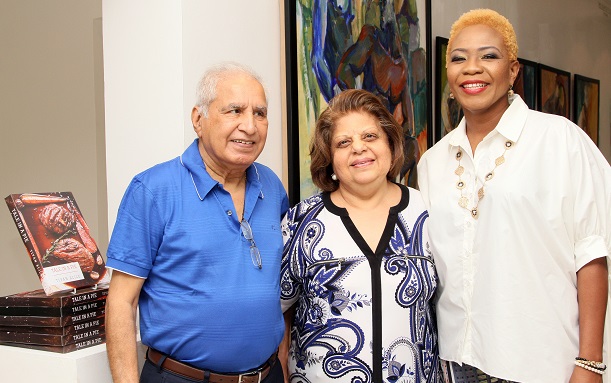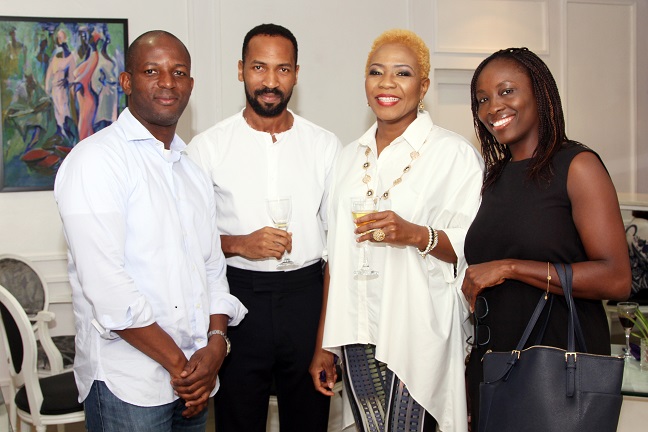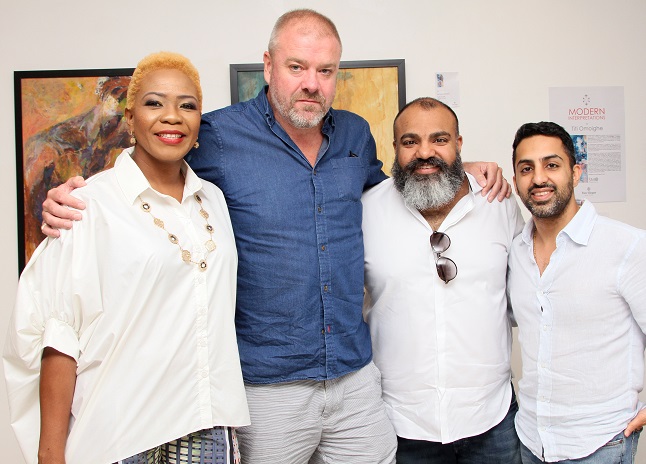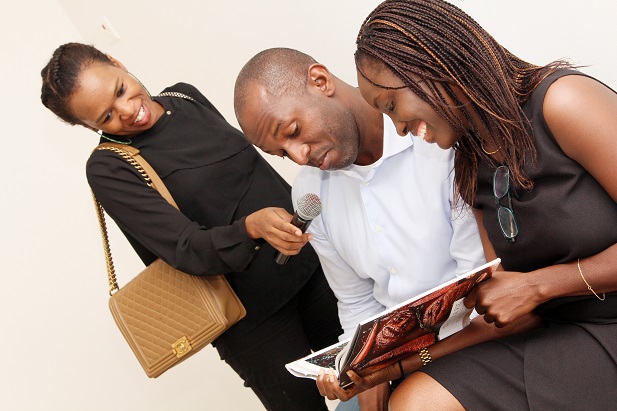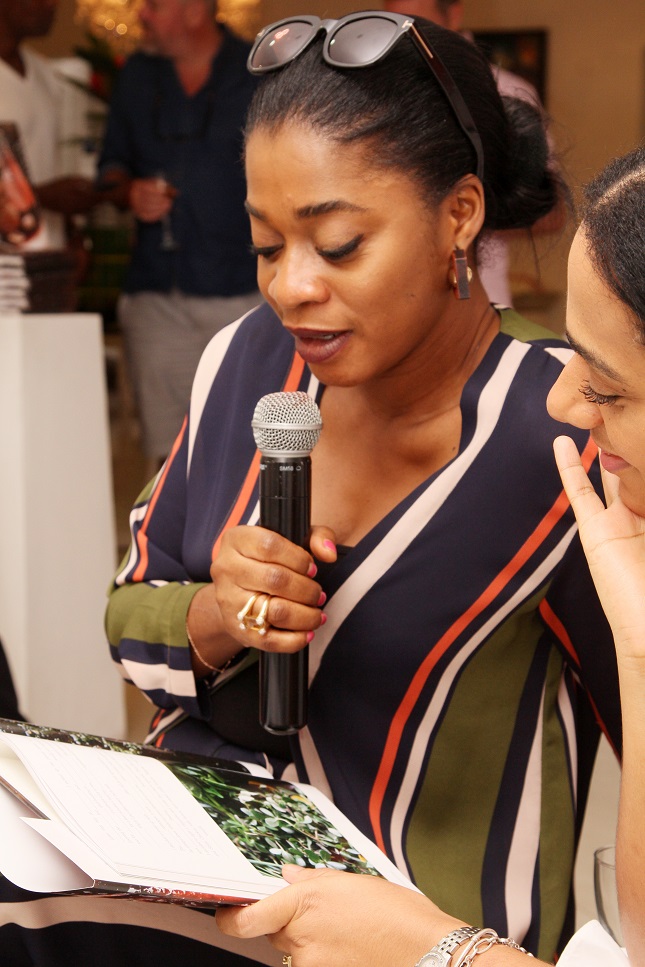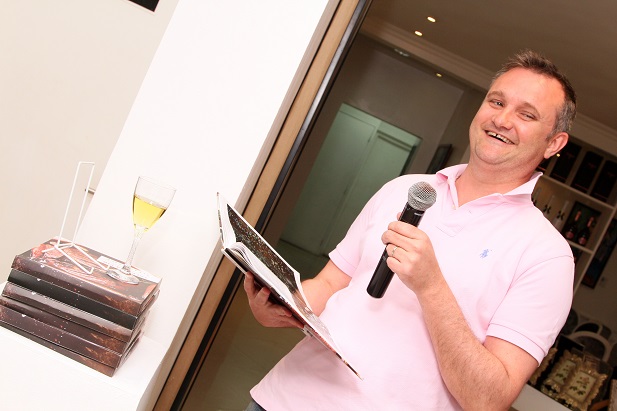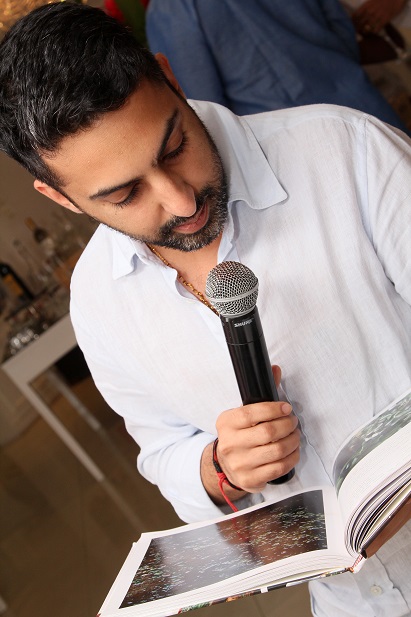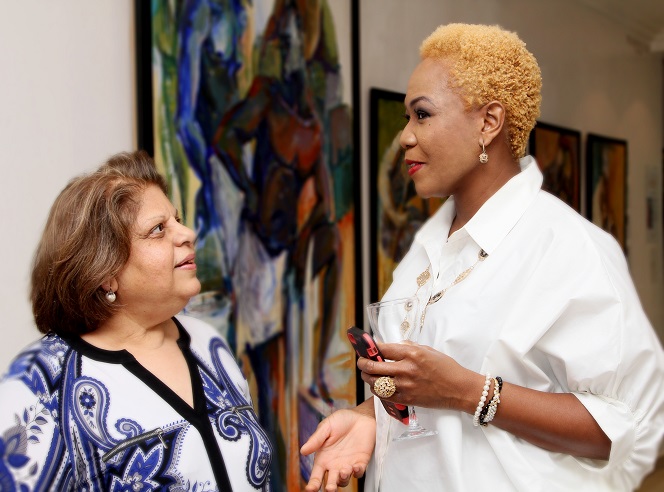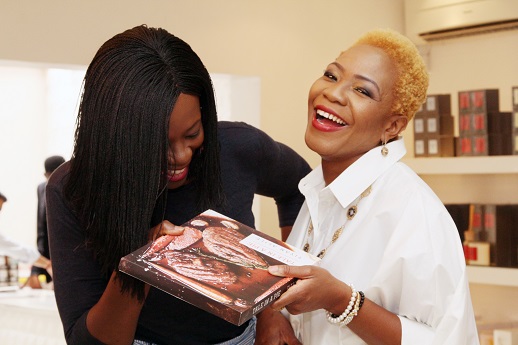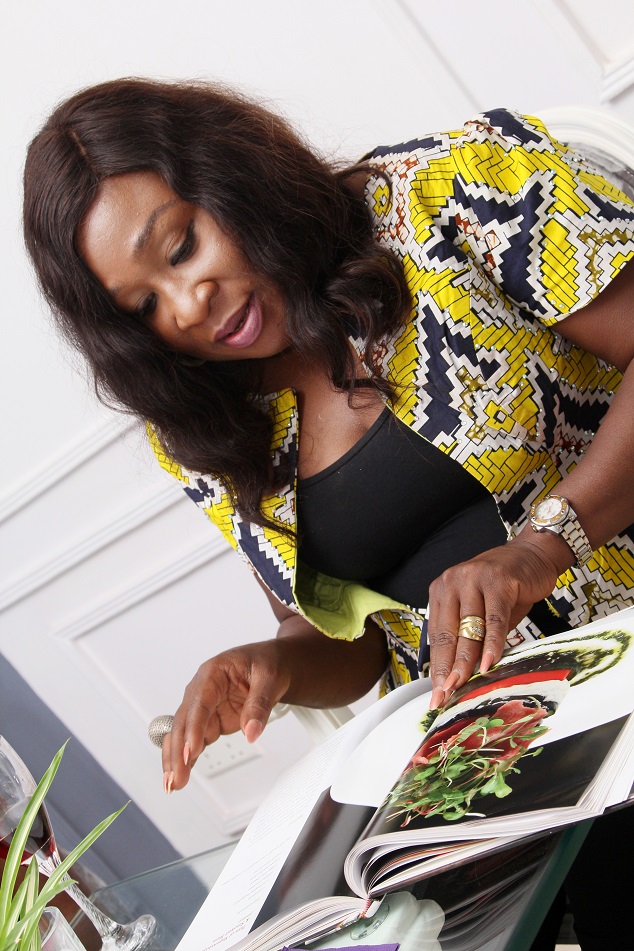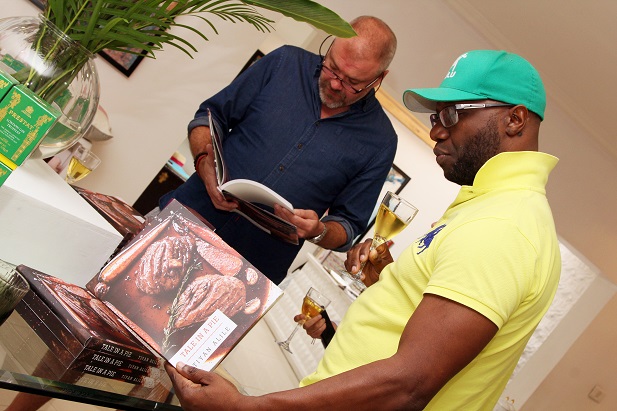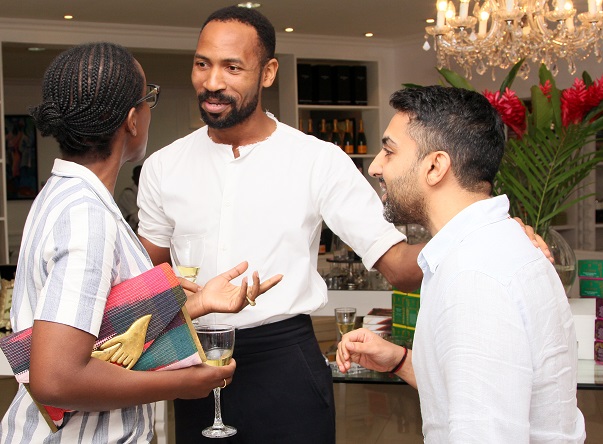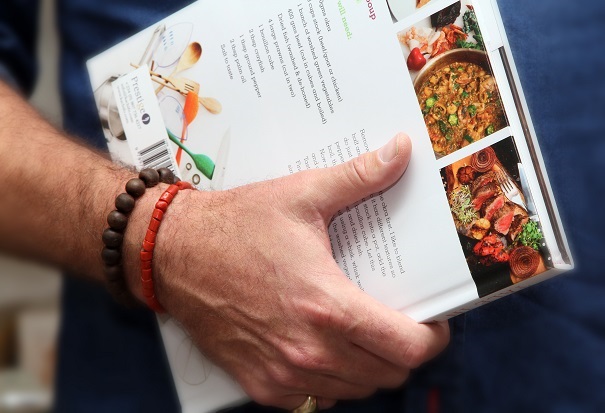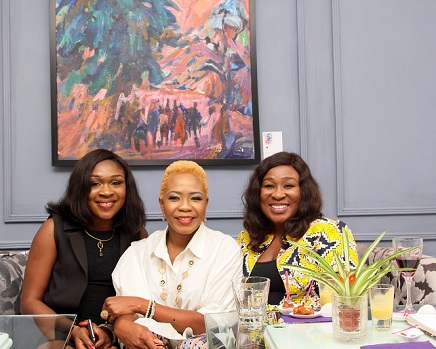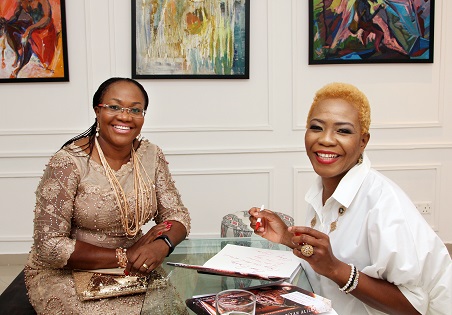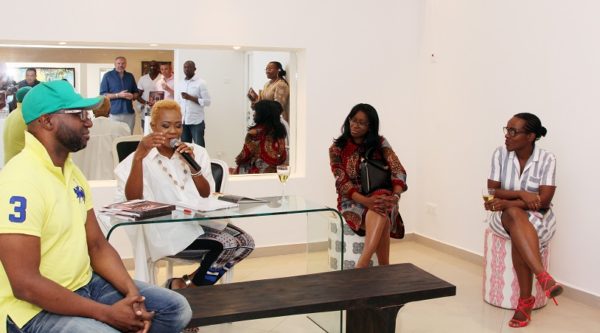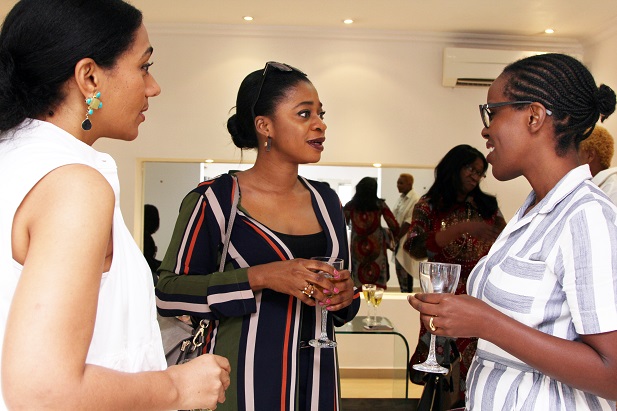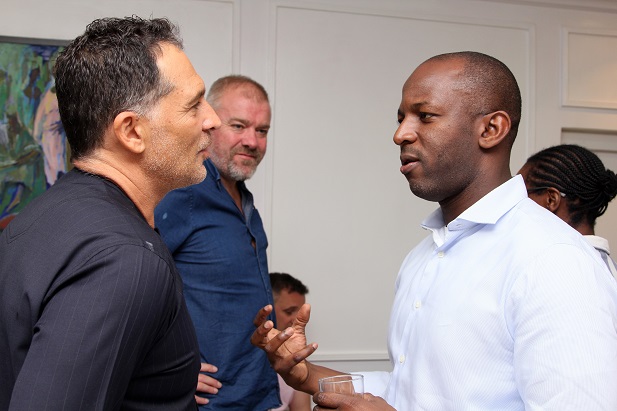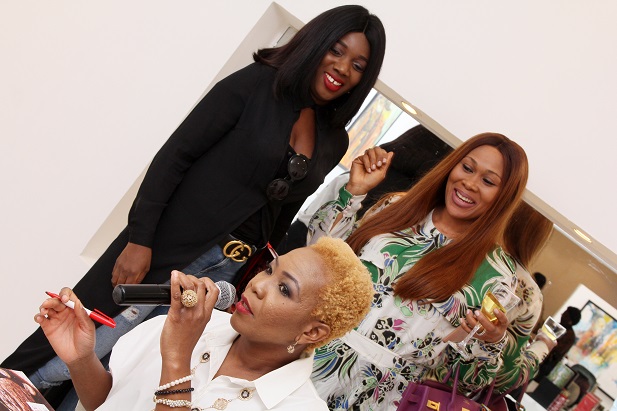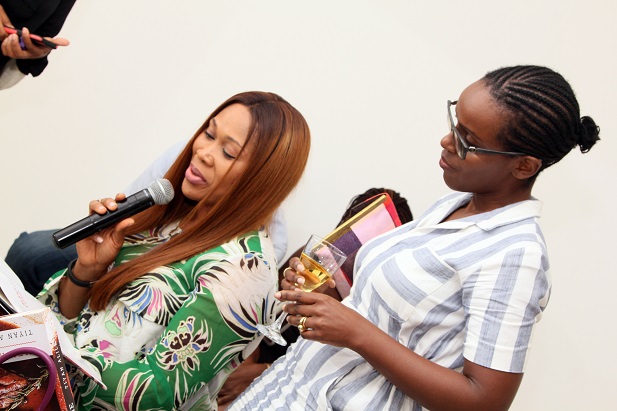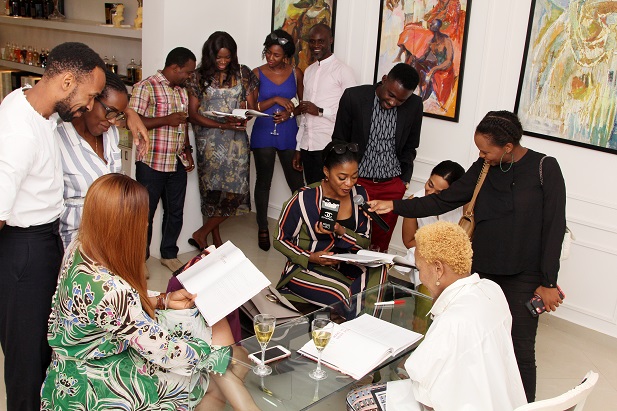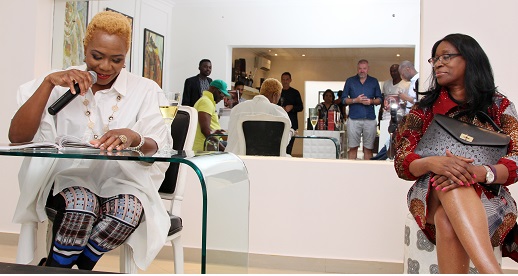 ——————————————————————————————————————————————-
Sponsored Content