The African Praise Experience hosted by House On The Rock was a Night of Sterling Performances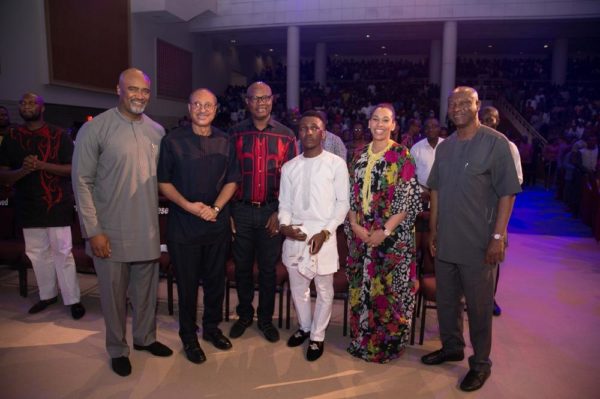 The crowds came in their thousands, drawn by the array of performers, 16 acts in all, that had been lined up for the day.
It was the 2017 edition of The African Praise Experience hosted by House On The Rock, at its facility, The Rock Cathedral Lekki on Friday, July 21st, 2017.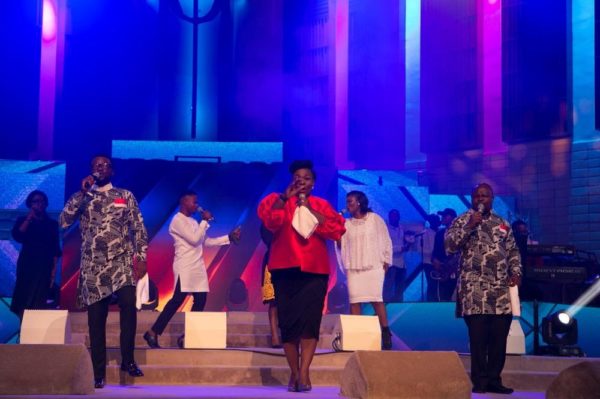 As the praises rose, so was the excitement in the thousands gathered for the night of praise: hands raised high in thanksgiving, they sang along, danced and howled their shouts of victory in the rare evening of assorted musical menus, spiced with comedy and the word.
With some of Africa's most prolific and sensational gospel musical artistes on the stage, you wouldn't expect less. The list included Midnight Crew, Segun Obe, Samsong, Beejay Sax, Frank Edwards, Onos Ariyo, Chioma Jesus, Elijah Oyelade, Joe Praize, Evang Chuks Chidube, Eben, Super Chee and the Lagos Metropolitan Gospel Choir (LMGC).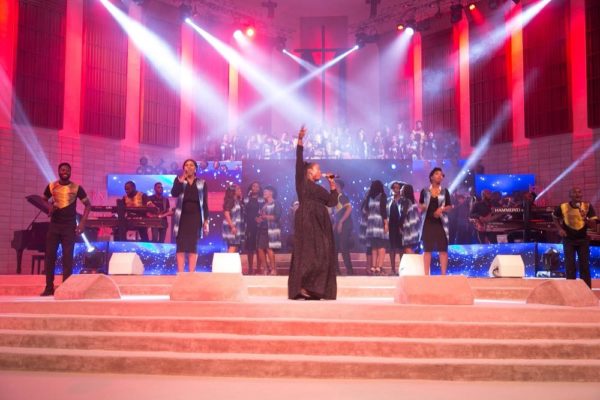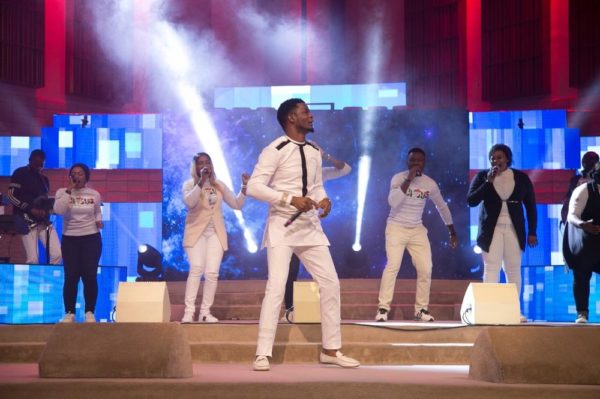 A highlight of the night was the celebration of Gospel music star Frank Edwards' birthday which turned out to be quite emotional for the music minister.
Speaking at the event, the Senior Pastor of House On The Rock, Paul Adefarasin gave a short exhortation titled, There's Power in You and drew his text from the book of Ephesians 1:3. He taught that God had already blessed us according to our faith in Christ Jesus.
"God is not going to bless us anymore because he already did so on the cross of Calvary", Pastor Adefarasin said.
See more photos from The African Praise Experience (TAPE) below: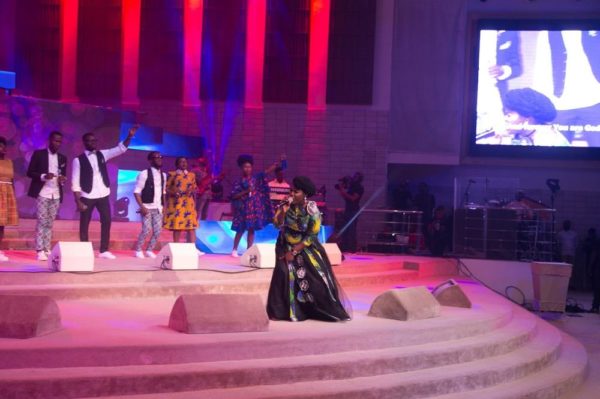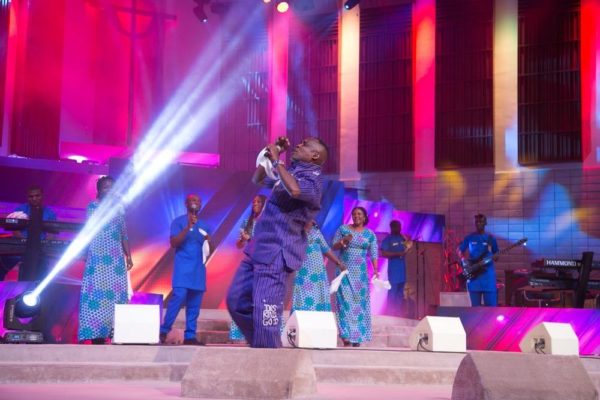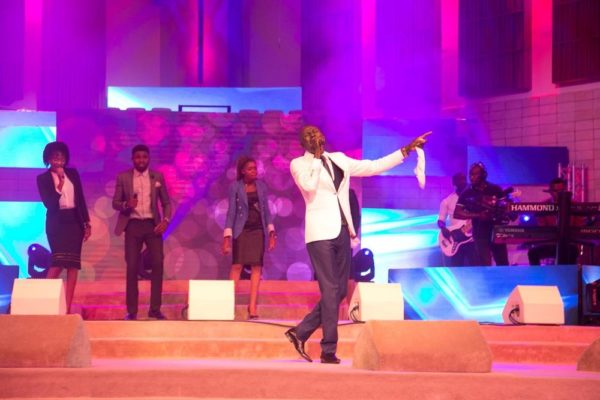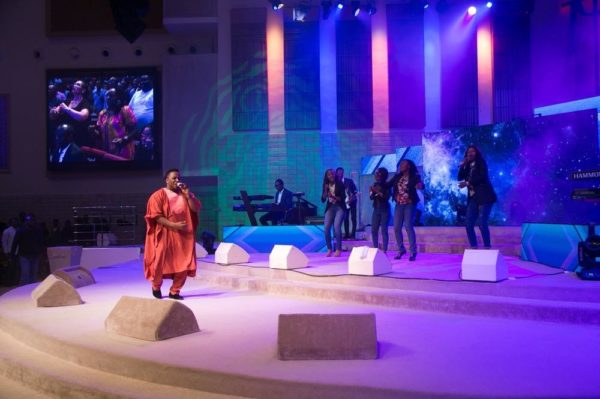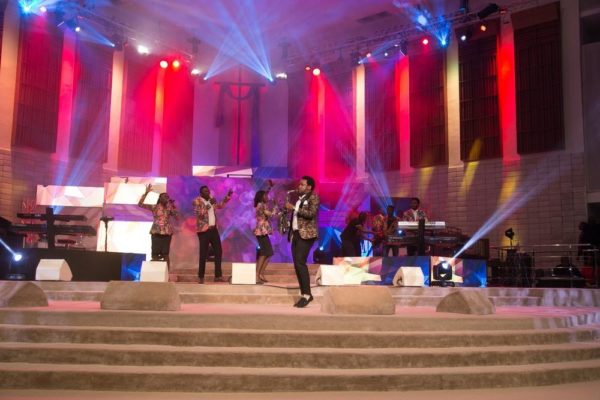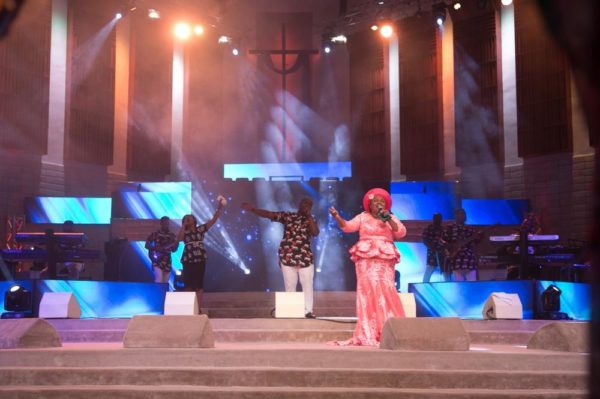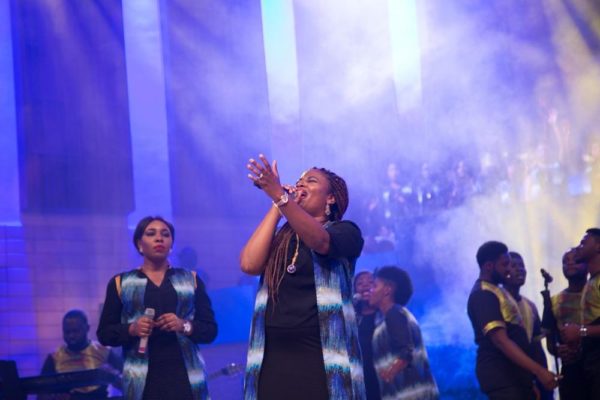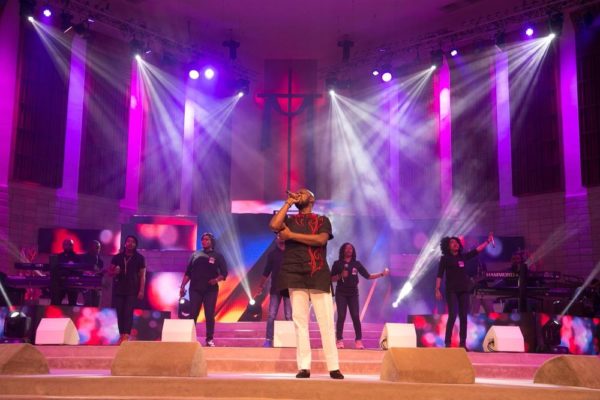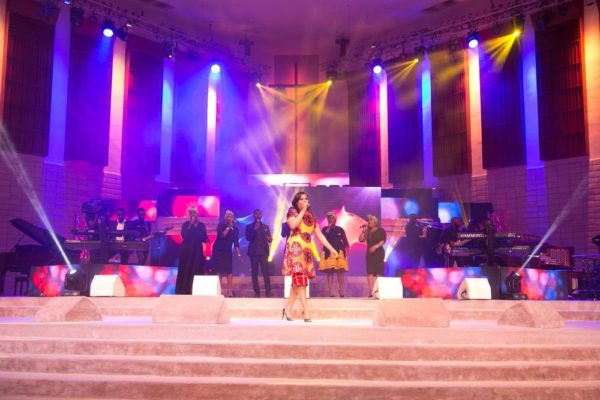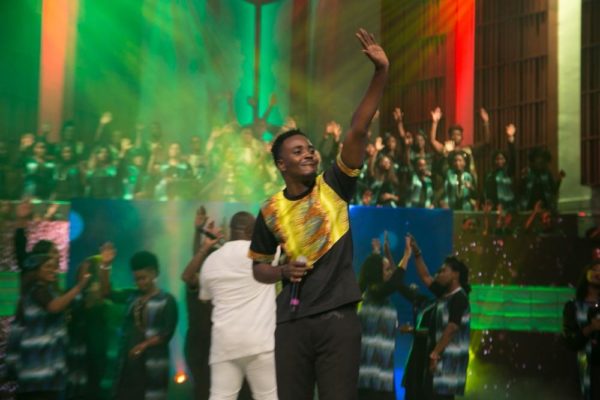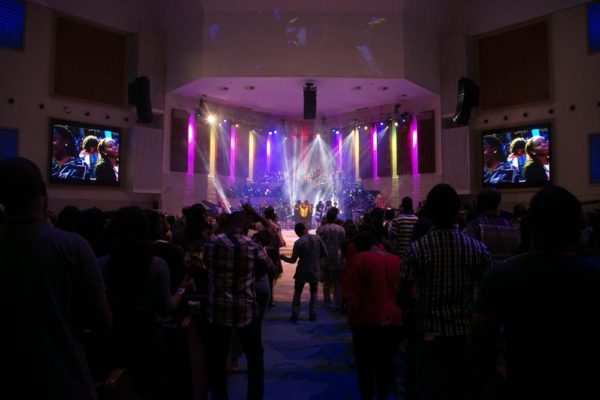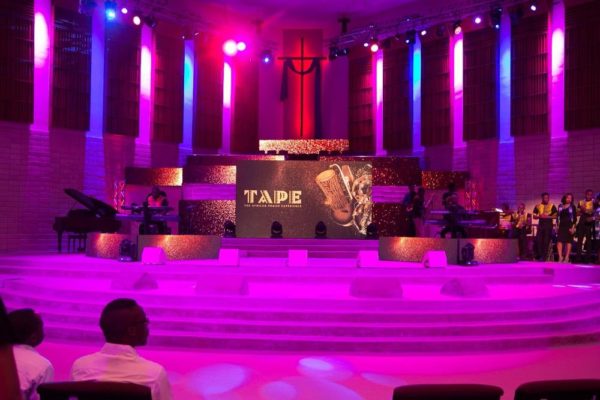 ——————————————————————————————–
Sponsored Content