Mr. Dowell's is clearly on a promise fulfilment streak. Lagos experienced the biggest Friendship party on the 6th of August, Port Harcourt did on the 13th and Abuja is next.
In Port Harcourt, awesome cocktails were perfectly paired with great music which made the atmosphere the ideal destination for fun seeking friends. When the time came for the millionaire friends to be picked, Desire Igwe and her friend, Cassie Onyejeike were drawn from the lot by a member of the audience chosen at random. In the true spirit of friendship, they decided to split their winnings equally.
In attendance were some of Port Harcourt's hottest radio personalities including Rhythm FM's El-Dee and Cool FM's Showman. Home-grown talent from Port Harcourt kept the audience entertained with energetic performances that brought the roof down.
The last destination for Mr Dowell's Friendship Party is Abuja on the 20th of August, if you stay in the FCT you don't want to be told about this one.
To stand a chance to win a ticket, follow Mr Dowell's on Instagram @mr_dowells or send a message to the McDowell's Facebook page requesting for an invite.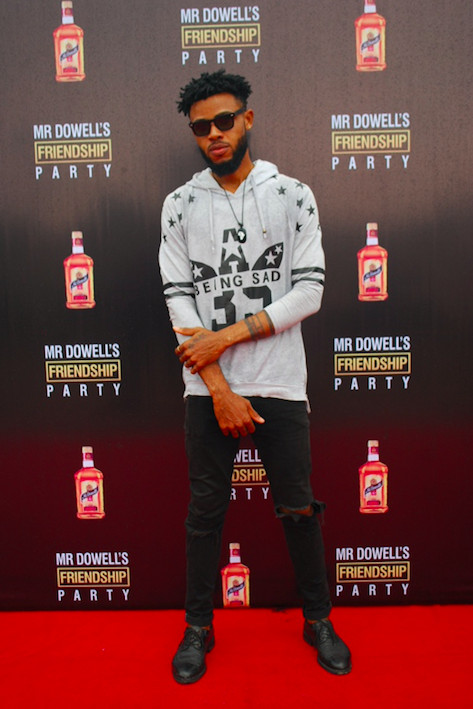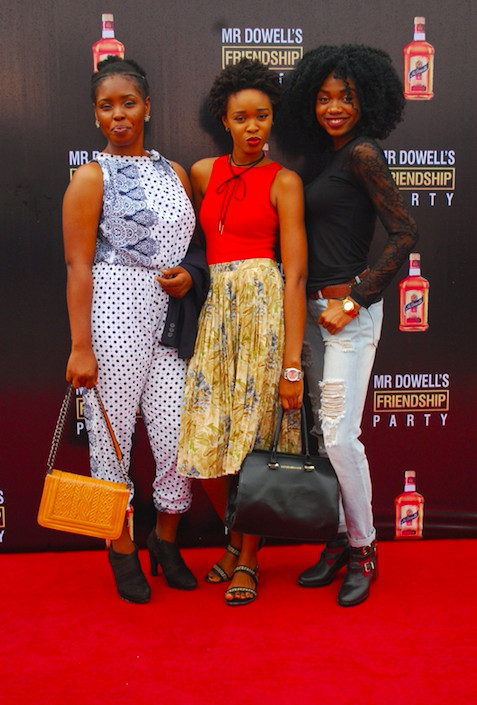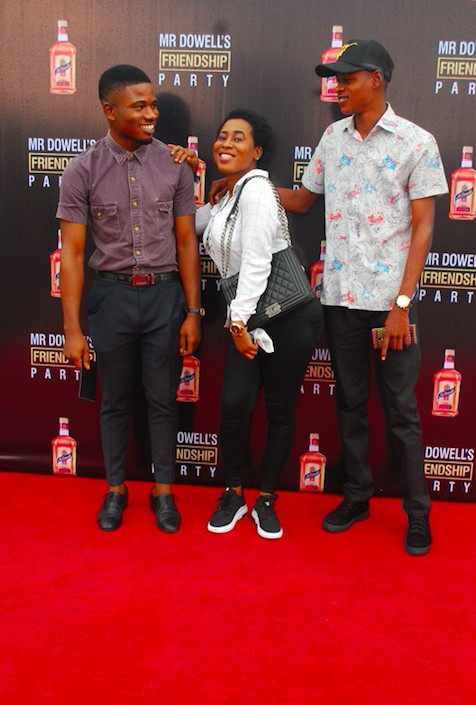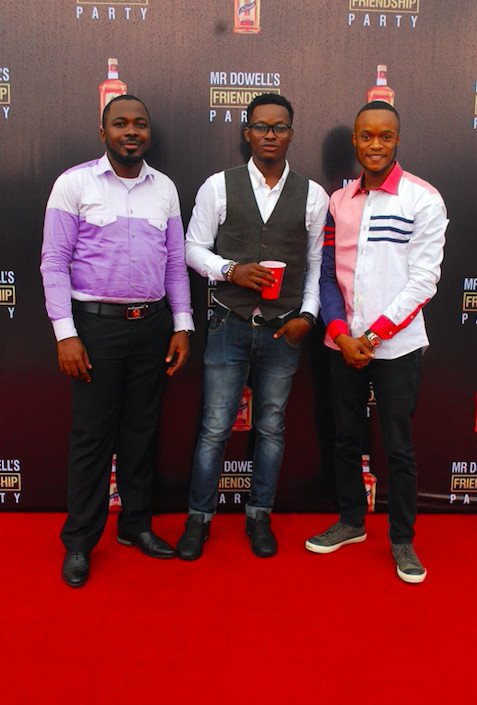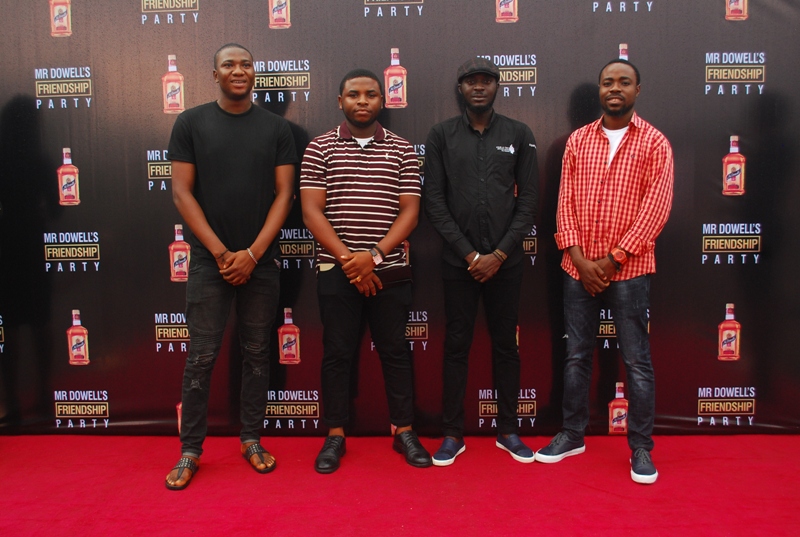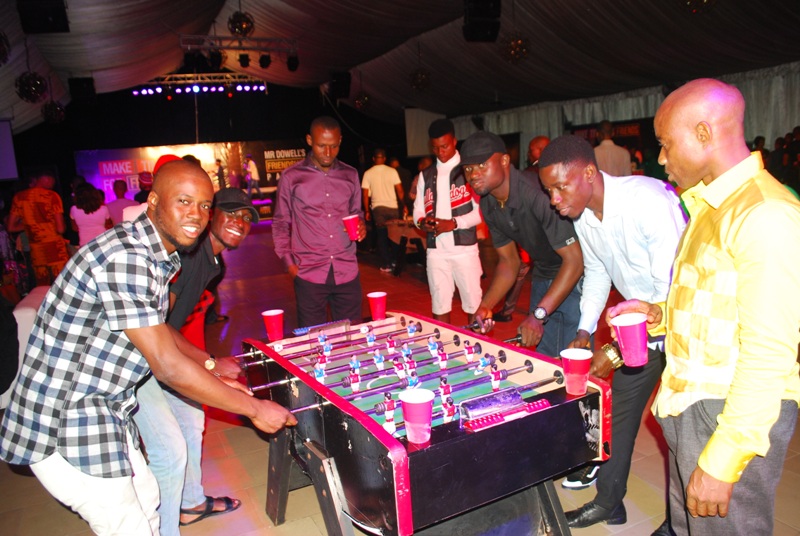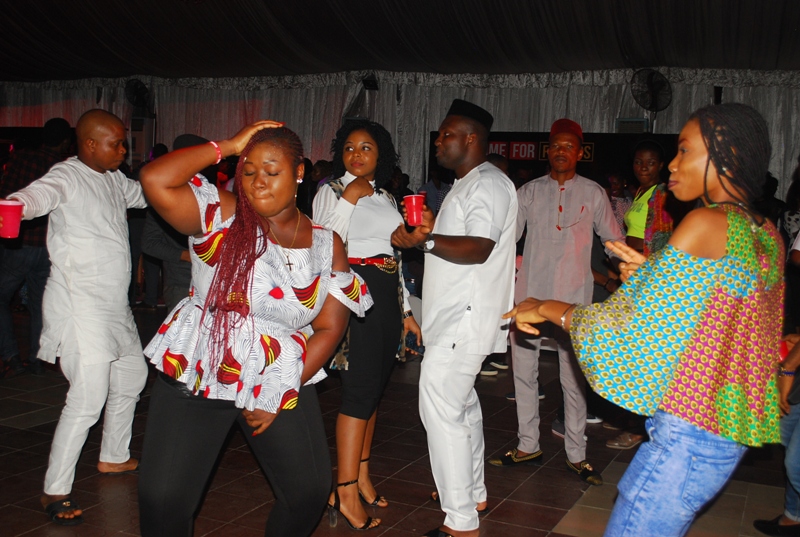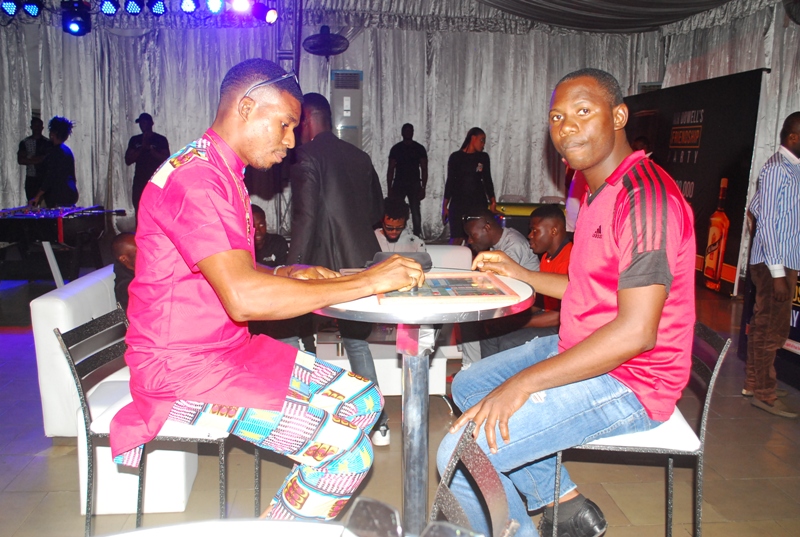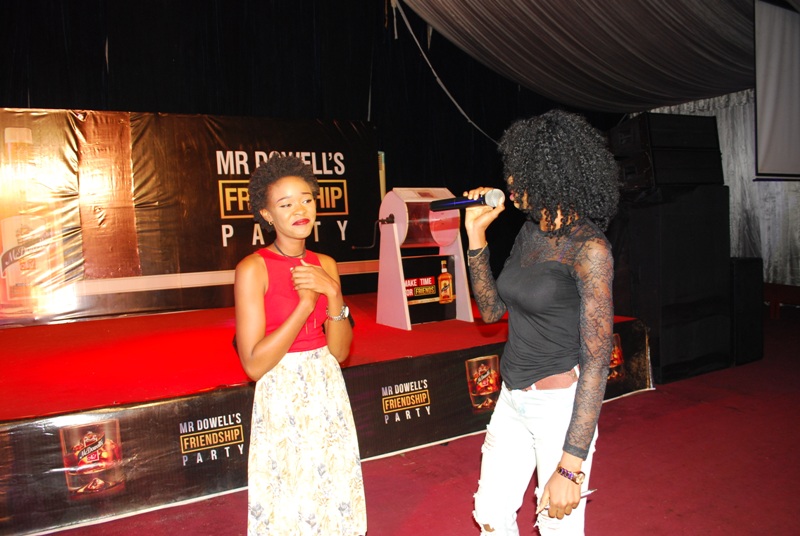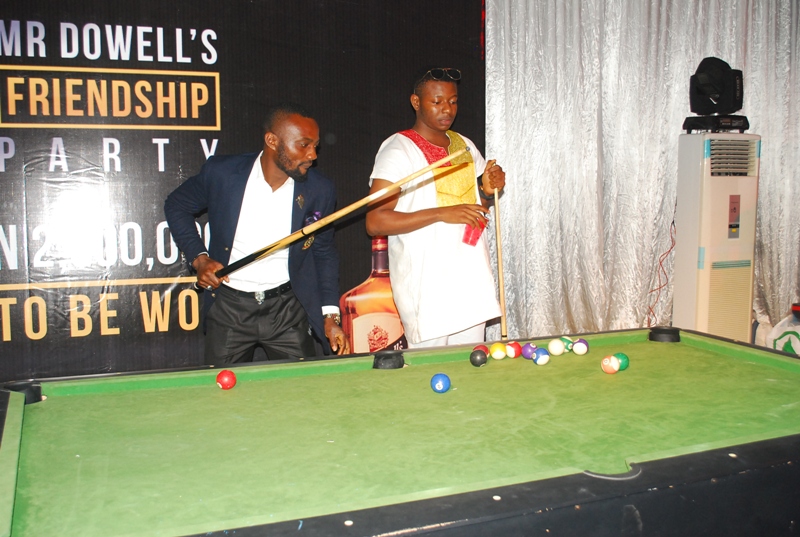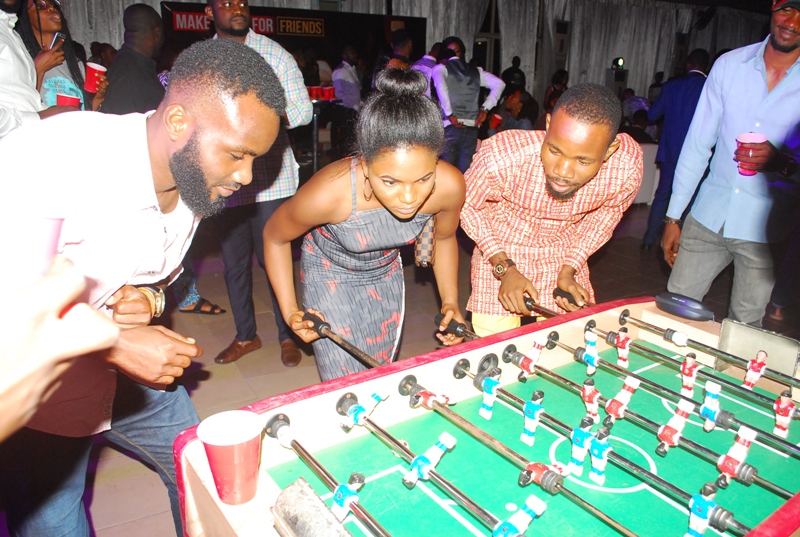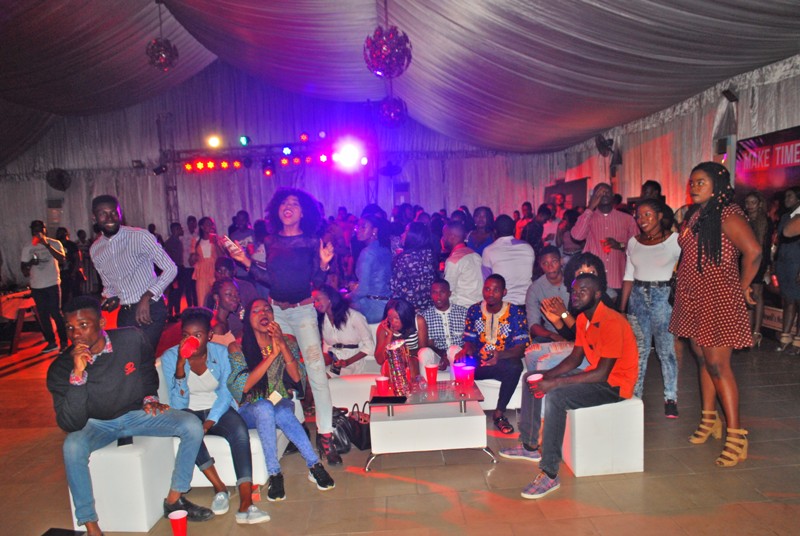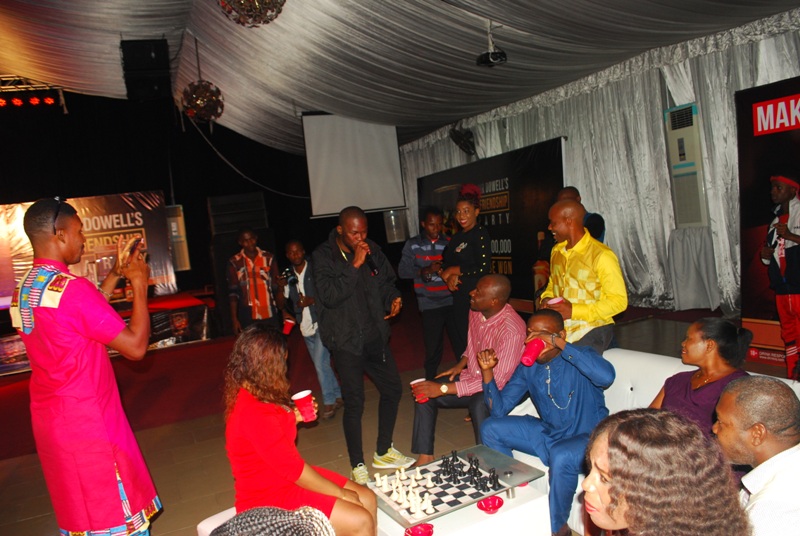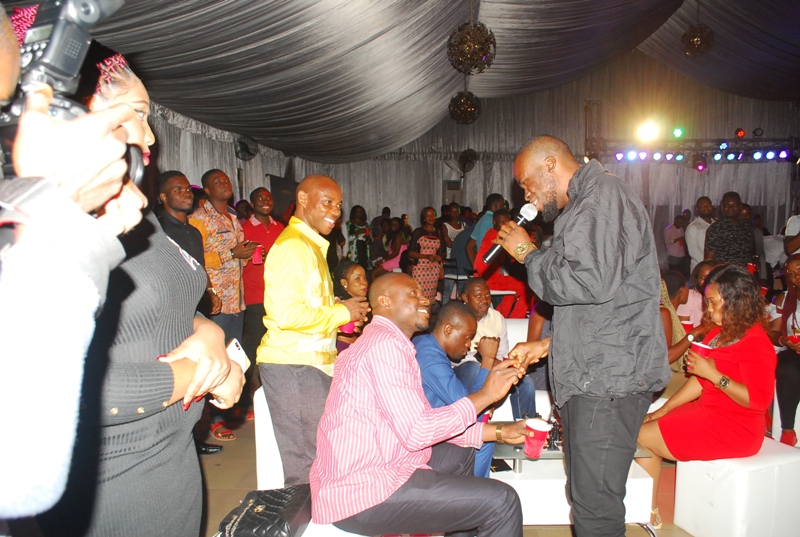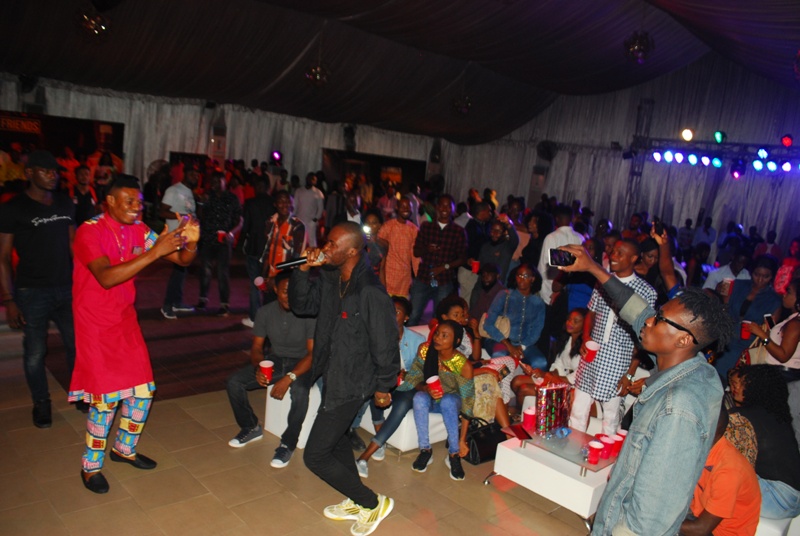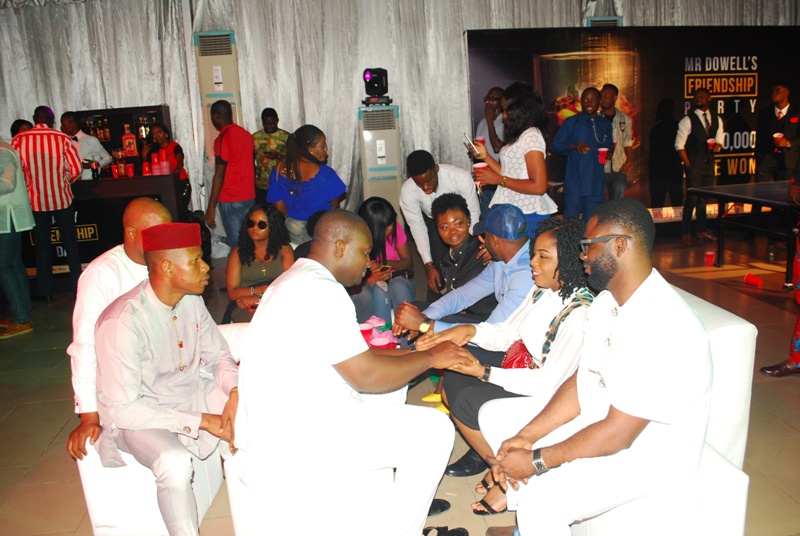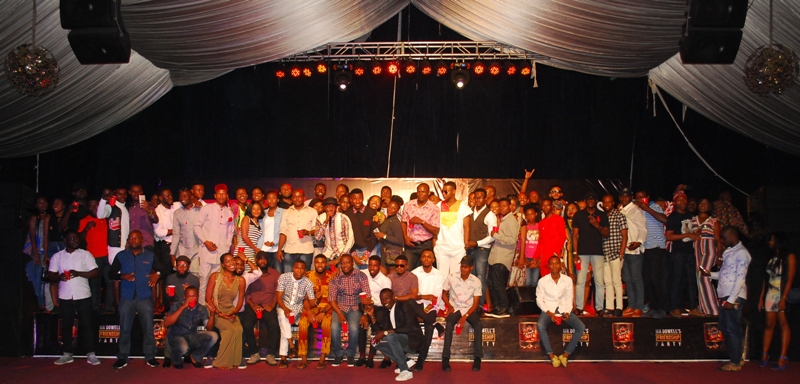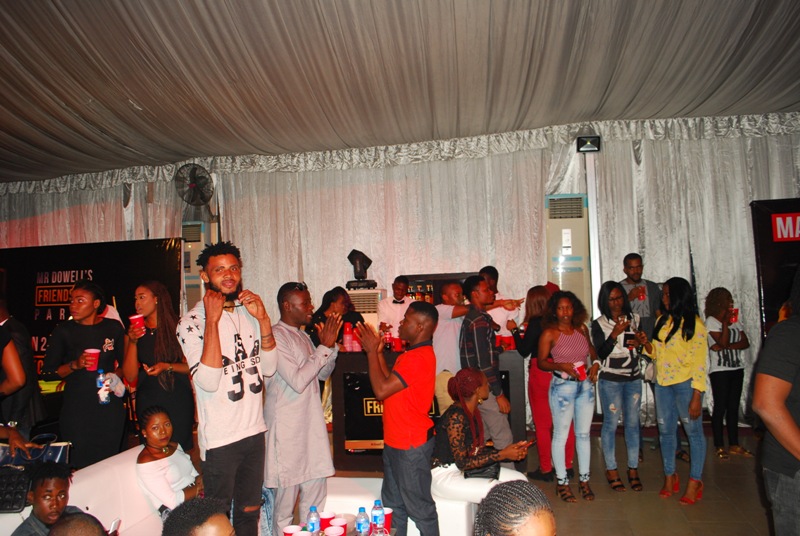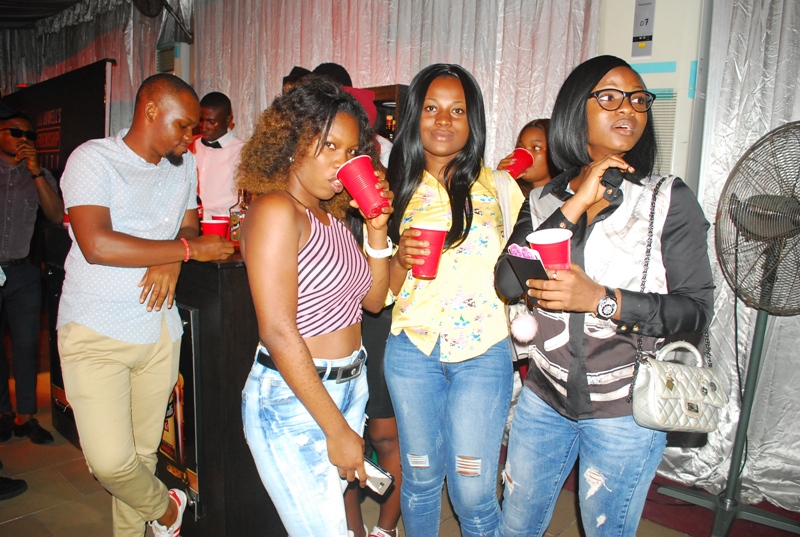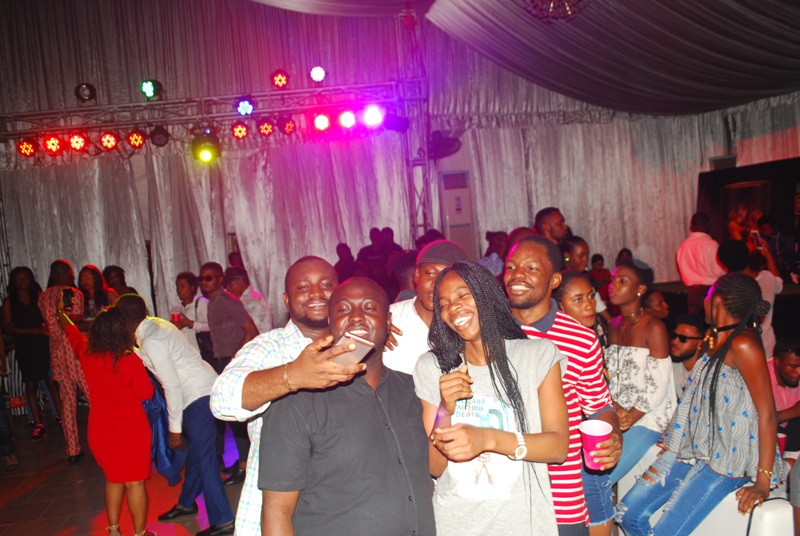 _____________________________________________________________________
Sponsored Content