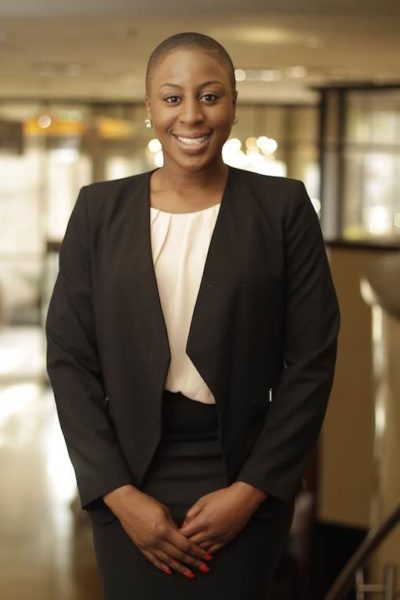 Efficiency means two things to companies: better processes and more profit. Many times, the first leads to the later. In today's markets, better processes are tied to technology and how it helps to make jobs easier and faster. While some people fear that technology could be the end of their jobs, others are embracing it and steering it their way. Along with ease comes cost savings, and that is one point that always makes business sense.
Monthly, businesses are faced with the task of determining what each employee gets and to help them do this, smart businesses trust their automated payroll systems. Just like we described, they are easier to use but more importantly it cuts costs. Here's how the cost savings happen;
Minimization of Labor & Business Costs
A typical manual payroll operation starts with invoice acceptance, the lengthy processing procedures which involve multiple referencing, then the actual pay outs. This three-part process requires a lot of people working round the clock to meet deadlines. Moreso, because they are dealing with numbers, it is a job for professionals. So, an SME with about 30 staff might need 5 people to work their payroll; whereas, one single system handled by 1 person could do the same job. Sometimes, the only human input needed is for verification.
Elimination of Tax Defaults
No business owner wants to be on the receiving end of tax default payments. It is too much punishment for a fault that could otherwise be avoided. The number one reason for tax defaults is lateness in payroll processes and all automation does is save you precious time. With automation, there are no worries about lateness and in turn tax default charges. Here's a tip – with automation you also don't have to pay for duplicate processes if your staff strength stay same.
Omission of Errors
A misplaced zero at a company could cost the business a year's worth of profits. Payroll automation ensures this doesn't happen because we know machines are less prone to errors than humans.
Ease of Communication
Automation of payroll comes with the elimination of paper management of processes which is great for a business. Having information stored in formats where it is easily accessible makes so much business sense, as it costs off delays and makes communication more efficient. There's also no costs for file cabinets, weekly paper supplies and other stationery issues.
Ease of Payroll Integration
If you are building a global business or want to be global some day, then it is important to adopt automation earlier enough. This is important when it comes to sharing data for audits, or references to make business decisions.
Technology helps both big and small businesses, but businesses must understand how to use it. Payroll Automation equals time savings and cost saving, and very few things can give your business the boost they can.