Women's wear brand Ekaz Signatures recently released its Resort 2018 collection titled Butterfly and it features award-winning actress, Meg Otanwa.
The collection is a multicultural beauty to behold. And just like the transformation of a caterpillar to butterfly, the designs exude the euphoria of exploring the universe. They practically accentuate a freed soul and a transformed woman!
The sophisticated butterfly collection features all positive characteristics of nature; bold elements, adorable symmetry in fabric pattern, striking colours, velvet and sequin adornments.
See the full collection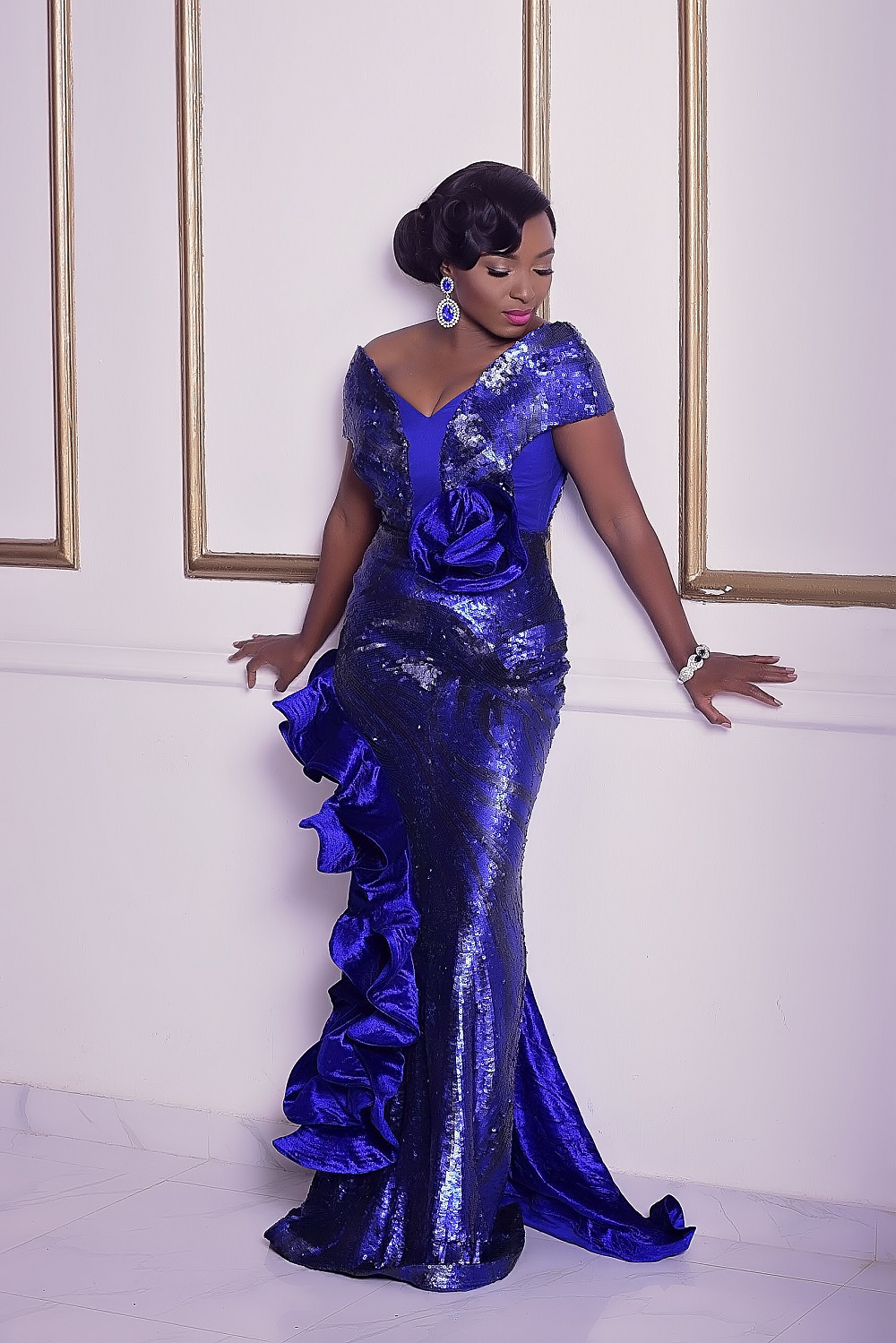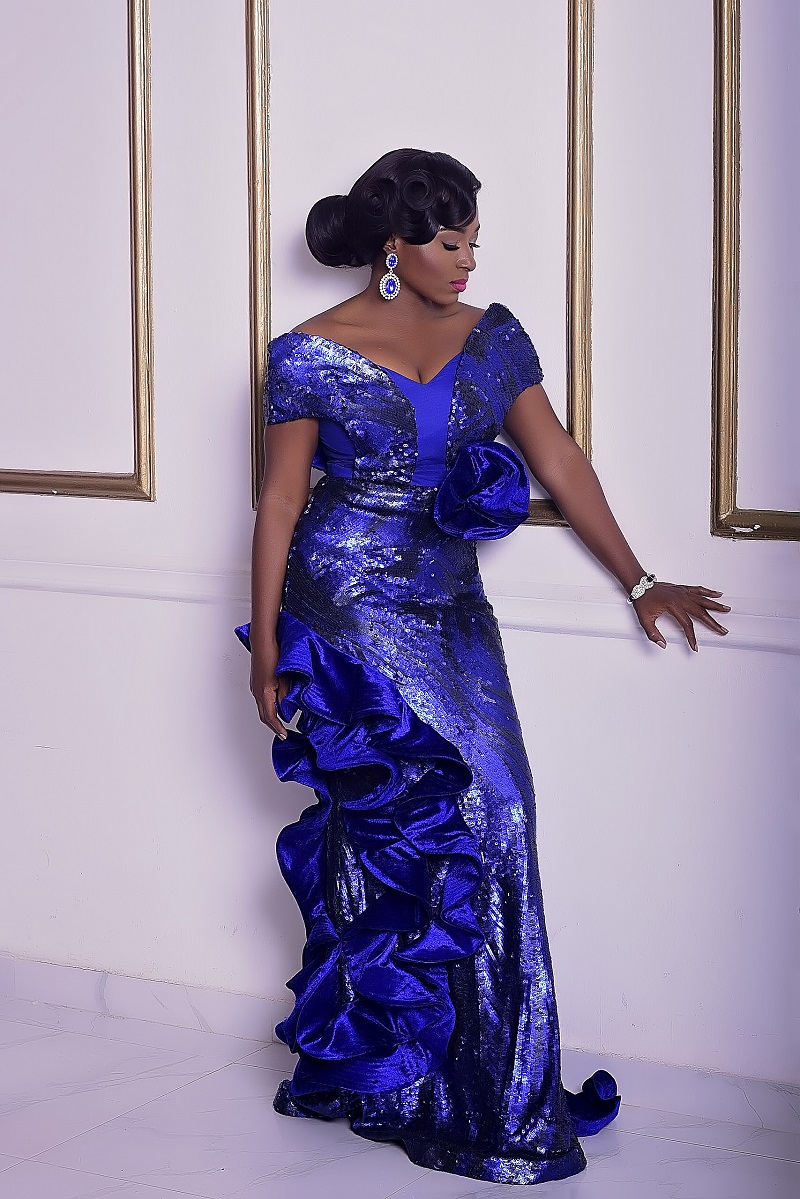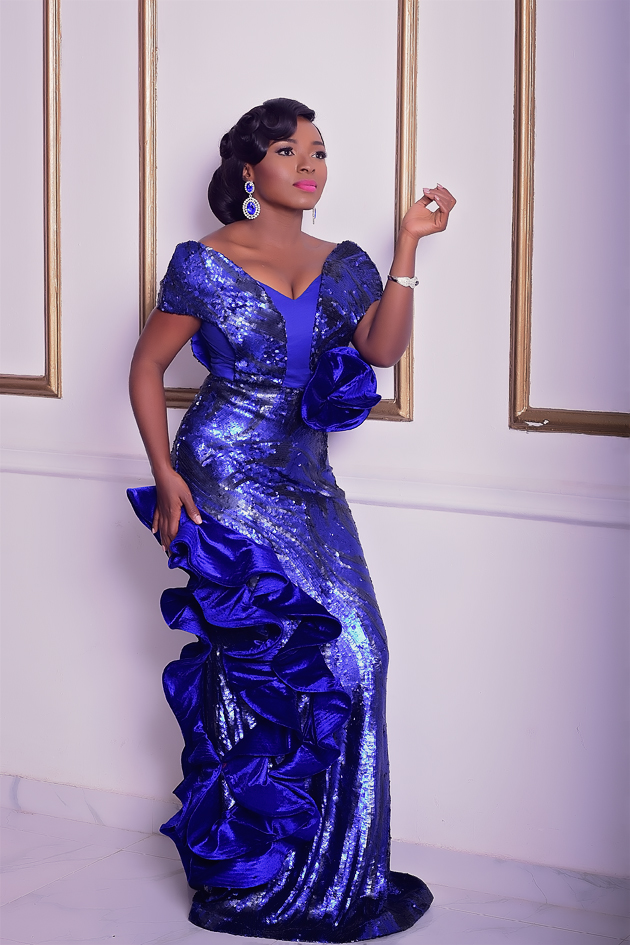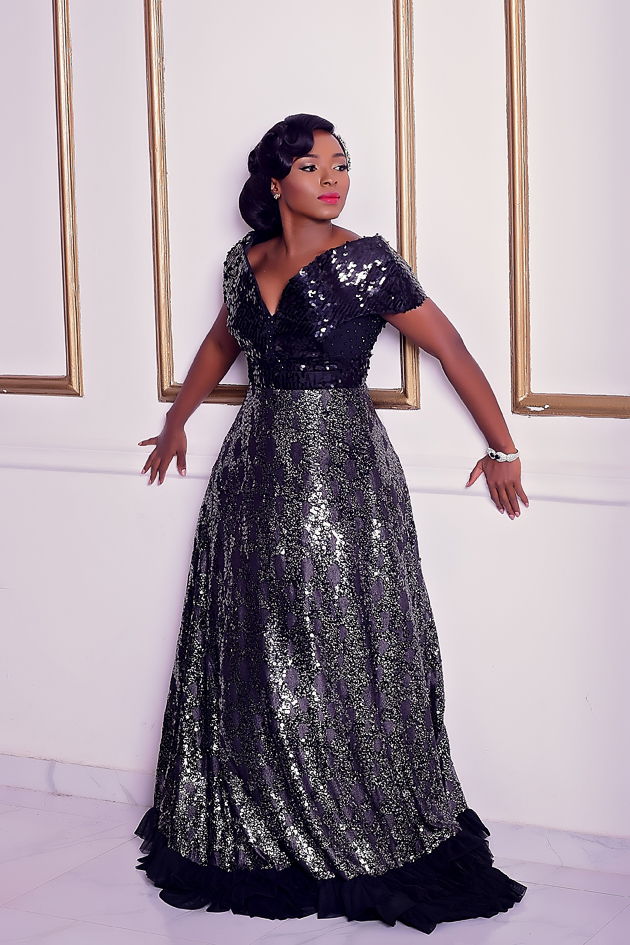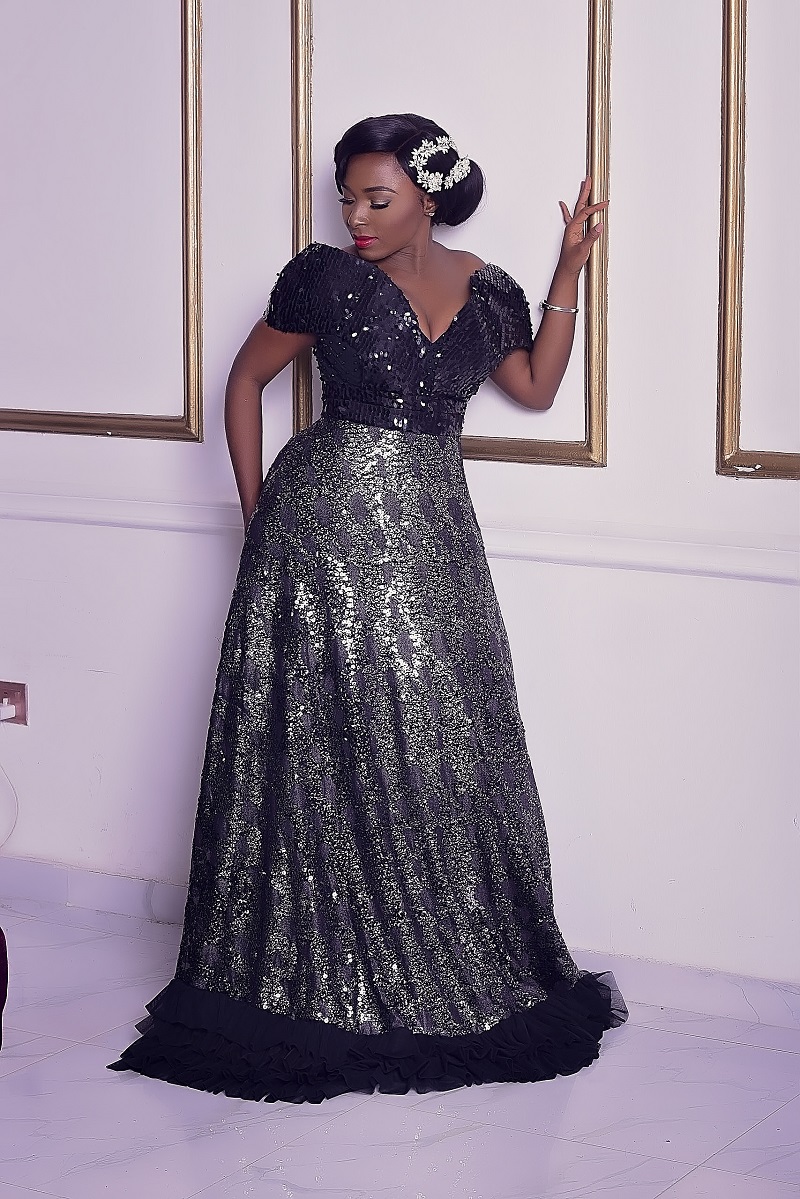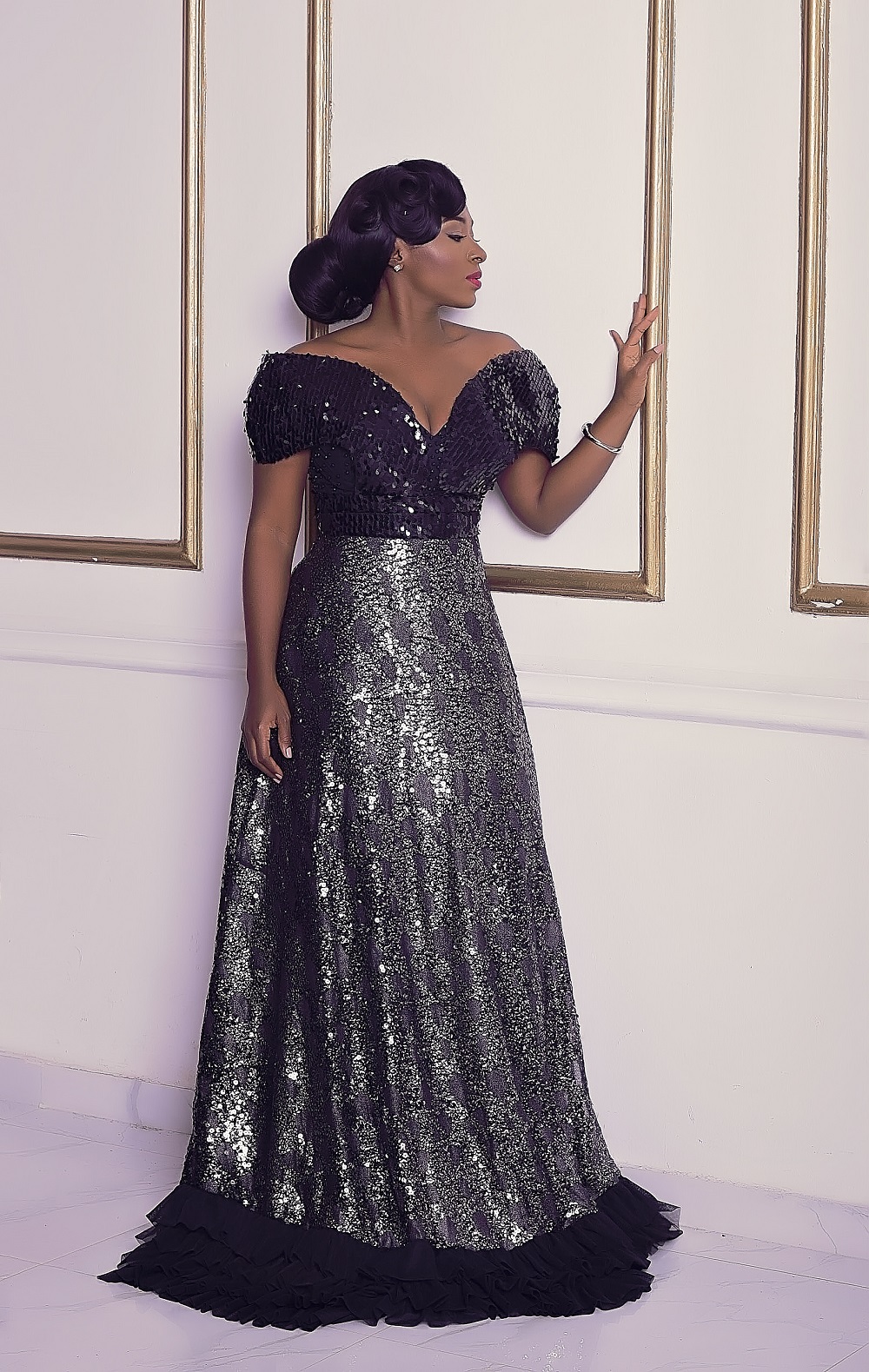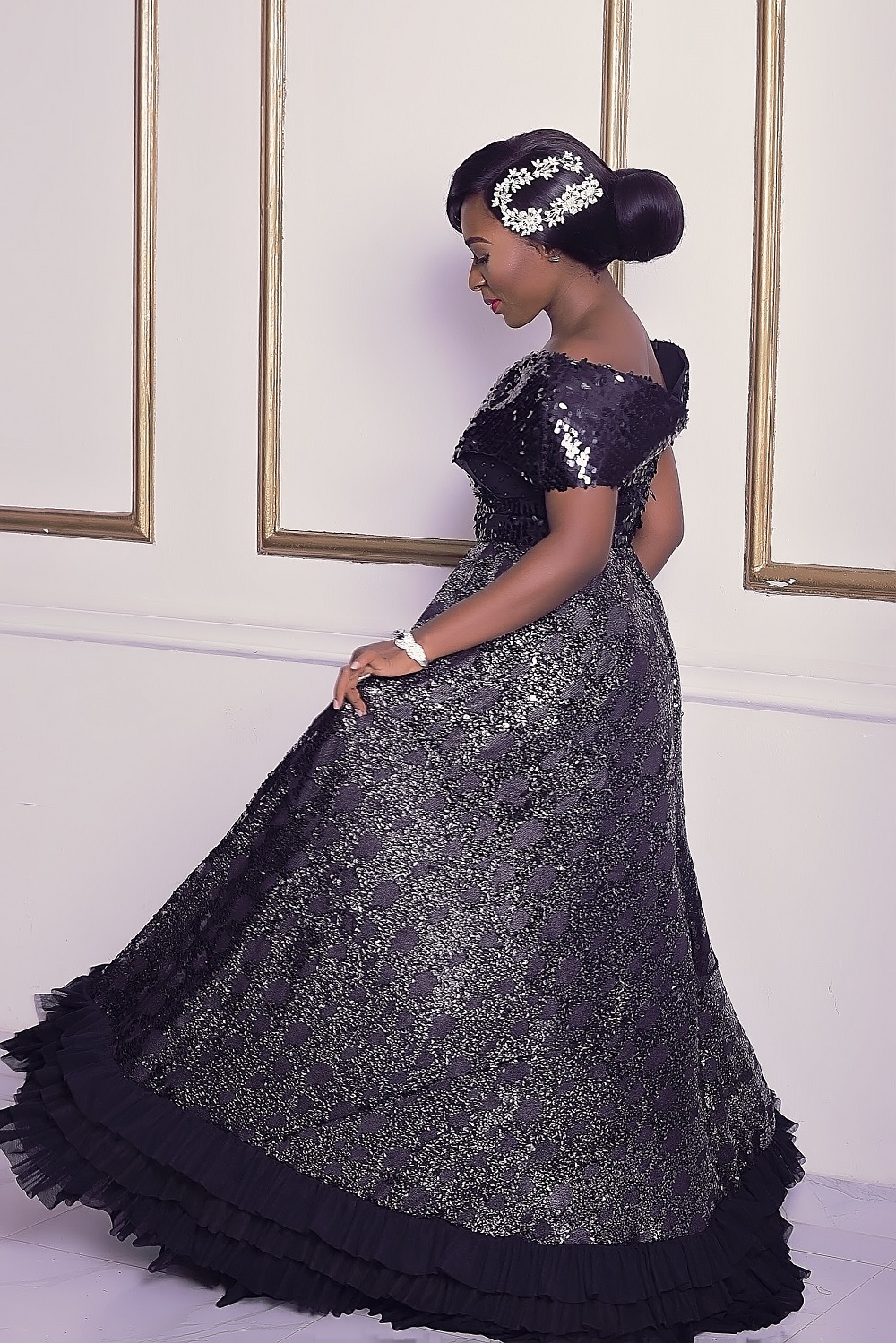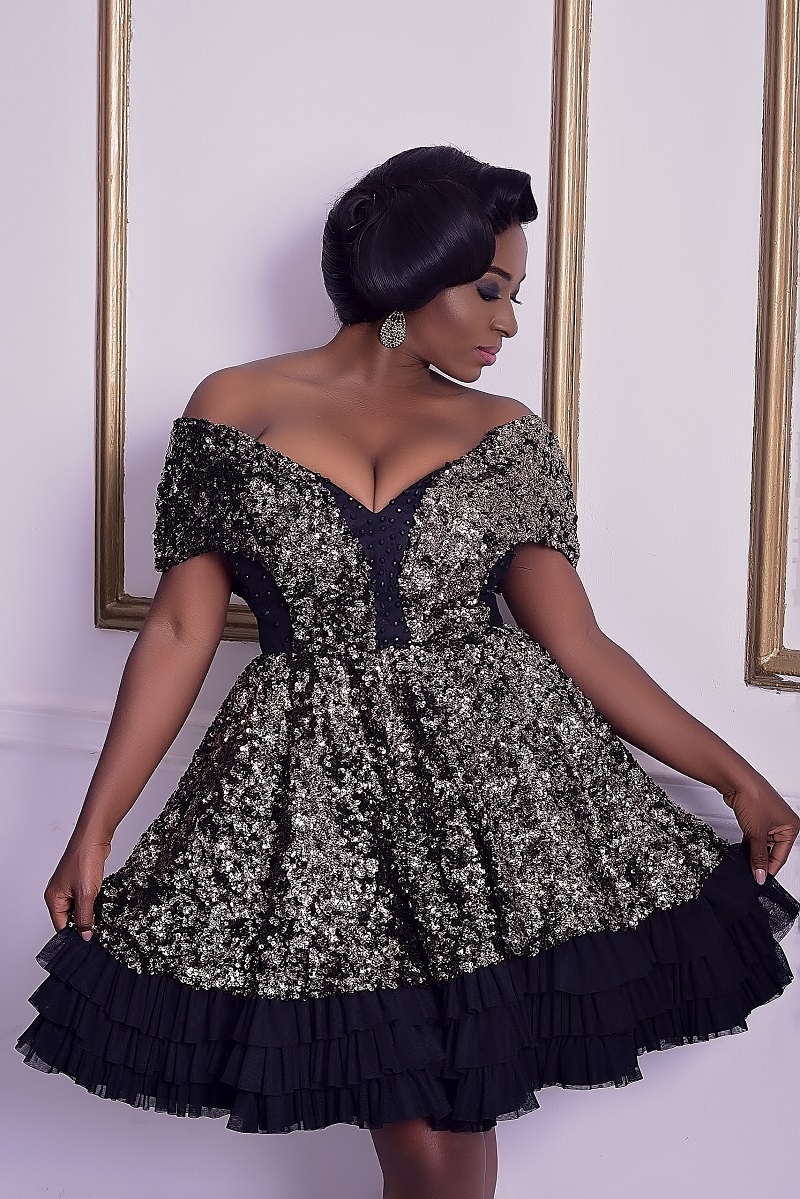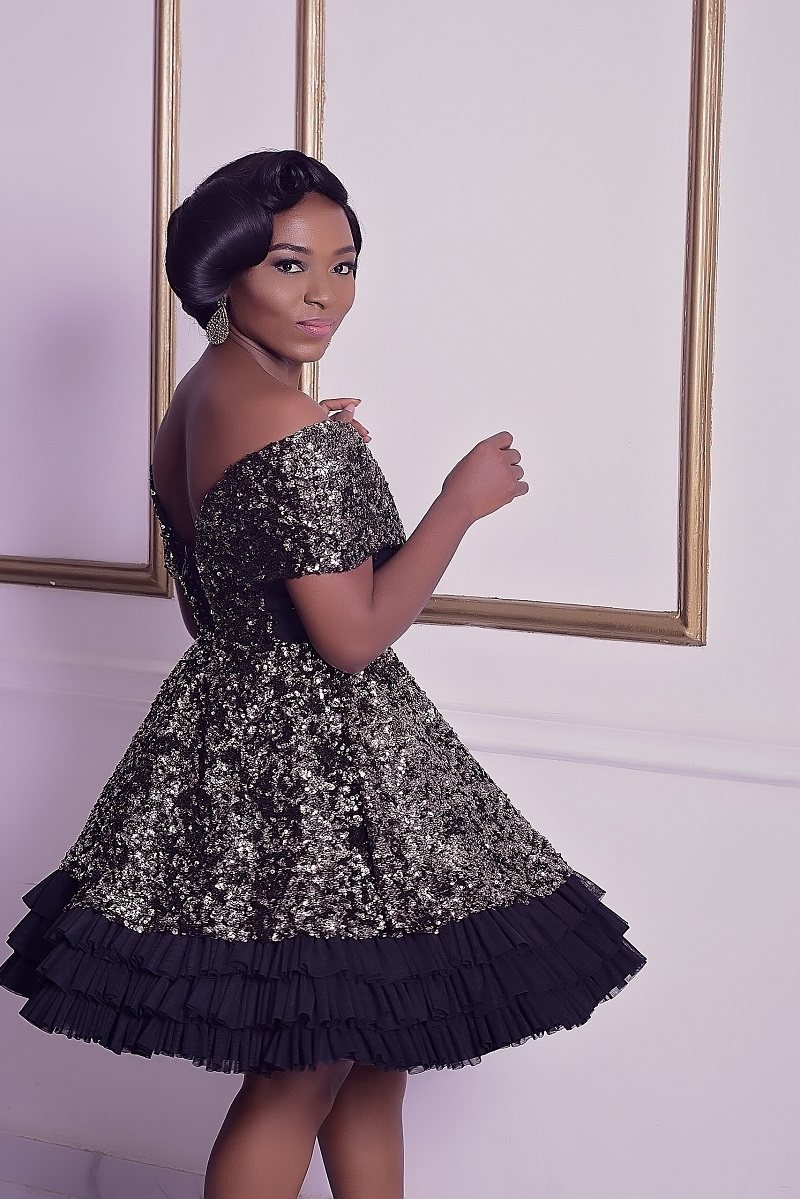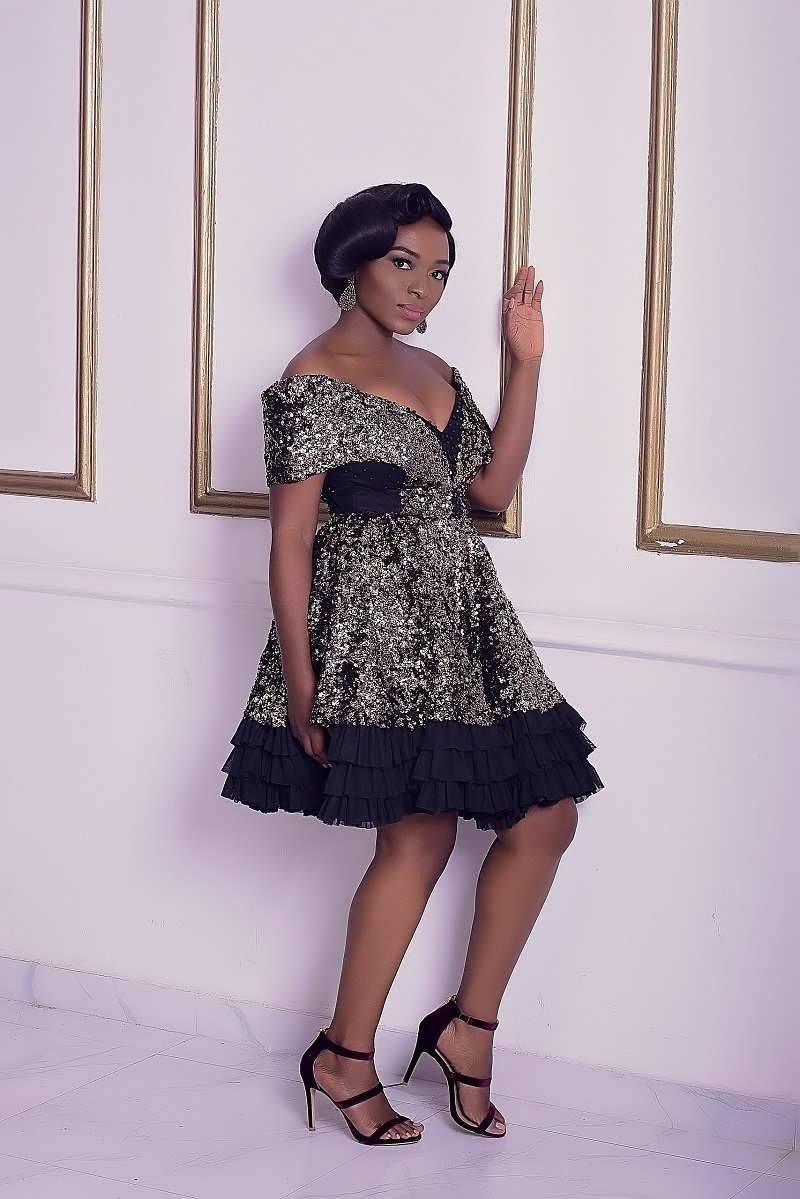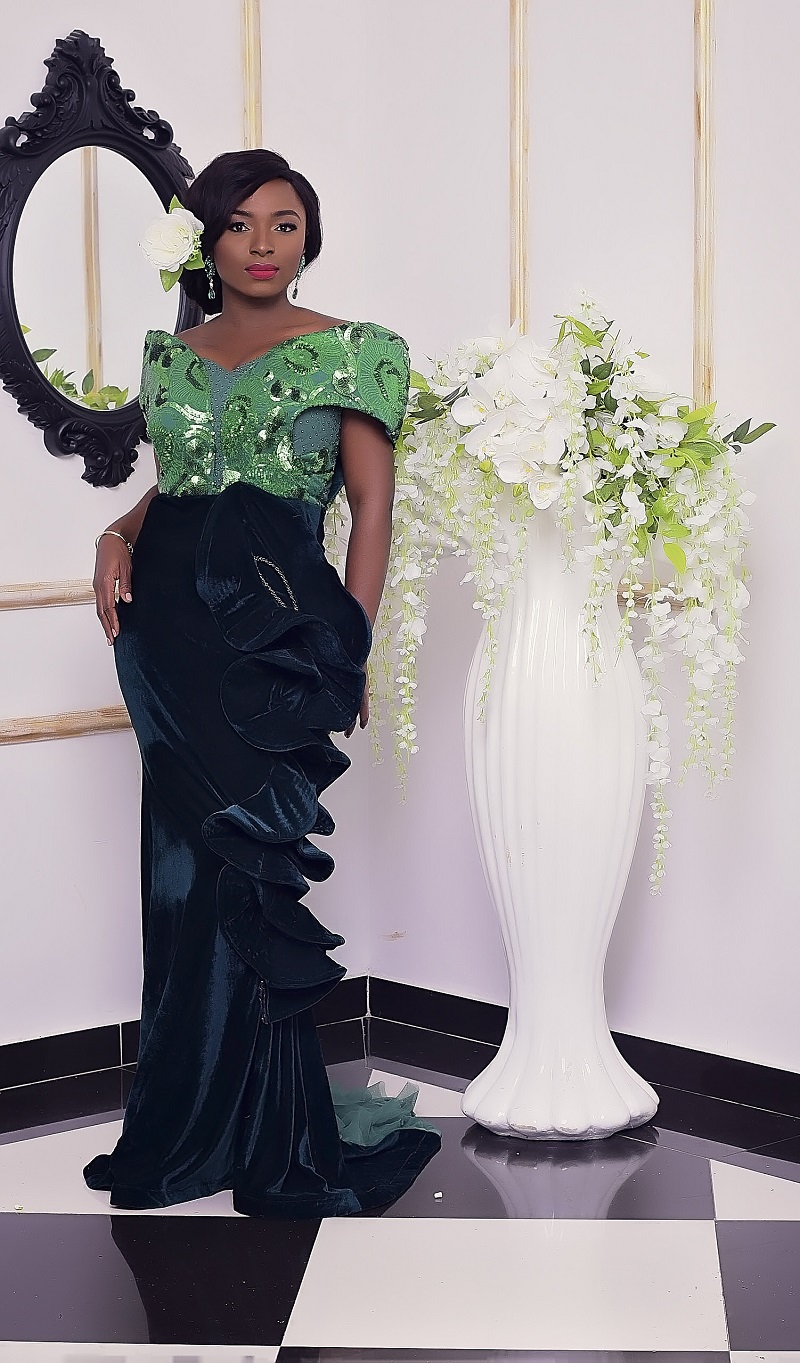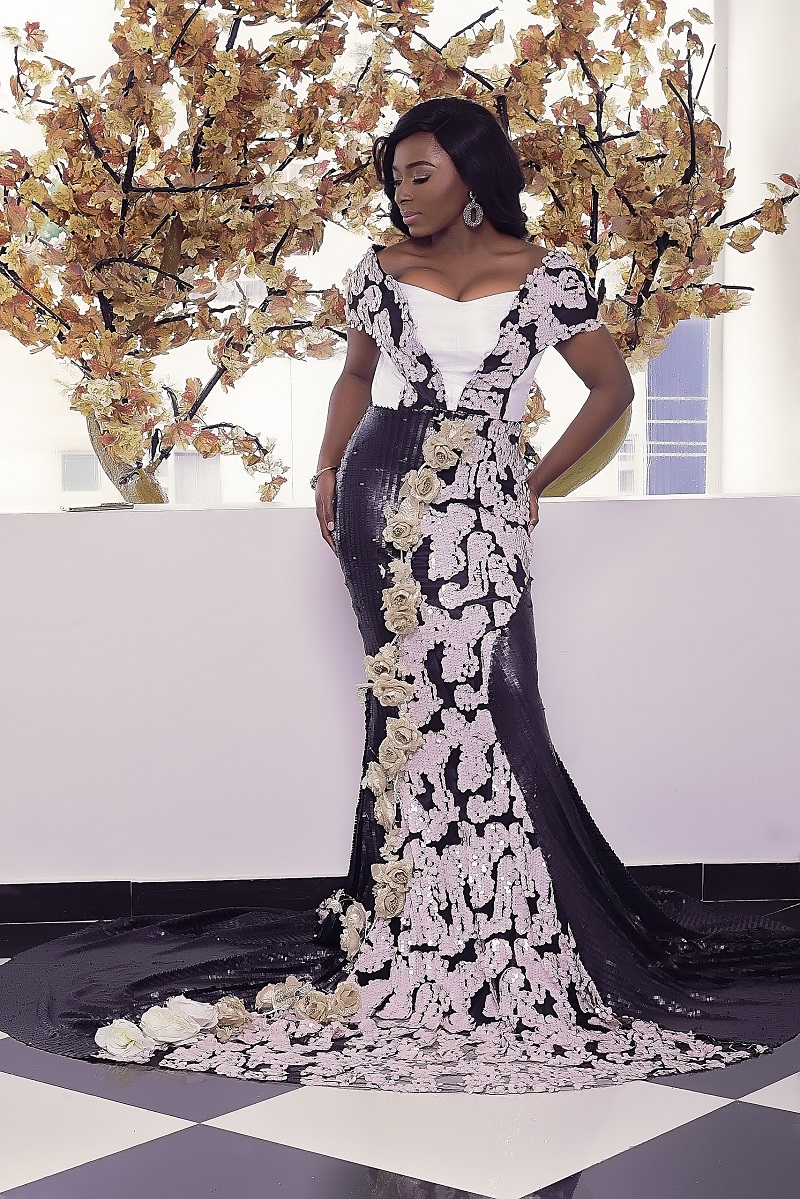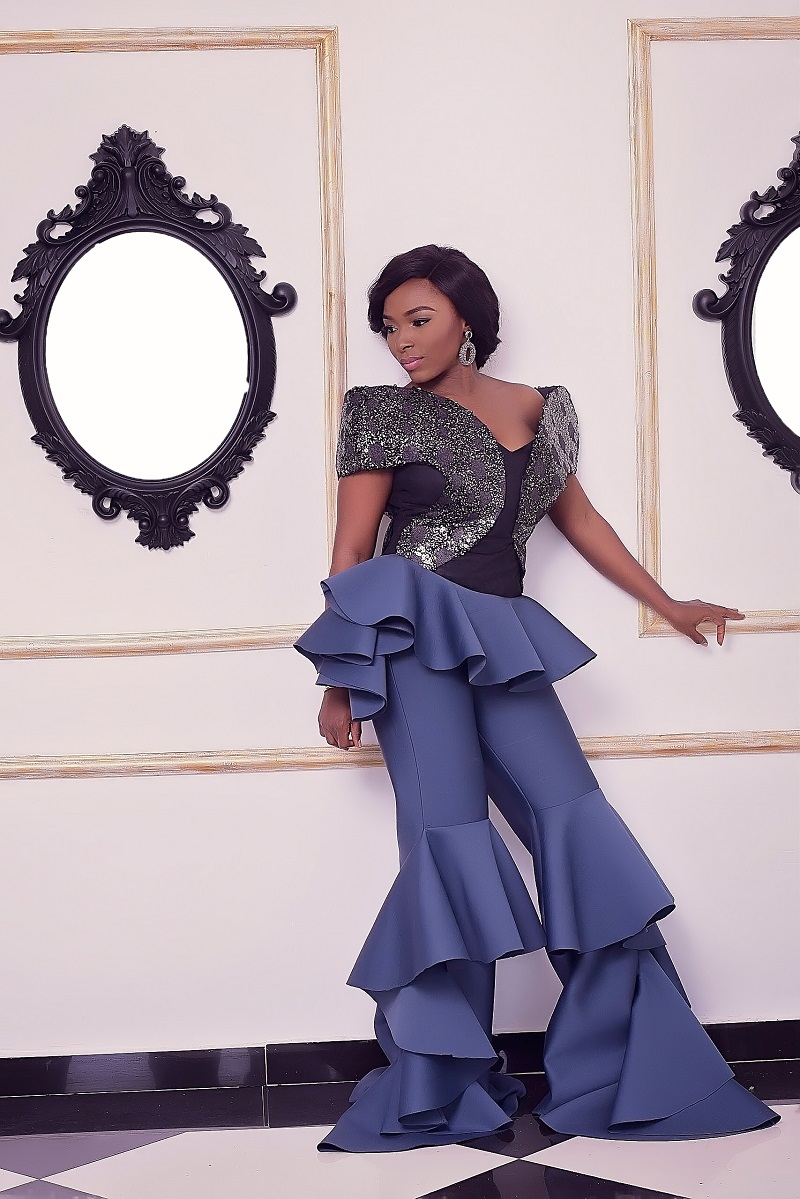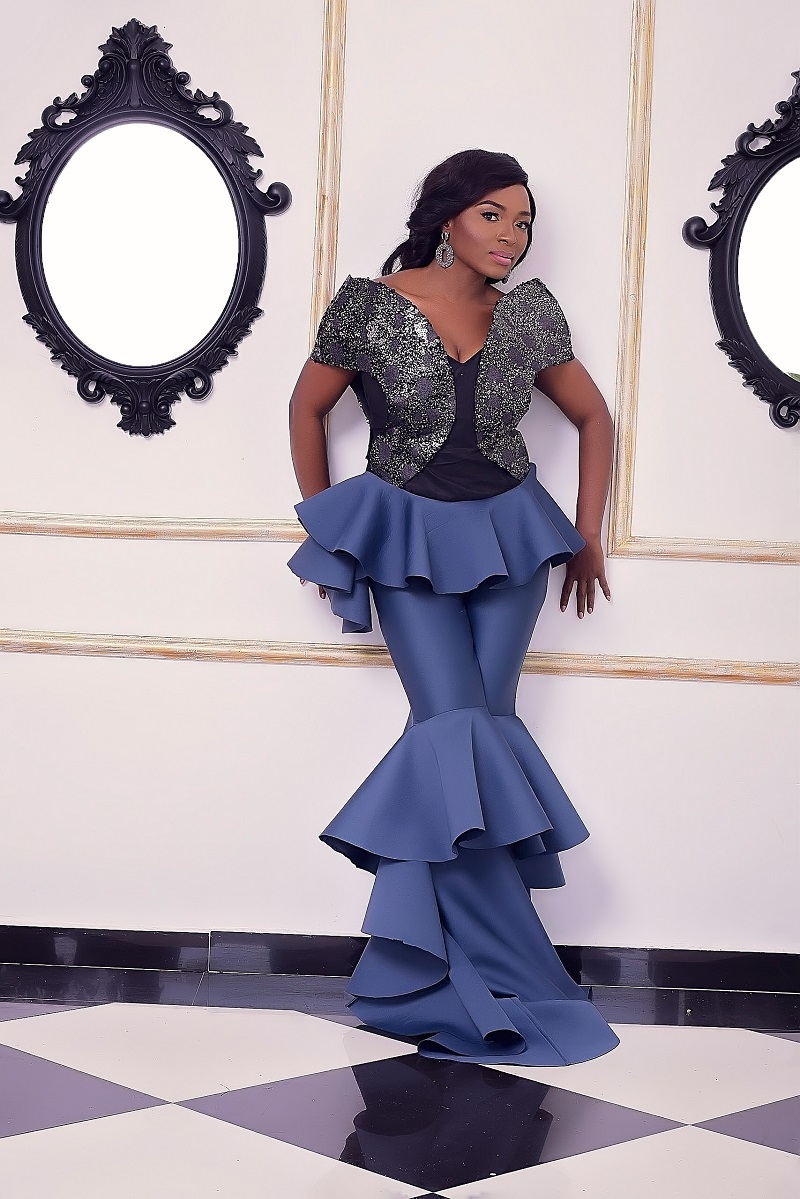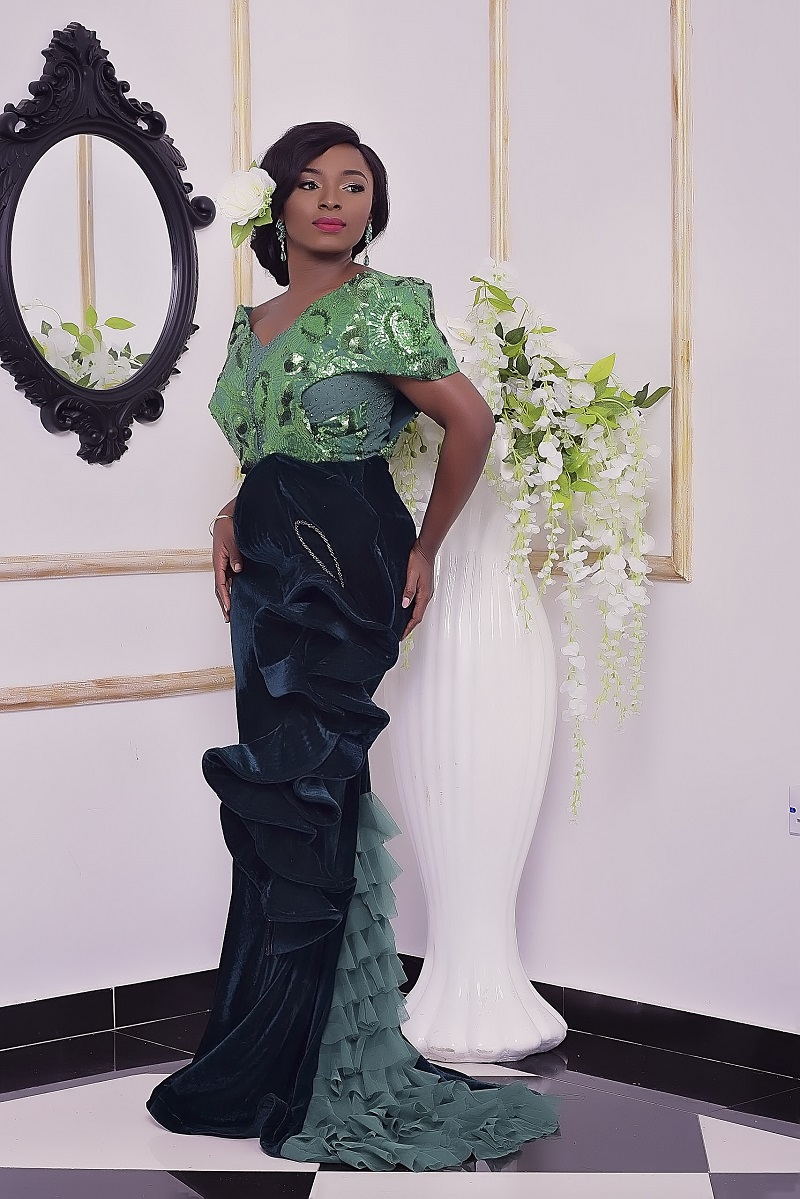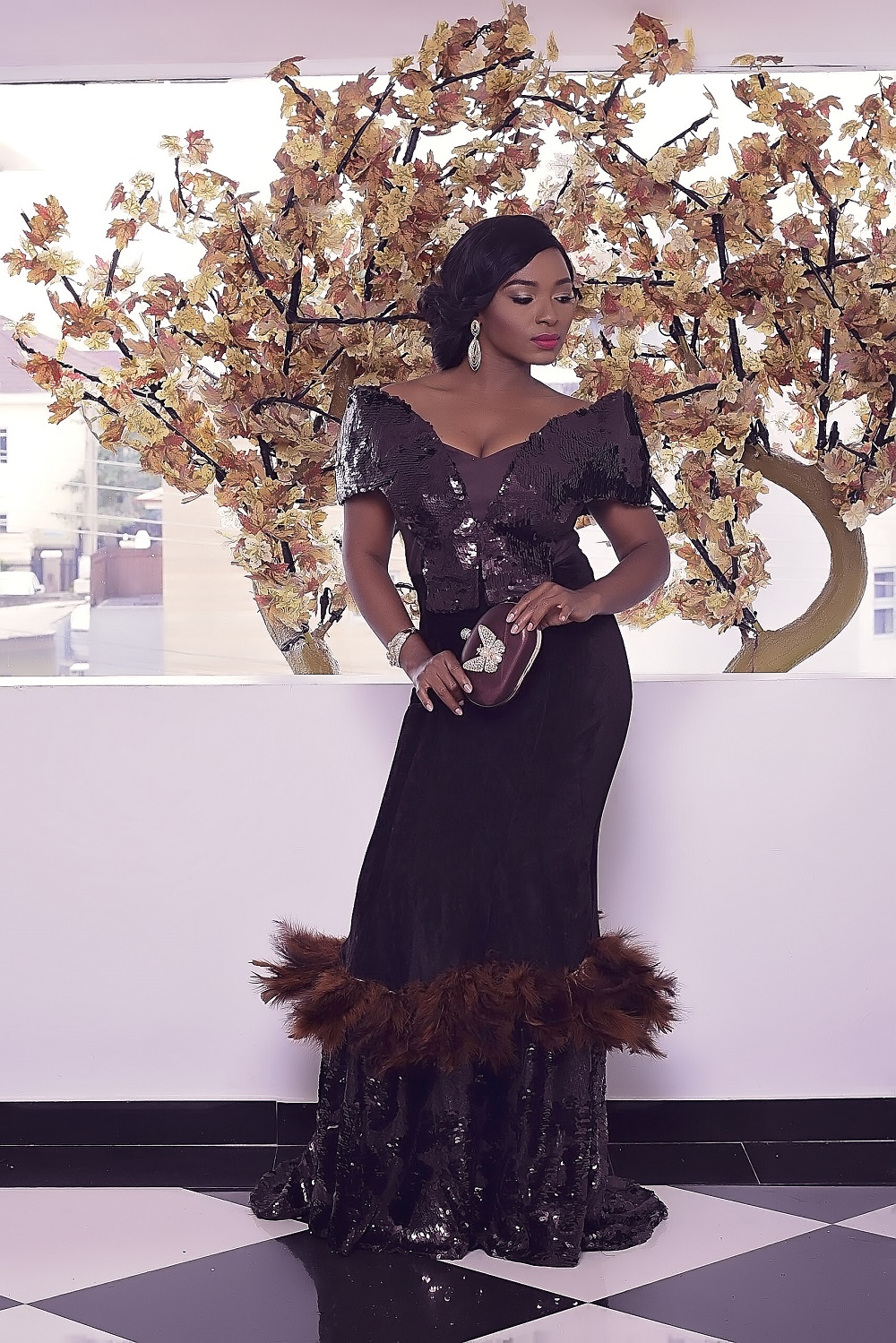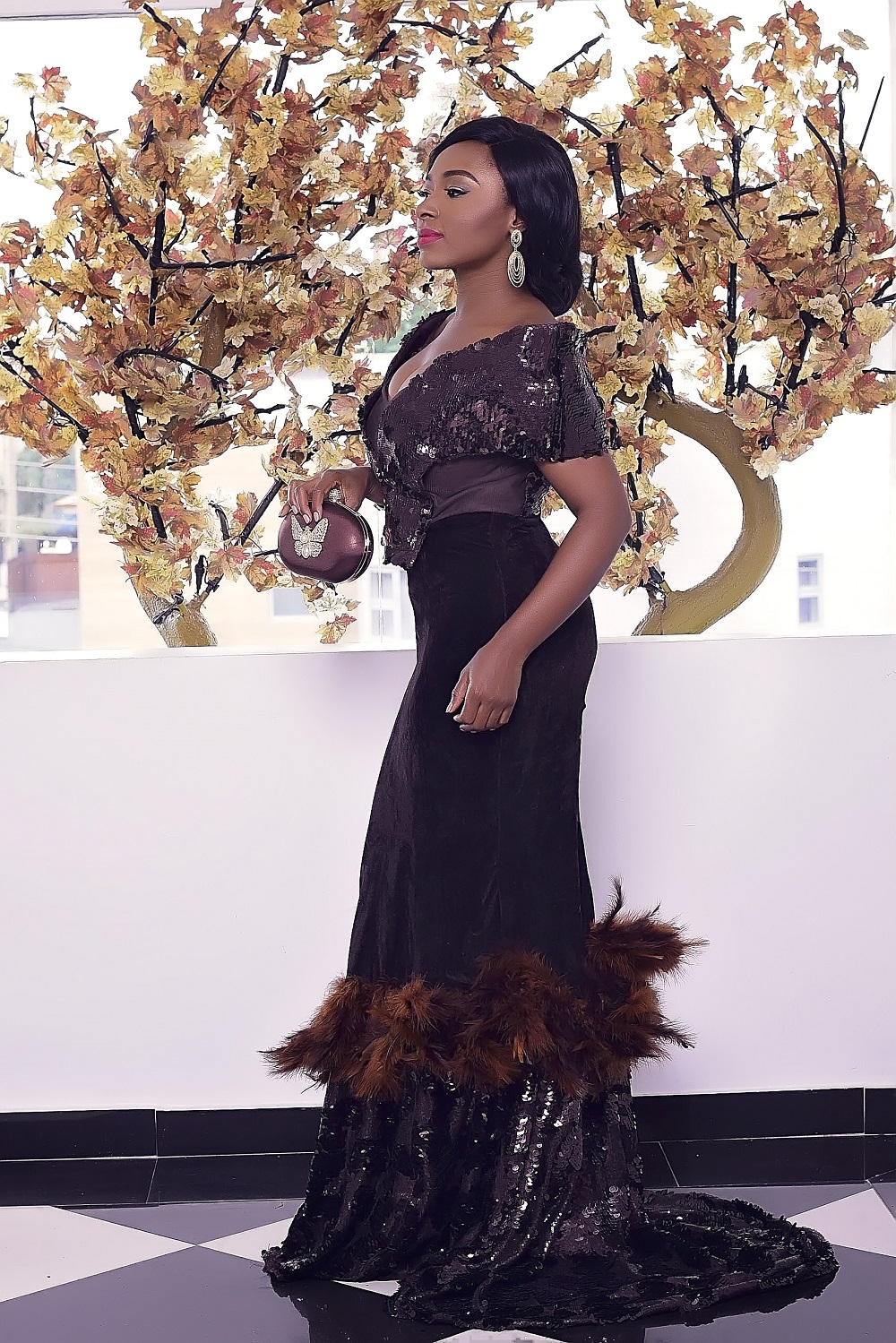 Credits:
Designer: Ekaz Signatures | @ekazsignatures
Model: Meg Otanwa | @megotanwa
Photography: Ifeoluwa | @ifeoluwaar
Assistant photographer: Akanu Nduka | @akanu.nduka
Make-up Artist: Bantasyl | @bantasyl
Hair Artist:  Tresses by Tobi | @tressesbytobi
Stylist: Fayosola Aina | @fayo_ths