The Elfreeda Foundation is an open shelter for homeless women and children. It was founded by Uloma Rochas Nwosu, the daughter of the incumbent governor of Imo State.
With a mission to "strive every day to create a safe haven where homeless women and children find stability and access to the basic needs of life", the Elfreeda Foundation launched its open shelter on the 11th of August 2017. In attendance were dignitaries such as: the wife of the vice president of Nigeria, Her Excellency Dolapo Osinbajo; the governor of Imo State, His Excellency Owelle Anayo Rochas Okorocha (OON); wife of the governor of Imo State, Nneoma Nkechi Rochas Okorocha; wife of the governor of Enugu state, Monica Ugwuanyi; the chief of staff of the Imo State Government, Honorable Uche Nwosu; publisher of Genevieve Magazine, Betty Irabor amongst others.
Uloma Rochas Nwosu spoke on how she plans to do more for the helpless. In her words, her love for giving and helping the needy developed when as a young girl, she would go with her family, once a month to share food to the needy in a part of Kaduna. This imbibed in her a sense of compassion, with goals to always thrive to be of help to the poor. In a short drama, which precluded the presentation of the Elfreeda Foundation theme song, the Elfreeda Foundation team described how they intend to clothe, feed and render any form of assistance to the needy.
One of the highlights of this event was the fashion show which was organized by Frank Oshodi. The designers who showcased their collection during the fashion show are Amos Tafiri, Ade Bakare, House of Jacy, House of Rev, Kiki Kamanu, Tresor by Dunni, Aura, Le Victoria and Wsquared.
After this, the Elfreeda Foundation cake was cut by the dignitaries present and the Nollywood stars that came to honor Uloma Rochas Nwosu. The audience then proceeded to the Elfreeda Foundation open shelter to officially declare it open for use and this was done by Her Excellency Dolapo Osinbajo, wife of the vice president of Nigeria.
The celebration of this worthy cause was moved to the governor's house, where he hosted the Nollywood stars, the designers and other special guests who added glamour to the event. Alex Ekubor, Oge Okoye, Ebube Nwagbo, Ngozi Ezeonu, Susan Peters, Chelsea Eke, Chamberlain Uzo, Olakunle Churchill amongst others were treated to a sumptuous meal alongside the banters from the very amiable governor and family.
The launch was planned by Elizabeth R Events. Ibidunni Ighodalo, the CEO, and her team did an extraordinary job with the decor at the Imo Trade and Investment Center, the venue for the official launch of the Elfreeda Foundation. There were umbrellas and crystal raindrops hanging from the ceiling. These represent a form of covering or shelter in the rain, which basically translates the very essence of the Elfreeda Foundation; to provide shelter and help in dire situations.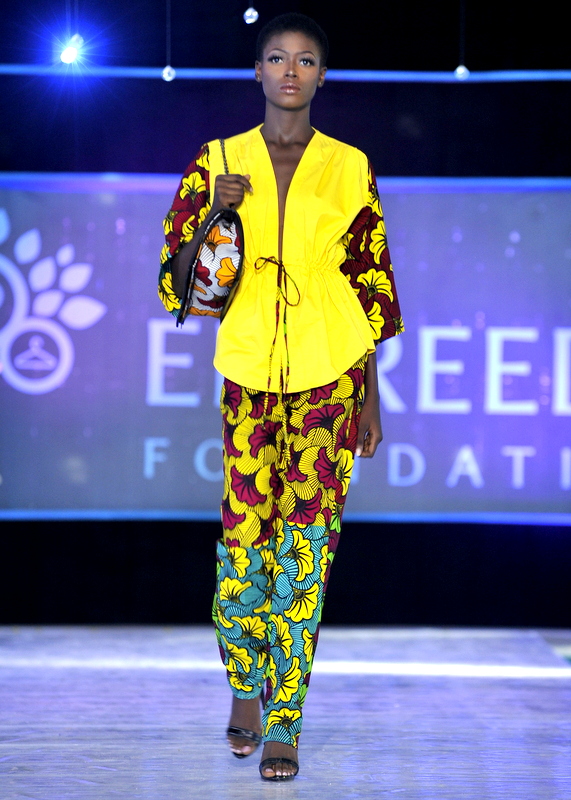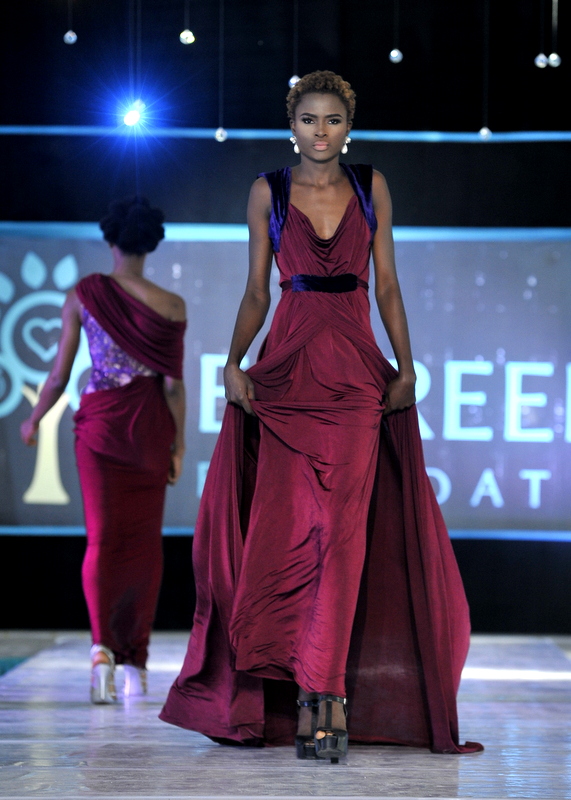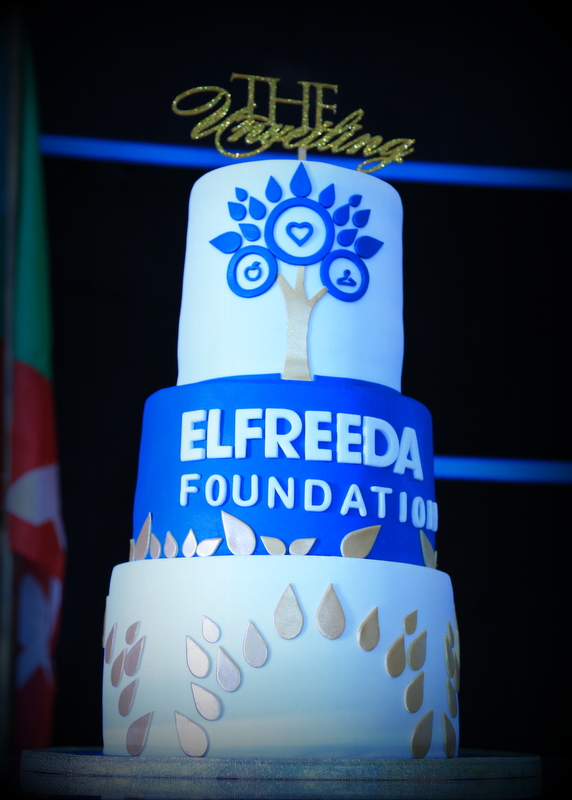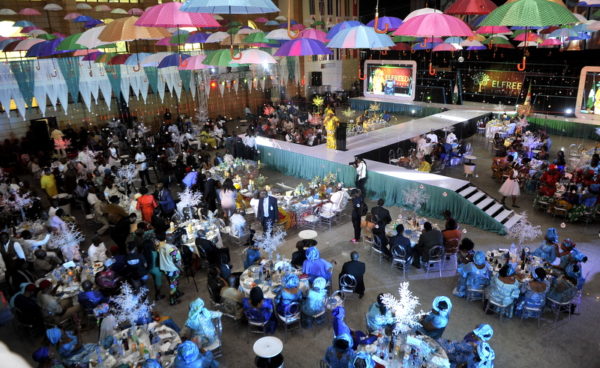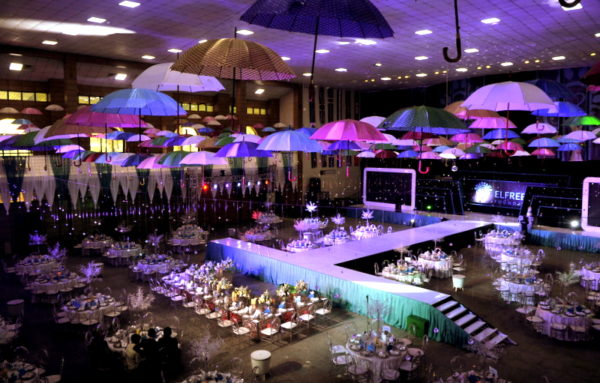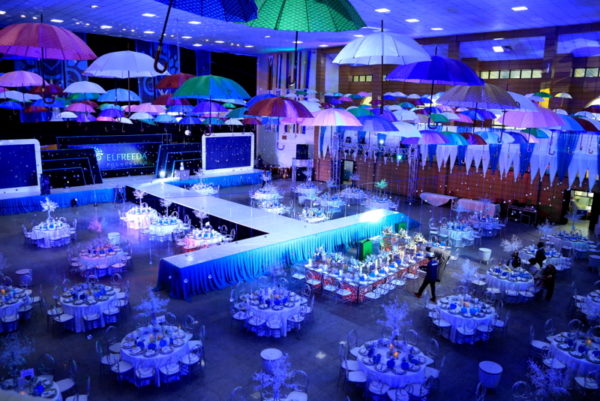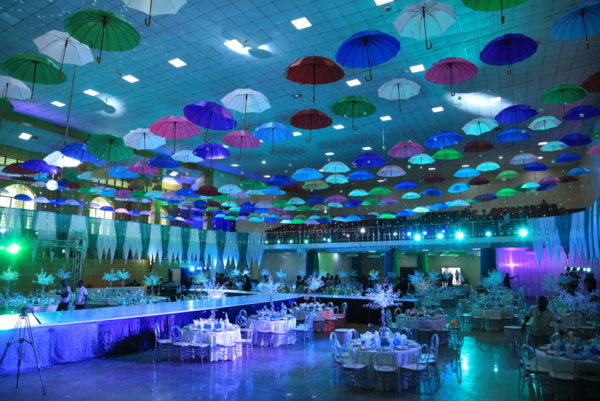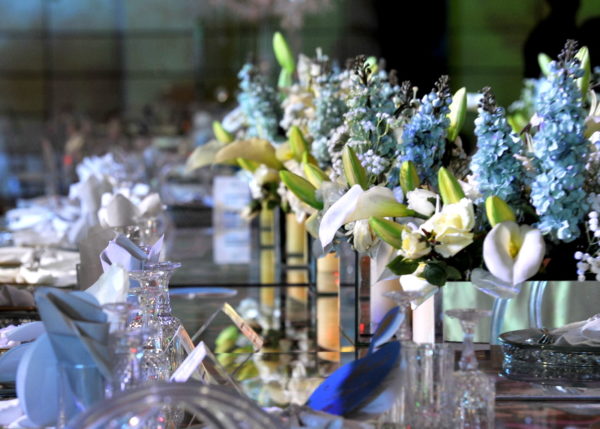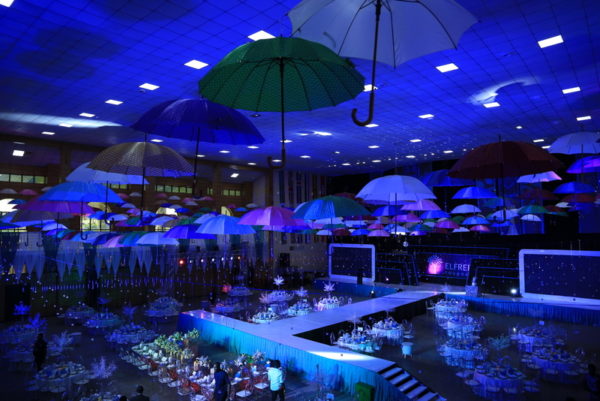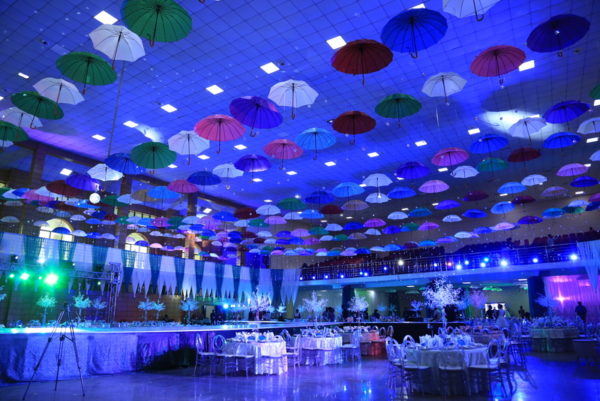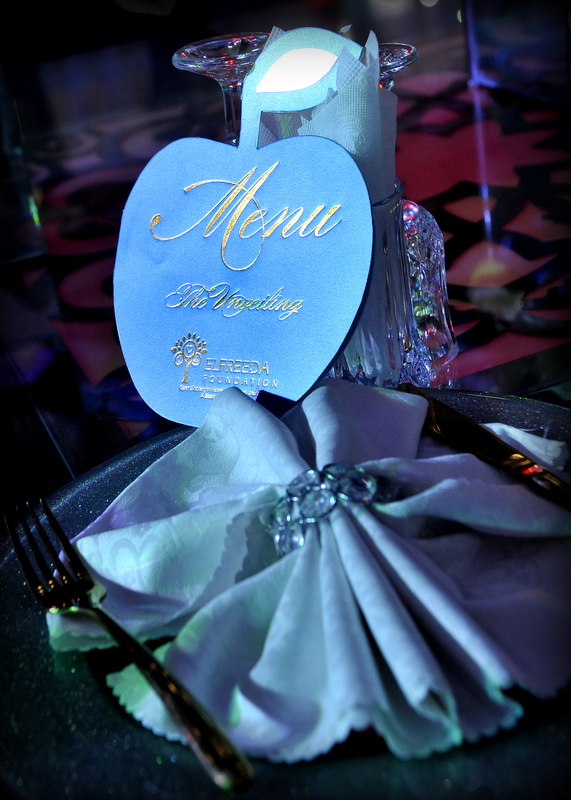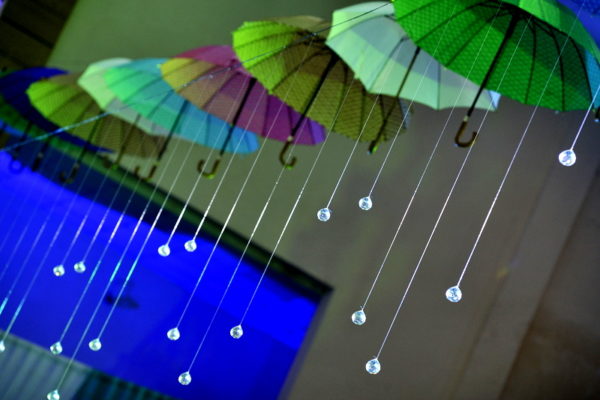 The partners of this event include House of Freeda, Shirley's Confectionary, Dana Air, Aero, Multichoice, Shirley Supremo Finishings Limited, Channels TV, WODDI, CNN, Arik Air, Indomie, Afrydef, Rochas Foundation, Frosty Haven, Genevieve Magazine, Daily Med Pharmacy LTD, Ifeanyicy.com, M&B, Cute and Lean Dry cleaners, Zulwa, NAPTIP
——————————————————————————————————————————————————————–
Sponsored Content