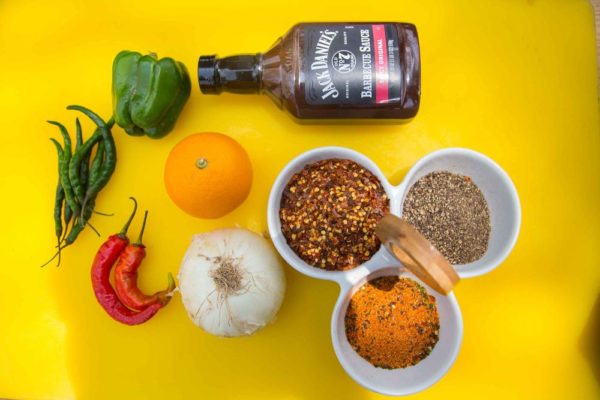 Fire and charcoal are the secret ingredients in making Jack Daniels's Tennessee Whiskey; if a fire is not started, it will be impossible to get the fine smooth sipping Tennessee Whiskey. This same rule applies to an excellent barbeque experience.
Barbecues are about having fun and spending quality time with family and friends in a relaxed atmosphere. So, whether as a mixer for cool, refreshing afternoon or evening drinks or as a great ingredient on a BBQ menu, Jack Daniels is the perfect addition for an unforgettable cookout.
Jack Daniel's association with grilling has spanned over 25 years with The Jack BBQ Competition.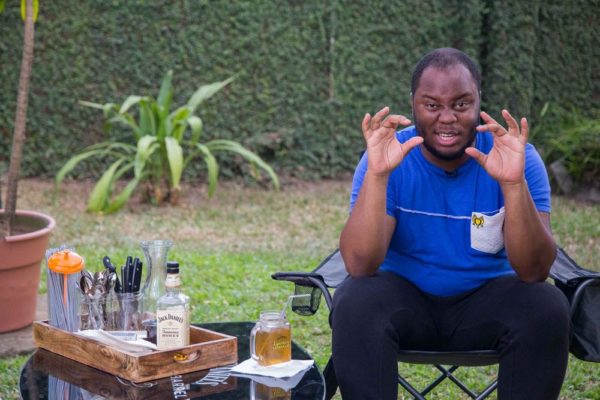 Great things happen when meat and whiskey meet!
See photos and watch below episode one of the Jack Daniel's cook out with Chef Fregz where he makes a mouthwatering chicken BBQ and steak! He's joined by friends – Osi (BeatFM OAP) and Deeone (Comedian).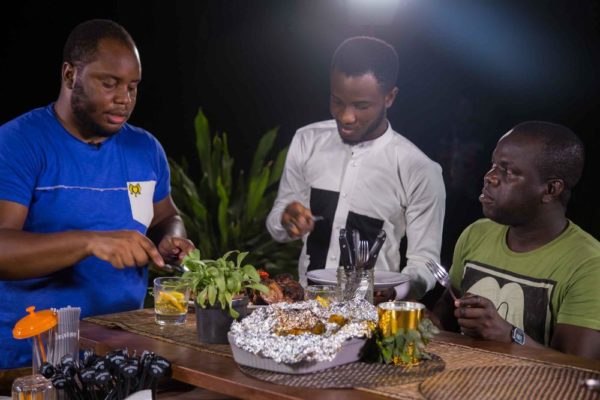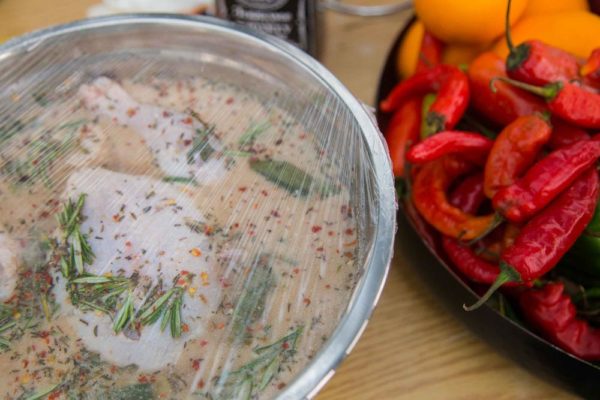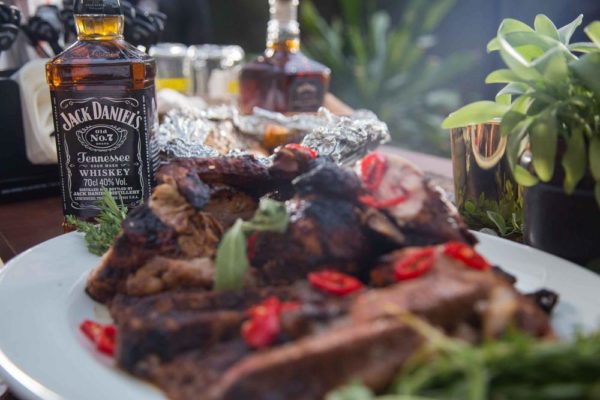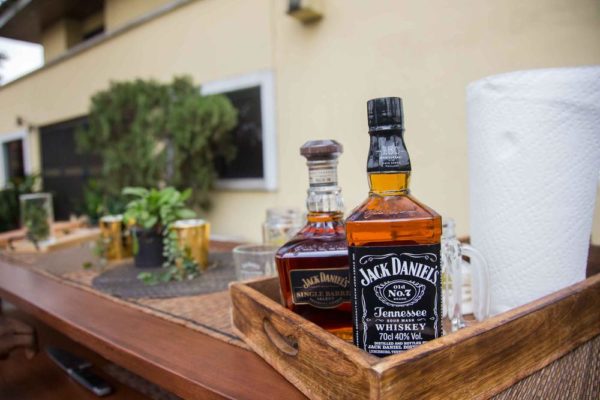 Follow us on Facebook, Twitter, and Instagram for more information.
——————————————————————————————————————————————————————————————-
Sponsored Content