Beautiful expectant mummy Nosen is almost ready to pop and she shared these adorable maternity photos Ipheellusion Photography took of her with BN Living. The gorgeous mum who is expecting her 2nd child took two sets of photos.
In the first pictures, she's wearing a flowing modest dress and she looks so divine. For the next pictures, she was photographed with her beautiful daughter, both of them wearing white shirts.
Congratulations Nosen!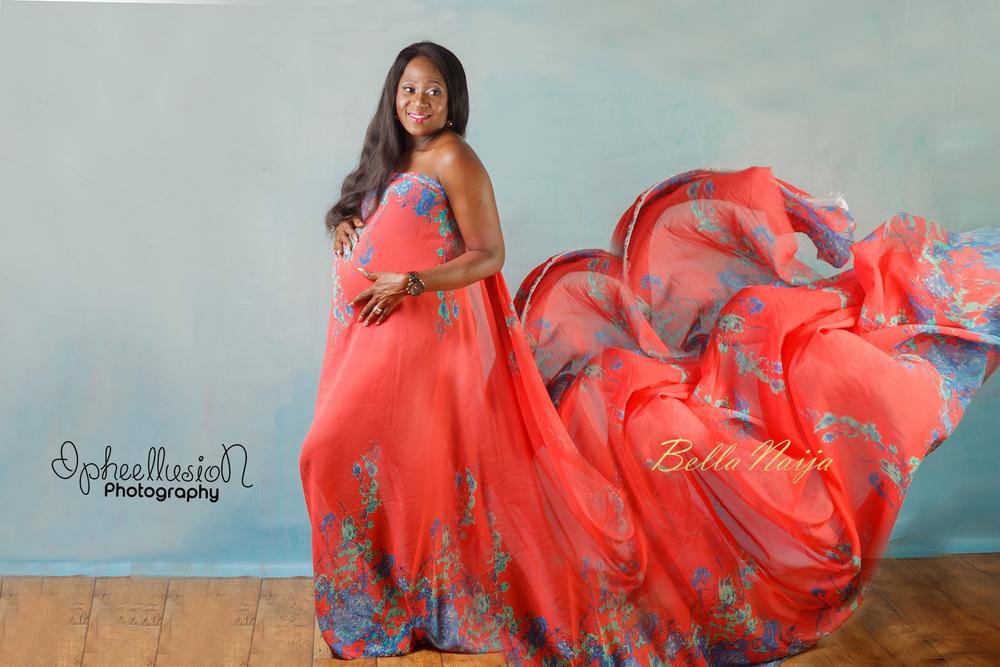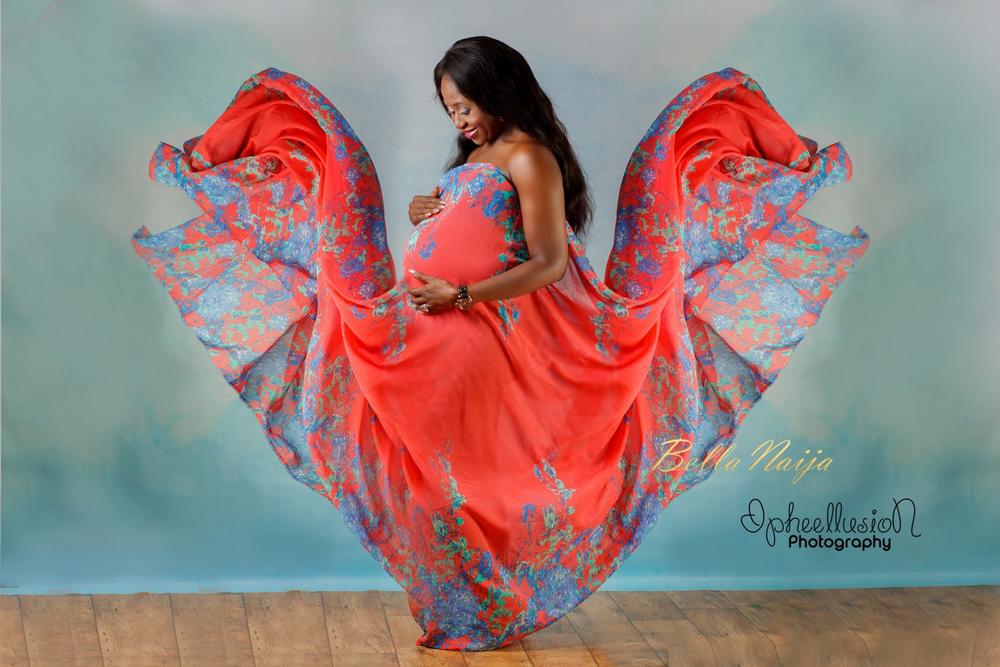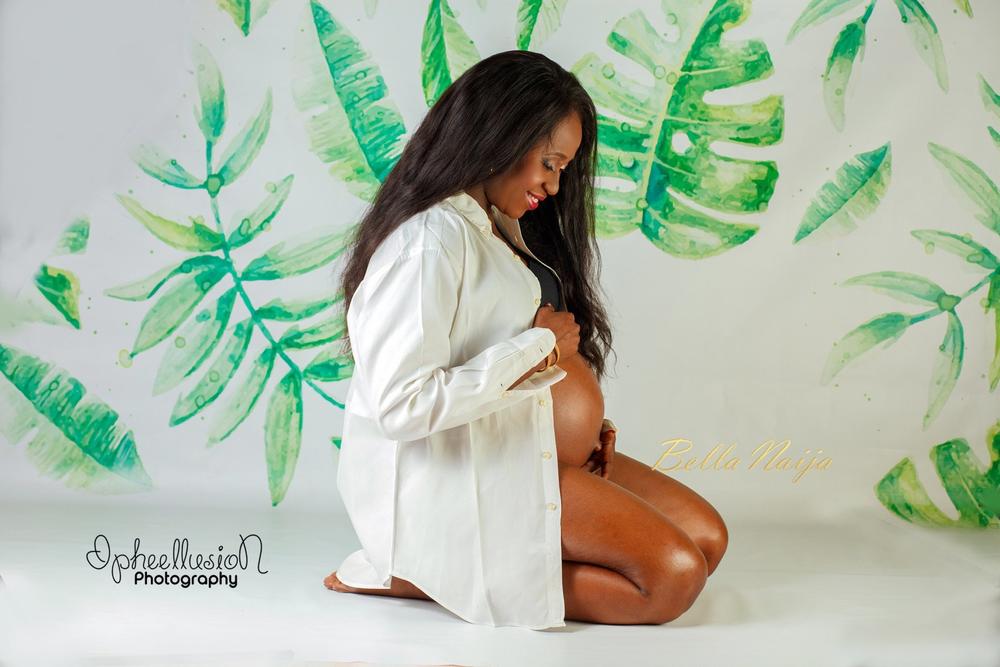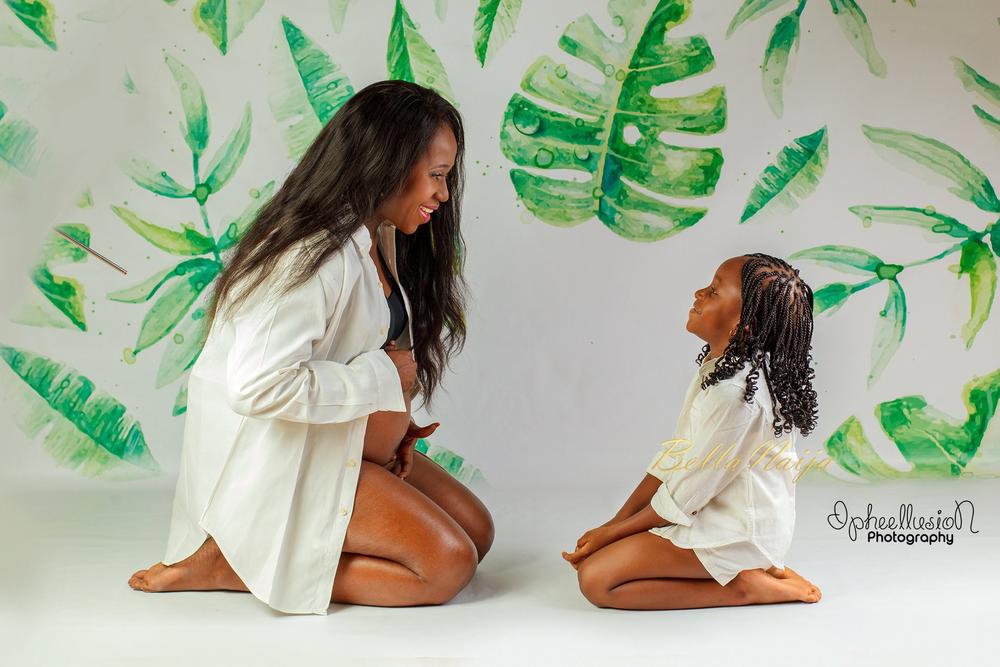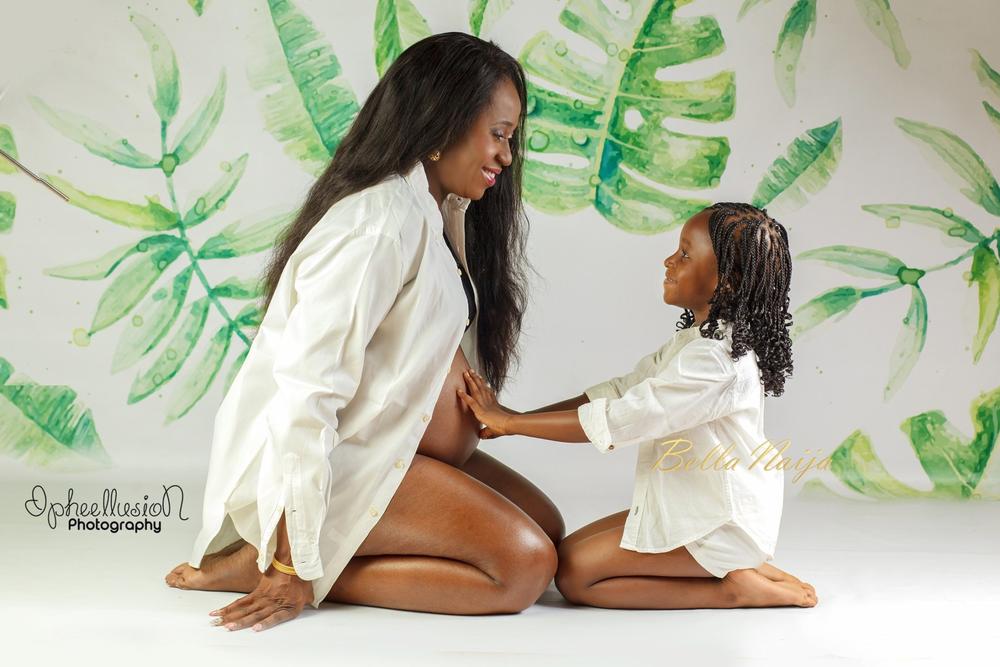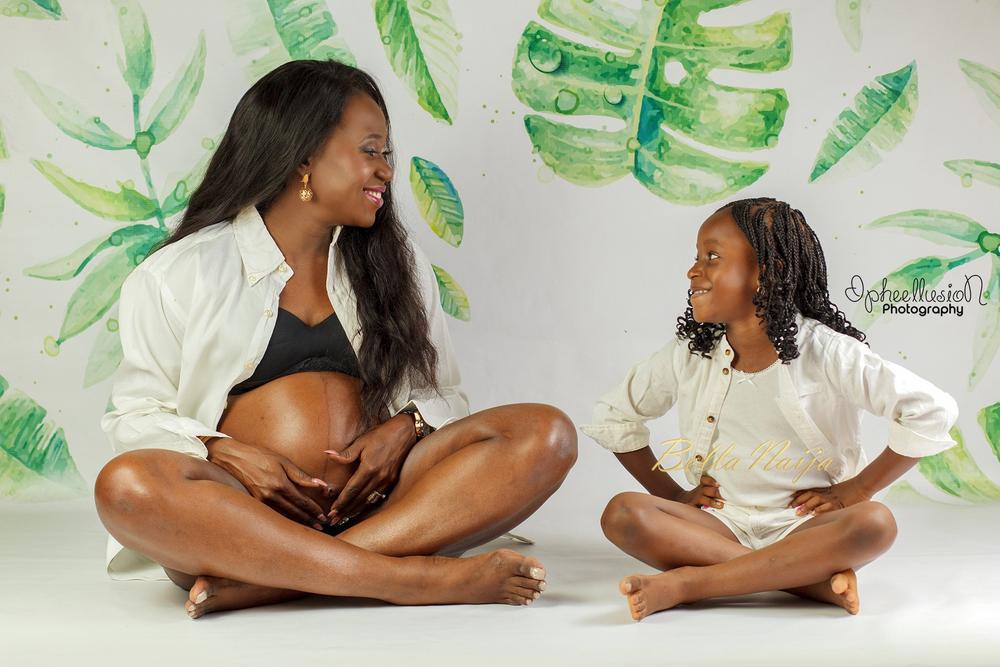 Photo Credit: Ipheellusion Photography | @ipheellusion_photography
Get more maternity photoshoot inspiration on BN Living here