Polo Avenue, African leading fashion and lifestyle destination unveils the Part 2 of it's #PoloMuse Campaign featuring a youthful couple intimately entwined, and draped in the latest Polo Men & Women collections. The campaign finds its musings celebrating attraction as a symbol of love while accentuating the brand's elegant lifestyle.
"Part II of Muse is a story of empowerment & inspiration while fusing luxury and sensuality. This campaign is the embodiment of the Polo Avenue- timeless, playful, and unapologetically sexy," says Polo Luxury Group's Executive Director, Jennifer Obayuwana.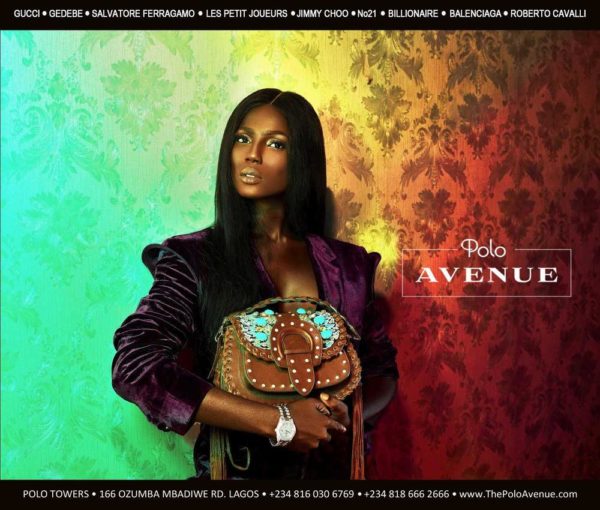 A muse is a person or personified force who is the source of inspiration. At the core of Polo Avenue's principles, is an appreciation for beauty, creativity, and exceptional individualism. Searching for our muse is a form of modern questing that creates an awakening within its seeker.
Embrace the adventure, and discover your muse by participating in the Polo Avenue Give Away Contests this summer. Stand a chance to win lots of fabulous gifts ranging from belts, wallets, purse and other accessories. To join our amazing winners this season; visit Polo Avenue Boutique and take a picture of yourself inside the boutique. Post the image on your IG page and tag five (5) of your friends and @thepoloavenue with the hashtag #spottedatpoloavenue to win fabulous Gucci, Jimmy Choo and Feragamo designs.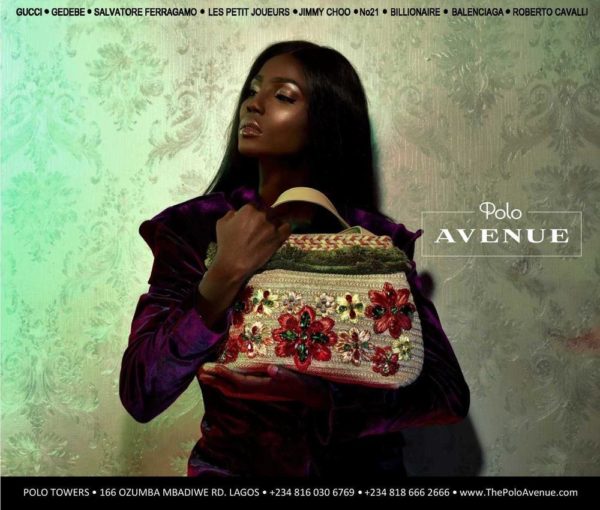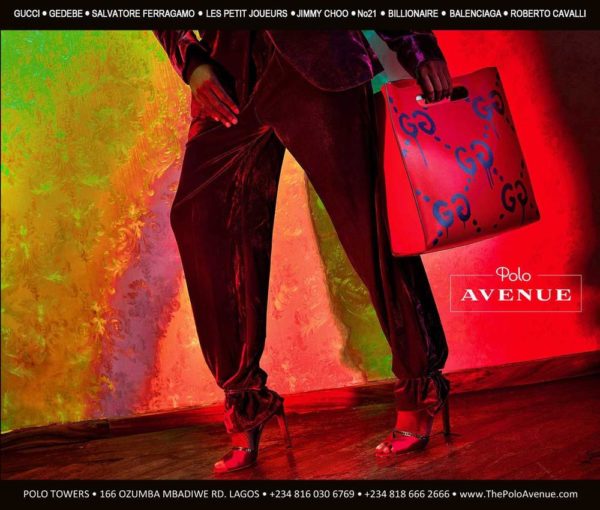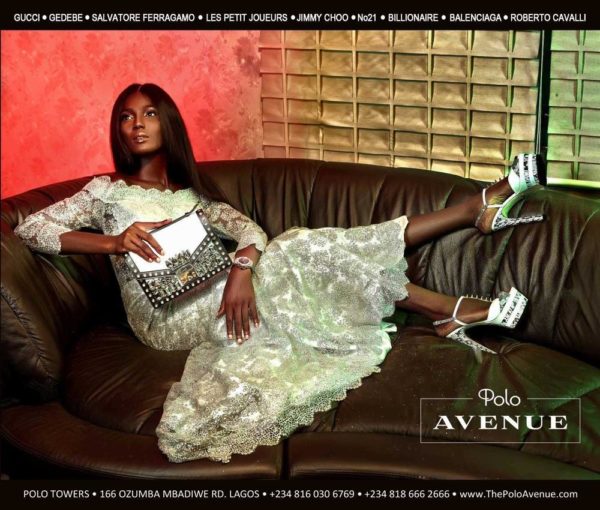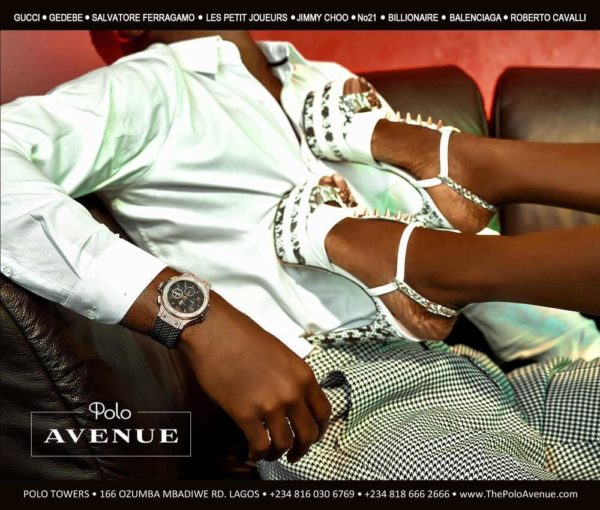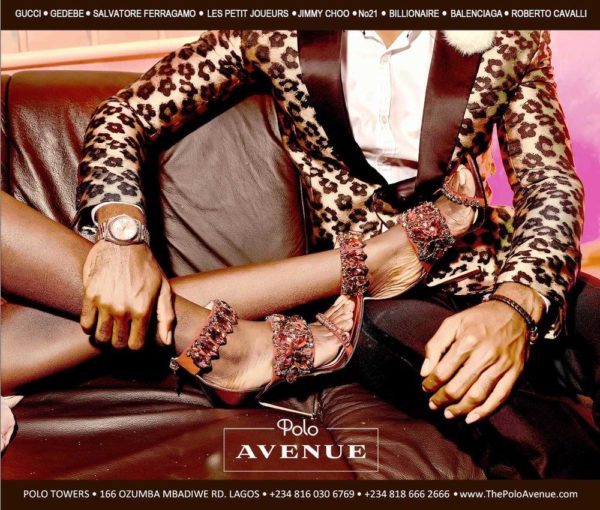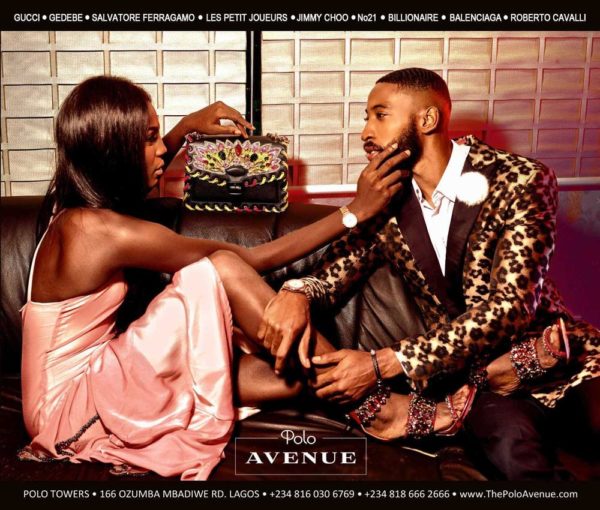 ————————————————————————————————————————————-
Sponsored Content