Arese Ugwu launches #SmartMoneyTravel Packages to Experience Luxury on a Budget! Find Out How to Explore South Africa & Get 2 Nights for FREE
If you've read my book then you know that I am all about balancing saving and investing towards your financial future with spending intentionally towards your lifestyle goals. I've always been passionate about travel and food and after my 2 experiences going to South Africa with the South African Tourism Board I received lots of messages from people wanting to experience the same but were afraid of the prices.
I saw an opportunity to create affordable luxury packages for my audience. To achieve this I have partnered with Diamond and Pearl Travels, Sun International Hotel Group, South African Airways and The South African Tourism board to create these packages. These packages are luxury for less, they combine affordable airfare and luxury hotel stay for 5 nights starting from N507,000 and a bouquet of exciting activities.
We are also providing 2 free nights to the first 10 people who make a commitment of N100,000 towards the smart money travel packages before the 15th of September. So these winners get 7 nights for the price of 5 nights.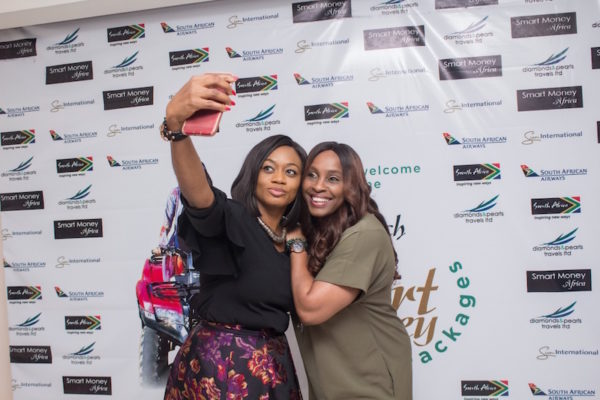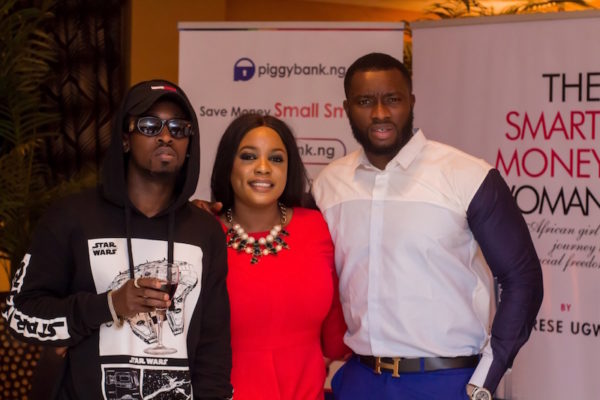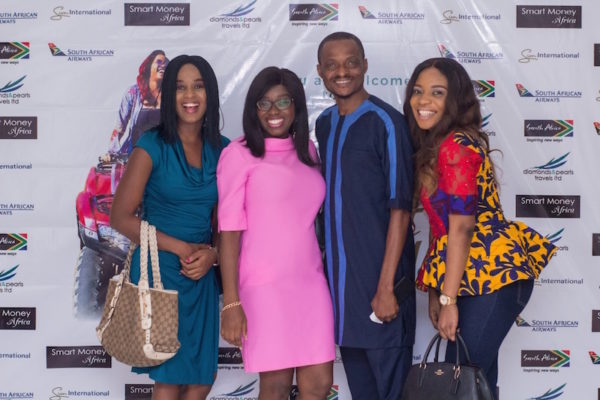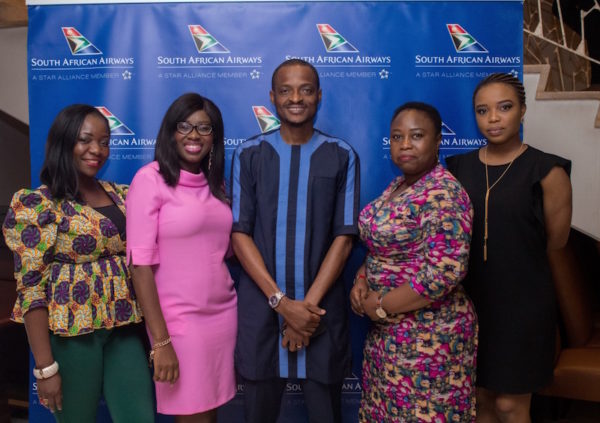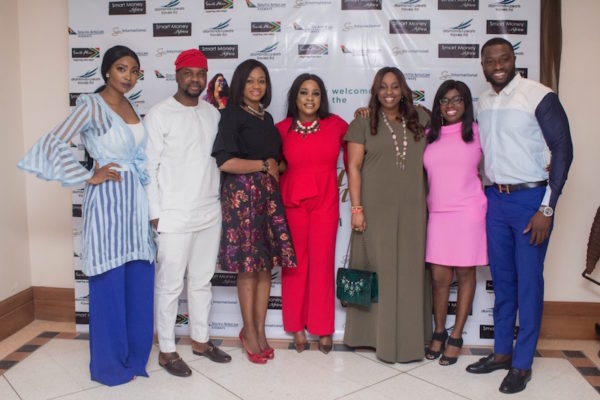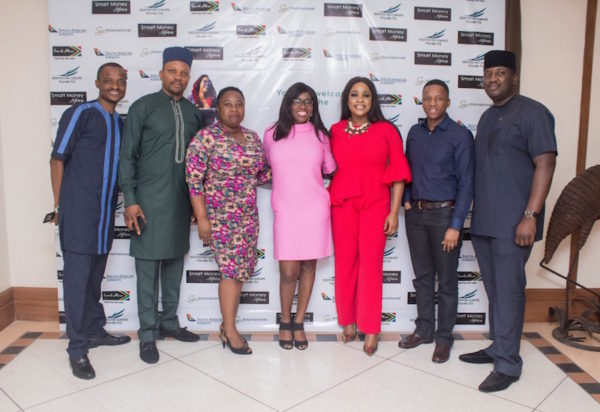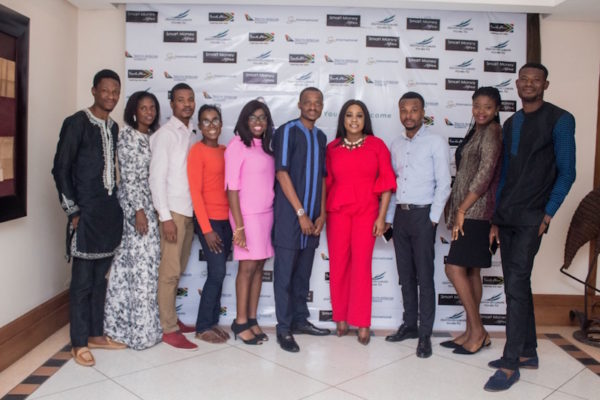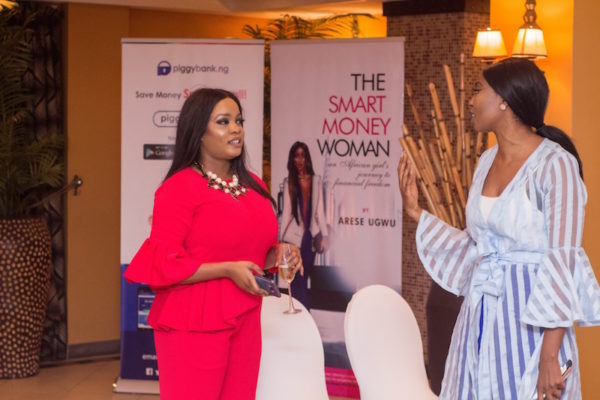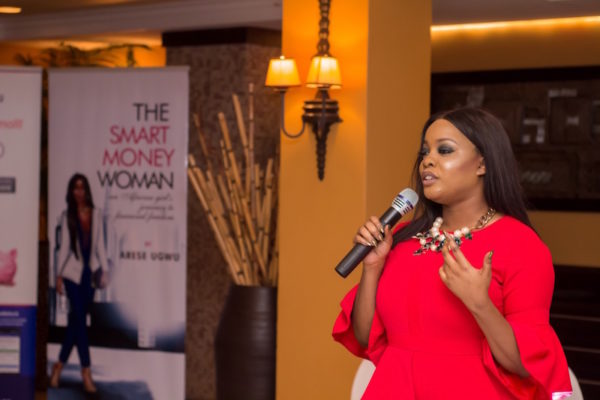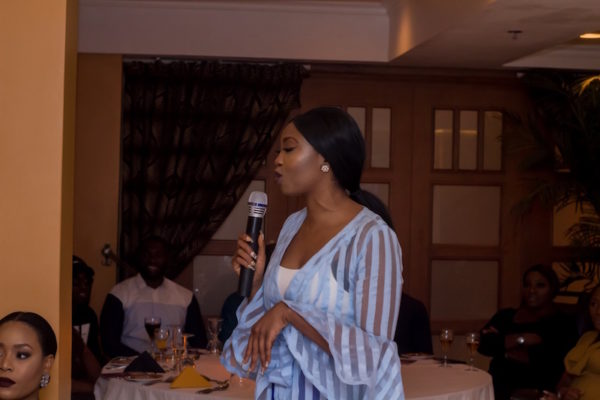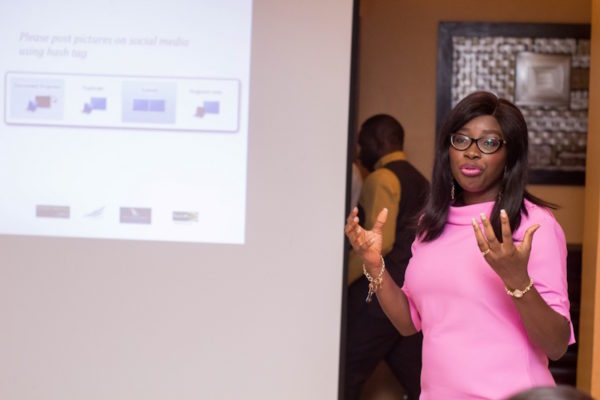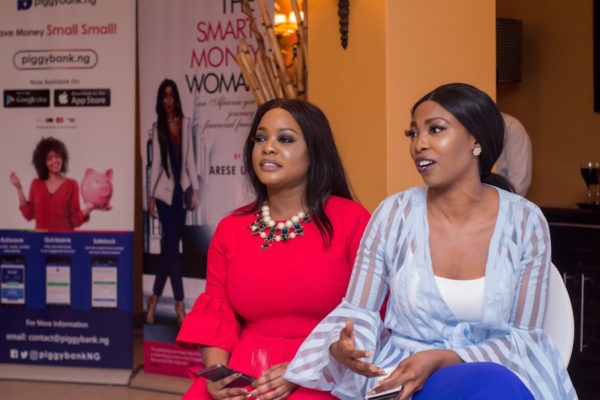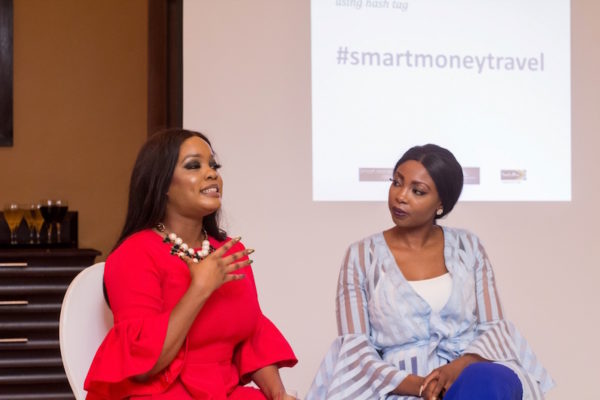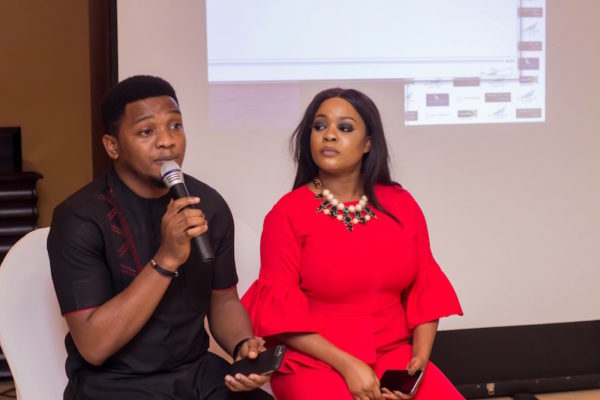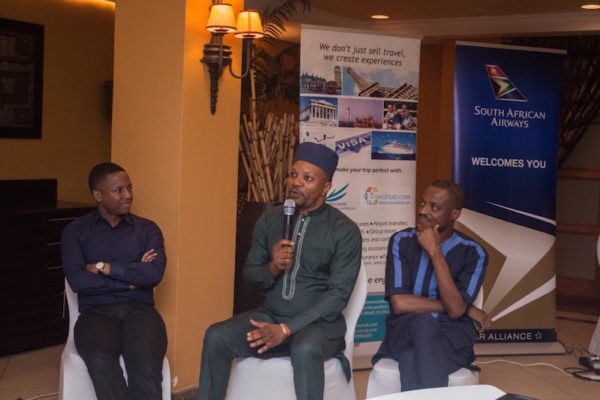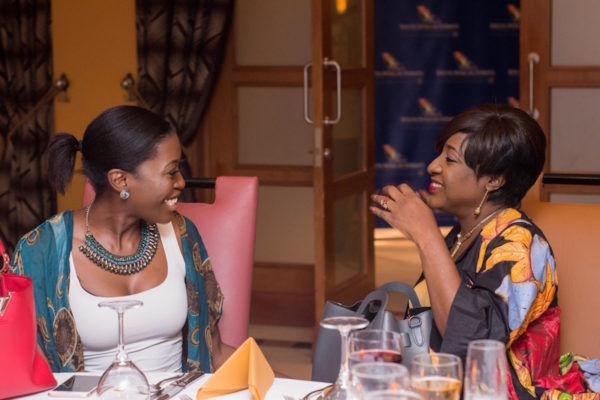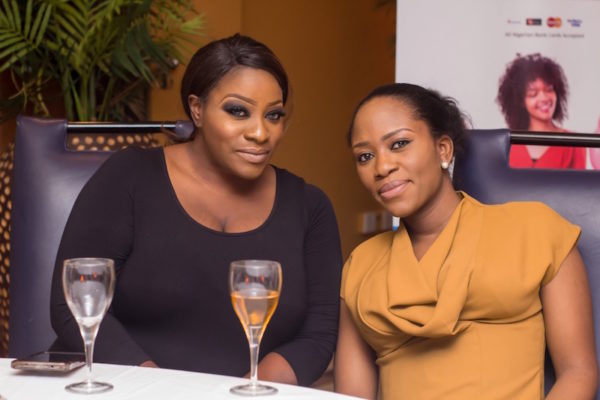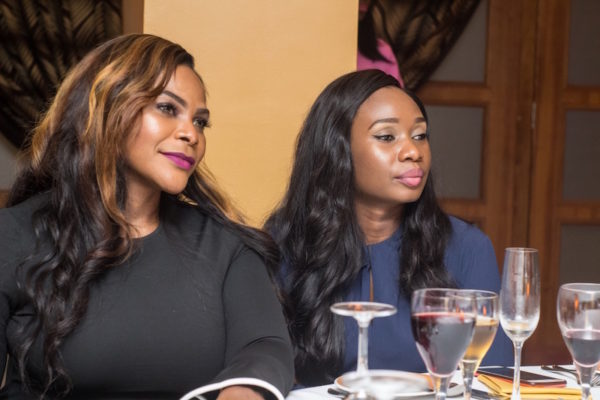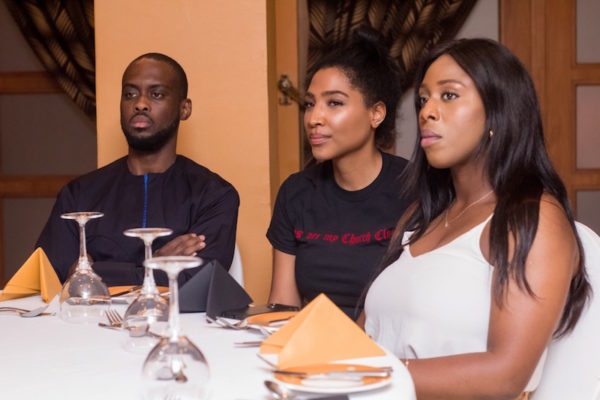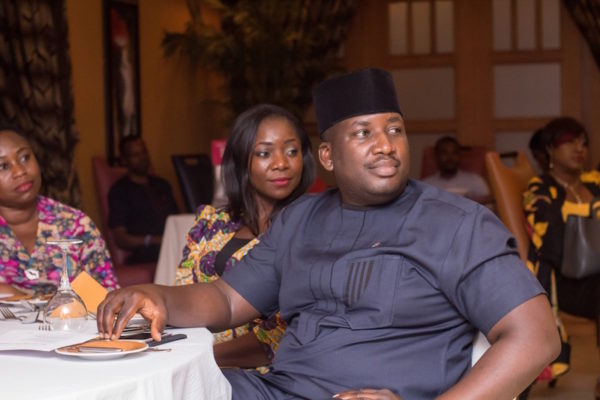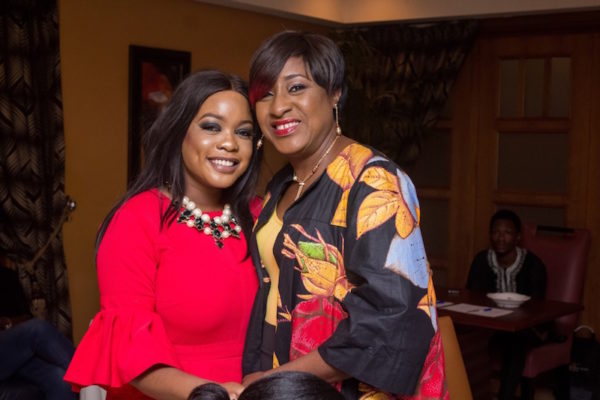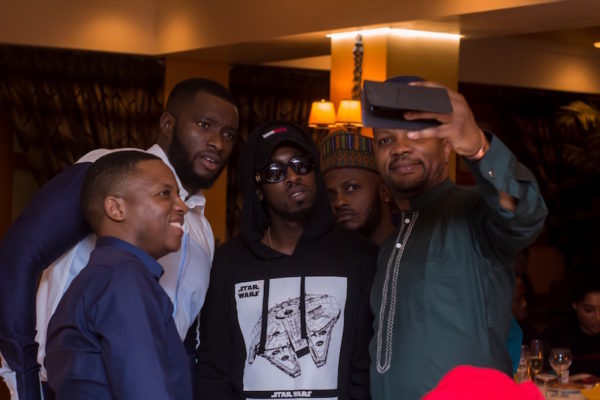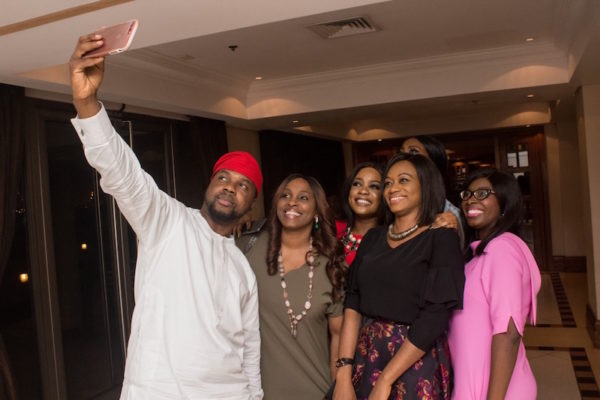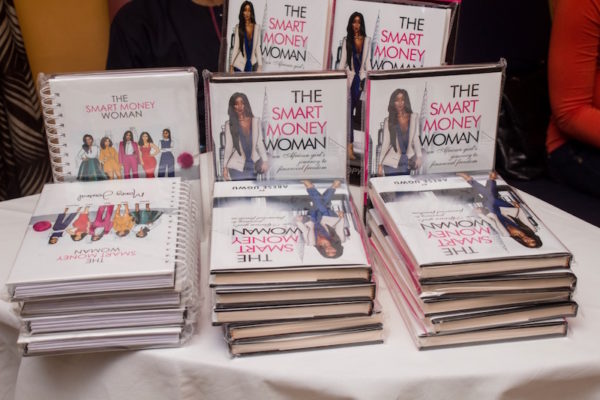 ——————————————————————————————————————————————————————
Sponsored Content