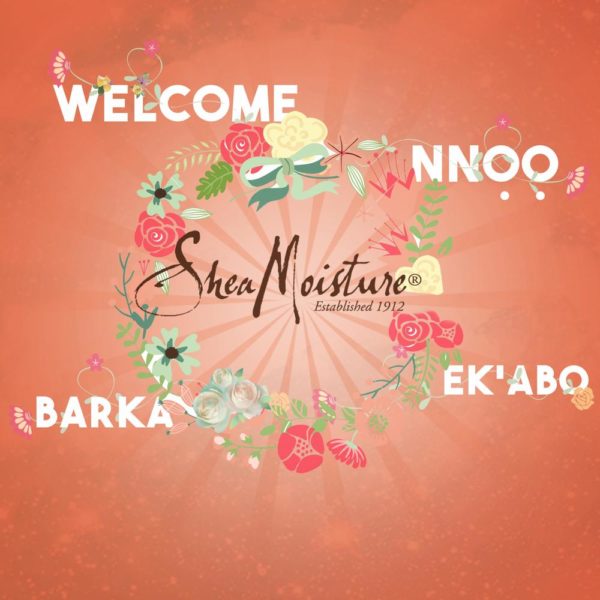 It all started in 1912 in Sierra Leone, where Sofi Tucker a 19 years old widowed mother of 4 began selling Shea Butter, African Black Soap, her homemade hair and skin preparations all over the countryside. Sofi Tucker was our grandmother and SheaMoisture is her legacy. SheaMoisture is filled with natural, organic and sustainably-produced goodness; made with love for you and your body.
The Sofi Tucker story reflects an enduring passion and drive that resonates amongst Nigerians. SheaMoisture is proud to be in Nigeria to celebrate strong amazing women and pave a 'better way to beautiful' for every woman.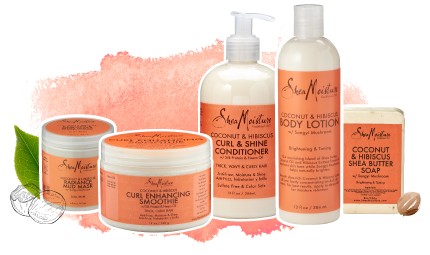 We Stand For:
Inclusively Exclusive
Our accessibility comes compromise-free, making the best products in personal care and beauty not belonging to the few.
Modern Wisdom
Recipes handed down from a healer maker for potent 21st-century cures.
Sensory Solutions
Potent salves stimulate, soothe, surprise and speak to all the senses.
Cultures Cultivated
The best ingredients gathered from around the world and picked to complement perfectly.

For more details, follow us on Instagram  and Facebook
—————————————————————————————————————————Sponsored Content