Wanger Ayu & The Style Infidel present "Dear Wanger" – A Fashion Flirt's Creative Editorial
In a quest to keep telling stories through fashion and style editorials, creative stylist The Style Infidel teamed up with fast rising womenswear designer and one-time HFLDW fashion focus finalist, Wanger Ayu, notable photographer D'Mayo Photography, Nigeria's top model, Ndidi Odogwu and budding beautician, Oge by Lami to create a recent body of work titled Dear Wanger.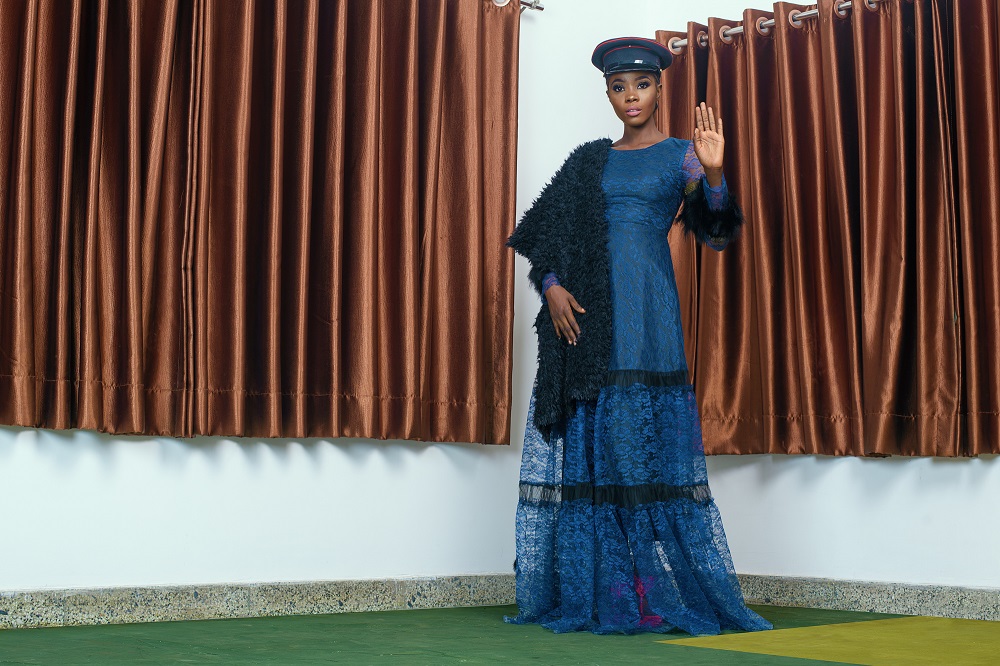 Completely straying away from how it was first paraded at the Lagos Leather Fair as a conscious whole, Dear Wanger is a fashion flirt's translation inspired by the twisted innocence and guilt, uniqueness, ingenuity, and versatility stitched to the soul of Wanger Ayu's limited edition prêt-à-couture Resort 2017 collection.
According to The Style Infidel:
Wanger Ayu's most recent body of work is what I will best describe as paradoxical, so much each piece had a precisely-diverse emotion vulnerable and free to romance one other in different ways without any sense of guilt.
See photos from the editorial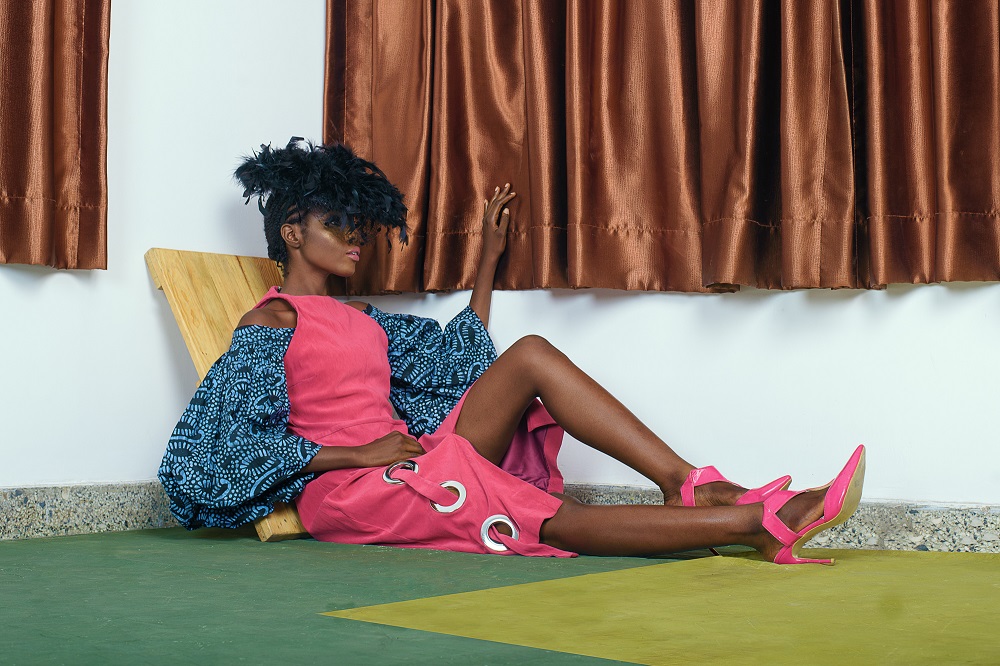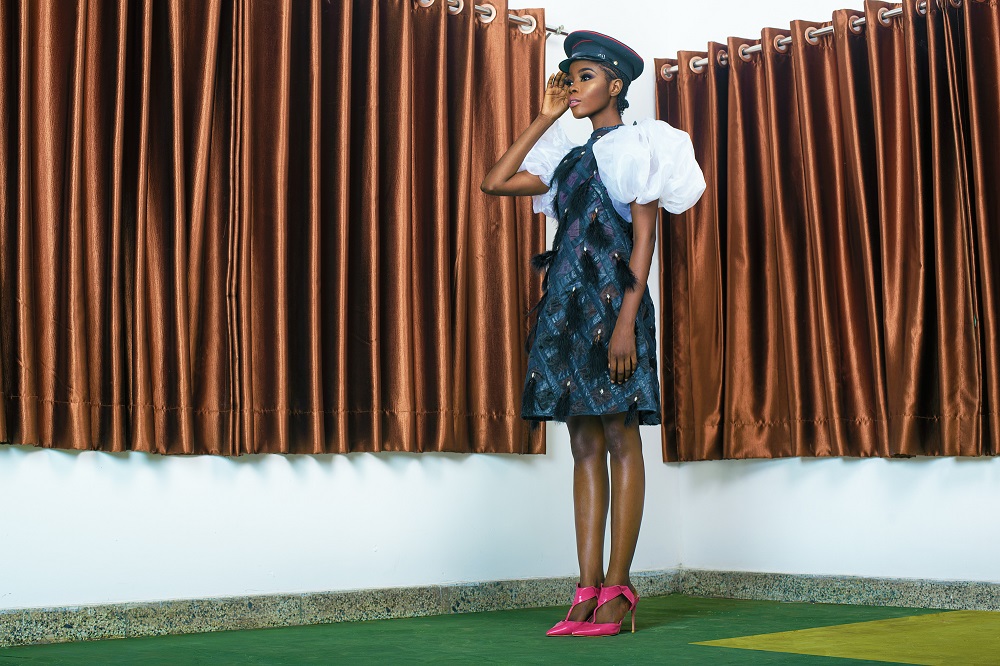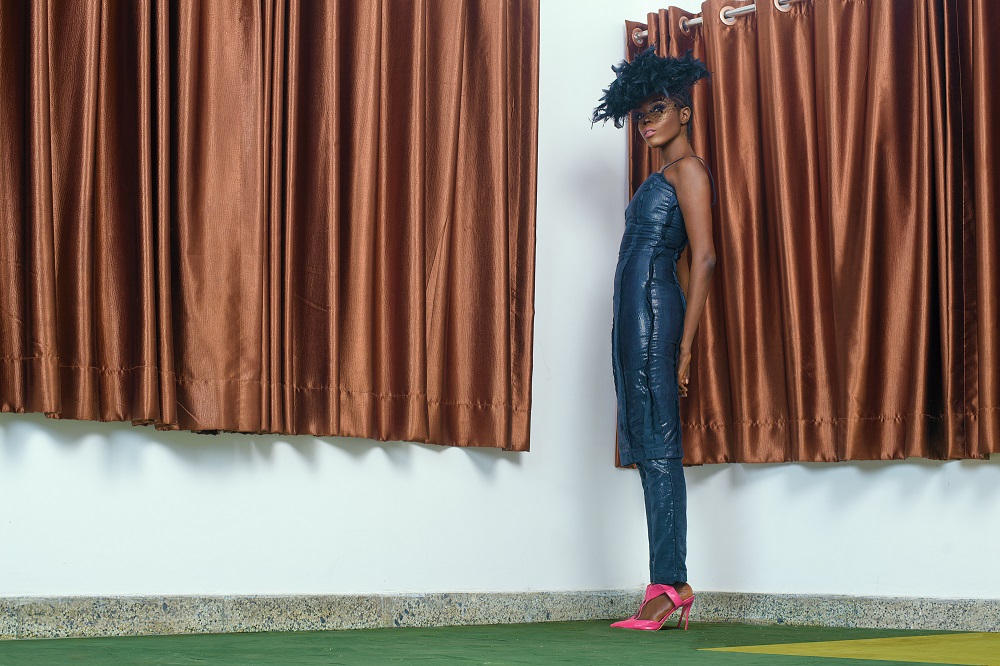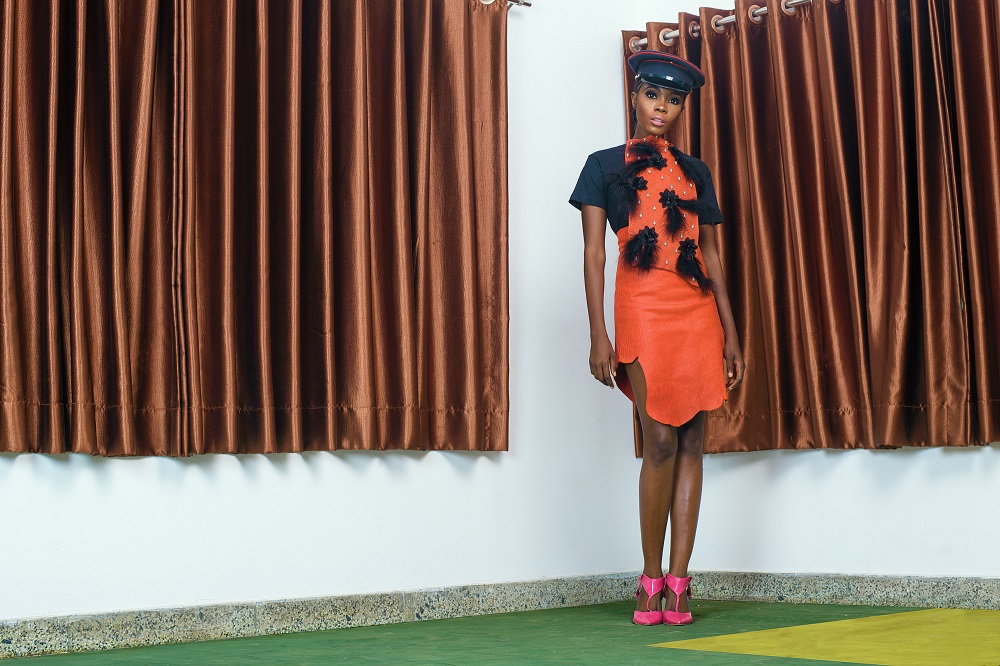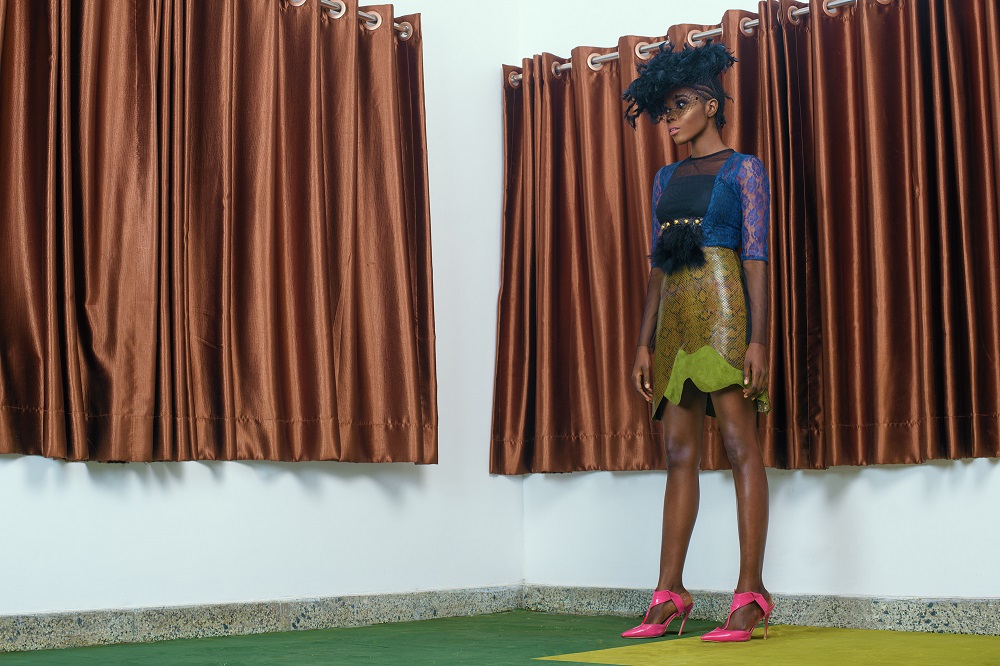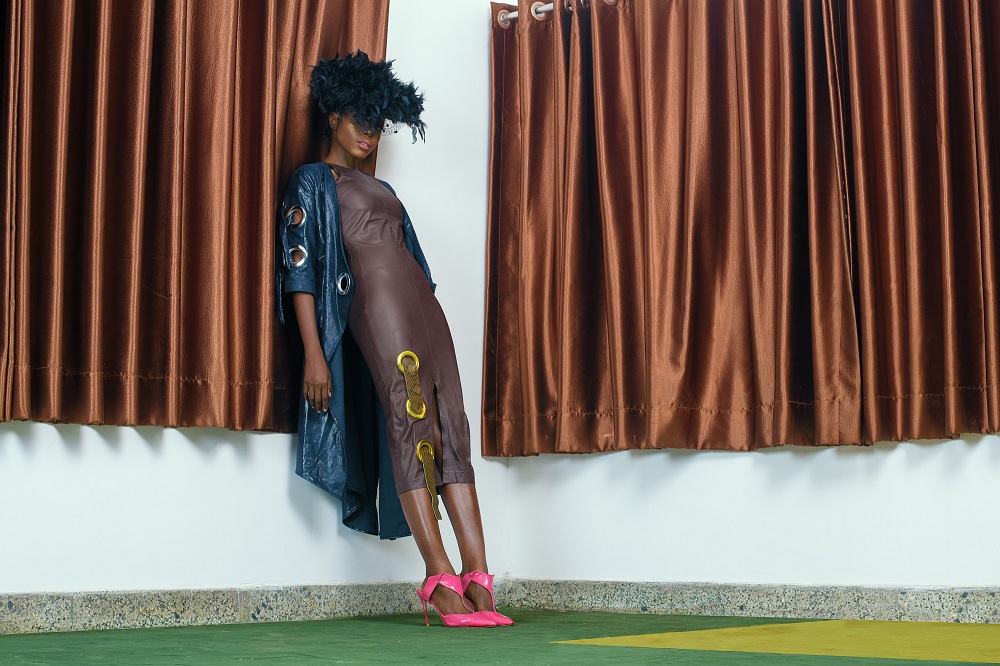 Credits
Designer: Wanger Ayu | @wangerayu
Photography: D'Mayo Photography | @iamdmayo
Styling and Creative Direction: The Style Infidel | @thestyleinfidel
Makeup: Oge by Fisolami | @fisolami_
Model: Ndidi Odogwu | @ndidiodogwu