Indian based Designer 'JUJ' hosts themed Fashion Party & announces Relocation to Nigeria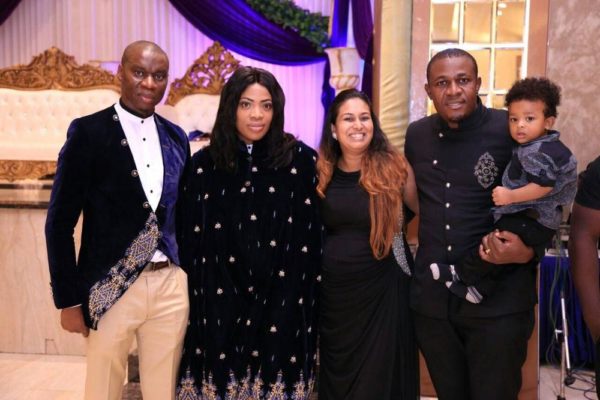 It was a gathering of selected fashionistas last weekend when John Uche Jesus, creative director of Diamond Ark Lifestyle celebrated his child Royal Zikora Uche -Jesus. The party captioned Zik's Runway Party, was a classic and elegant fashion carnival. John Uche Jesus who is popularly known as "JUJ" used the opportunity to announce to his clients and fans that he would be relocating to Nigeria. Although his guests from across the globe persuaded him to change his decision and not quit the Indian market as his personality and great work would be missed, JUJ explained his desire to join other great designers in building the Nigerian fashion industry.
Some individuals who played prominent roles towards the establishment, promotion and growth of the Diamond Ark Lifestyle brand were highly honoured by John Uche Jesus. There were testimonies about John Uche Jesus and his fashion brand by the guests. The climax of the event was the ramp walked by Mr. United Continent, Mr. India Global and other famous Indian models in honour of the most famous African in India.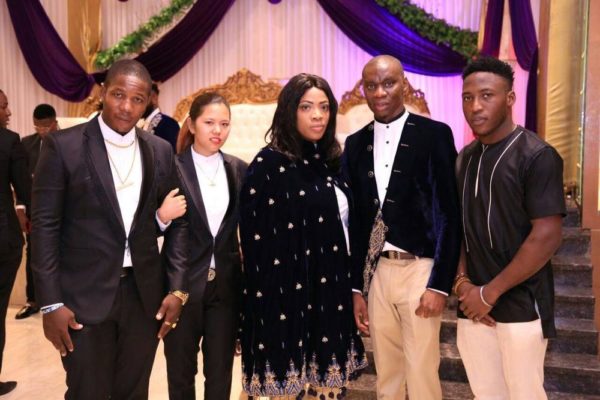 The collections wowed the audience. Some of the prominent guests at the event include Witto Nzidee (Deputy Defense Adviser Nigeria Embassy India), Gp Captain Nnamdi, IM Rabuwa, Rajesh Mann (CEO Bristol Hotels India) Manoj Kumar (CEO, M2Class Estate) Sandeep Kumar (President Rubaru), Varun Arup (Millennium Pr), Nidhi Gupta (Chairlady BJP), India Global 2017, Mr. United Continent; Jas Wadhwa  and his pretty wife, Tony Ufondu, Ben Oguejiofor (Chairman, Fabulous Foundation Trust) , Jude Lloyd and his wife, Fortune Chidi, Pastor Isaiah, Pastor Regal, Pastor Augustine Odum and Right Bright (CEO GMG Record) and the GMG Crew who were awarded the most stylish client of the brand.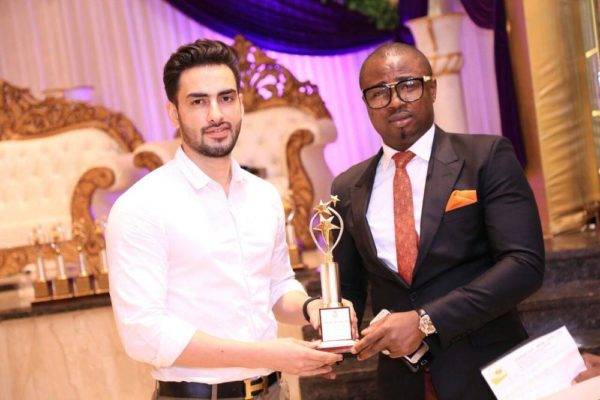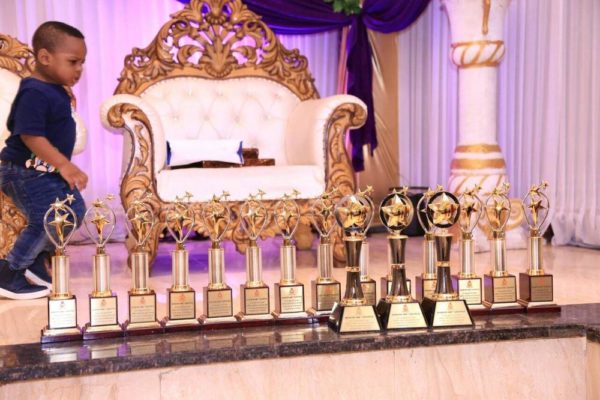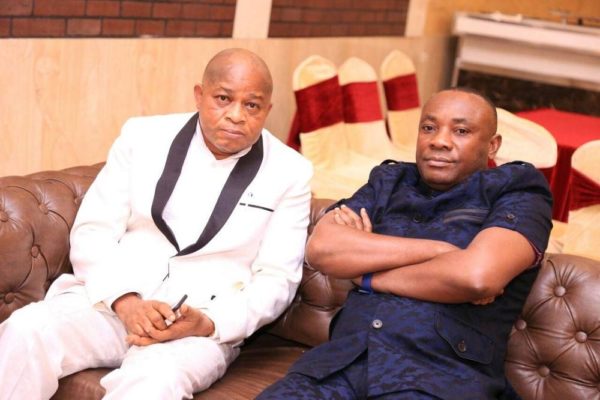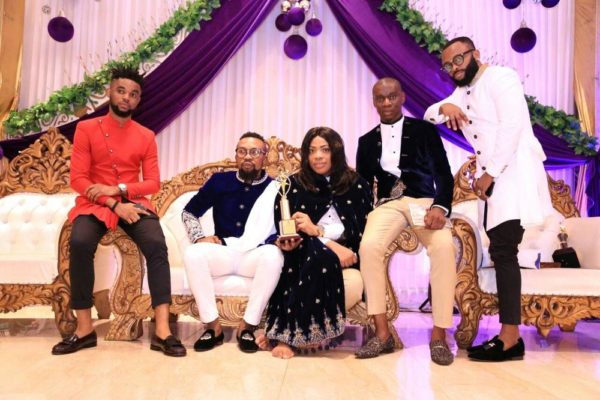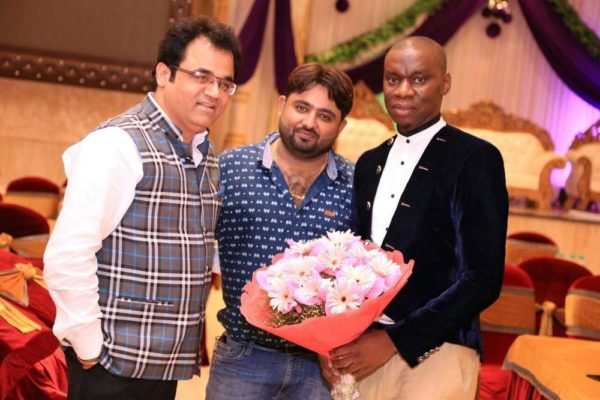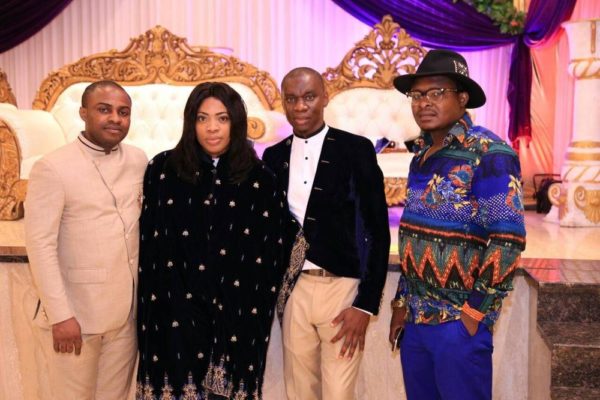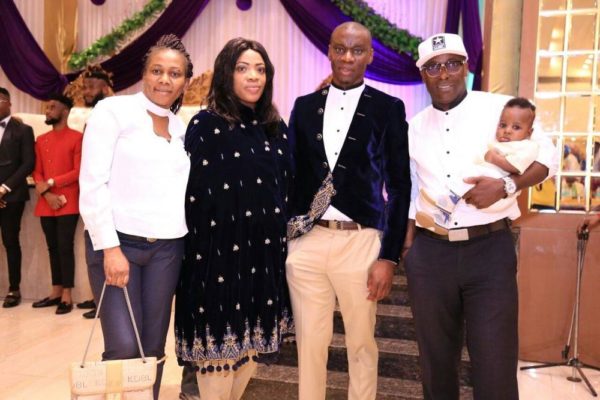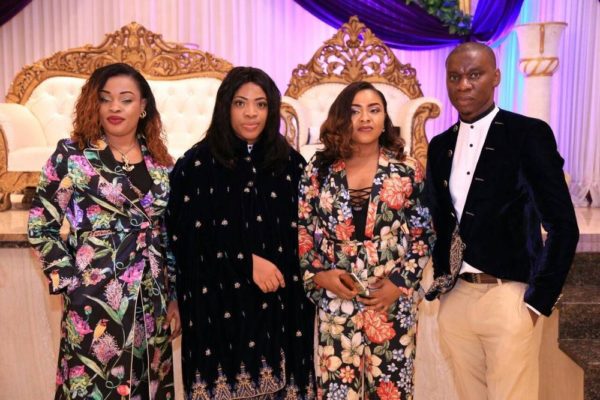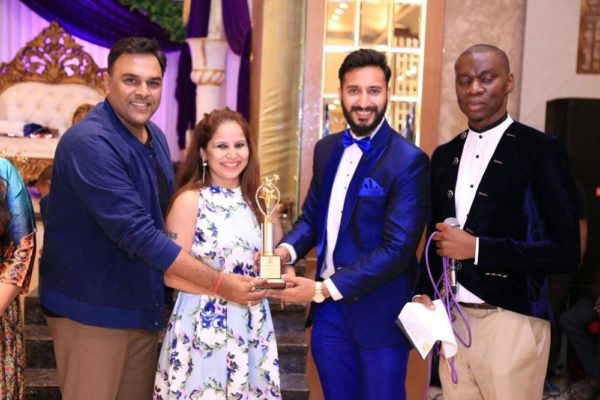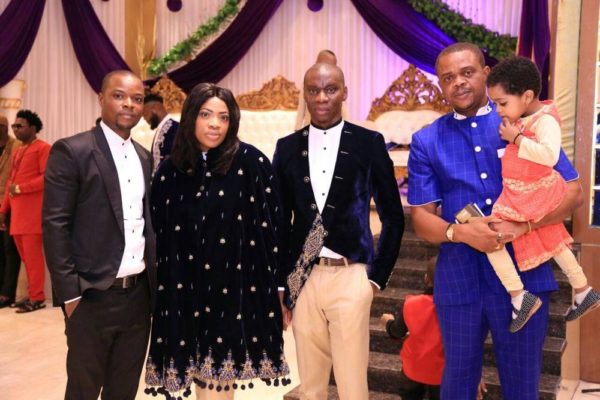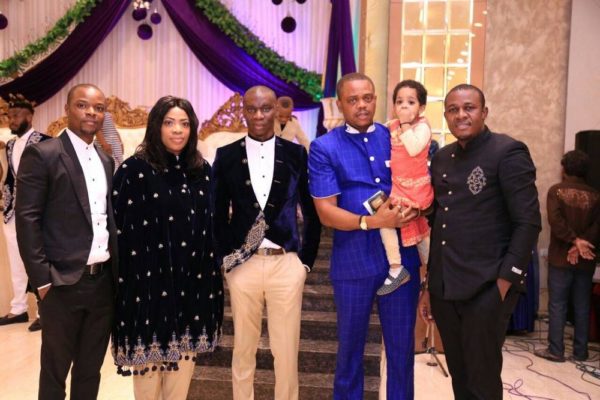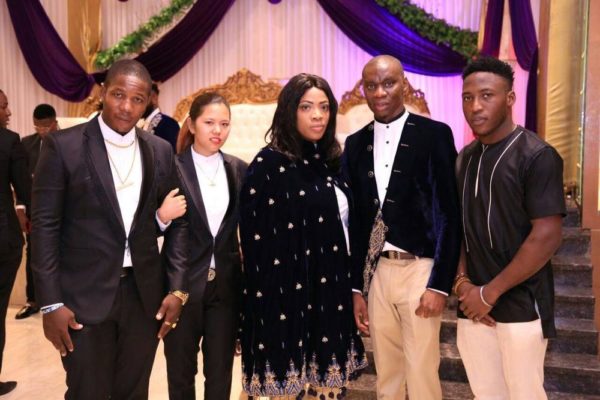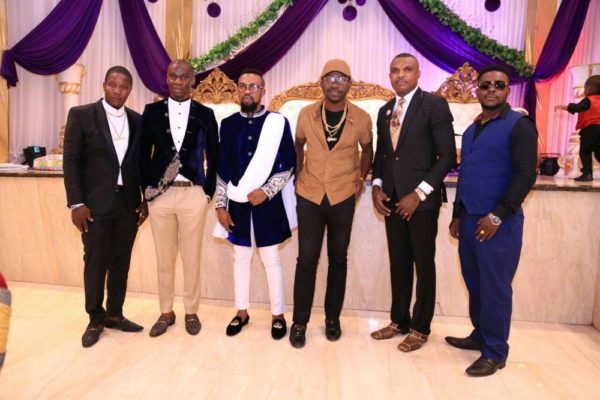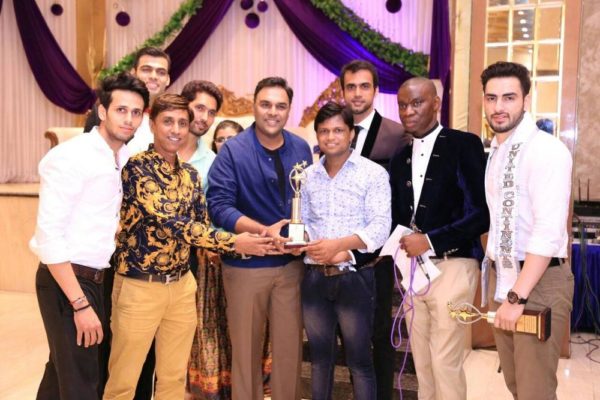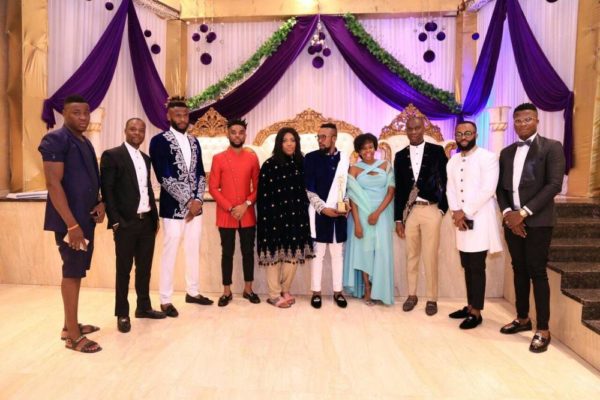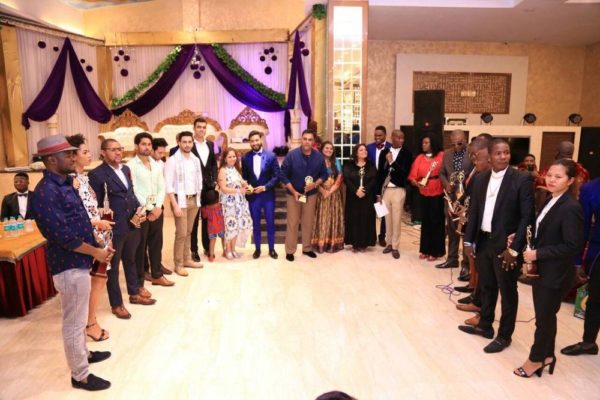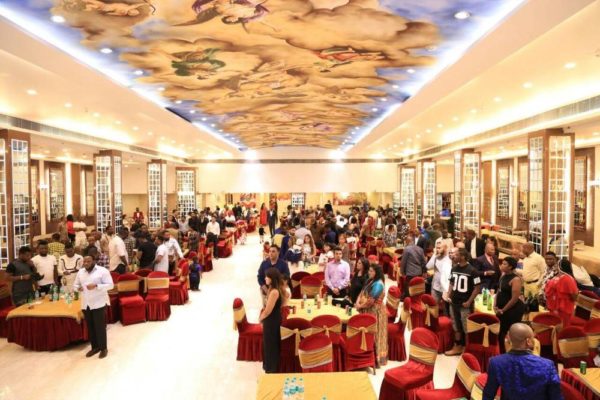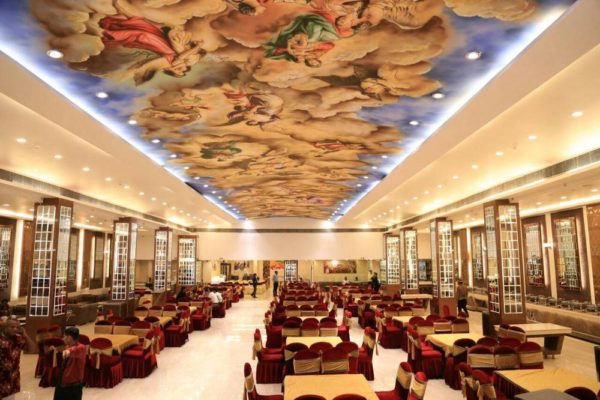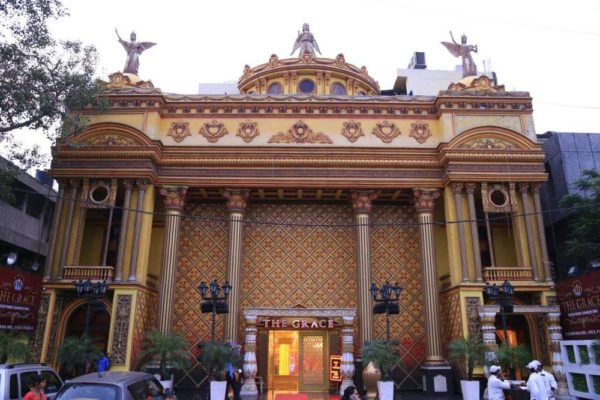 —————————————————————————————————————————Sponsored Content