Last week Nigerian author Chimamanda Ngozi Adichie attended the Edinburgh International Film Festival and talked about her new book "Dear Ijeawele", feminism and more.
According to an article published in a Scottish Newspaper, the Nigerian author got a standing ovation from the crowd following her session with First Minister Nicola Sturgeon.
According to the article:
This was a warm conversation that flowed effortlessly from American racism ("I wasn't black until I went to the US") to – naturally – Donald Trump, then historical fiction, the importance of reading, and of ending the stigma of mental illness (Adichie suffers from depression), not least in Nigeria. Wise, witty and wonderful, Adichie deserved that standing ovation.
Her session was held on the same day she was awarded an honorary degree by Edinburgh University. Click here if you missed it.
See photos of Chimamanda at the festival below.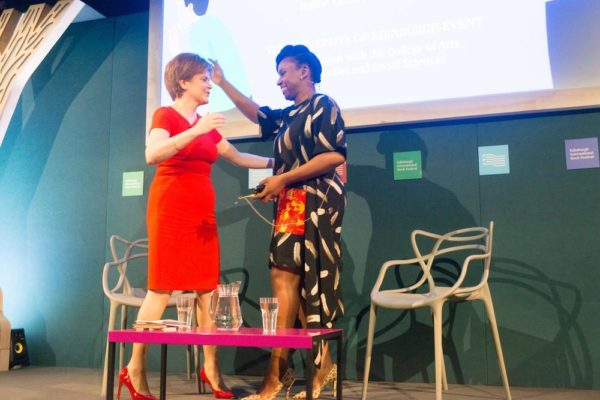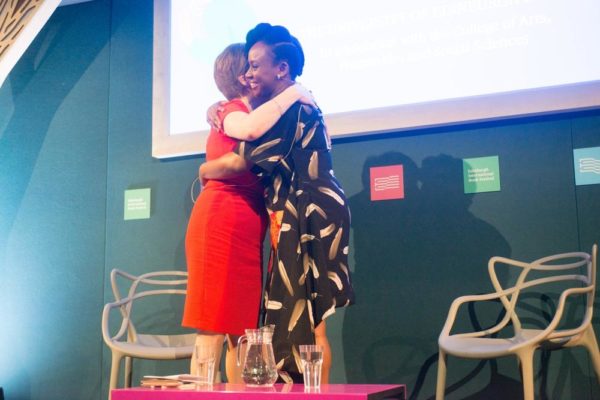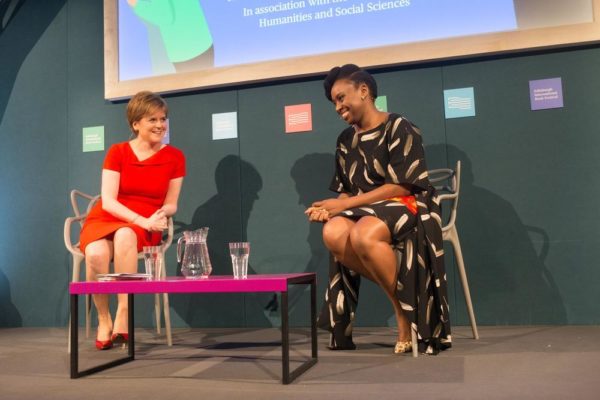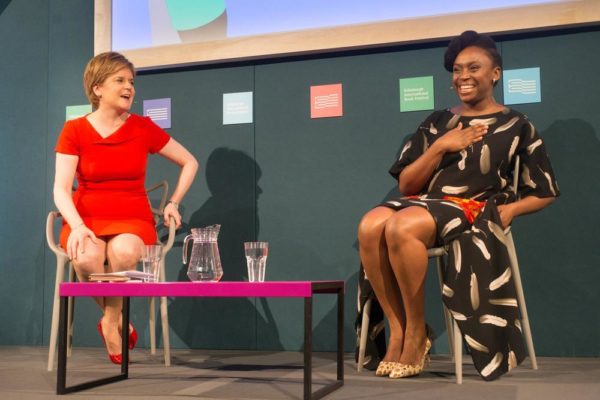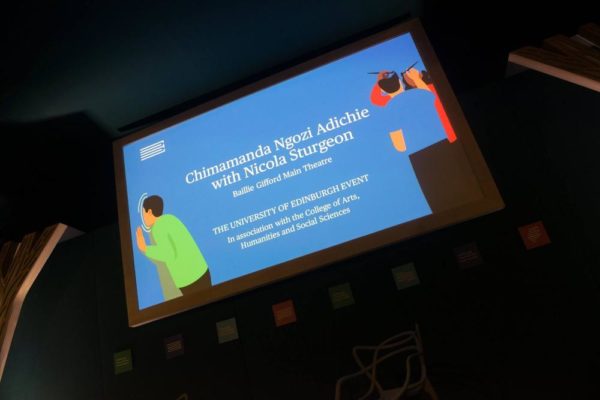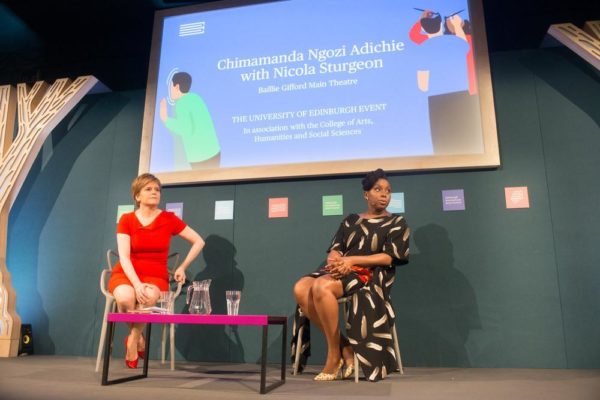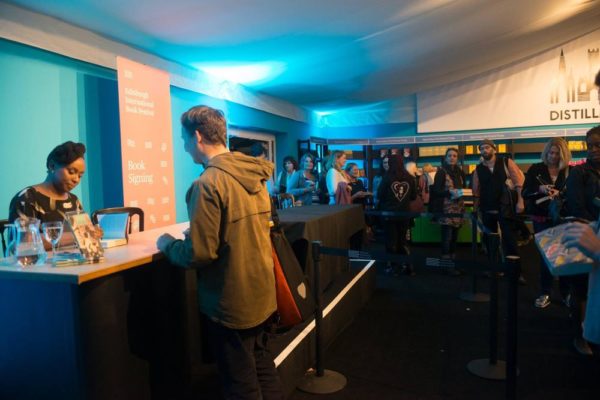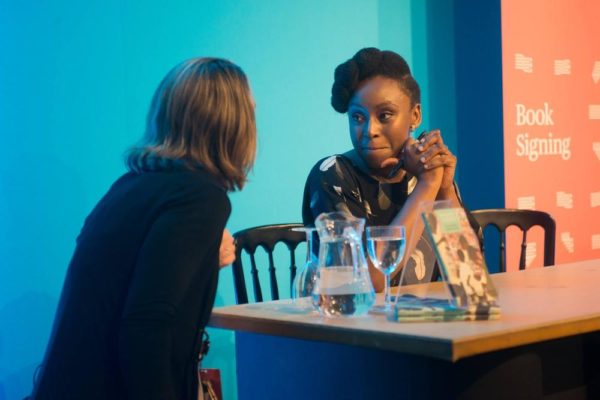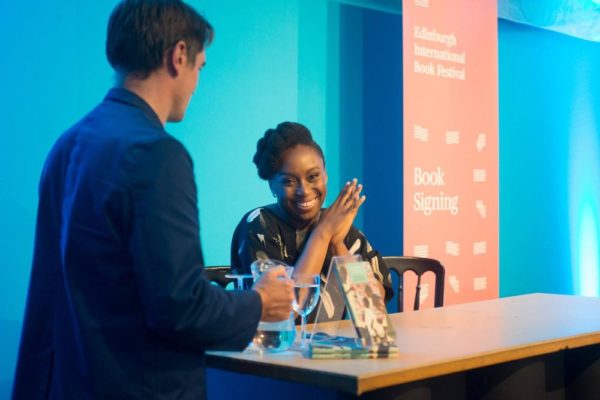 Photo Credit: Edinburgh International Film Festival via Chimamanda Ngozi Adichie's Facebook