"Future First Ladies"™ is a subsidised finishing school, as well as a coaching and mentorship programme designed to give young ladies, age 18 and above, a good foundation both spiritual and social, to equip them to become leading lights in their generation fully rounded out and upholding values which are essential for a lasting and holistic success.
Date: September 30th to November 18th (Saturdays only).
Time: 10 am – 2 pm.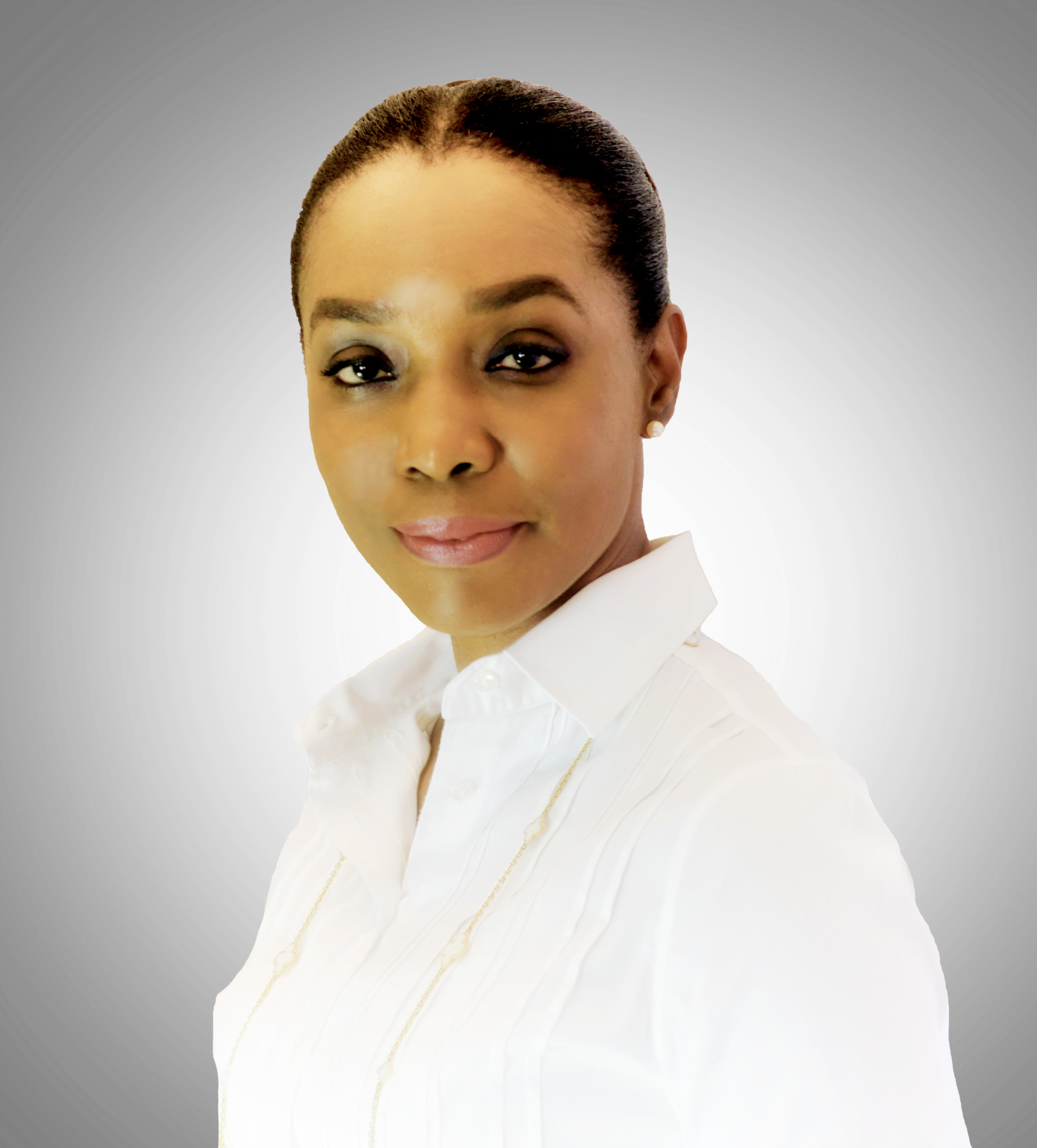 The sessions will include:
Style and Dress sense
Dining Etiquette
Personal Grooming
Carriage and Poise
Dating & Marriage
Public Speaking & Communication skills
Business Etiquette
Dealing with Workplace Harassment and so much more!
Some of the speakers are; Folake Adeniyi-Adeleye, Regional HR Director at Oracle; Yetty Williams of LagosMums; Omilola Oshikoya of "The Richer Woman"; Unoaku Anyadike,  Miss Universe, Nigeria 2016 amongst others.
The course is subsidised at N80,000 only and the fees cover course materials, refreshments, lunch, books, gift samples and certificates. A weekly instalment payment plan is also available.
Our partners this year include Genevieve Magazine, House of Tara, Lagos Mums, Yves Rocher, Media Room Hub, Prime Chinese Restaurant amongst others.
To register, send an email to [email protected]
For more information, call 07063377144/01-2771444
————————————————————————————————————————-Sponsored Content