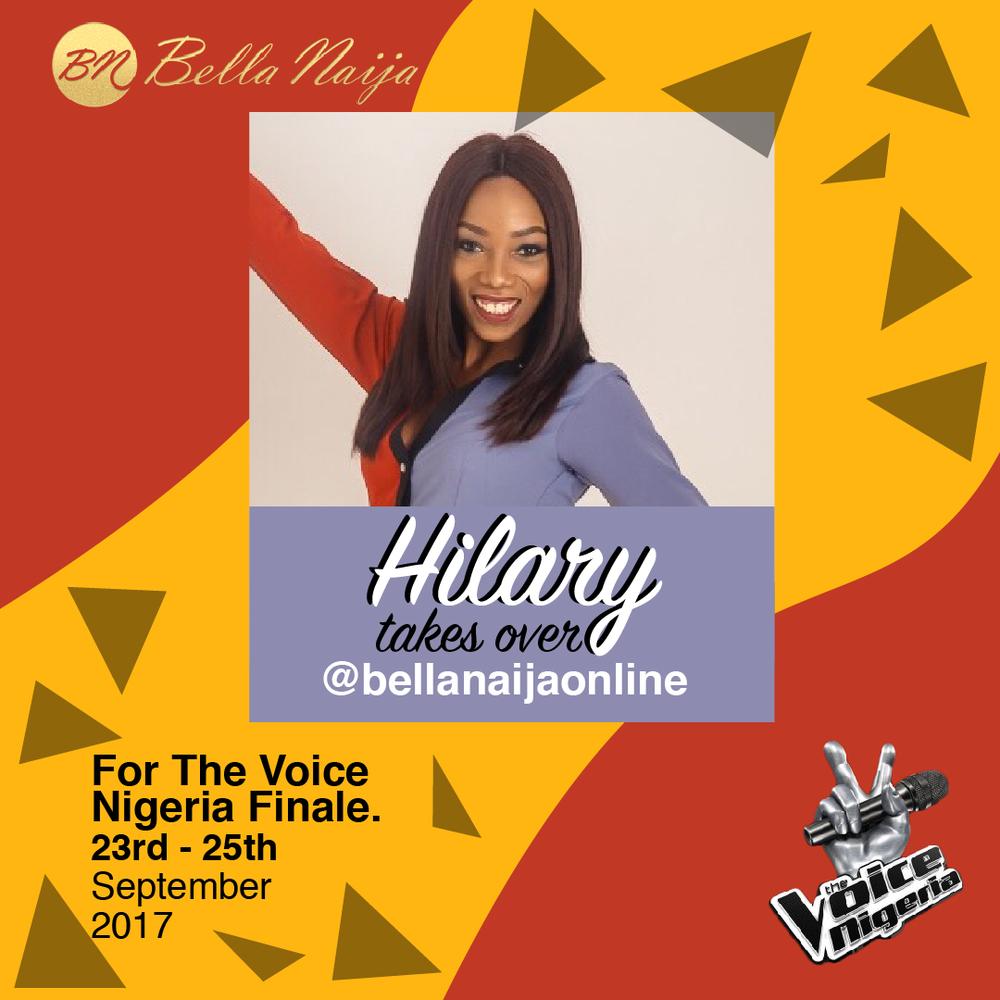 Sawubona! Sawubona!! Sawubona!!! ('Hello' in Zulu for those who don't know)
My name is Hilary Rodriguez-Taiwo,  Cosmetic Scientist, Founder of hilarysays.com and BellaNaija contributor.
I am super duper excited about this great opportunity to take you lovely BellaNaijarians on this fantastic journey with me to Johannesburg, South Africa, to attend The Voice Nigeria 2017 finale!!
I'm looking forward to soaking up the gorgeous scenery and enjoying every bit of this experience. Don't judge me, but this will be the first African country I've ever visited outside Nigeria, soI'mm pretty excited about this one.
For the next 48hrs, I will be taking over the BellaNaija Instagram page @bellanaijaonline, you can also follow the conversation with the hashtags – #BNTravel and #BNxTheVoiceNigeria. I can't wait to share all the excitement with you.
So sit back, relax and enjoy the ride.
Hamba Kahle! (google this one….haha) *wink*