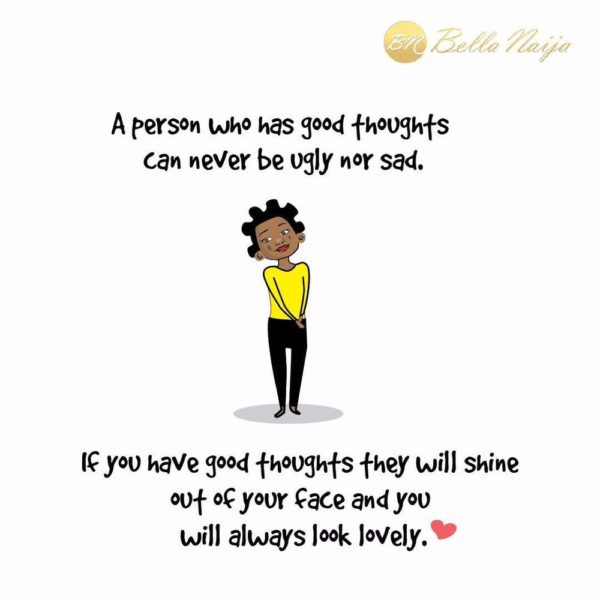 Hi guys! Happy Saturday!
Your reality is the sum total of your predominant thoughts, and this means that you can decide the kind of life you want to live by deciding the kinds of thoughts you want to entertain.
Your thoughts influence your words and actions and once they are good, your life will be good.
Being gloomy, anxious and worried solves nothing. Cheer up, be happy, be optimistic, and it will translate into your reality.
"Shine bright like a diamond. Shine bright like a diamond. Find light in the beautiful sea. Choose to be happy," says Rihanna.
Cheers!