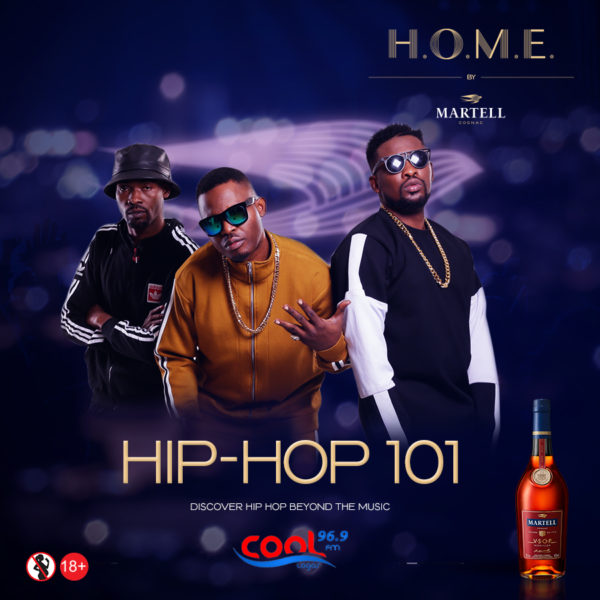 The well-received Martell Radio show premiered last year and quickly positioned itself as one of the most entertaining and controversial shows on radio for it no holds barred and straight talking approach. This year, The House of Martell Entertainment takes you on a journey of discovery– from the Bronx, to the streets of Lagos – what does hip-hop mean to you? Hip-Hop is more than just the music, it's a culture, it's a way of life.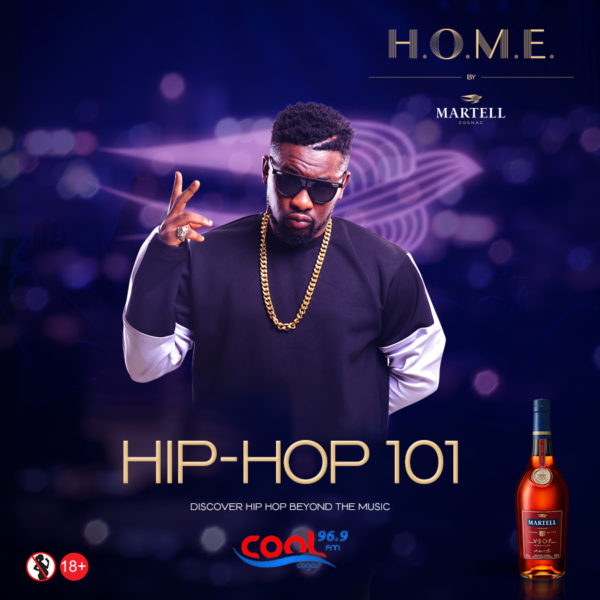 The stellar Martell Cartel, made up of award winning COOL FM OAP and super hype-man D02dtun, Ayo Rotimi, one of the country's top A&R heads and Sesan Adeniji, industry taste maker and publisher of Mystreetz will satisfy your curiosity around hip-hop as they share their knowledge, influences and banter around the elements of this phenomenal culture.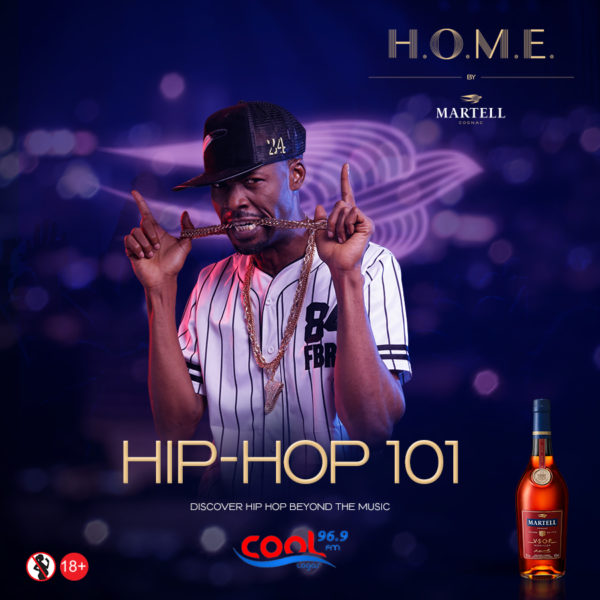 Get ready to get schooled as the H.O.M.E radio show takes you back in time to the 70's, an era when block parties were the order of the day in the Bronx – and a subculture defined by Mcing, Djing/scratching, break dancing and graffiti writing was formed.
Discover the evolution of hip-hop this week in 'Hip-Hop 101' as our hosts take you down the lanes of the Bronx as emcees rapped over breakbeats, a time when the likes of DJ Koool Her'c 1973 block party in the Bronx gave birth to hip-hop as we know it today. A time where the battle between Kool Moo Dee battled Busy Bee and changed how rappers spit their rap. A time where hip-hop Legend Grandmaster Flash and Melle put out 'The Message' which changed what rappers could rap about and Run-DMC changed how rap could sound.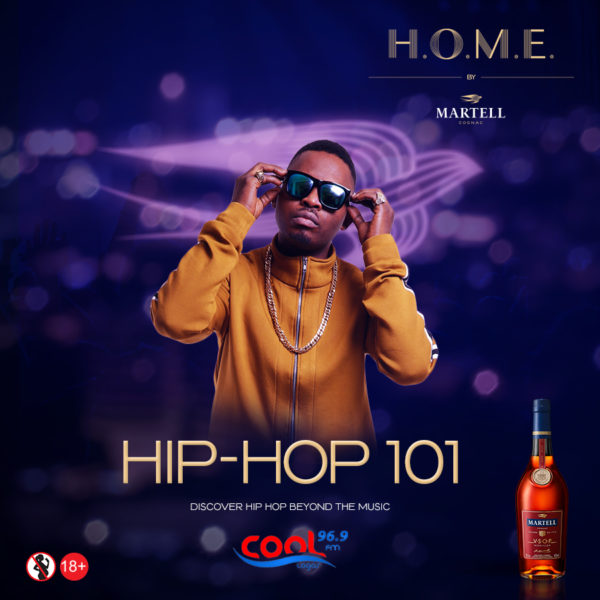 Over the next few weeks, our cartel will begin to uncover the deep layers of this culture and its evolution, which has been a phenomenon. They look at how the B-boy culture, one of the four elements of hip-hop boosted the popularity of sportswear brands such as FILA, PUMA, NIKE and Adidas.
Whether it's rap royalty like Snoop, Biggie or Jay-Z, hip-hop artists have embraced rapping about their drinking habits. Tune in to find how, how hip-hop artists have changed the drinking game and even stamped their names on some of the world's most recognised brands.
This is one show for the culture and you sure want to be part of this movement! Tune in to Cool FM at 8:30pm to catch the H.O.M.E radio show!
Follow us on Instagram, Twitter, and Facebook.
—————————————————————————————————————————Sponsored Content