Kenyan singer and songwriter Victoria Kimani has won us over with her sensational voice and thought provoking lyrics. But we cannot help but notice this diva's impeccable style. Okay, we'll admit, we are also lowkey jealous of her curvaceously fit bod. To compliment this, she always has her style on point either rocking see through crop tops and sweat pants or even just T-shirt and jeans. However, one style staple she uses to bring a dramatic edge to most of her outfits is thigh-high boots. She layers up sexy boots in an inherently dramatic way for badass twists to her chic pieces.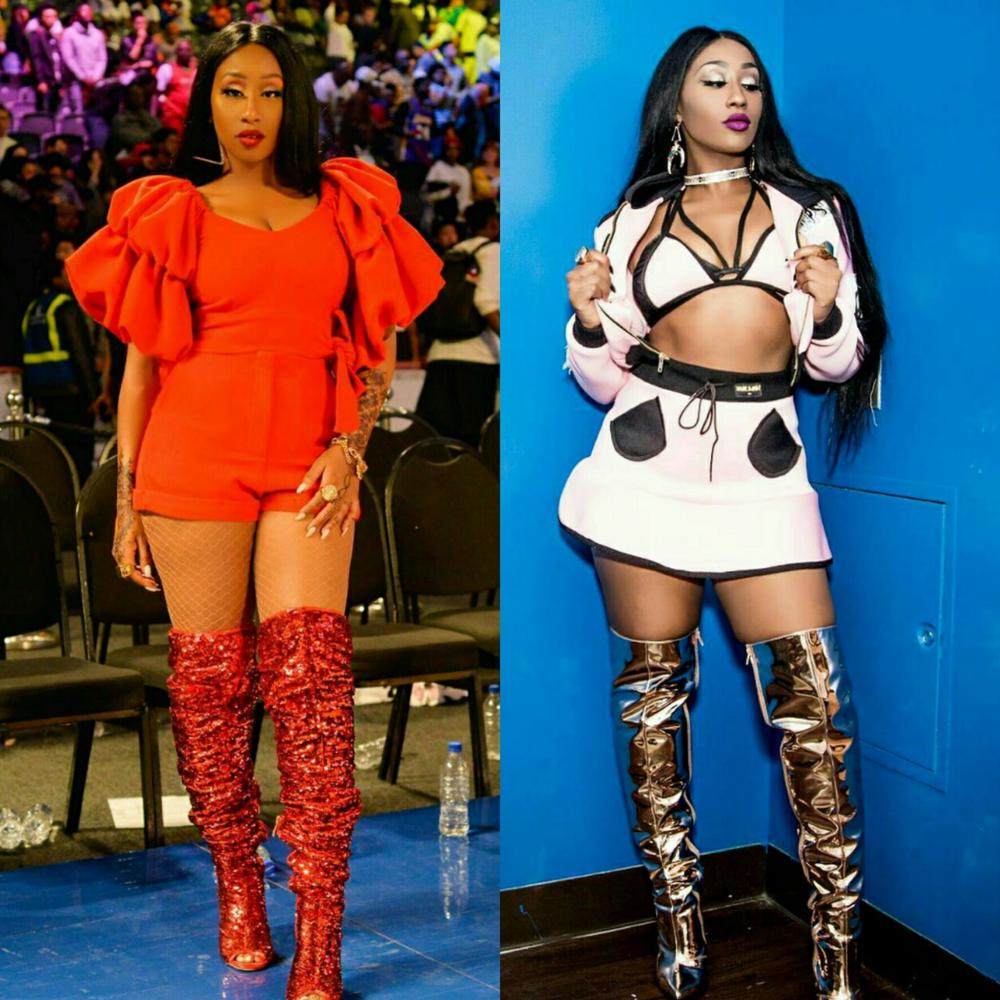 We have an arsenal of looks that show the bold fashion risk taker endorsing thigh high boots as one of her favourite fashion accessories. Casual or all dressed up, Victoria Kimani loves her boots! Here are all times she proved it:
At the #NBAAfrica Game 2017 the Booty Bounce crooner rocked an orange two piece by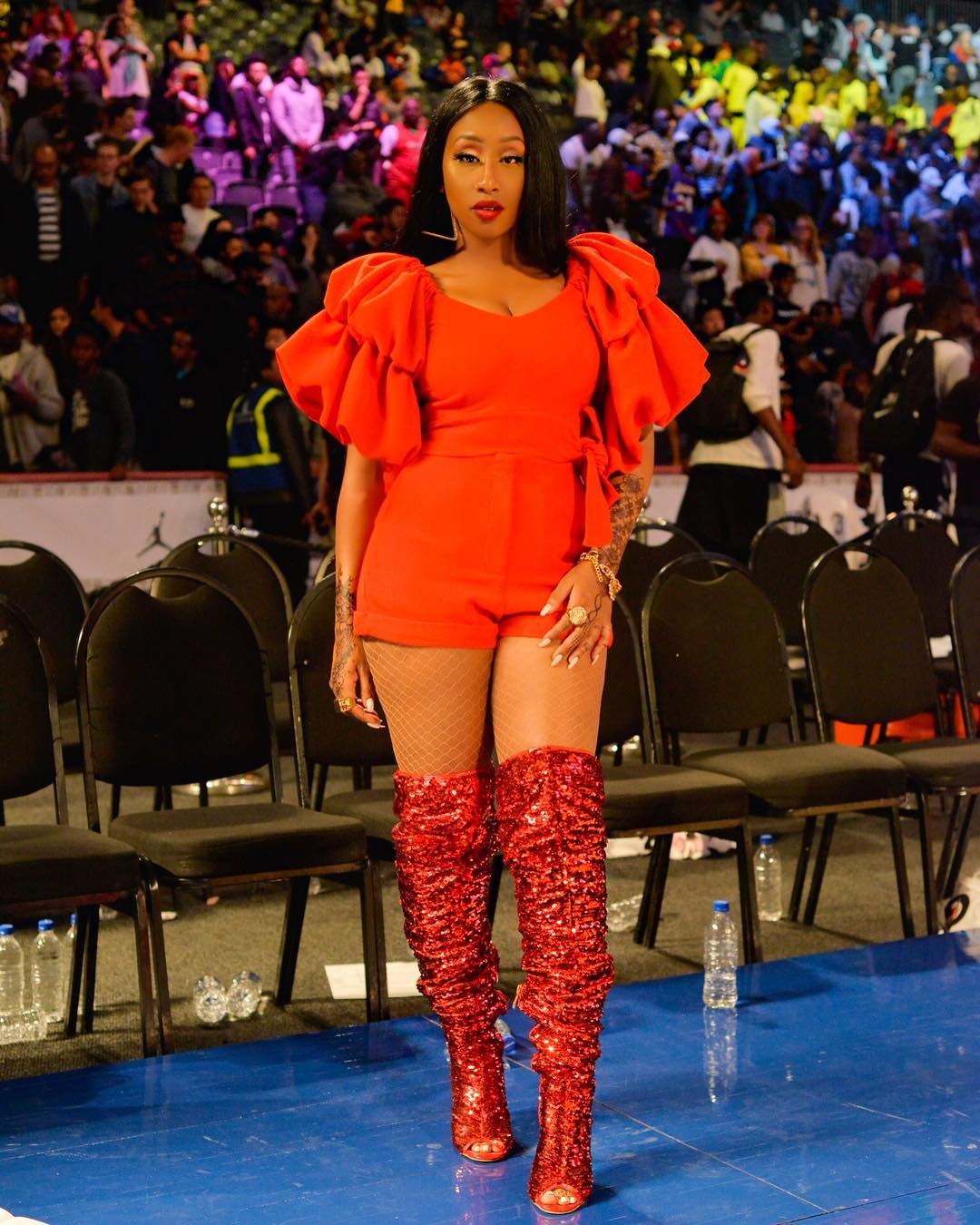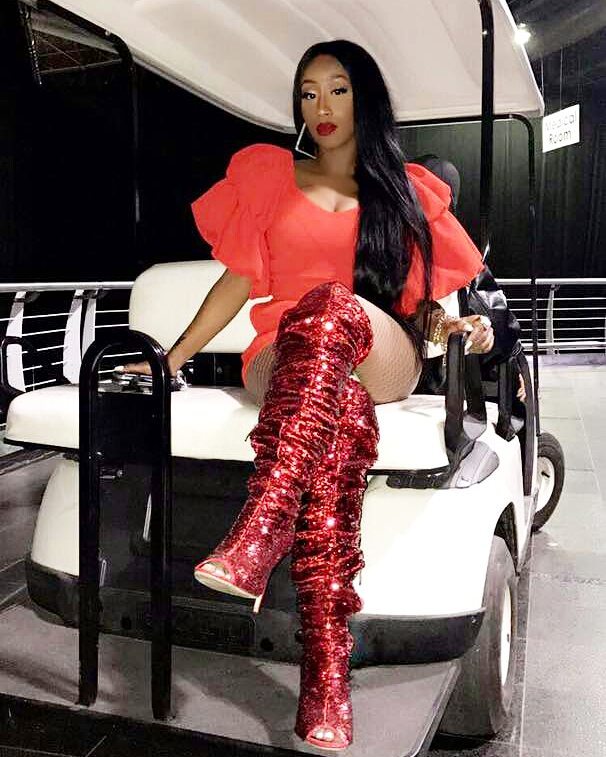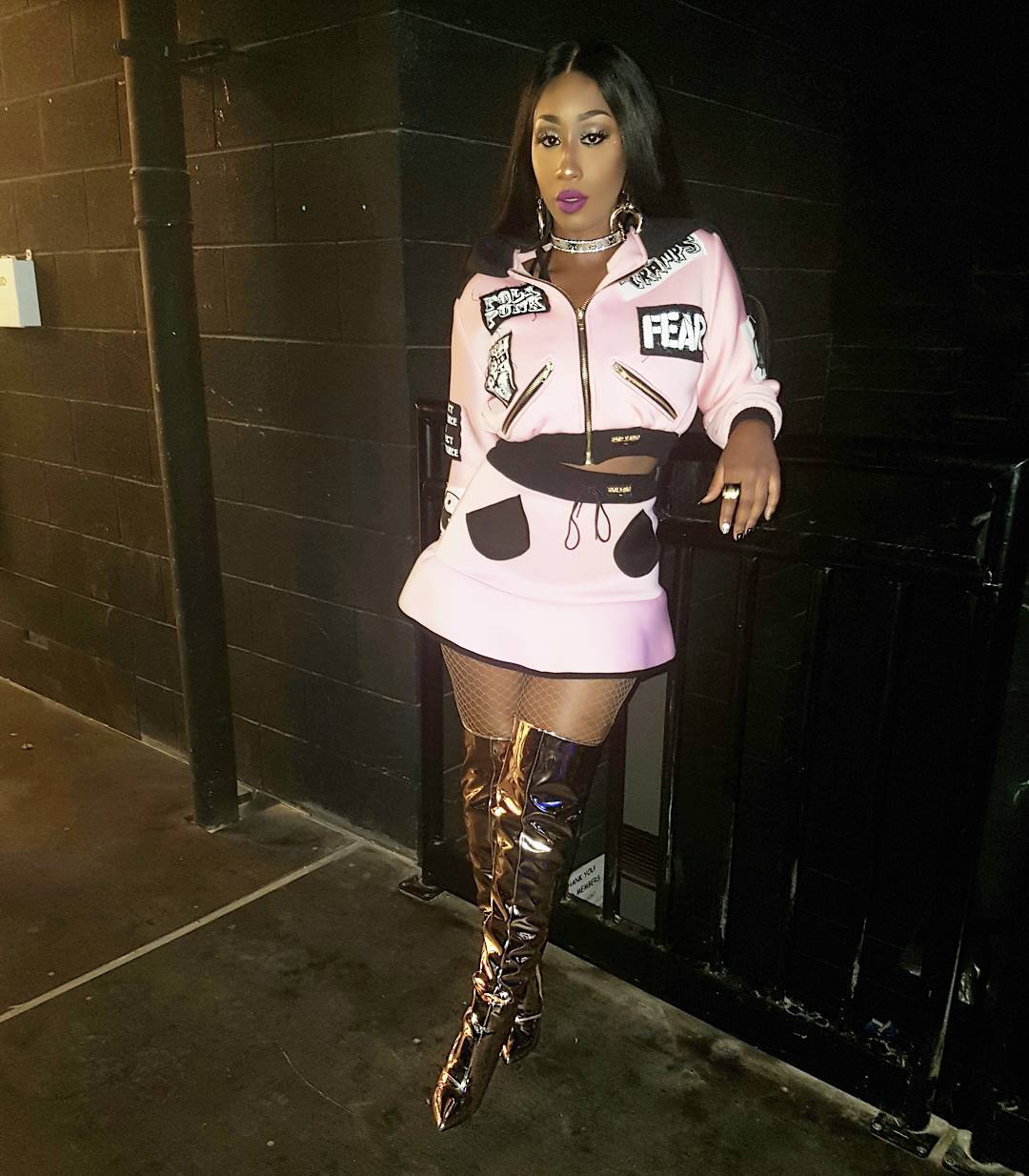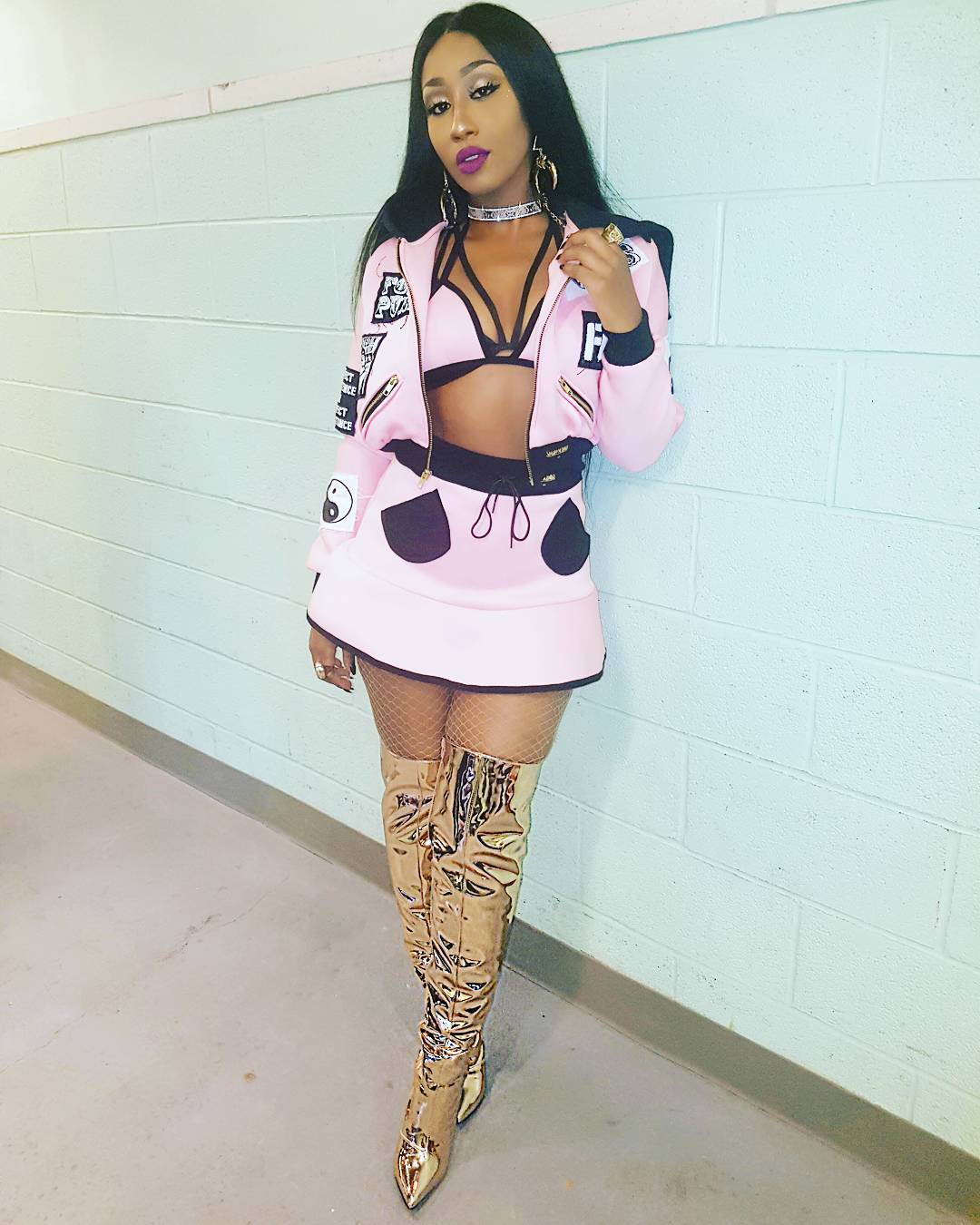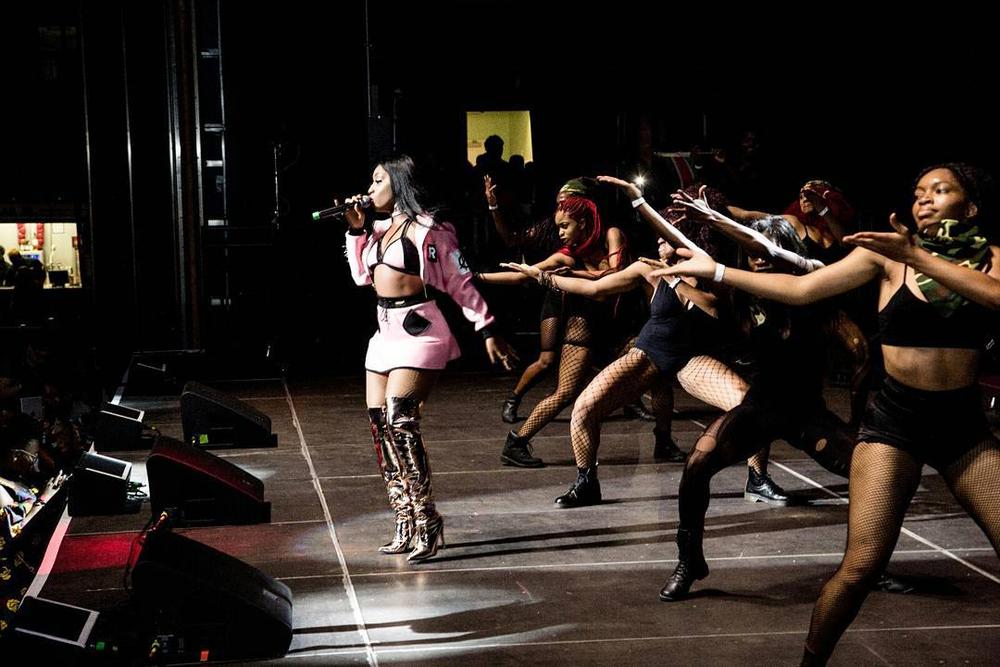 #NBAAfrica welcome dinner wearing leopard print boots and a stylish leather jacket.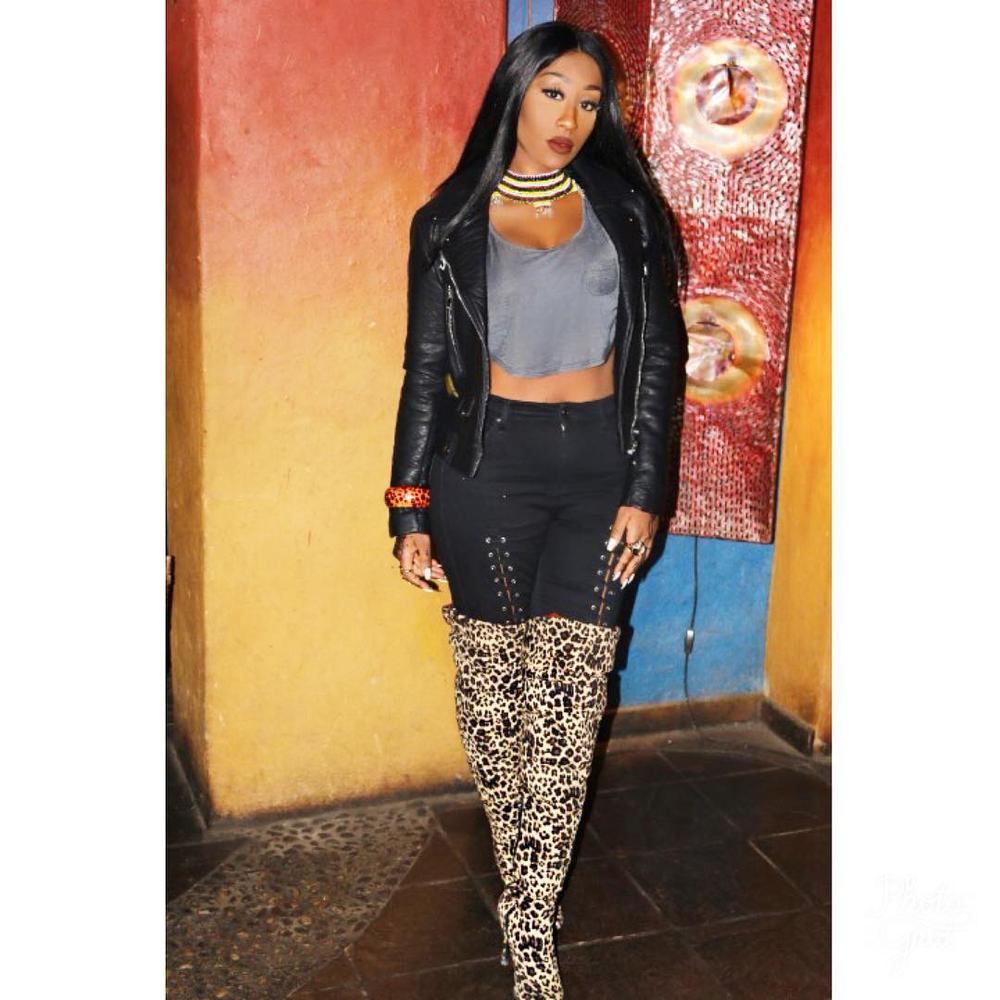 Another day, another slay. She casually rocks net boots with shorts and cool sunnies.
Performing with shimmering boots in Lagos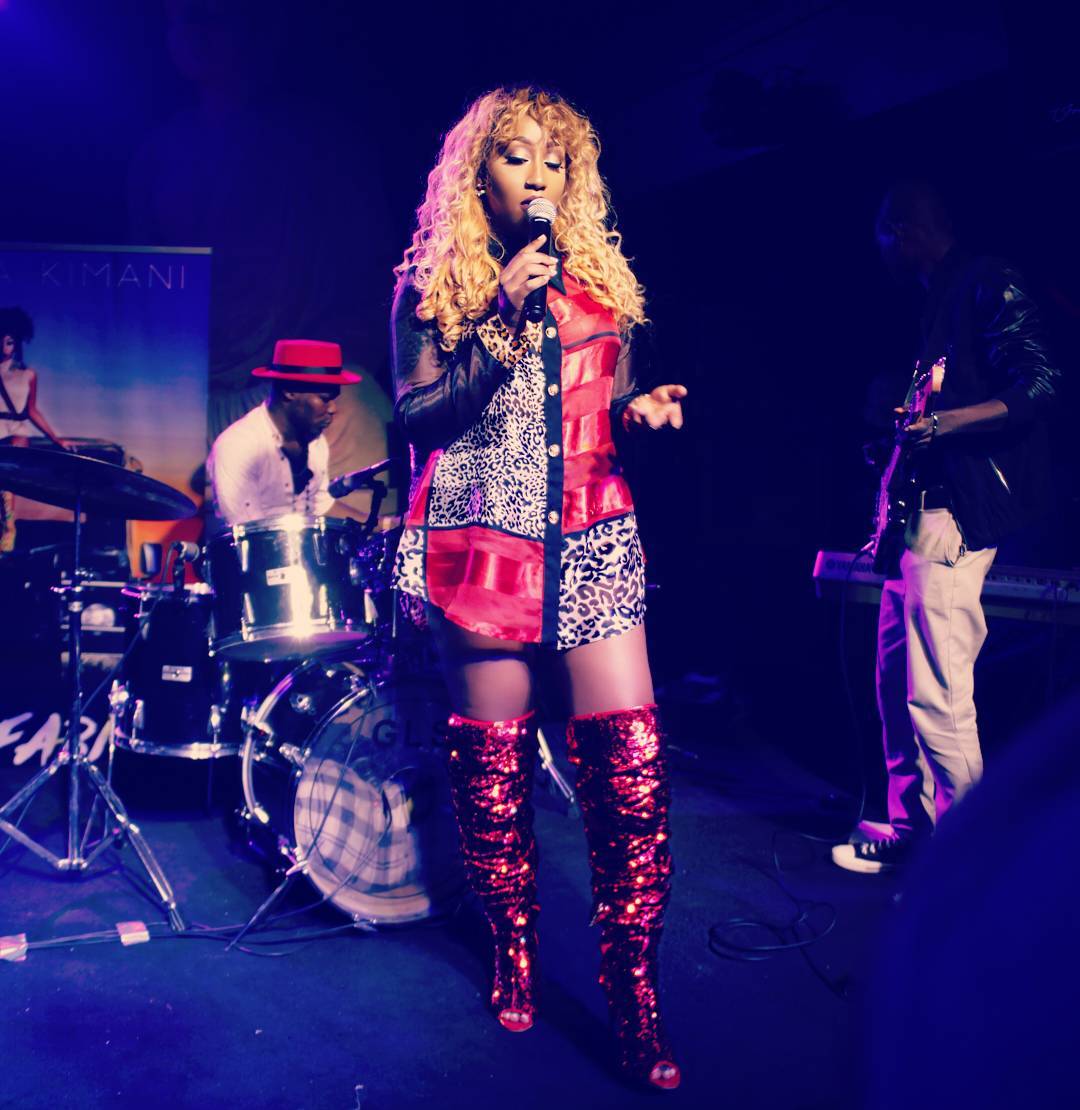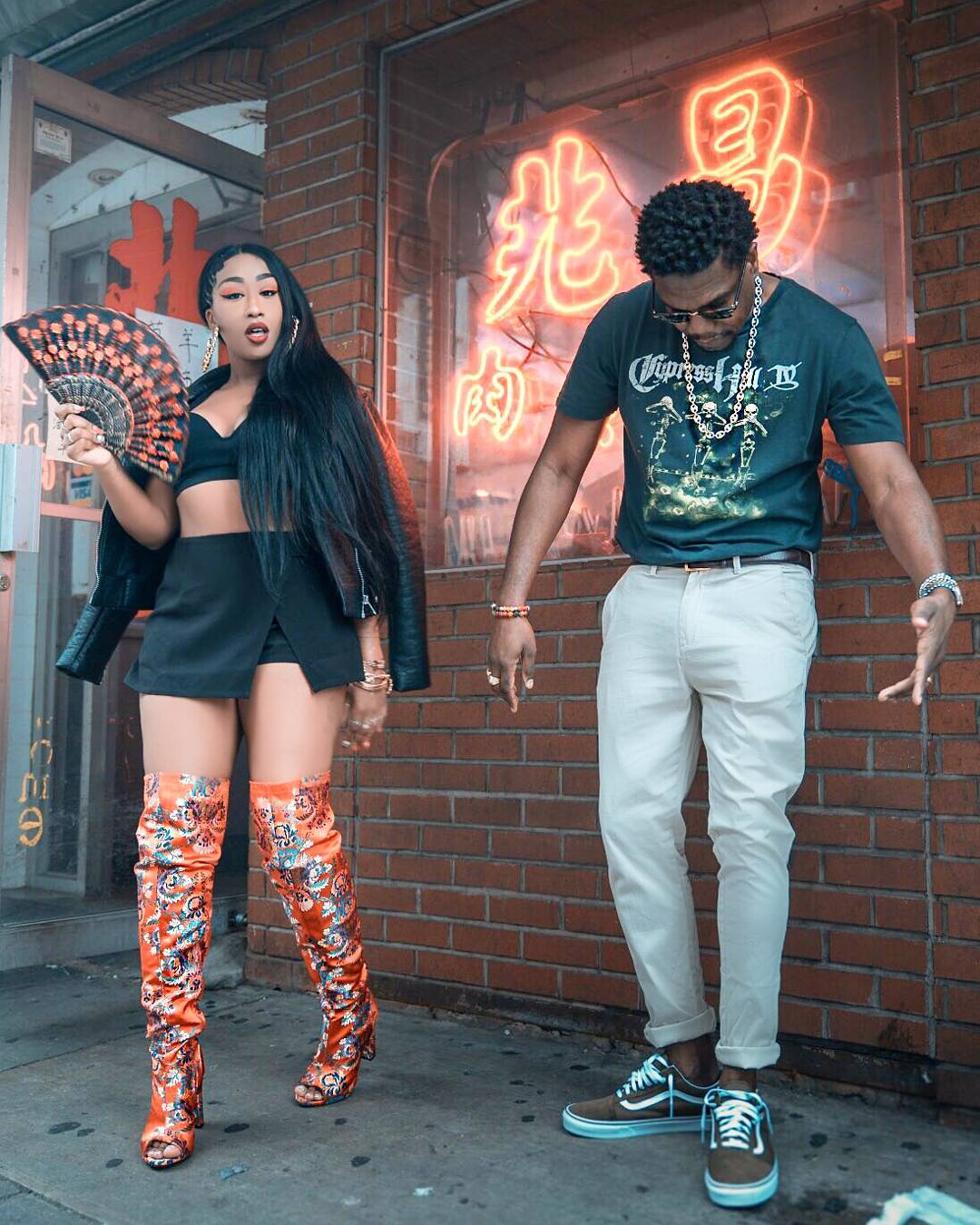 A quick pose with Ghanaian Rapper Sarkodie. Both of them look incredible!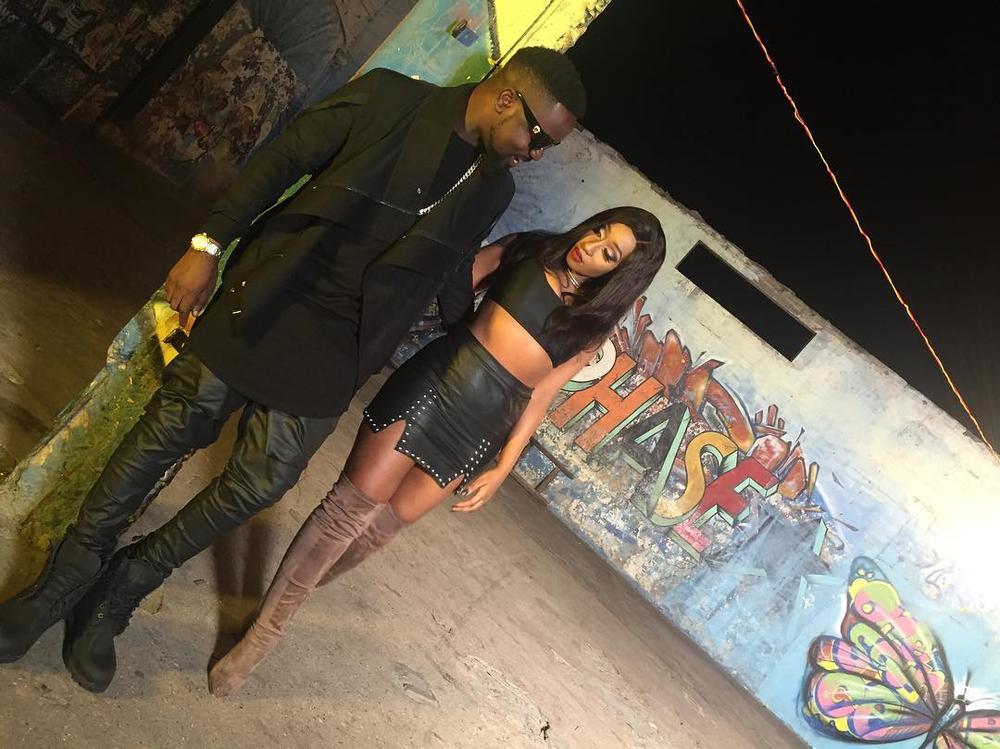 Giving biker girl vibes for the video of her song Live It Up in July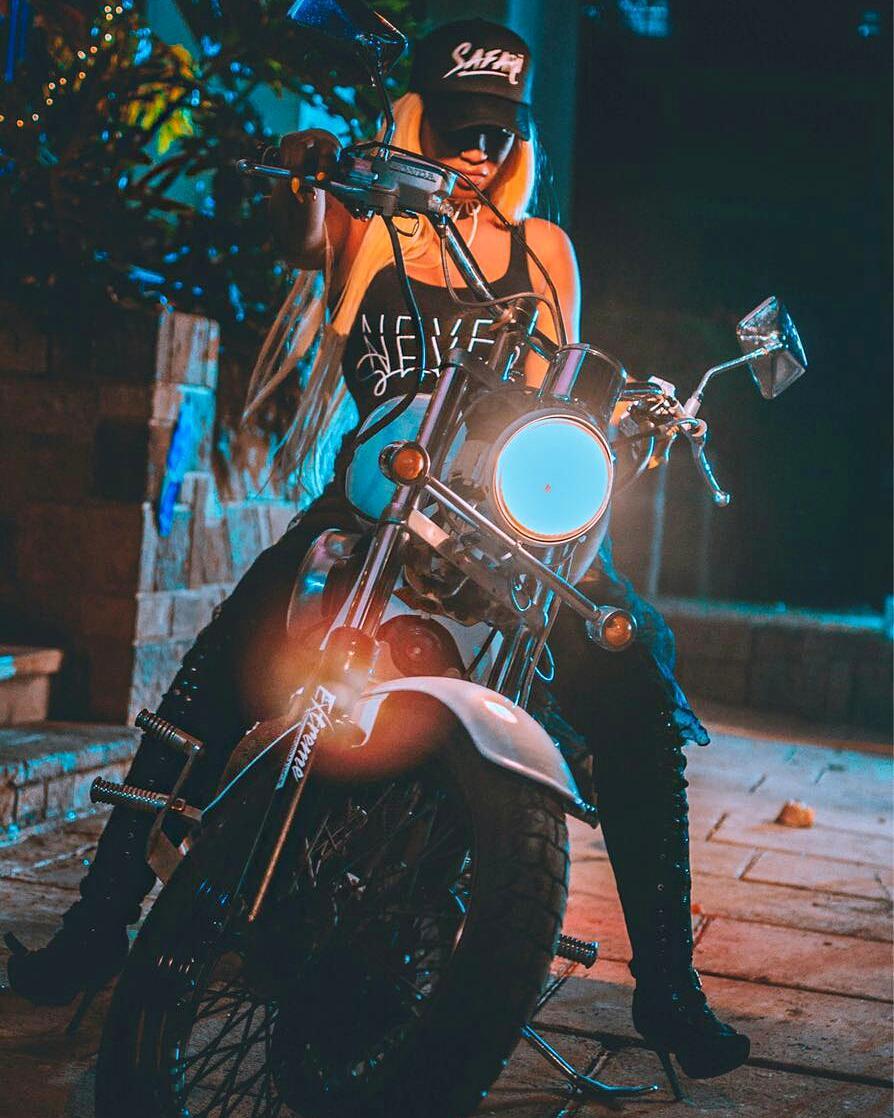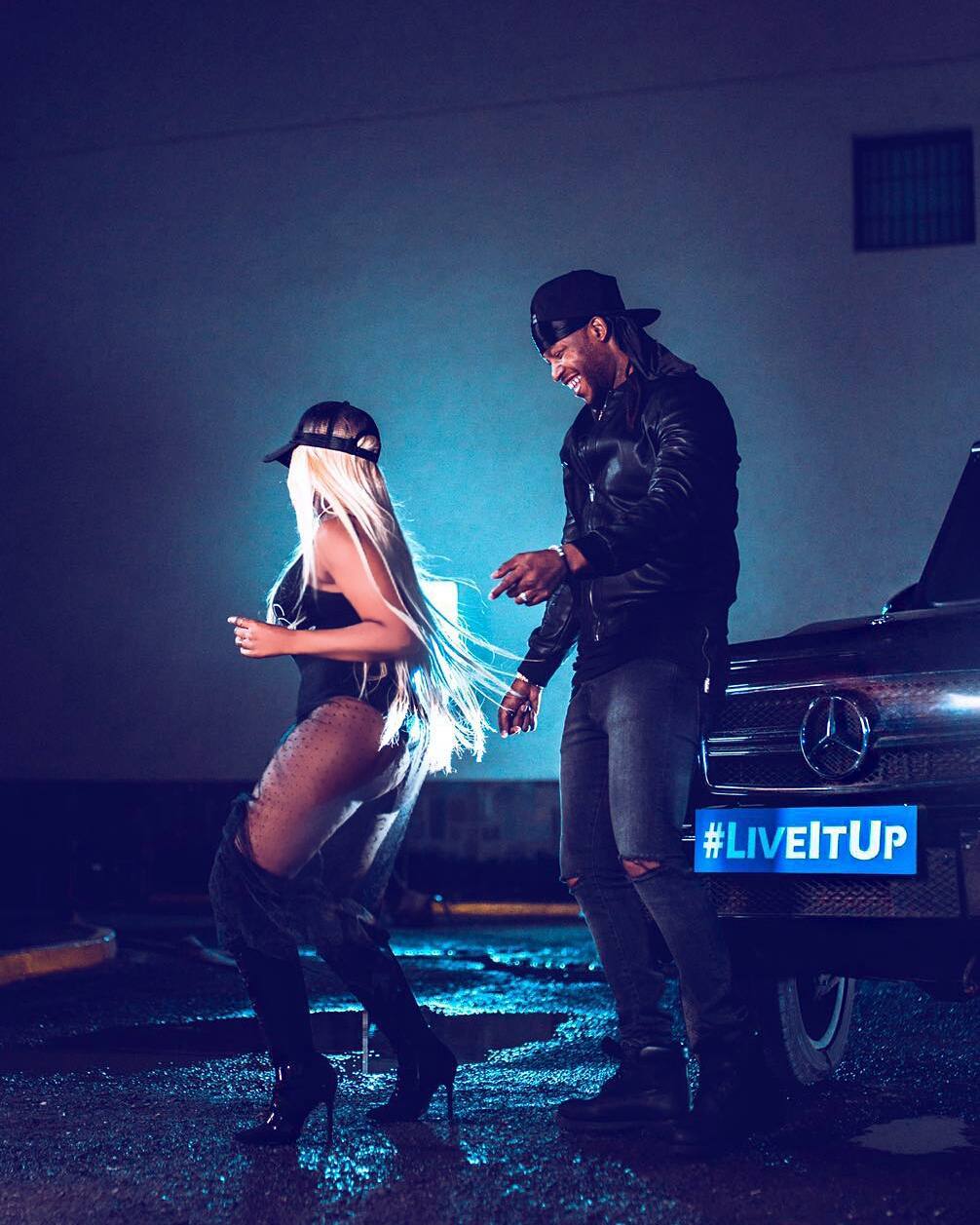 In a gorgeous photo shoot by Clement Kiragu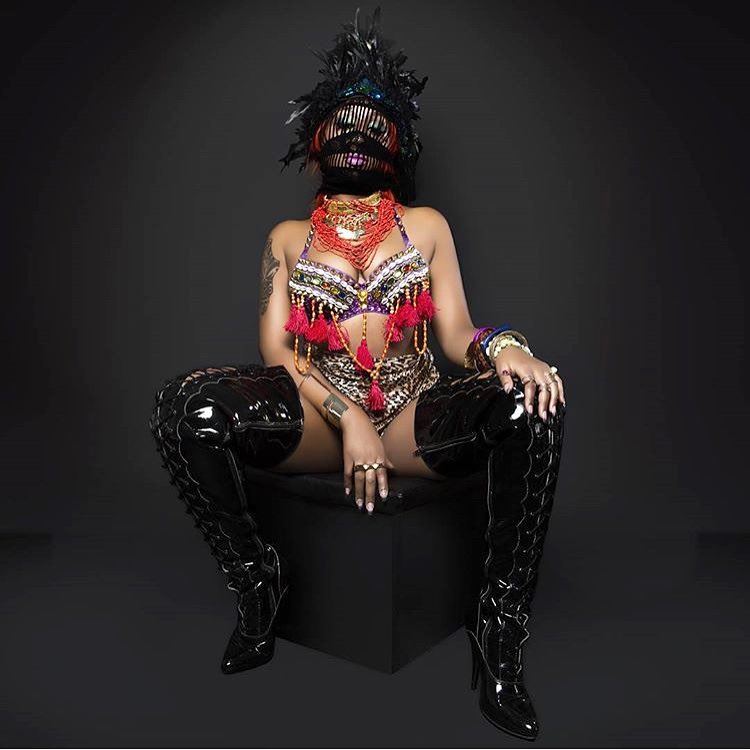 Photo Credit: Victoria Kimani | @victoriakimani