This opulent styled shoot exudes magnificence with a slice of  luxury.
The story book royal setting theme planned by the creative FTK~Konnect Events in collaboration with vendors in the USA, takes us on a jounery to the monarch times blended  with modern artistry.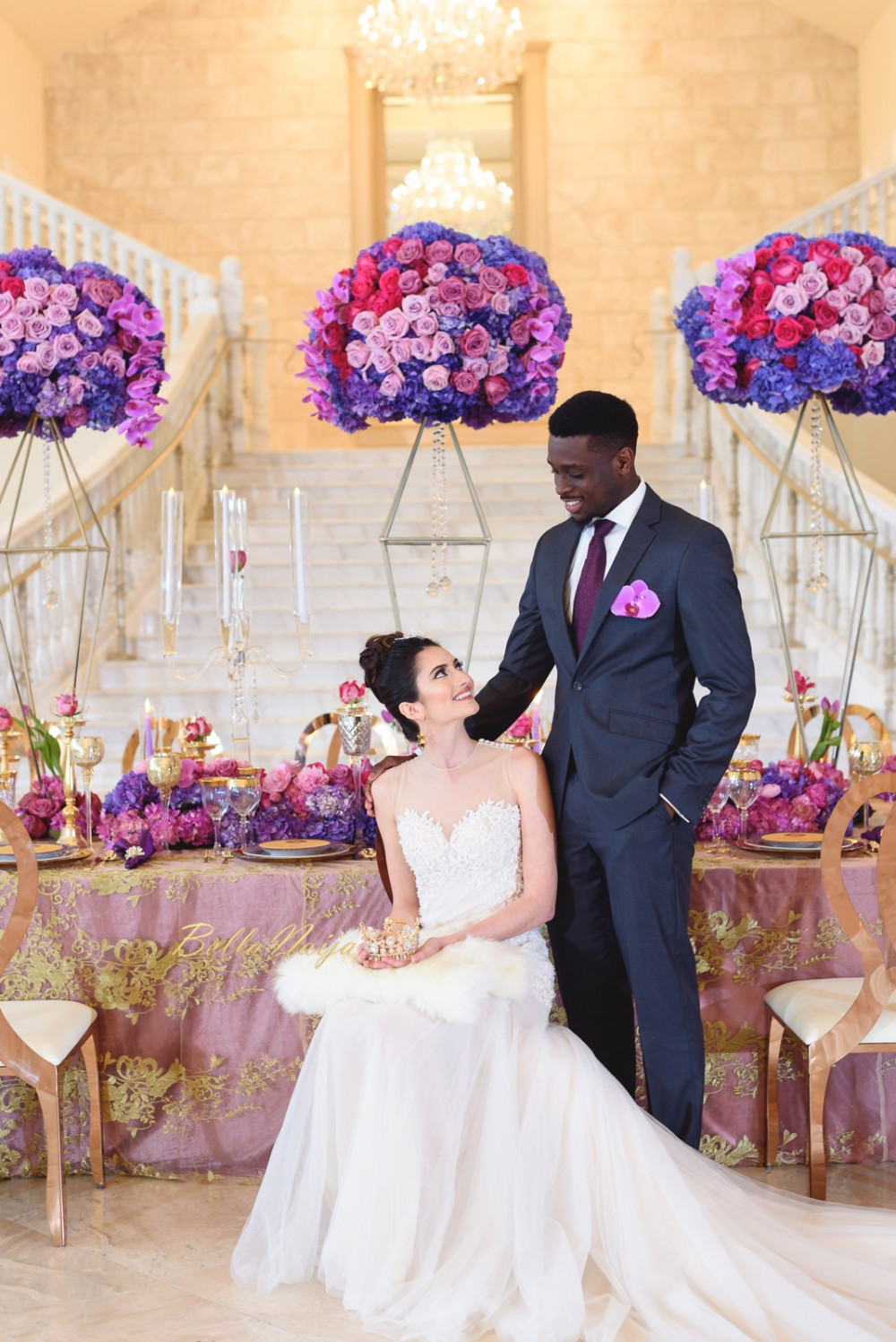 Here is a full narration of this modern vanity monarch story.
The royals are in love and it is time for the king to ask the love to marry him. A table worthy of her presence has been prepared to set the right tone for the proposal. His modern carriage is a white stretch Mercedes Benz lim. As he picks her up, he beholds her gorgeous beauty in the flawless attire she wears.
They arrive at his modern palace, the beautiful Bellevue in Chantilly Virginia, where he strategically seats her on his opulent royal purple table complete with a burst of blush pink and purple array of cascading fresh flowers and details set to precision.
Finally, he emerges and asks her the question any woman will want to be asked… will you be my queen? She accepts the crown and as they say the rest is history!
Watch the video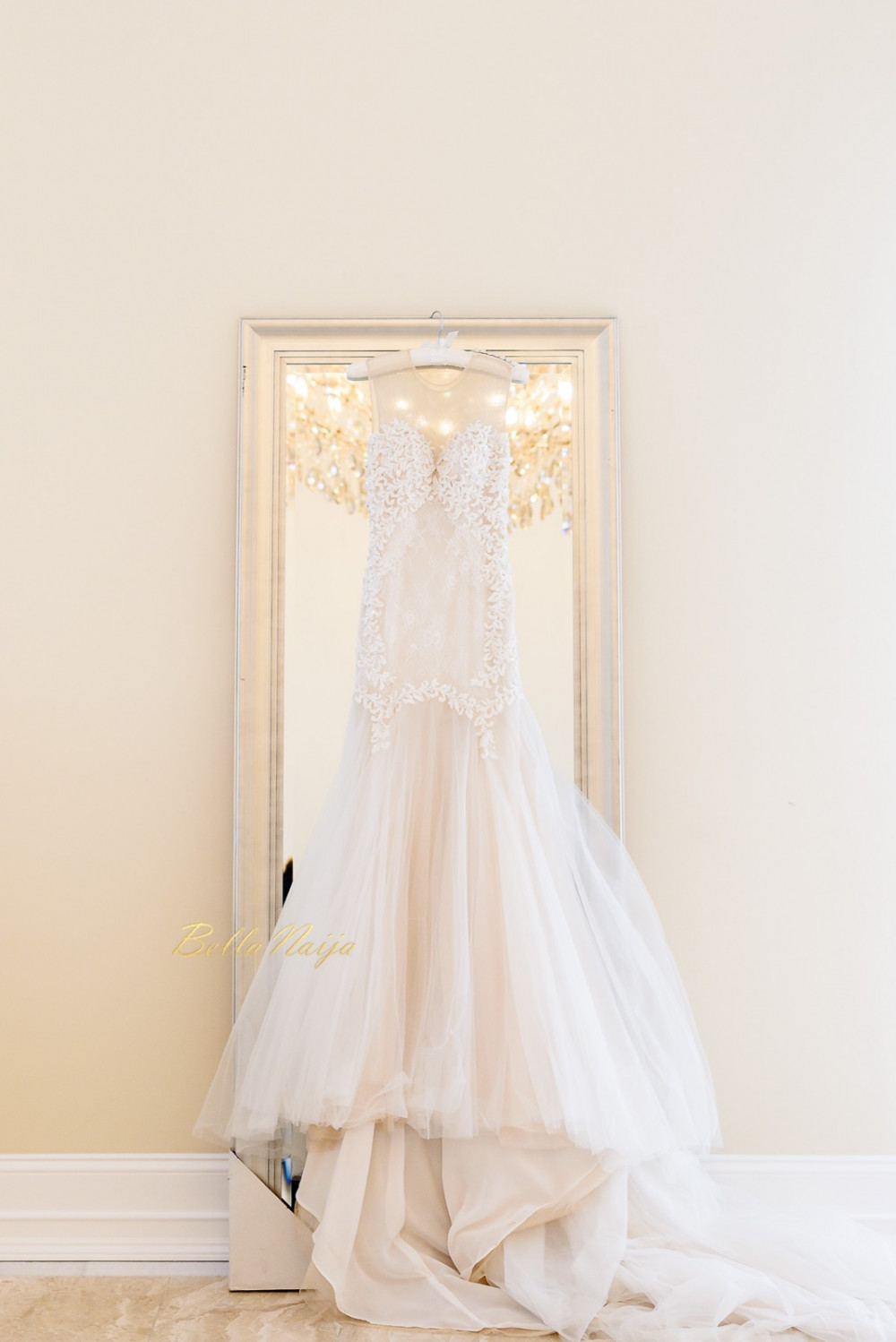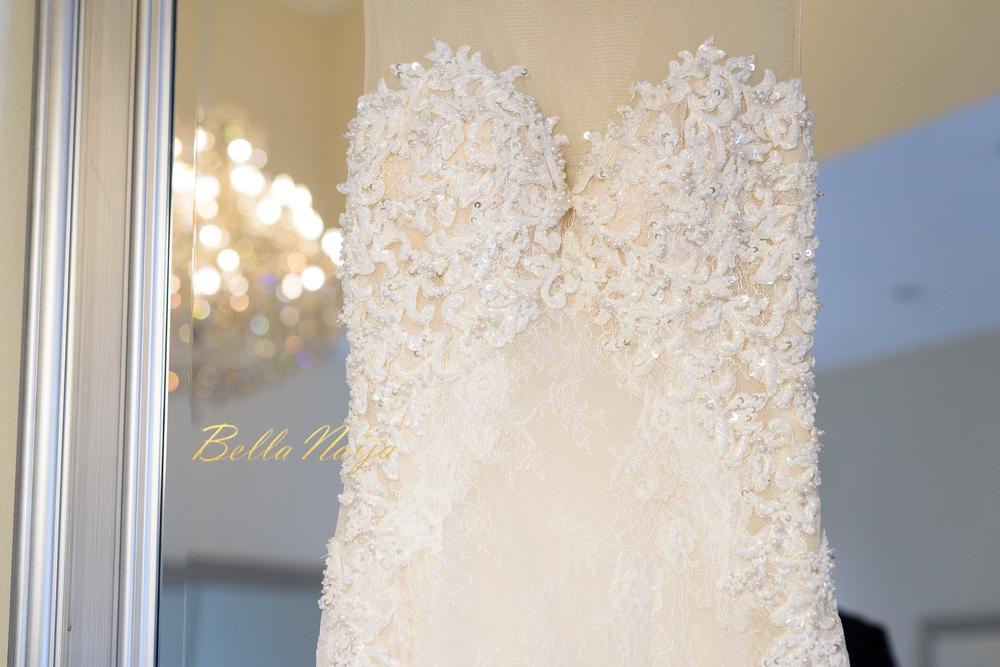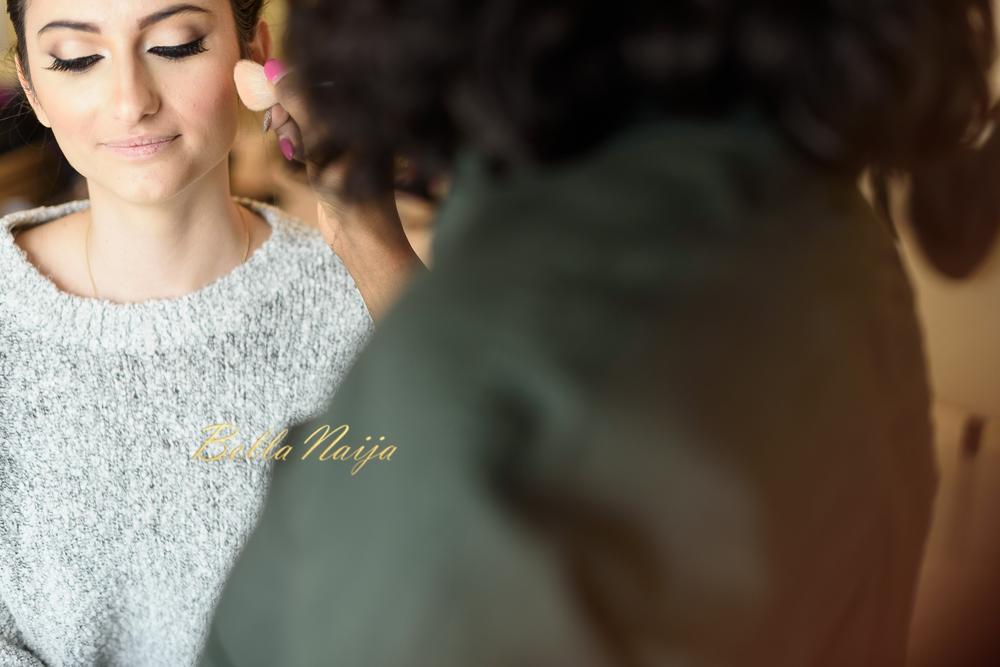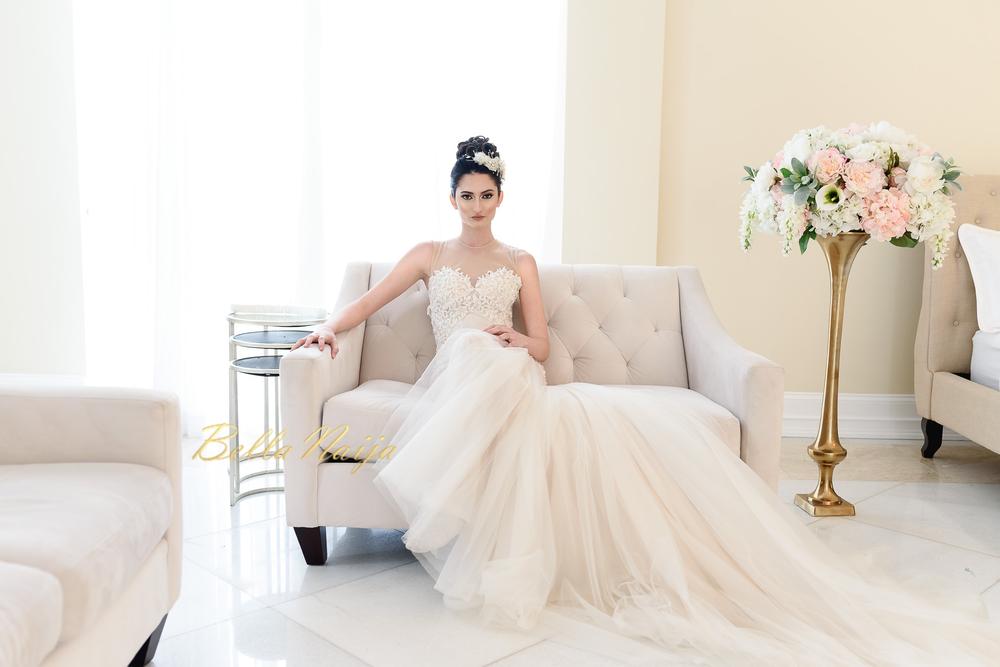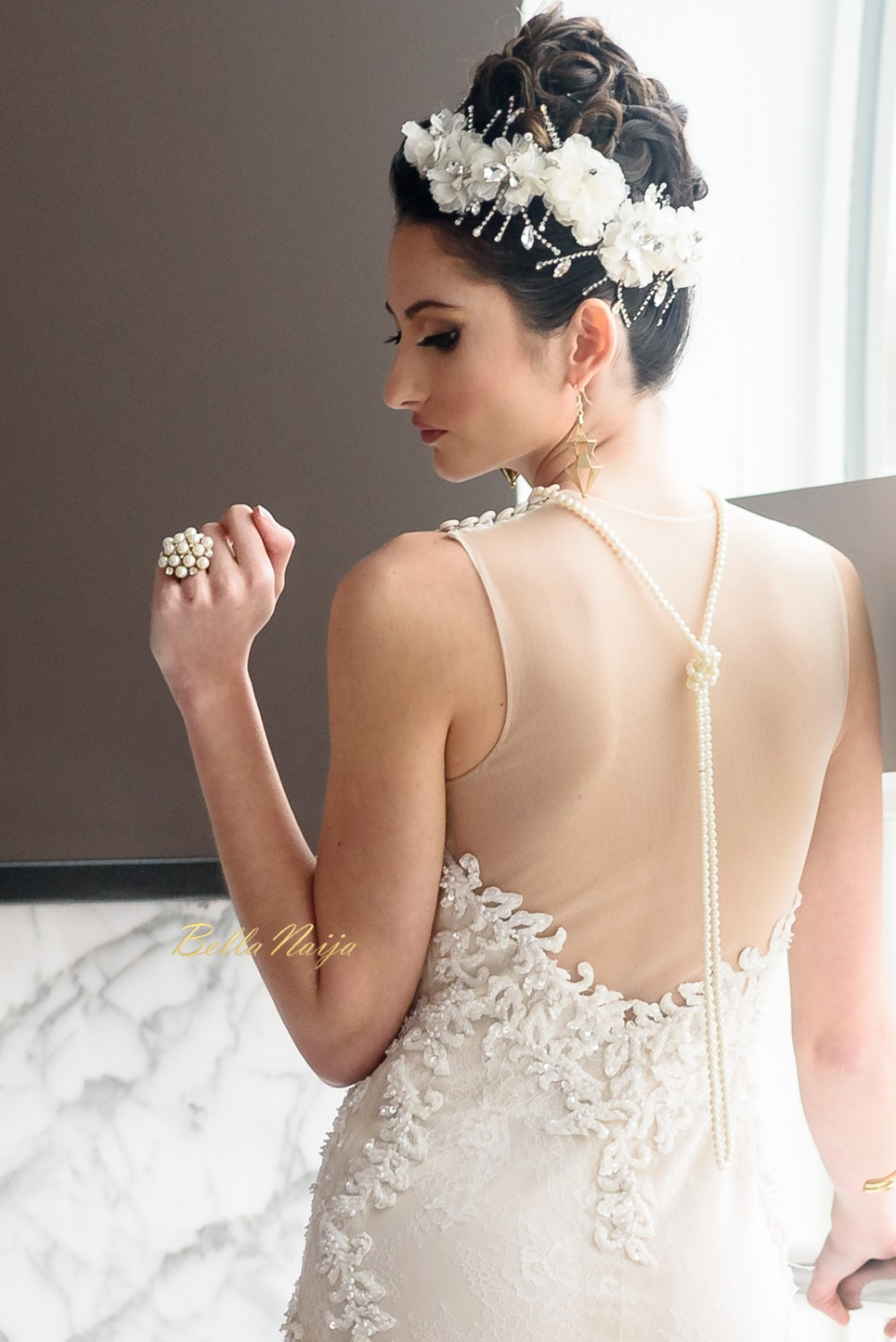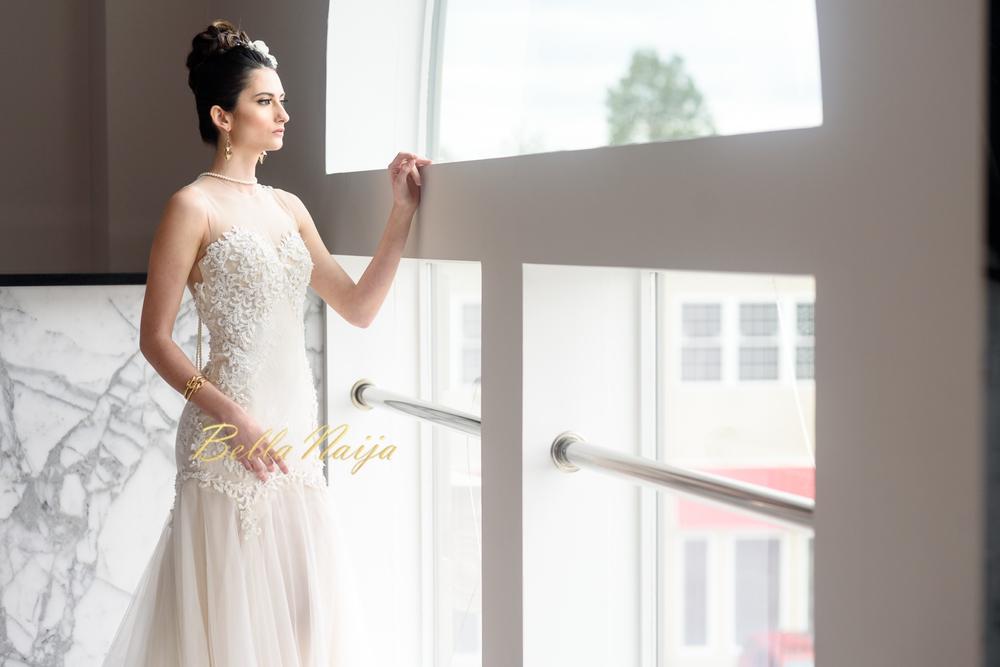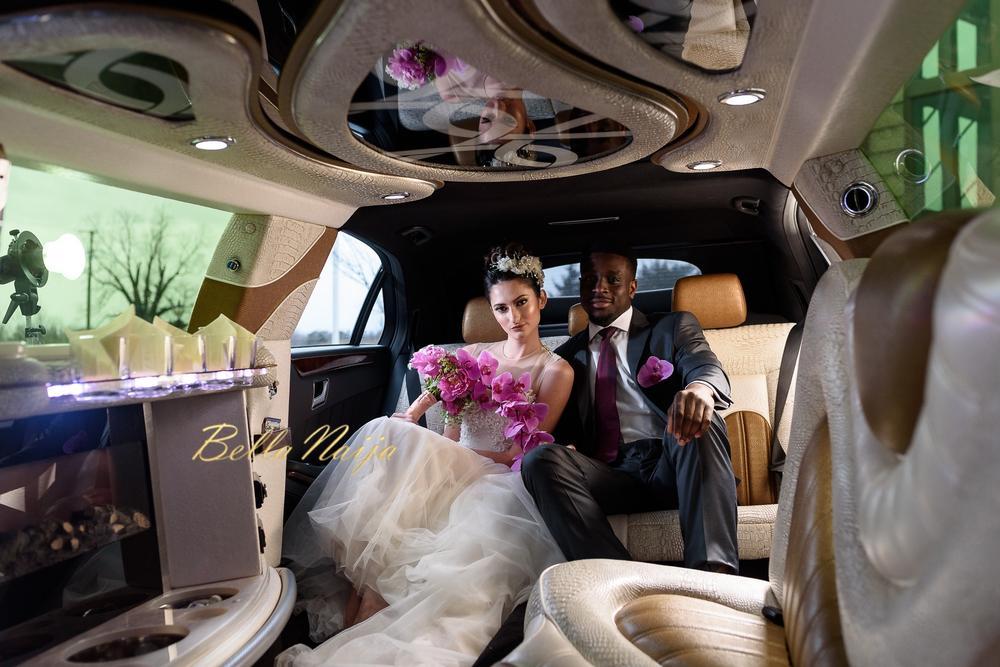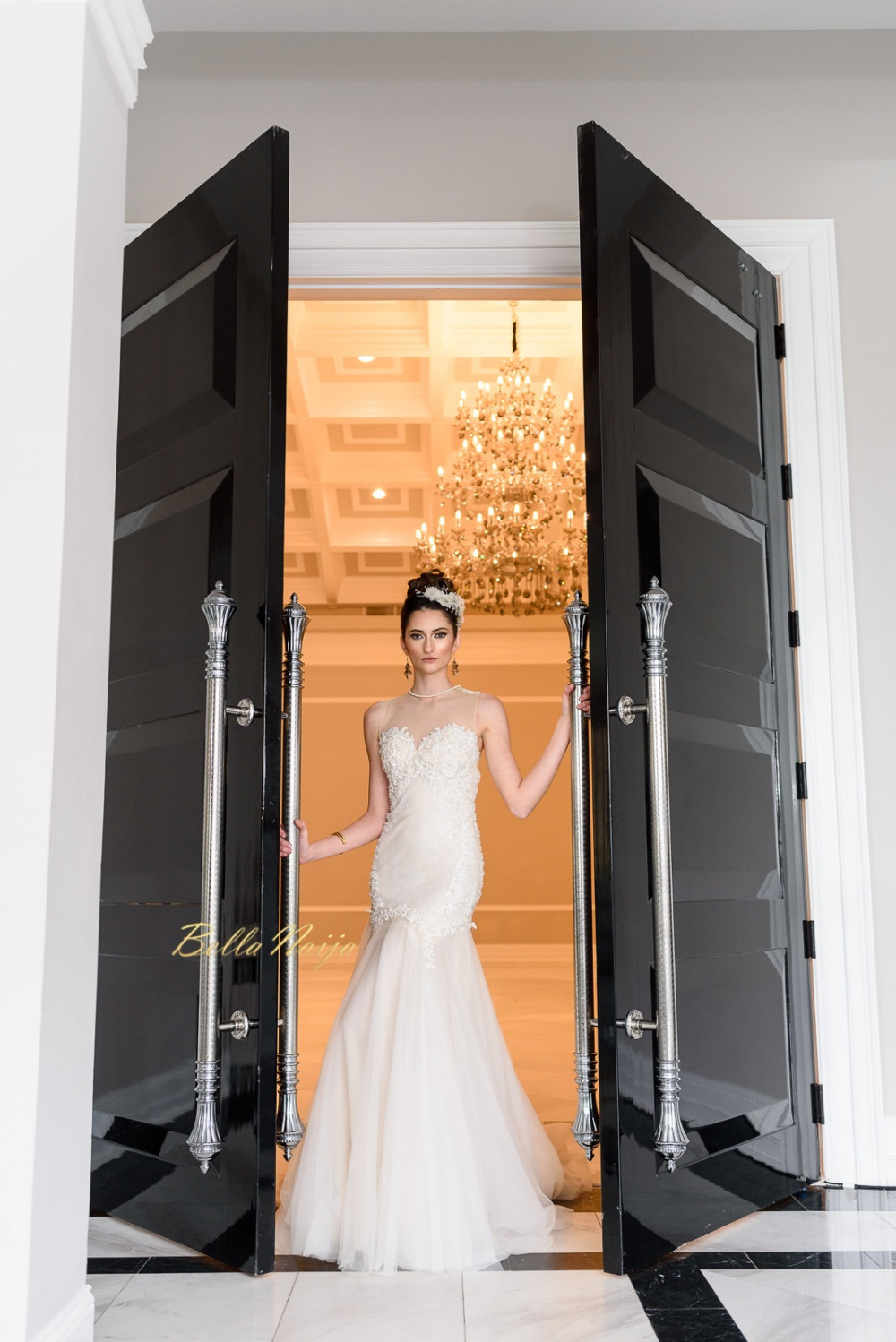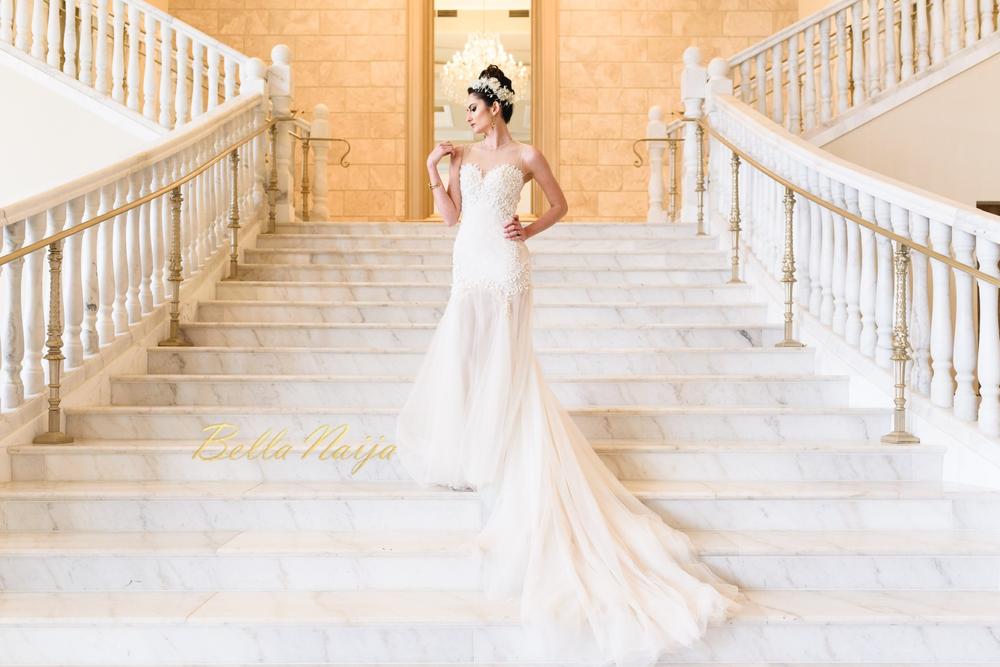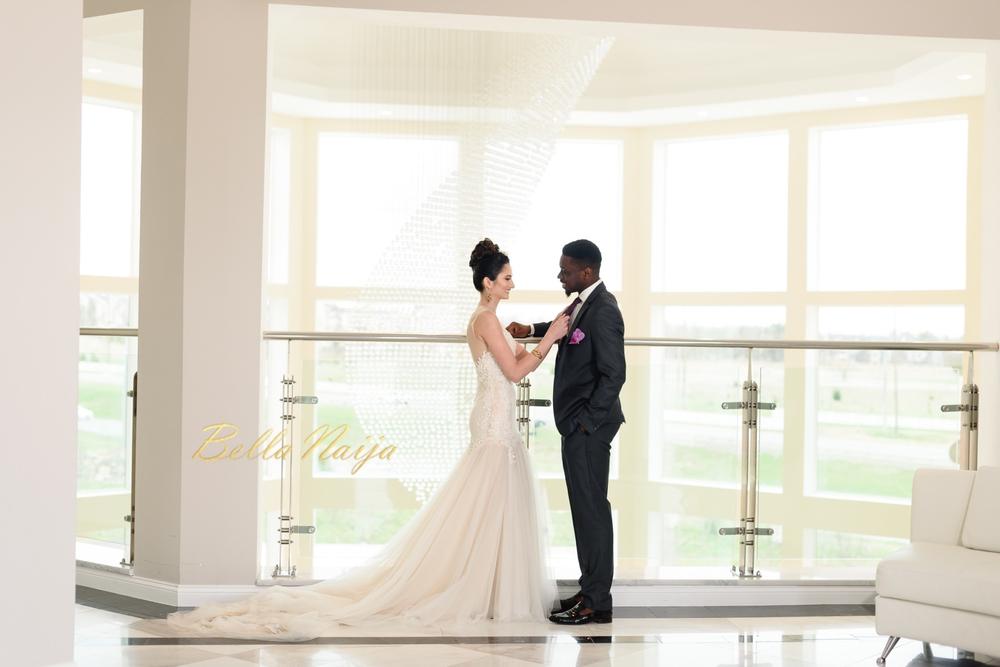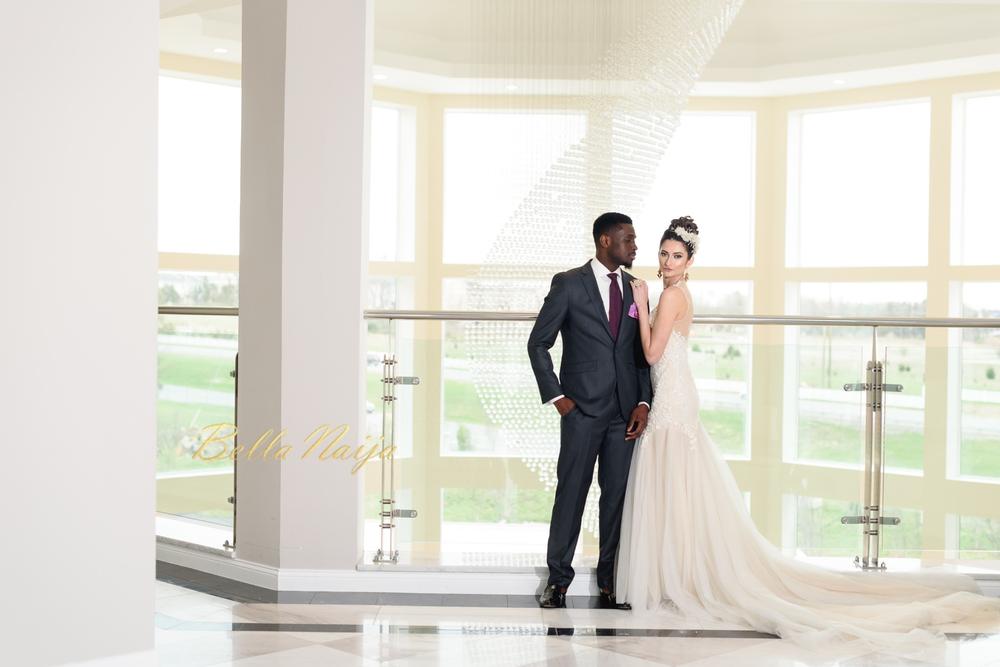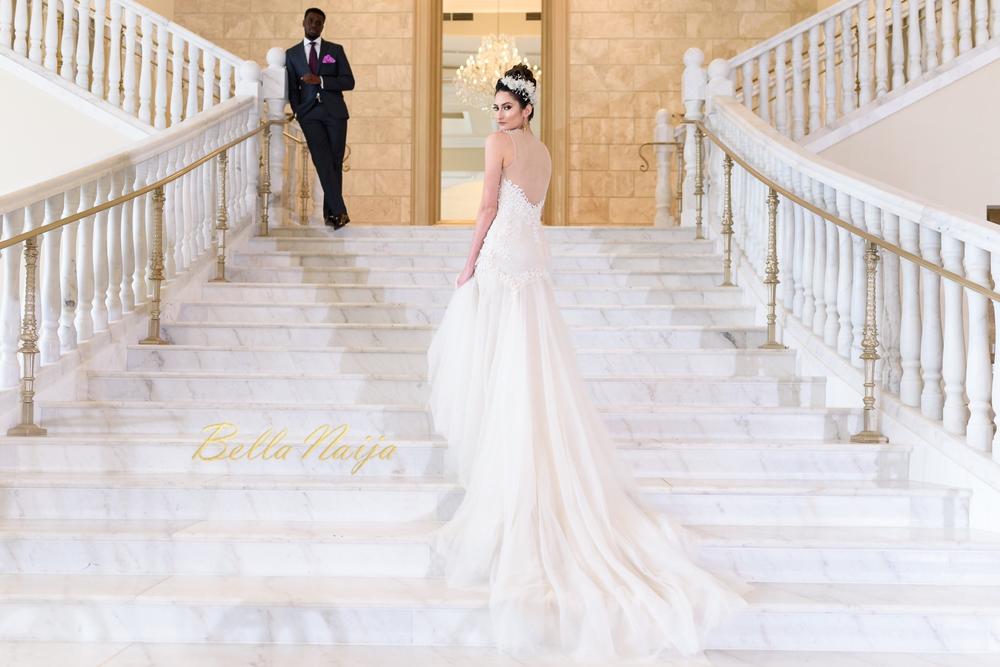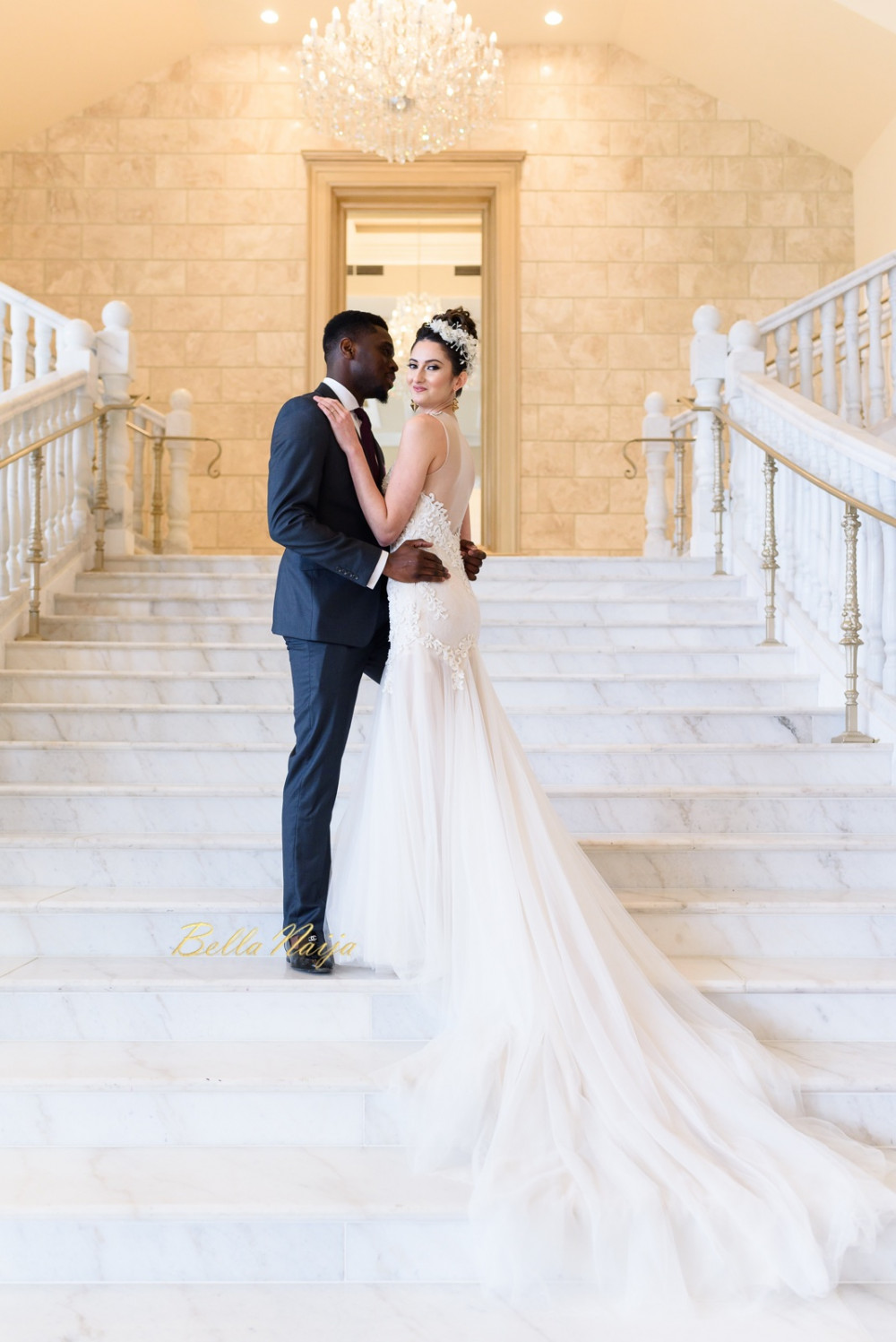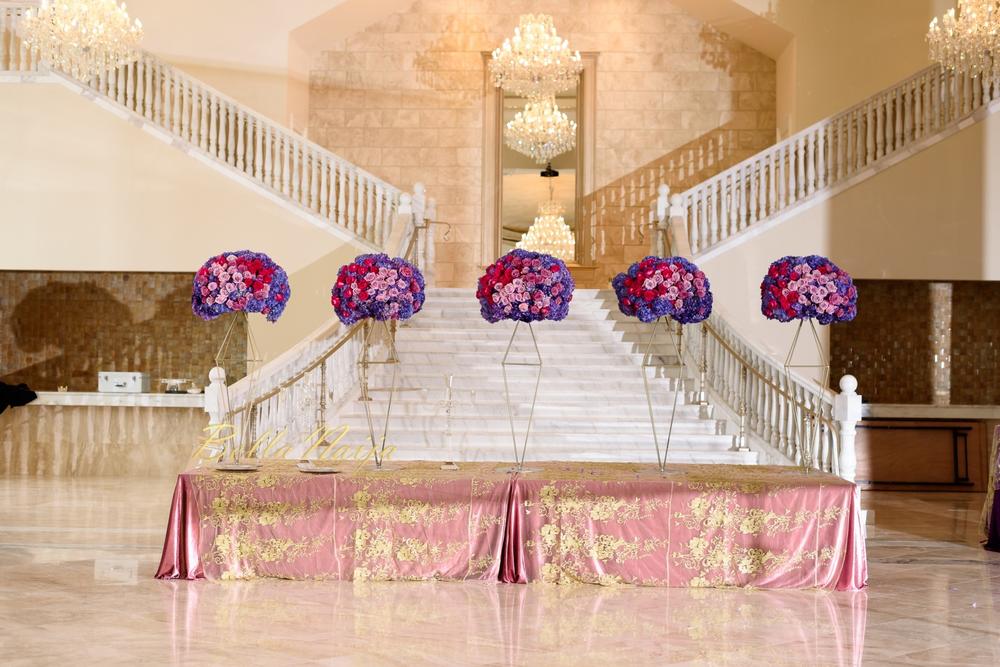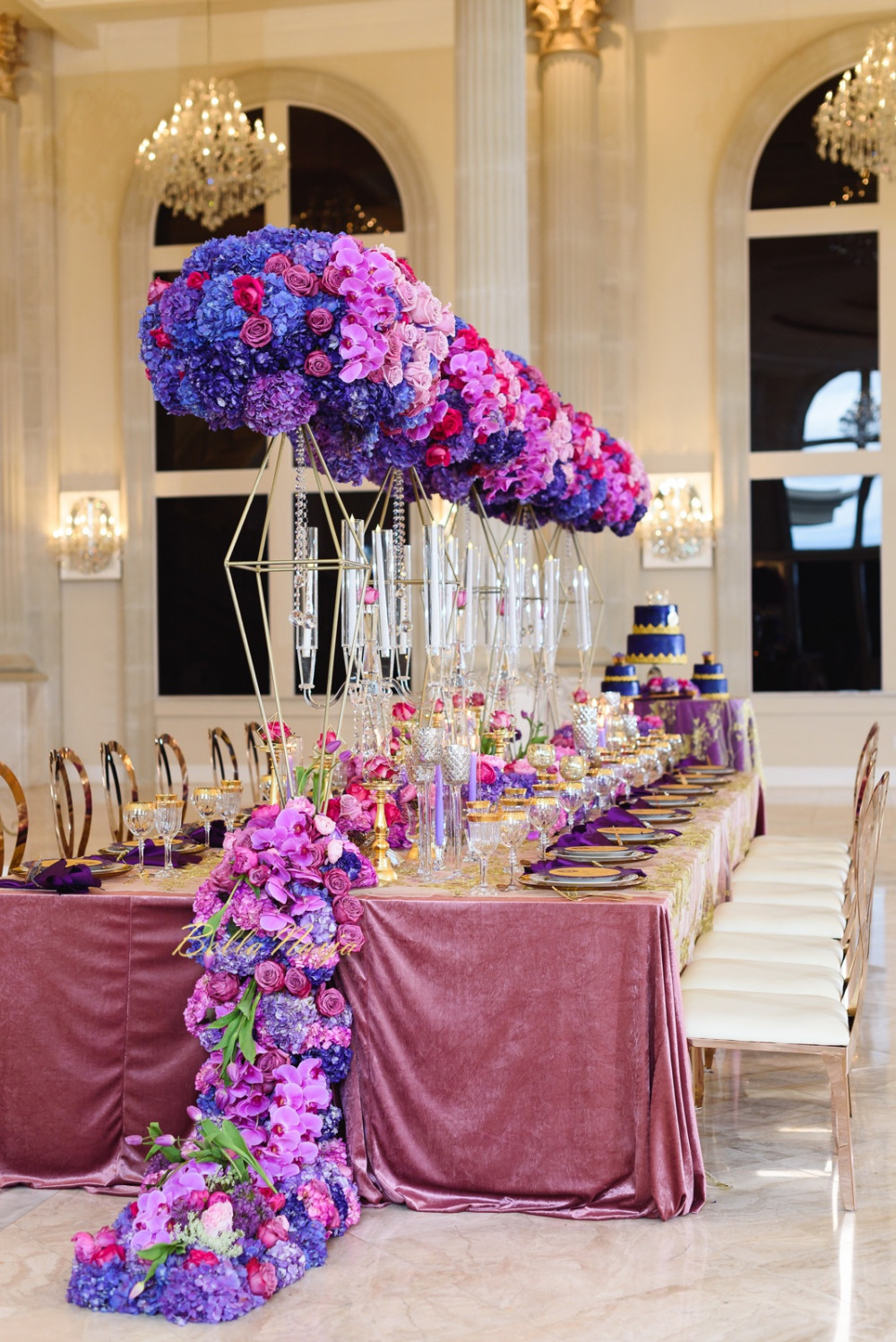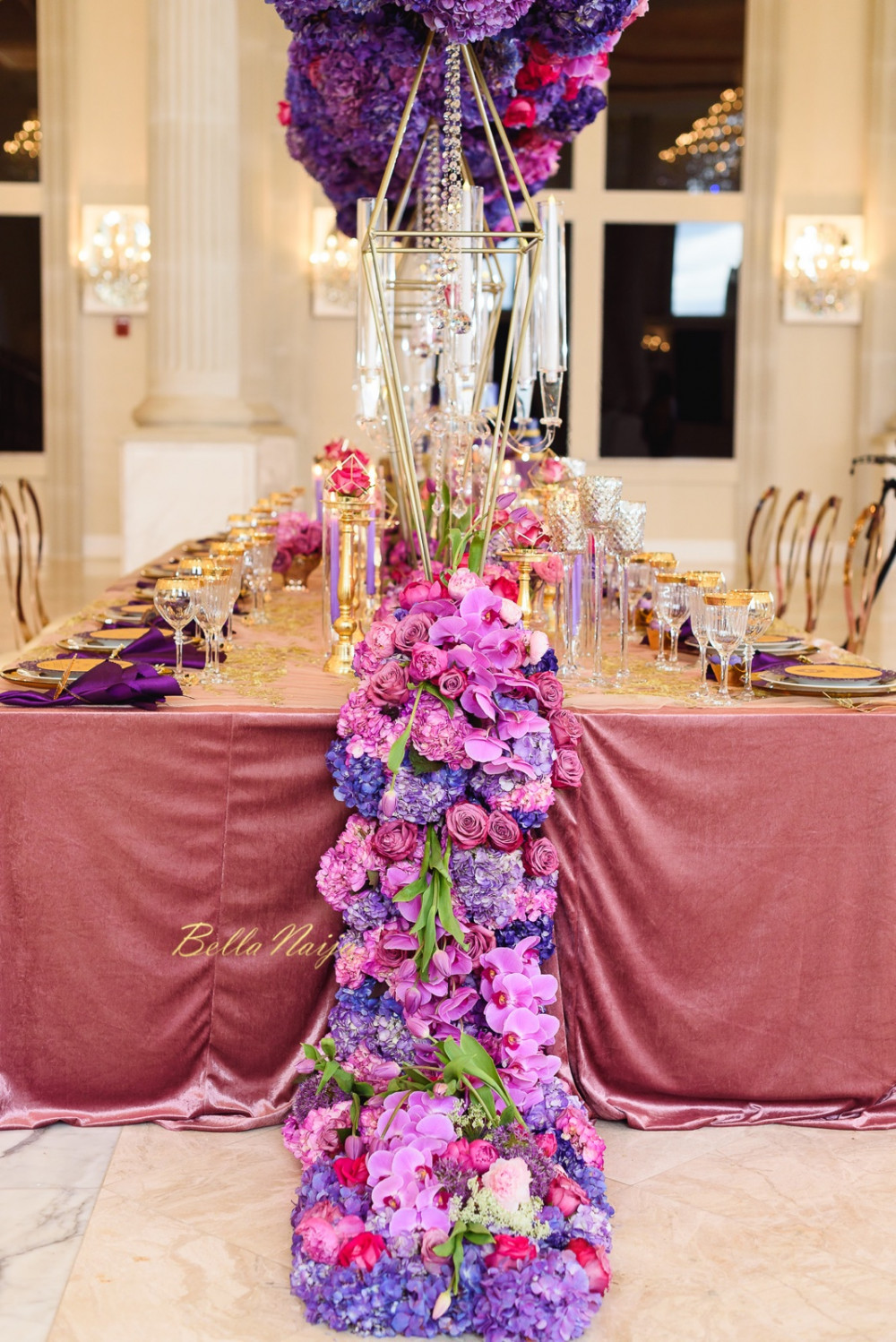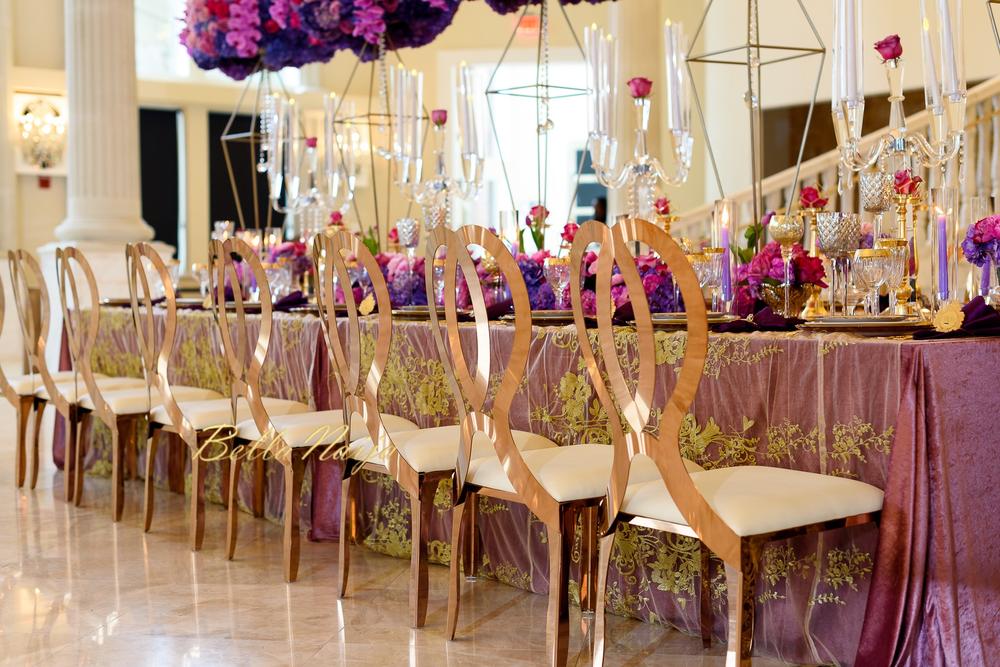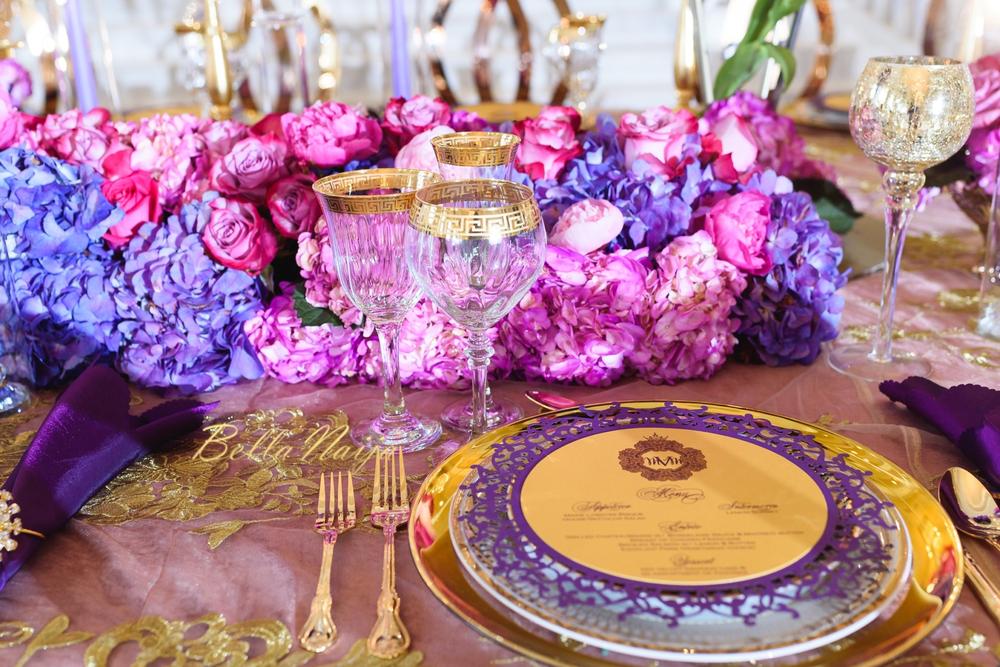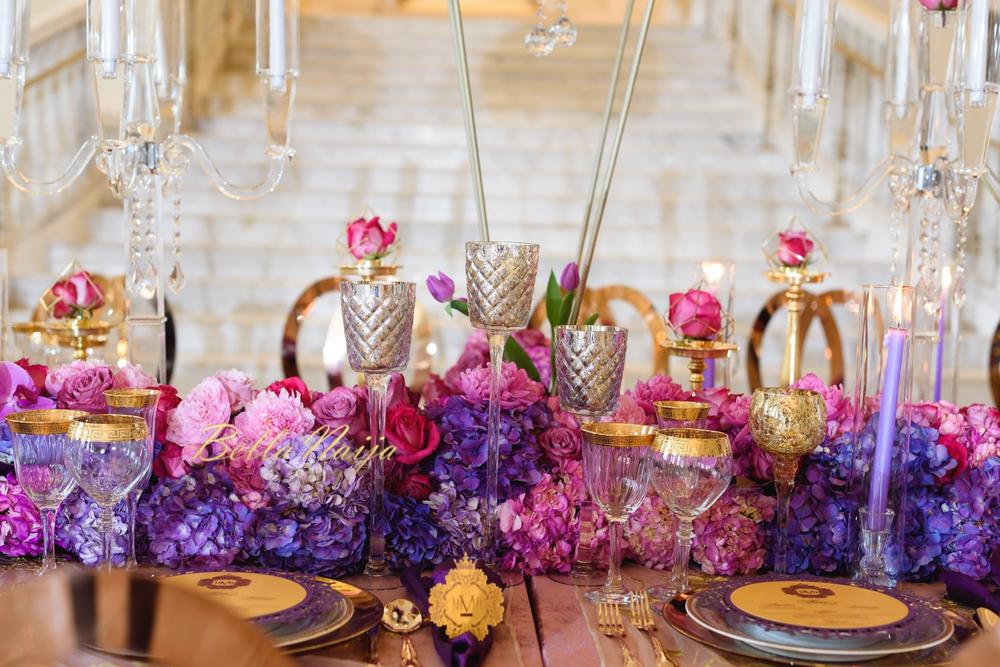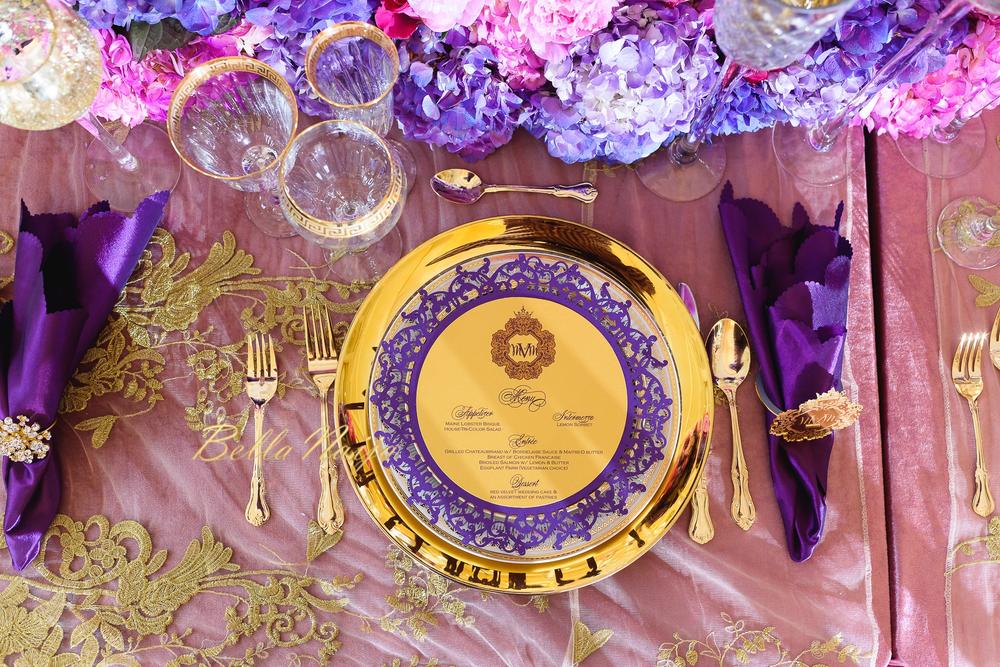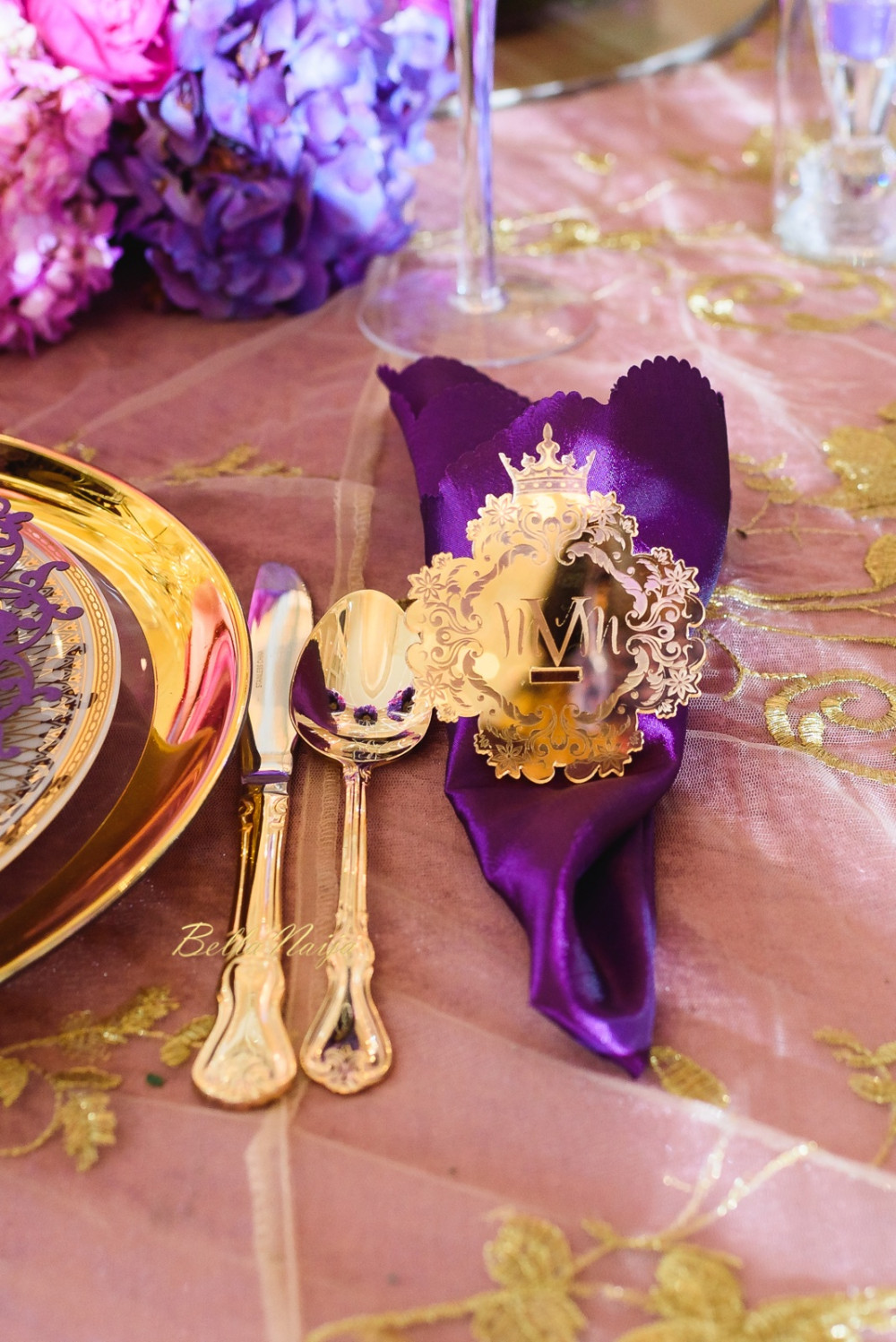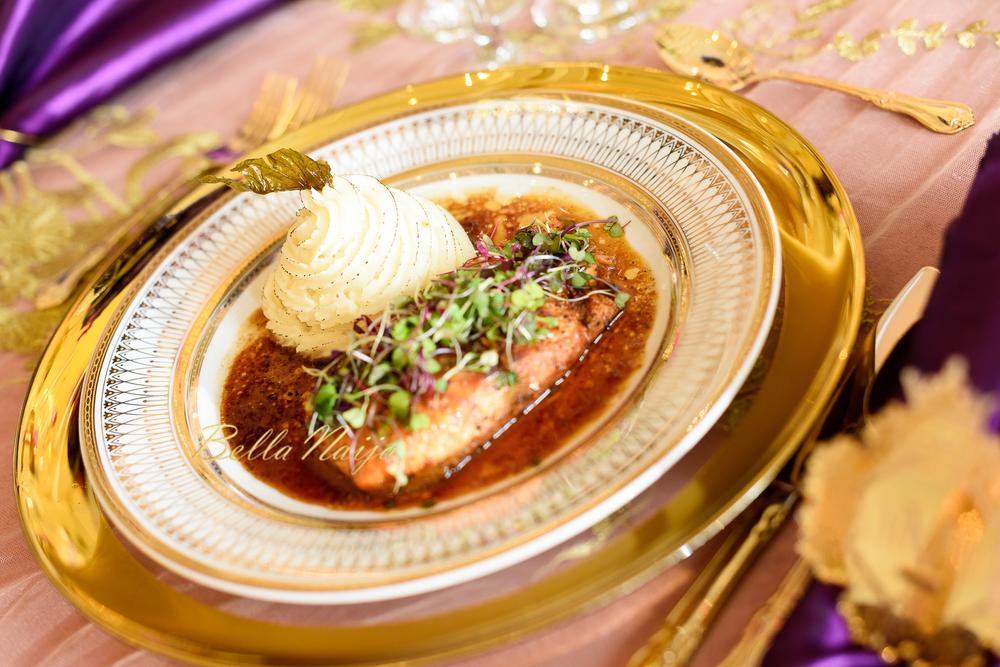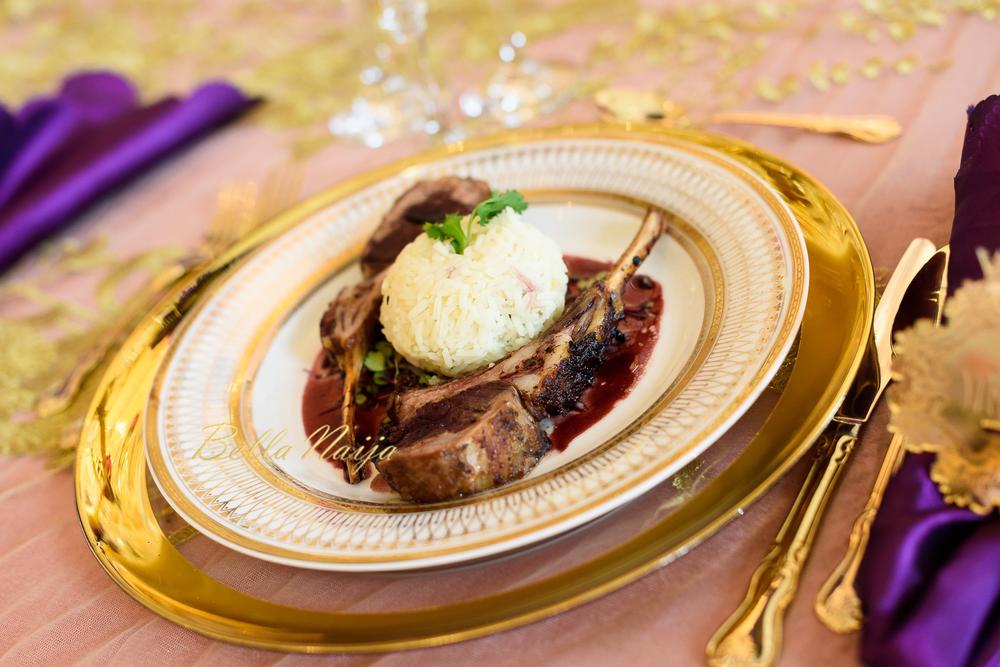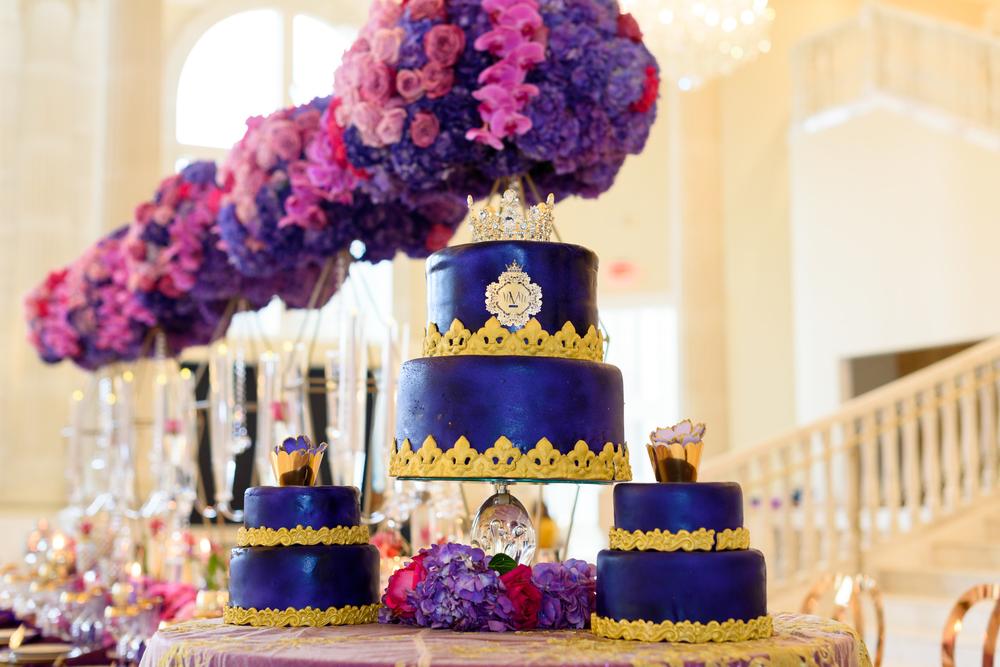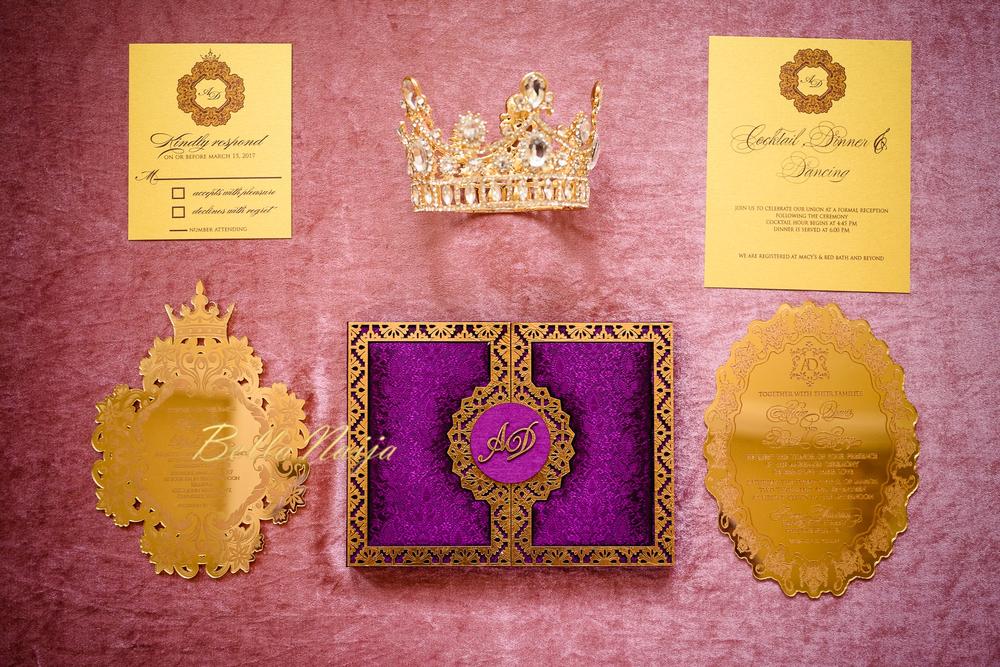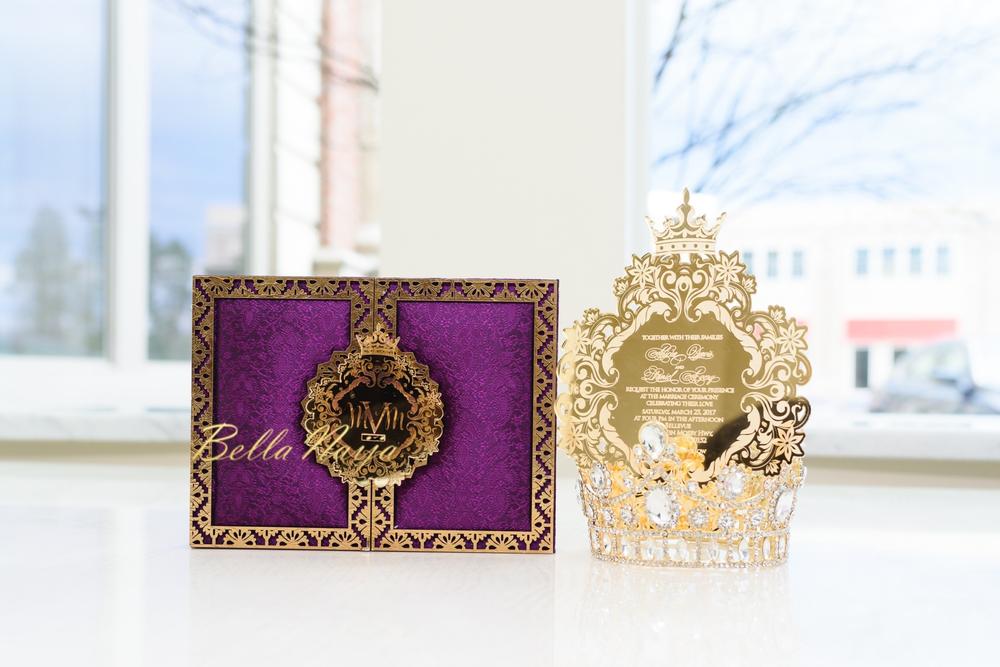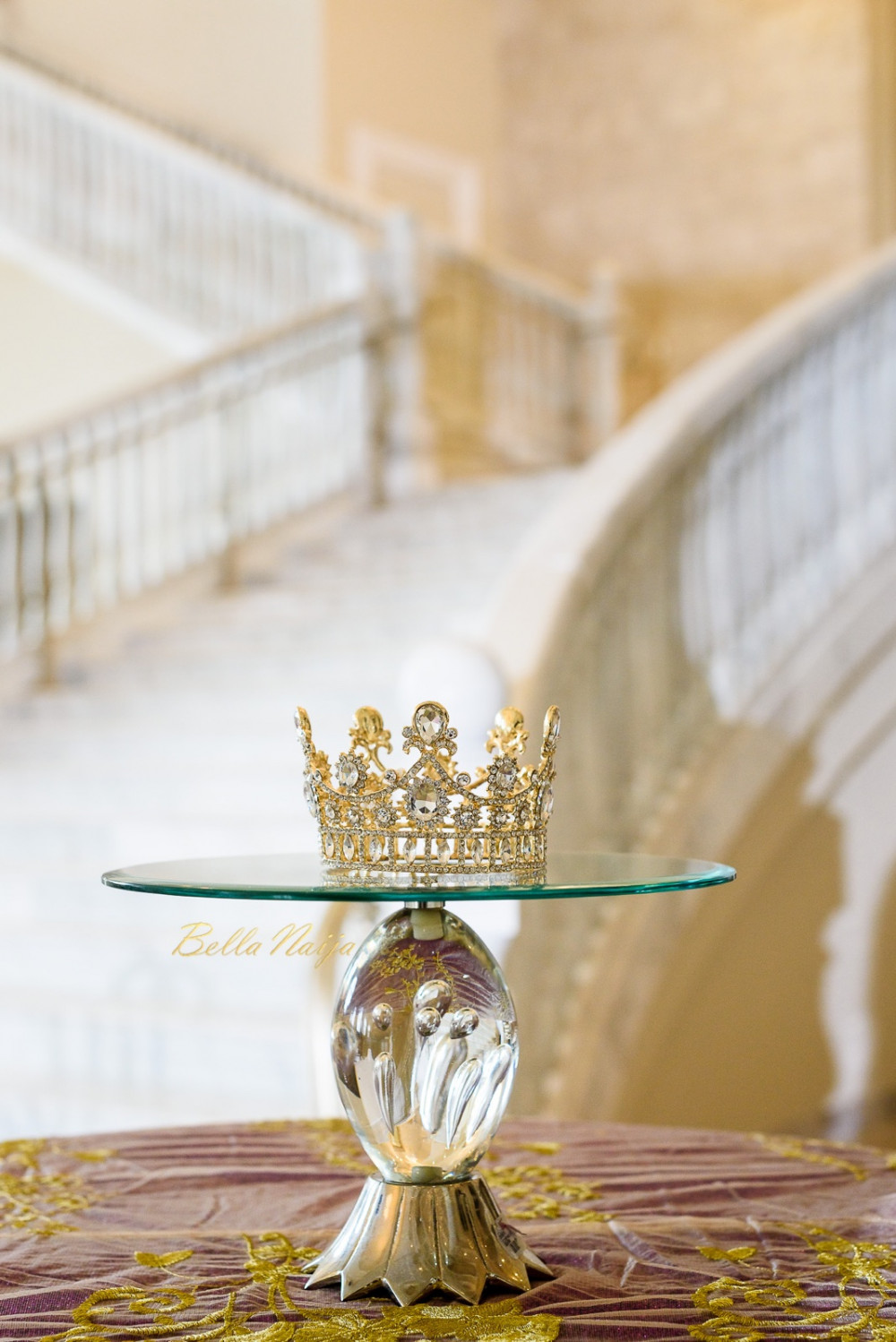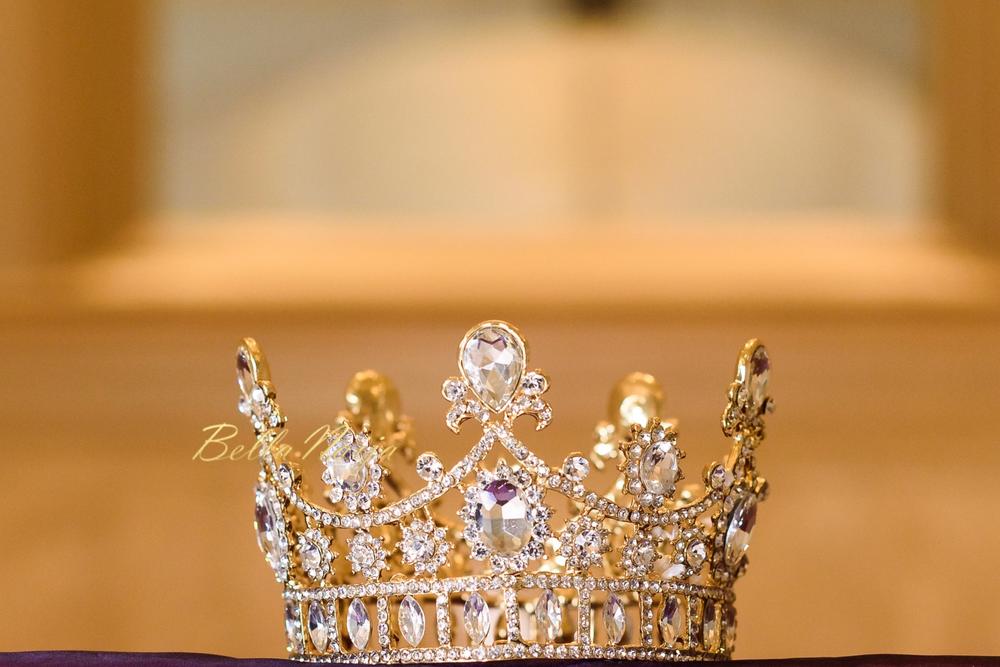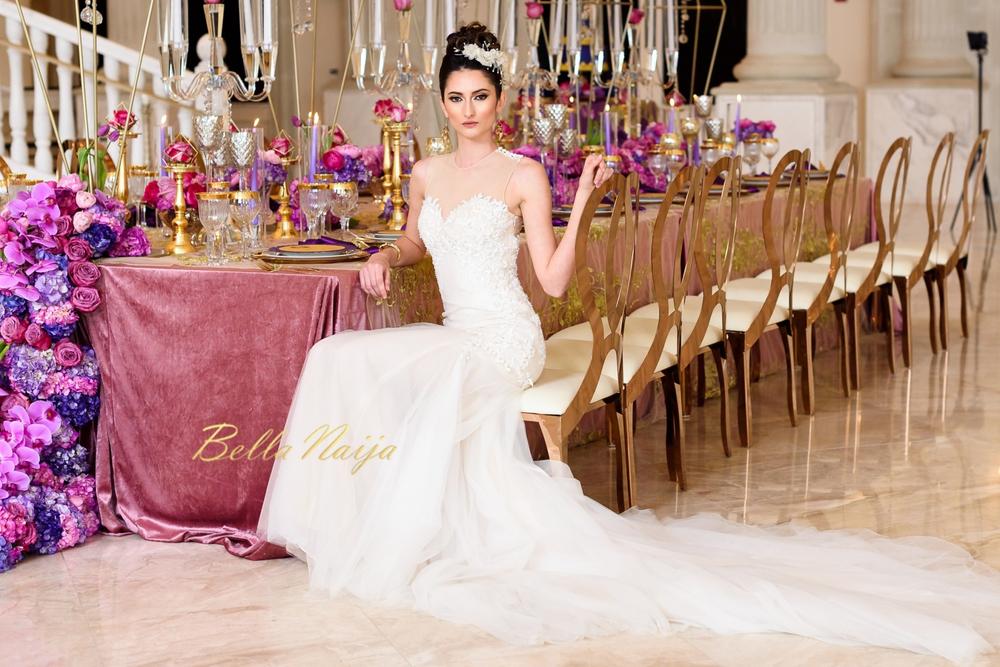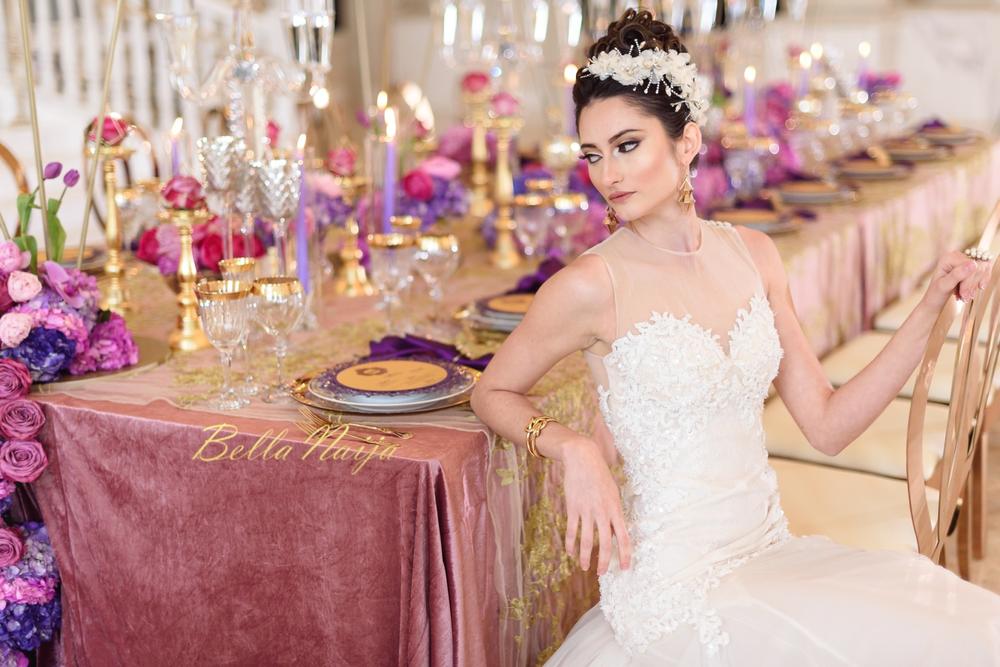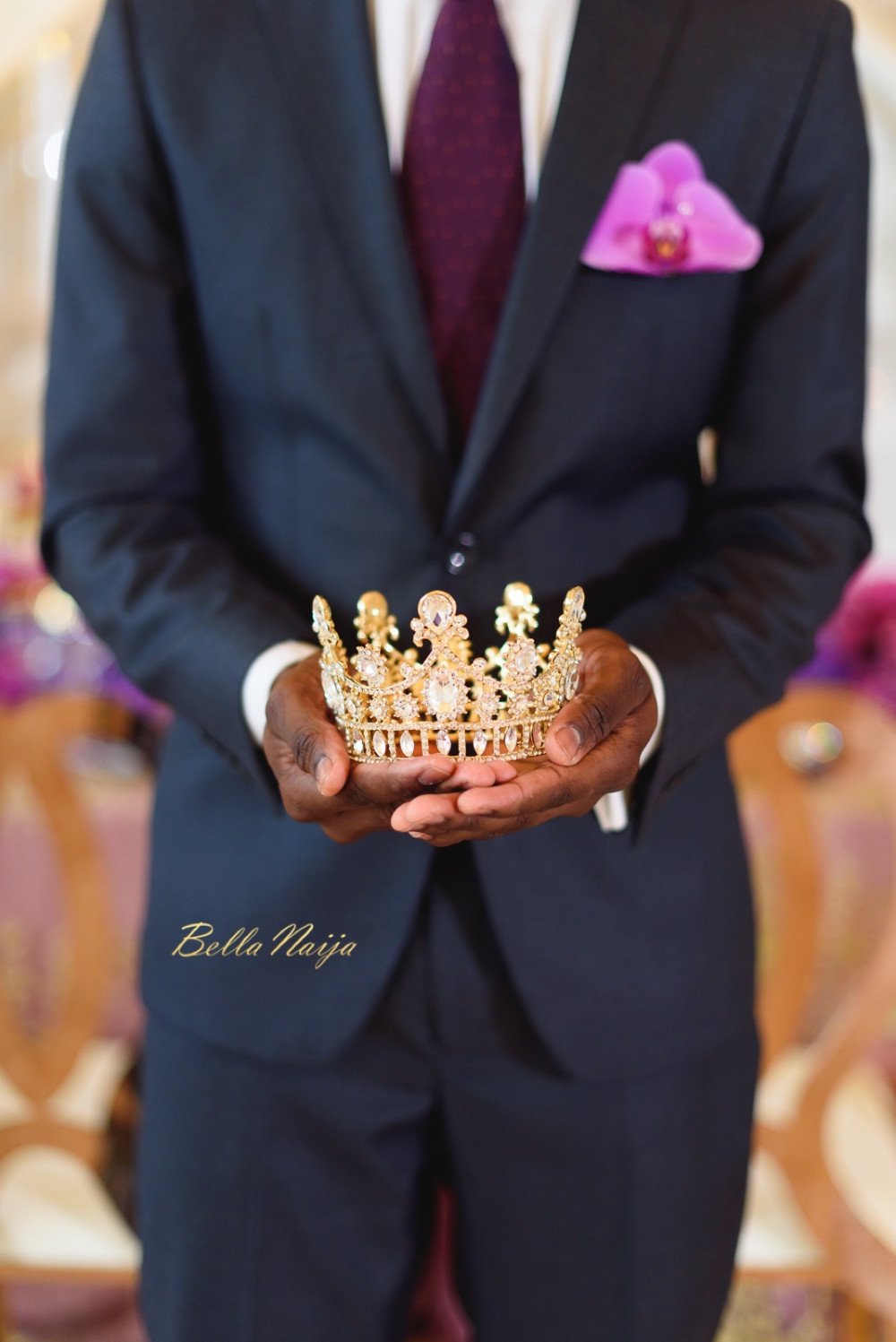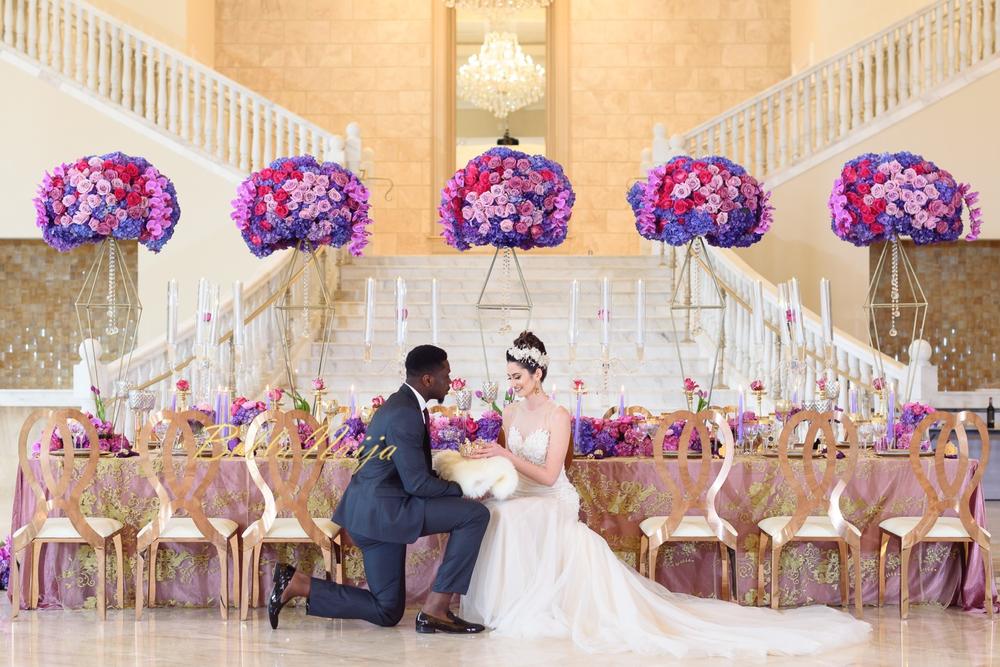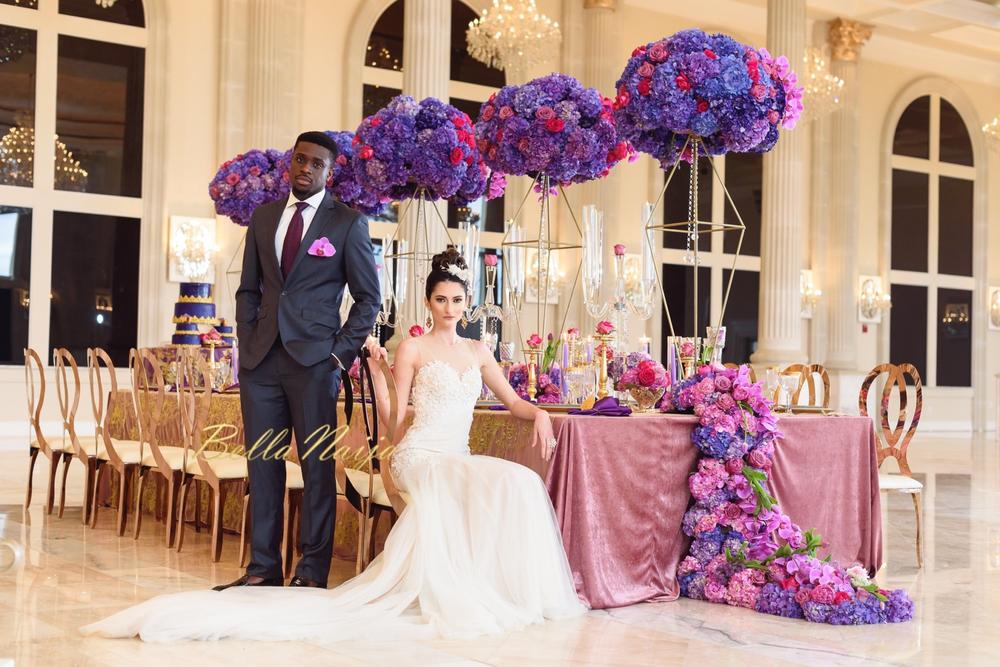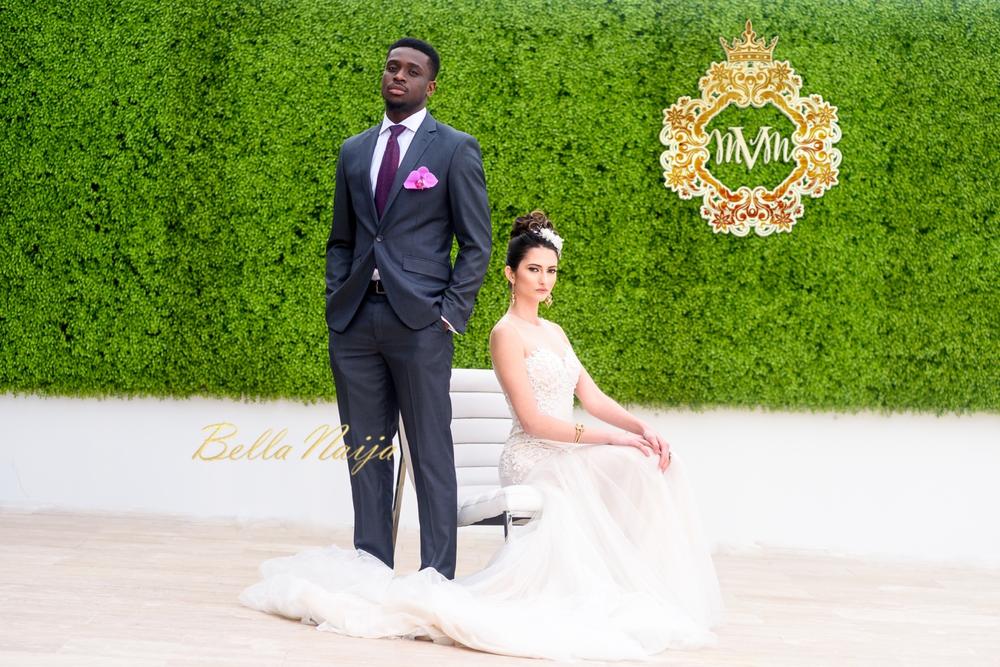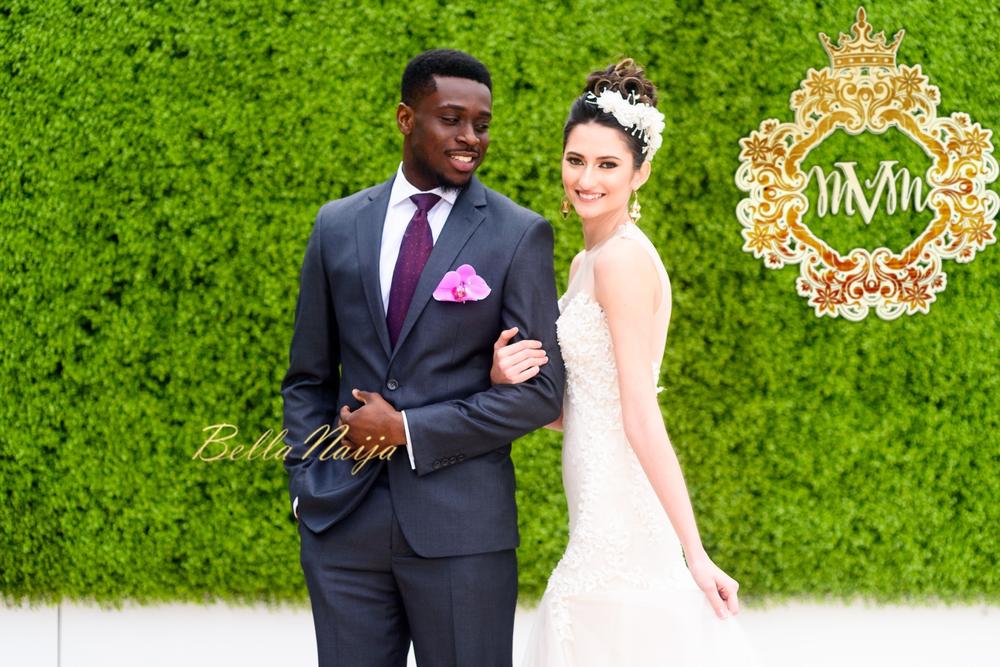 Credit
Planner & Creative Director @FTKKonnect
Decorator @LilyVevents
Photographer @Tunji_Sarumi
Videographer @ellenbeeproductions
Venue @thebellevueva
Suit & Model styled  @JsWestins
Wedding Dress @bridesbynona
Model styled @jadorefashion
Limo American Eagle Limos
Stationery @vividesignsbyalero
MUA @faceaffairs
Hair @wummy03 of Cemetrics
Cake, Dessert & Fine Dinning menu @Chopsbyrera
Models @aycaavo_ @gbale_cruise
Modeling Agency: @ihi_modeling_agency