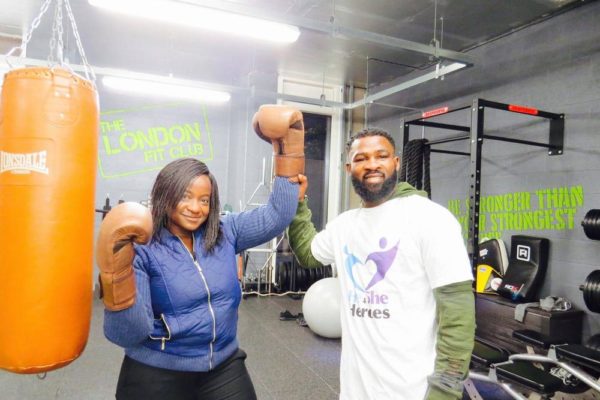 Okwuí Mask Scheme and Women's Right Watch International invites you to "He For She Heroes Award" during her annual fundraising charity ball to raise funds for our projects in support of survivors of domestic violence globally.
Date: Saturday, October 14th, 2017
Time: 18:30pm 
Venue: The Royal Horseguards Hotel, 2 Whitehall Ct, Westminster, London SW1A 2EJ, UK
Dress Code: Dress to Impress
Carriages: Midnight
Tickets: Per person Regular: £75.00 VIP: £100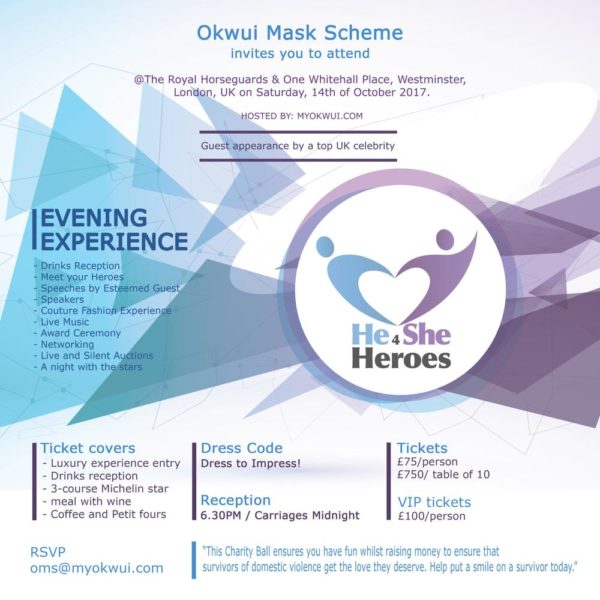 "He For She Heroes Award" – the main highlight of the evening, recognizes men who are actively involved in the empowerment of women both in the community and in the workplace. This extraordinary ball would kick off at 18.30pm by Her Royal Highness Princess Tessy of Luxembourg. Princess Tessy of Luxembourg, The Mayor of Barnet, ambassadors, other dignitaries and more importantly YOU would be there lending a helping hand to survivors.
Tickets are available here.
Ticket covers Luxurious evening in one of London's top hotels, Exclusive access to unveiling of 2017/2018 Ade Bakare Couture Autumn/Winter Collection, Drinks Reception, Meet your Heroes, 5-star 3-course meal, Award Ceremony, Free raffle draw, Coffee and Petit fours, An extraordinary evening in the ambiance of luxury and a good cause, The proceeds fewer expenses goes to Okwuí Mask Scheme projects supporting survivors of Domestic Violence Globally.
We look forward to welcoming you on the evening.
For more information, please visit www.okwuimaskscheme.com
Facebook: @OkwuiMaskScheme OOO
Email: [email protected]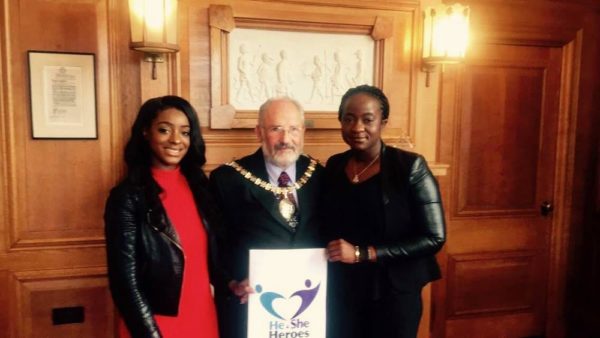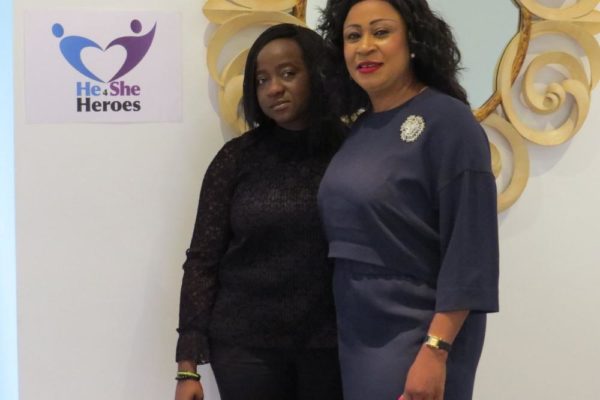 ————————————————————————————————————
This content has been published for free as part of BellaNaija.com's commitment to youth, education, healthcare and community development as part of our corporate social responsibility programme.