The Long Anticipated Movie against Domestic Violence powered by Natures Gentle Touch 'Omoye' Premieres
After weeks of suspense, the long anticipated movie against domestic violence, "Omoye" has been premiered. The premiere held at the Genesis Deluxe Cinema, Palms Shopping mall, Victoria Island, on Sunday, October 22nd, 2017.
Powered by Natures Gentle Touch, a personal style brand that uses natural ingredients to solve hair and scalp challenges of the Nigerian Woman, the premiere had in attendance a retinue of important dignitaries and A-list stars who dazzled on the red carpets.
"Omoye" is a feature film that tells the story of a dutiful wife who suffers untold battery from an abusive husband. She must make up her mind whether to leave the marriage or continue to endure in the hope that her once loving husband returns to his senses.
The movie is produced and directed by Uche Chukwu; and stars as lead characters are Kiki Omeili and Rotimi Salami who also co-produced the movie. Other notable stars to watch out for in the movie are Tina Mba, Stan Nze and Greg Ojefua.
Omoye is set to hit cinema screens across the country on Friday, October 27th, 2017 and will also be screened in designated underprivileged communities across the country.
See photos below.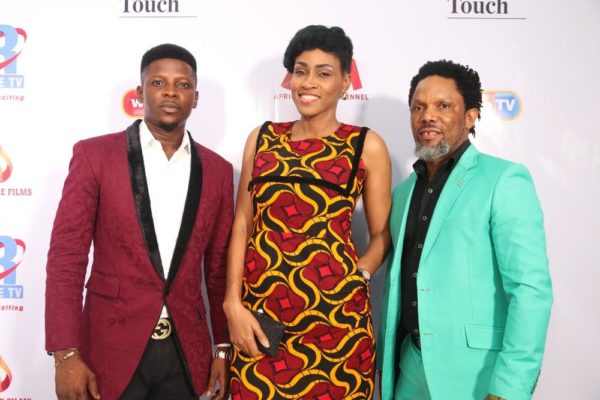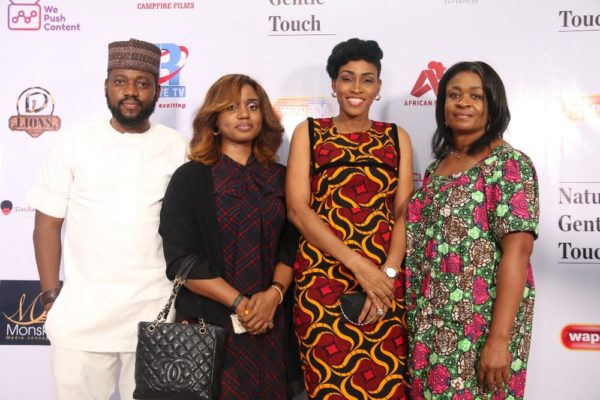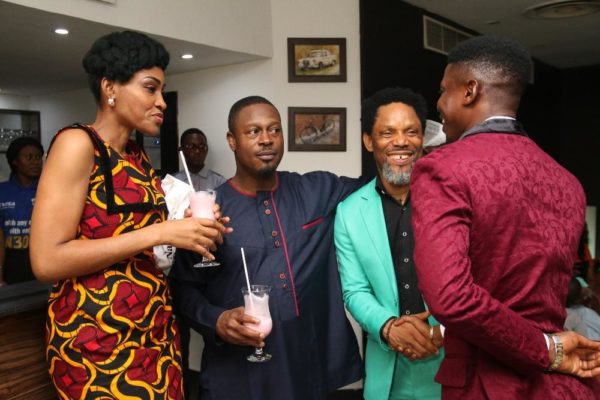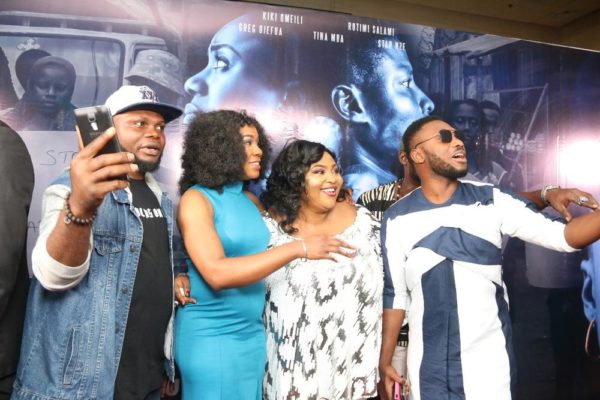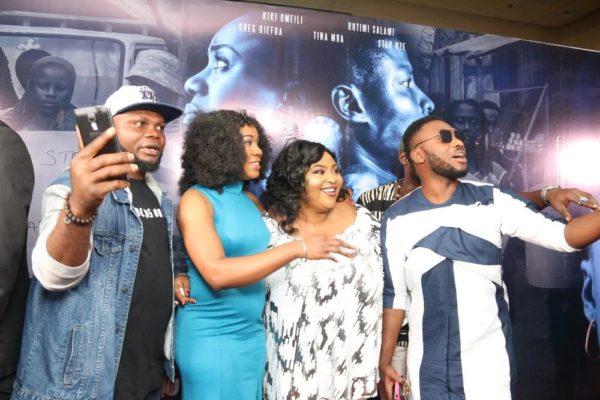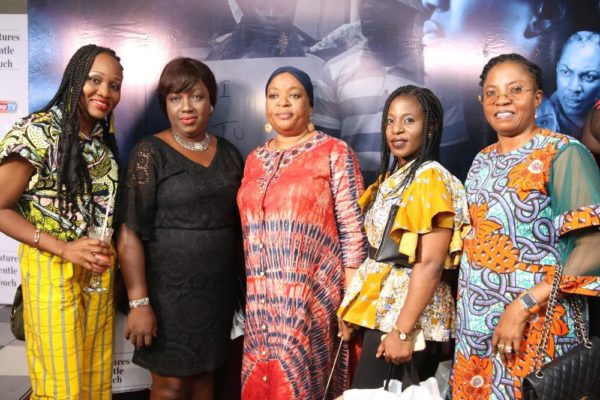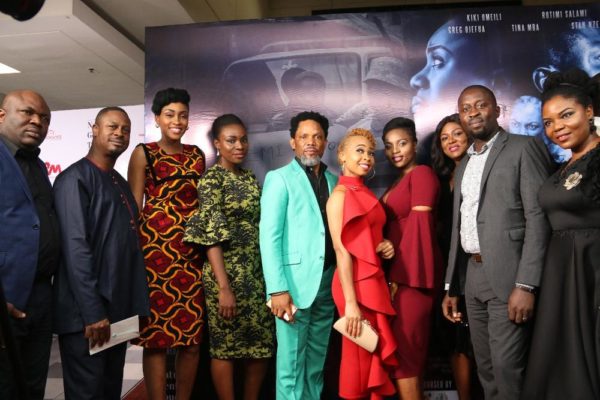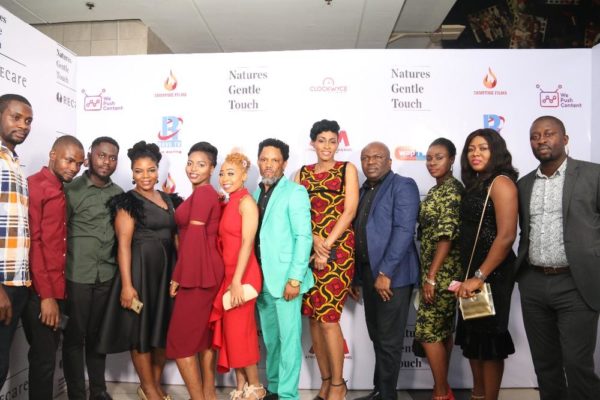 ——————————————————————————————————————–Sponsored Content