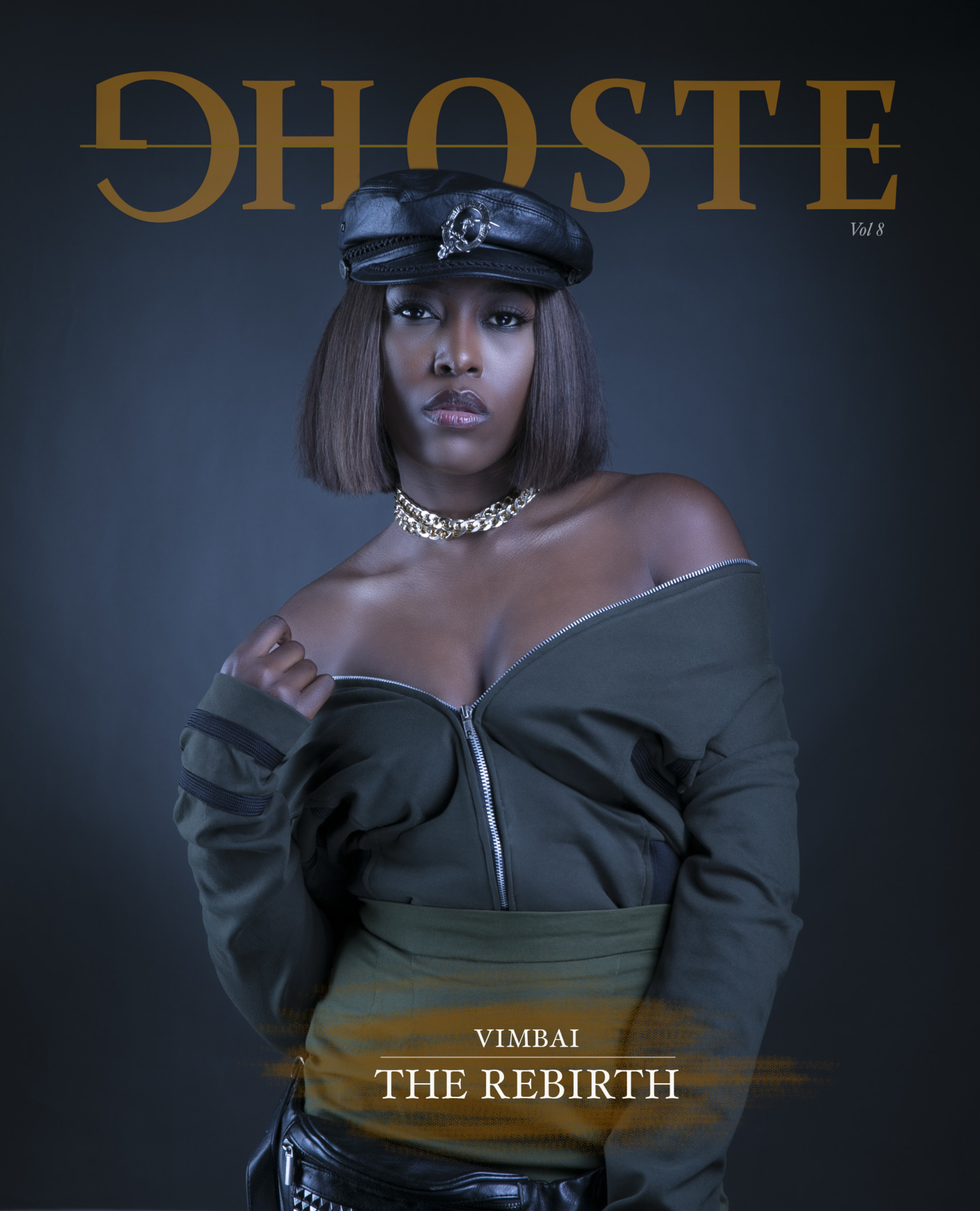 For almost a year now, Ghoste Magazine has been away and cooking up a storm, and now they're back with a bang!
The new issue titled "The Rebirth" delves into the life of Zimbabwean star Vimbai Mutinhiri. Dressed in high fashion military style ensembles, Vimbai gives us a low-down on her career accomplishments, her childhood, a secret about herself and a lot more.
See more photos from the spread: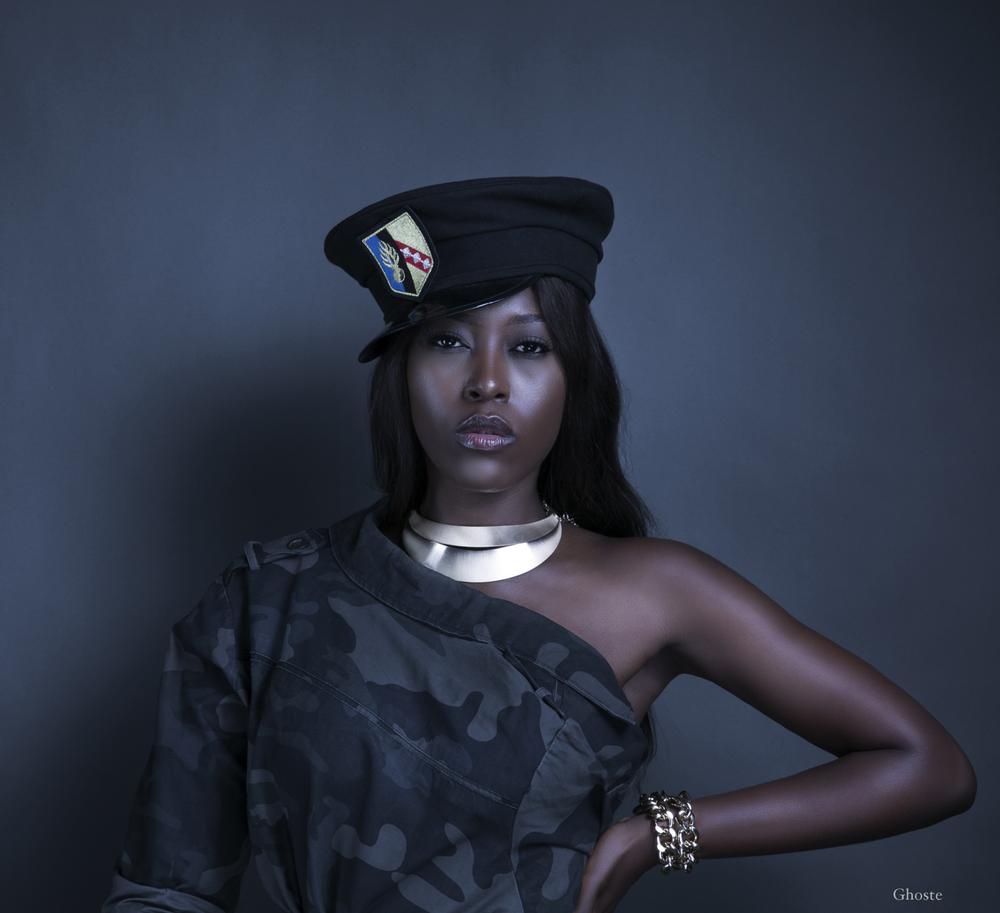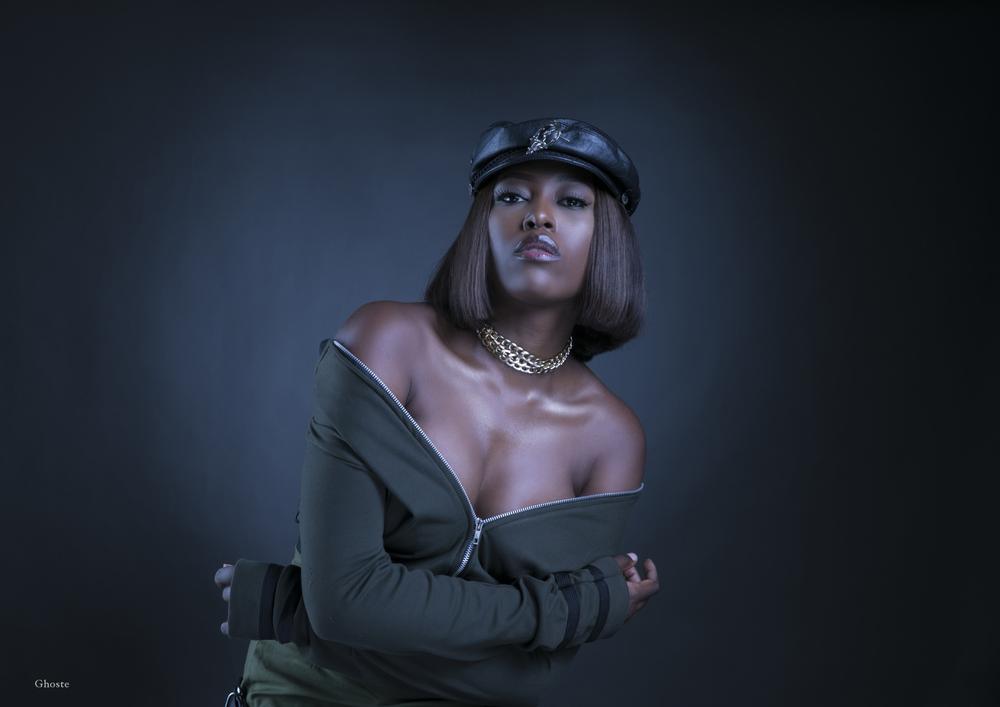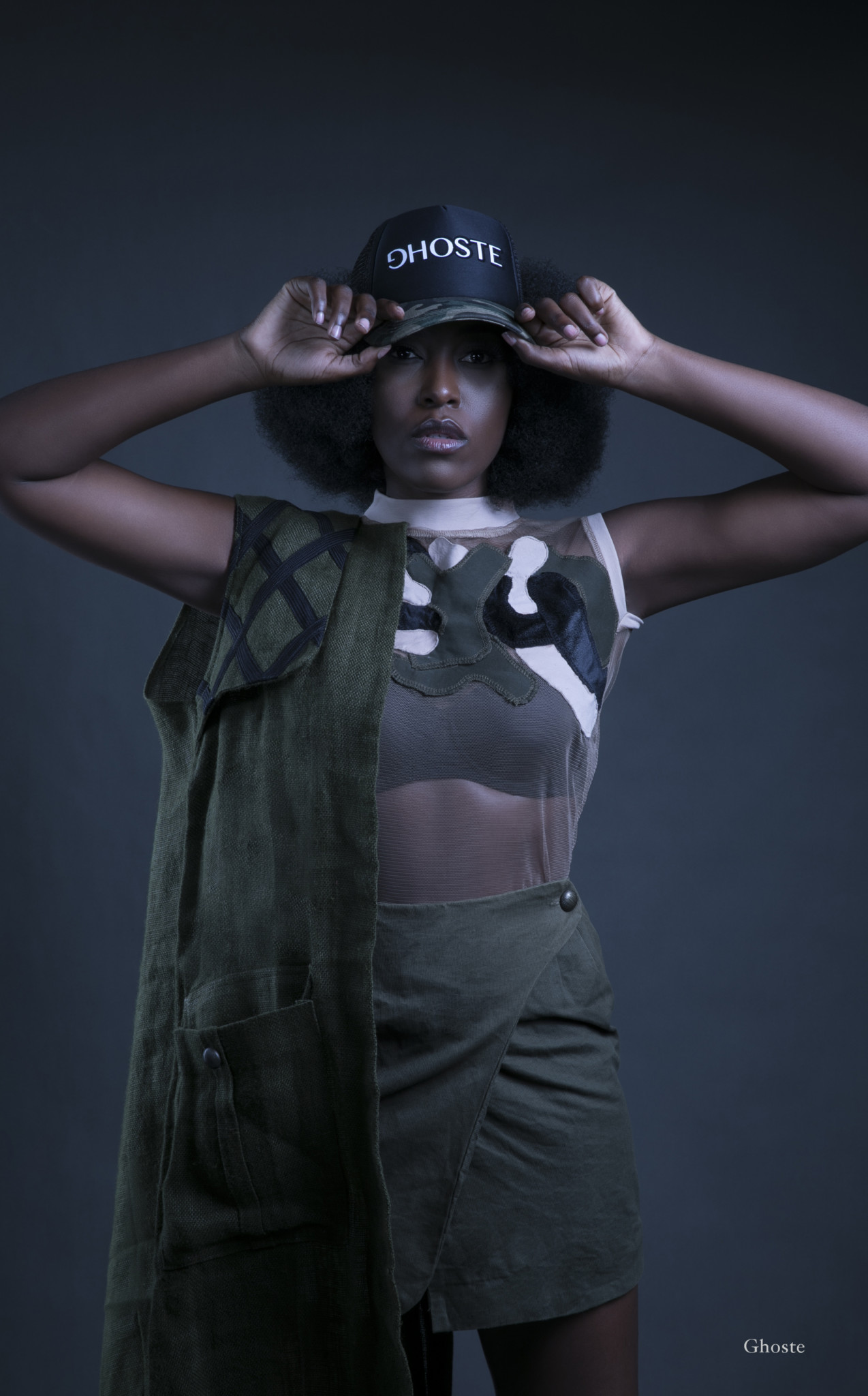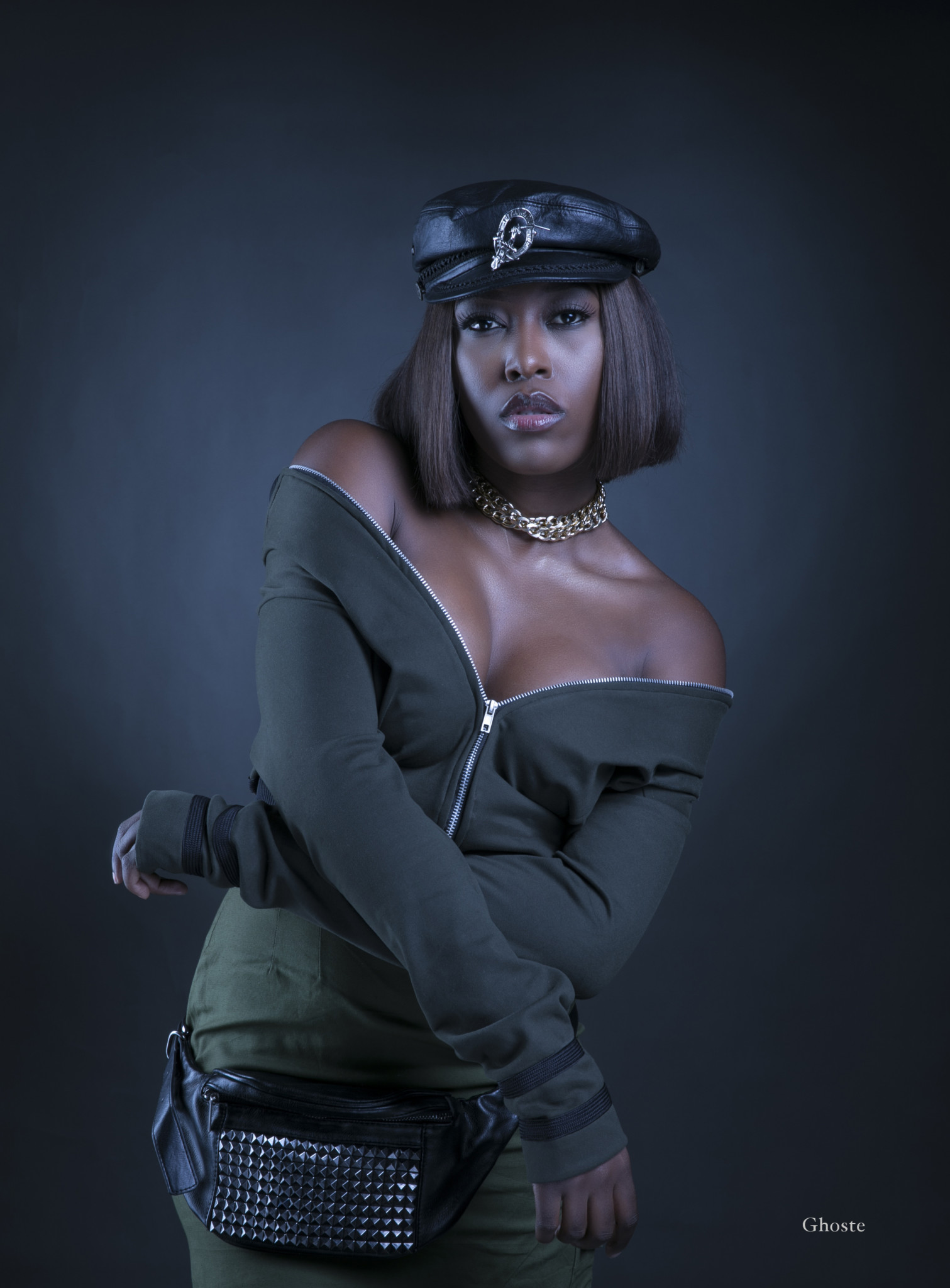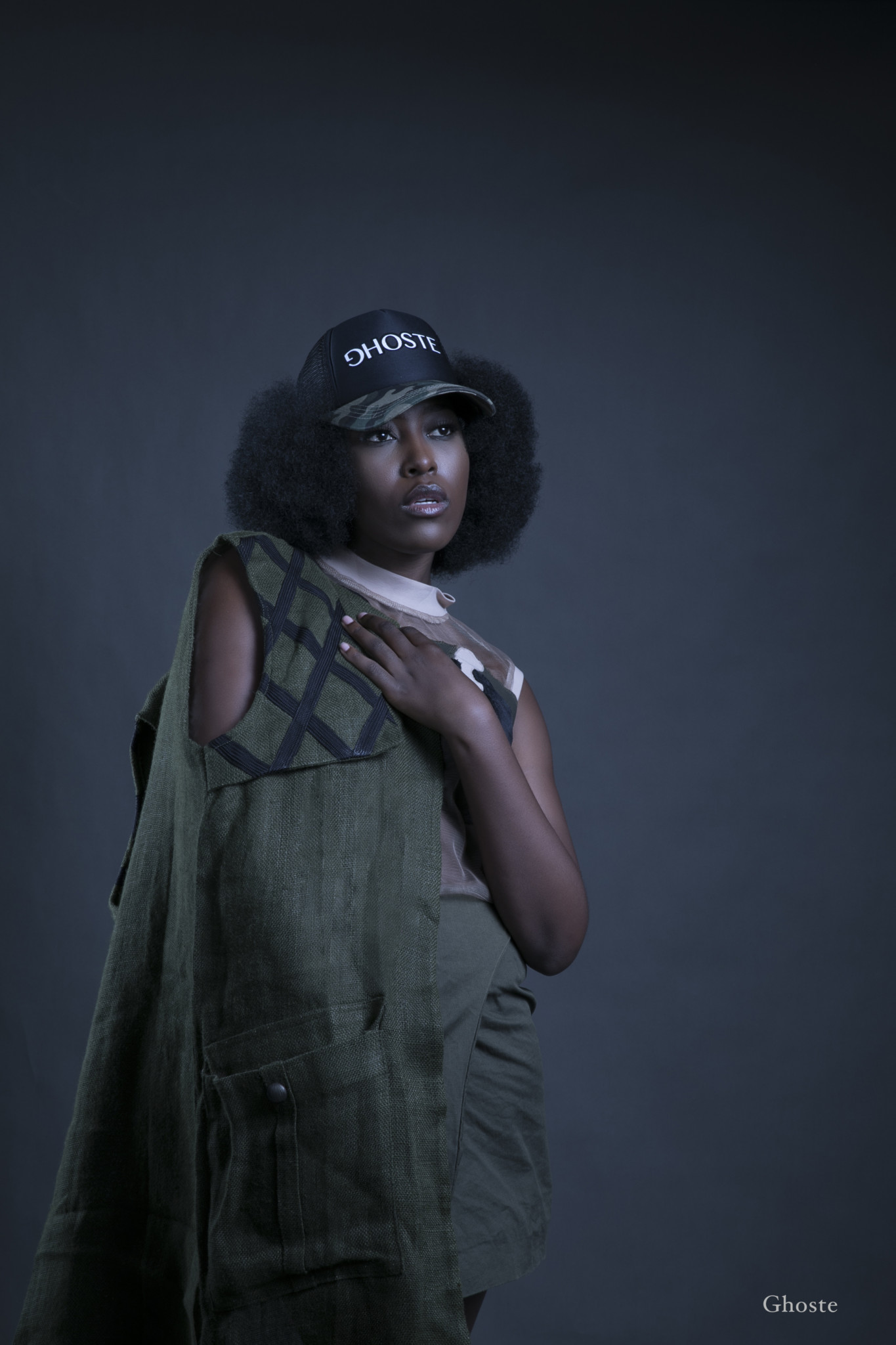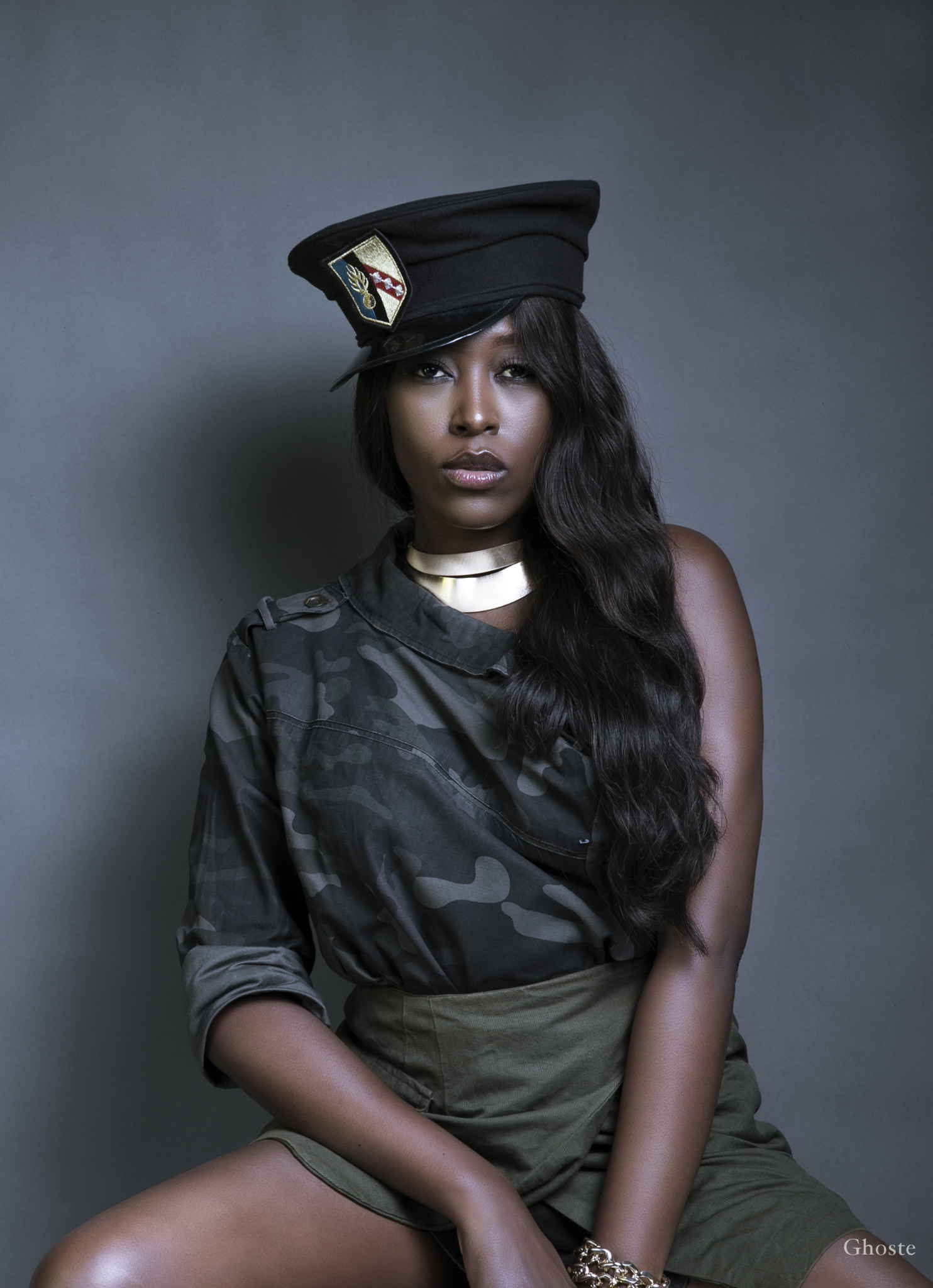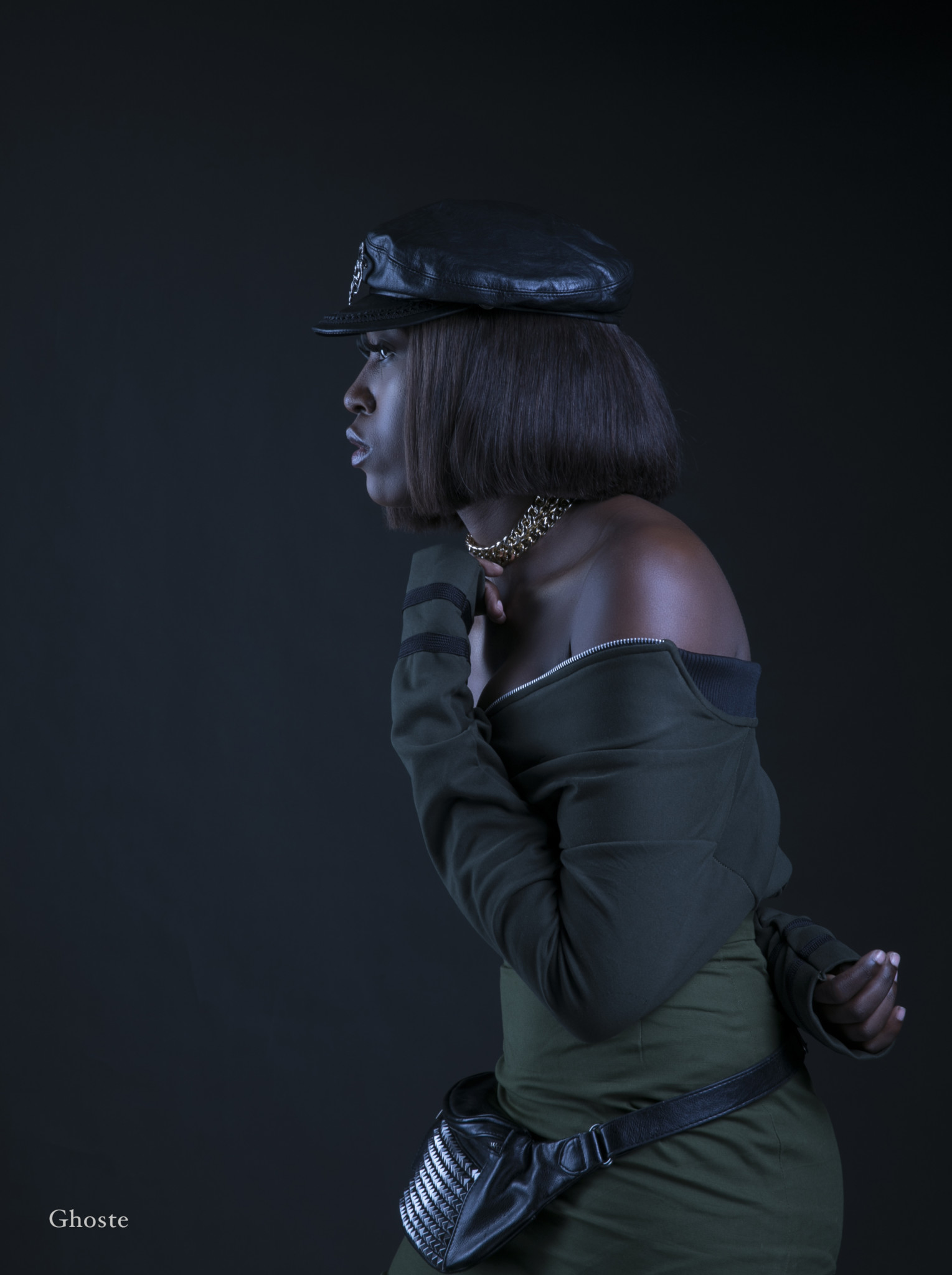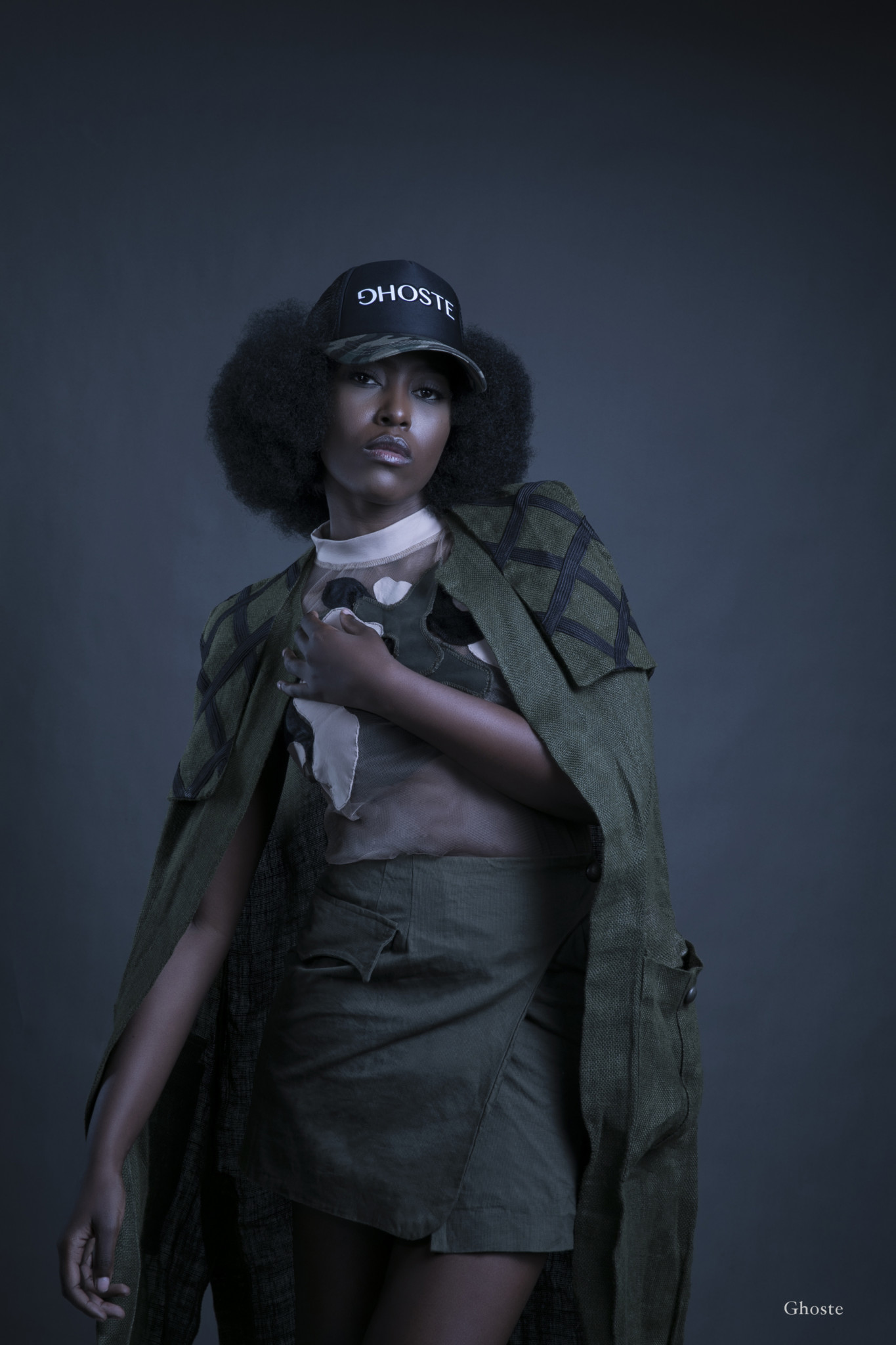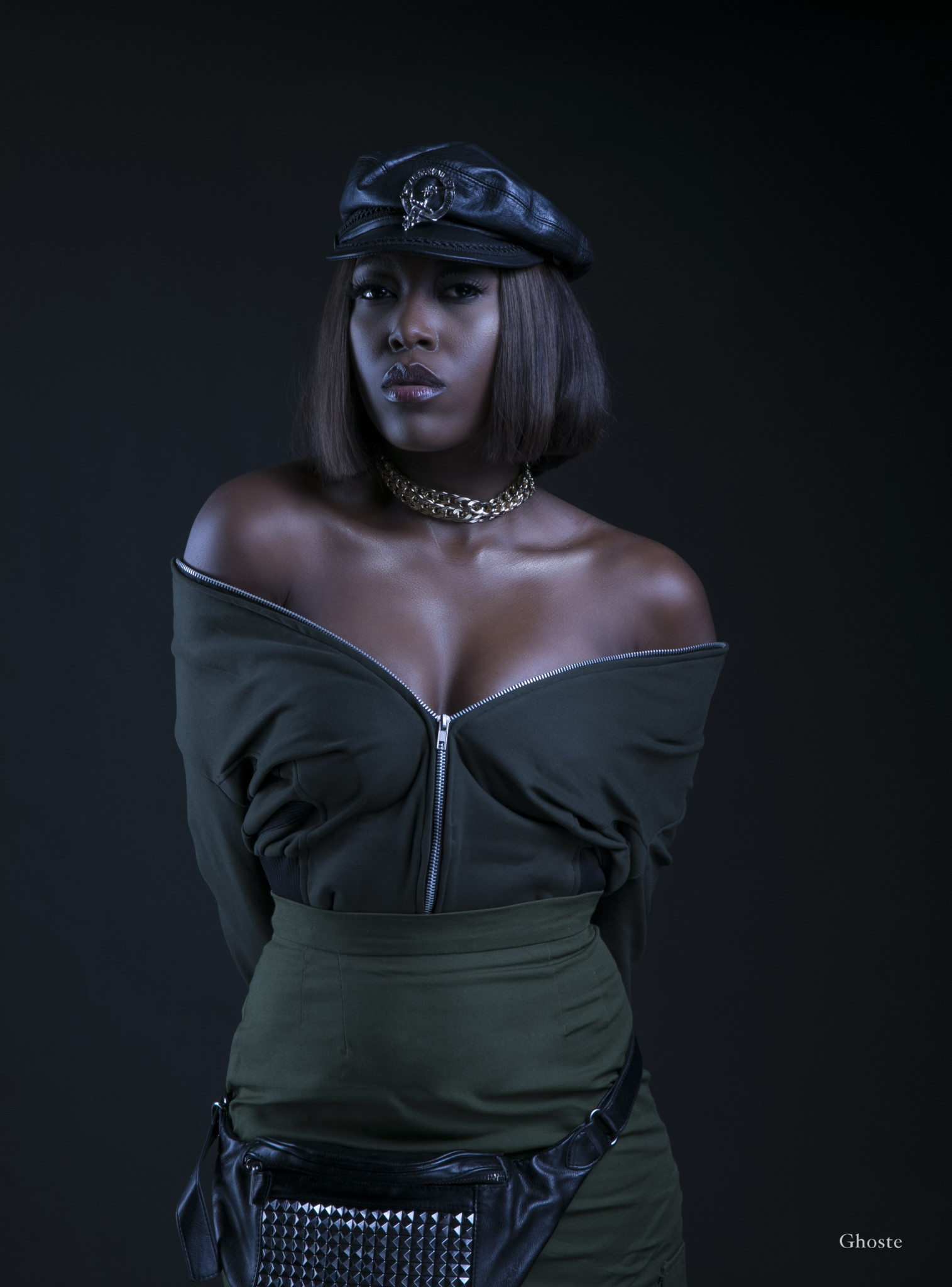 Visit www.ghostemag.com to get the inside scoop on this issue.
Credit:
Photography: Paul Ukonu (@paulukonu)
Styling: Worldcharming Smart Courage (@infoworldcharming)
Makeup: Ijeoma Ukonu (@ndiyaukonu)
Hair: Idowu Tosin (@highdtosin)