"The Future of Tech in Africa": That was the theme of the TEDxGbagada Salon event which took place last Saturday, October 14. The salon event set a wonderful tone for the main event which will take place on November 11. Register for "Bold Ideas".
Held at the GE Garage Lagos, the event was an interactive and intimate session which allowed the audience engage directly with the speakers by asking questions via tweets and while the speakers were on stage.
The first speaker was Samuel Odeloye of Lara.ng, who shared on – Putting a Face on AI. He shared ideas on how Africa can begin building advanced technology by leveraging on existing systems and creating communities that re-invent and innovate.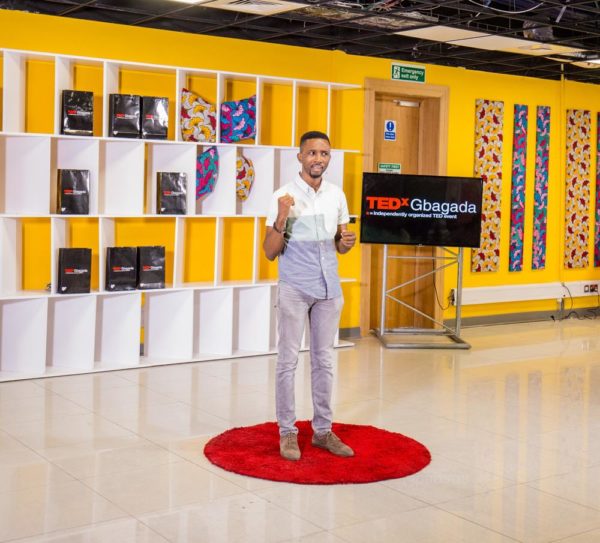 Next up was Joshua Chibueze, Co-Founder Sharphire (owners of PushCV, PiggyBank and Frontdesk.ng). He spoke on How Digital Finance Can Bolster Tomorrow's Economy, using case studies and stories from the journey of PiggyBank and vision behind it to drive the future of the economy.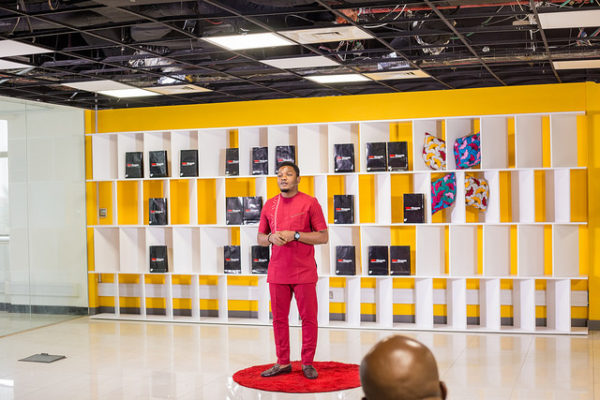 Spoken Word artiste and GCGT Winner in 2016, Onome Enakerapkor performed to the applause of the audience, with plenty of interesting word plays.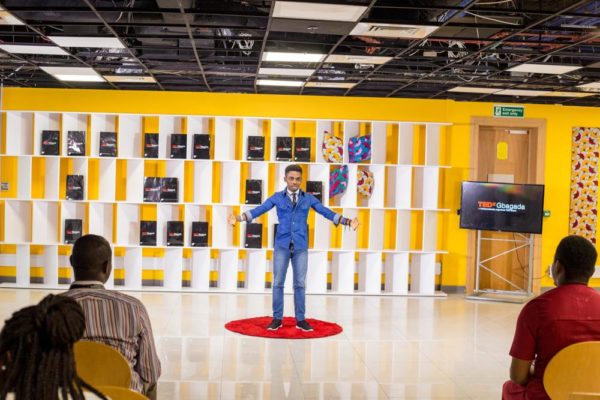 There was also a musical performance by Jo-Deep (Jonathan Ojapa) that got the audience tapping their feet to the rhythm.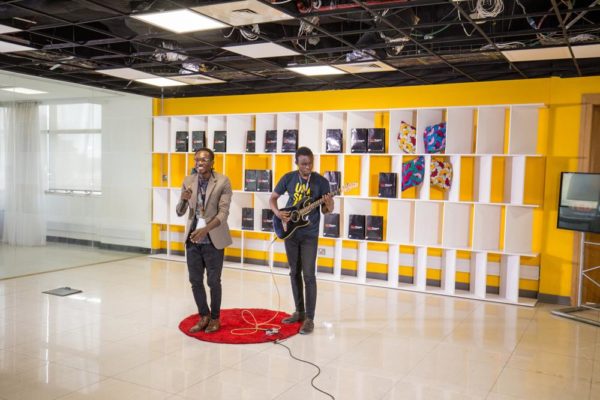 Alimi Eyitayo, Founder VR-Nigeria, spoke on What Virtual Reality (VR) is doing in our communities, sharing her stories travelling to different parts of Nigeria – urban and hinterland, showing kids the possibilities with VR and how they can experience an immersive view of places half-way across the world while in their classroom.
A video of one of the sessions at the TEDxGbagada conference in 2015, "How Africa Can Lead in the Global Technology Space" by Mark Essien was played to highlight some of the things already taking place and to re-inforce some of the ideas shared at that event.
Watch below:
This was followed by two panels, with the first focused on "Cloud (and Technology) Adoption in Today's Enterprise" and the second on "Data Privacy/Protection Considerations in Africa".
It was a mix of speakers who owned or managed platforms for SMEs and dealt with a lot of data.
The panel speakers were:
First Panel
Mayokun Fadeyibi, Lead, Business Strategy at OLX
Mark Essien, CEO, Hotels.ng
Deepankar Rustagi, CEO, VConnect
Led by Femi Taiwo, CTO, INITS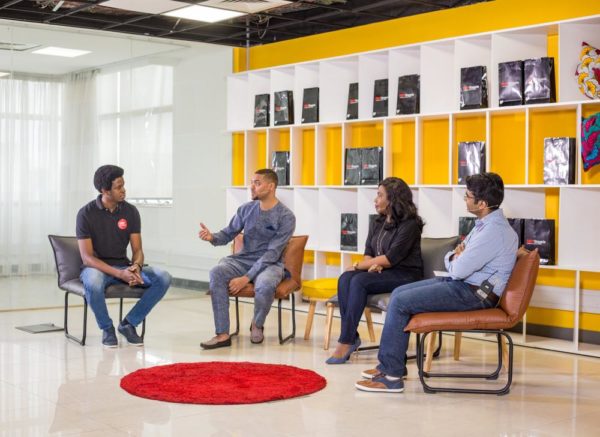 Second Panel
Oremeyi Akah, Chief Core Operating Officer at Interswitch
Patrick Anigbo, MD/CEO Diro Systems
Bolaji Vincent, Security Specialist
Led by Seyi Akamo, CEO, Zen Incorporation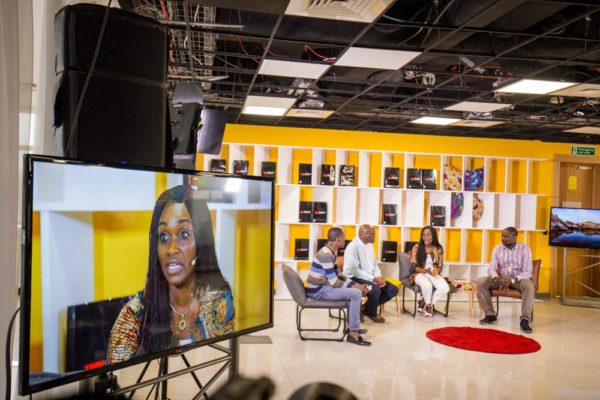 Here are some of the answers and quotes from the panels
The reason why we have many failed initiatives is because we copy and paste technology. We need to use data to determine what is relevant to the market. – Oremeyi Akah

Take responsibility for your own data. Find out why your data is needed. As aggregators, users need to be able to have confidence in sharing their data with you – Patrick Anigbo

Don't wait till there is a problem before we start thinking of protecting our data. – Bolaji Vincent

It's not that Nigeria is offline or online, it's just that we have not fully transitioned.  – Mark Essien

In relating with the market we don't need buzzwords. Show them how your offer is relevant to them. We need to simplify the tools for business owners, based on the requirements of the market. – Deepankar Rustagi

To be truly effective in the marketplace, you need to combine offline and online – Mayokun Fadeyibi
The event was concluded with a vote of thanks by TEDxGbagada organizer – Mercy Akamo and an invitation to the audience to register for the main conference with the theme "Bold Ideas" taking place on November 11 by visiting tedxgbagada.com.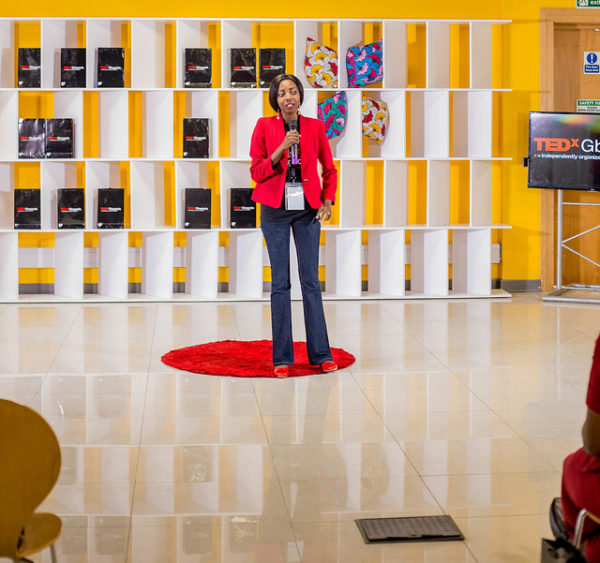 See more photos below:
Register for TEDxGbagada Main taking place on November 11